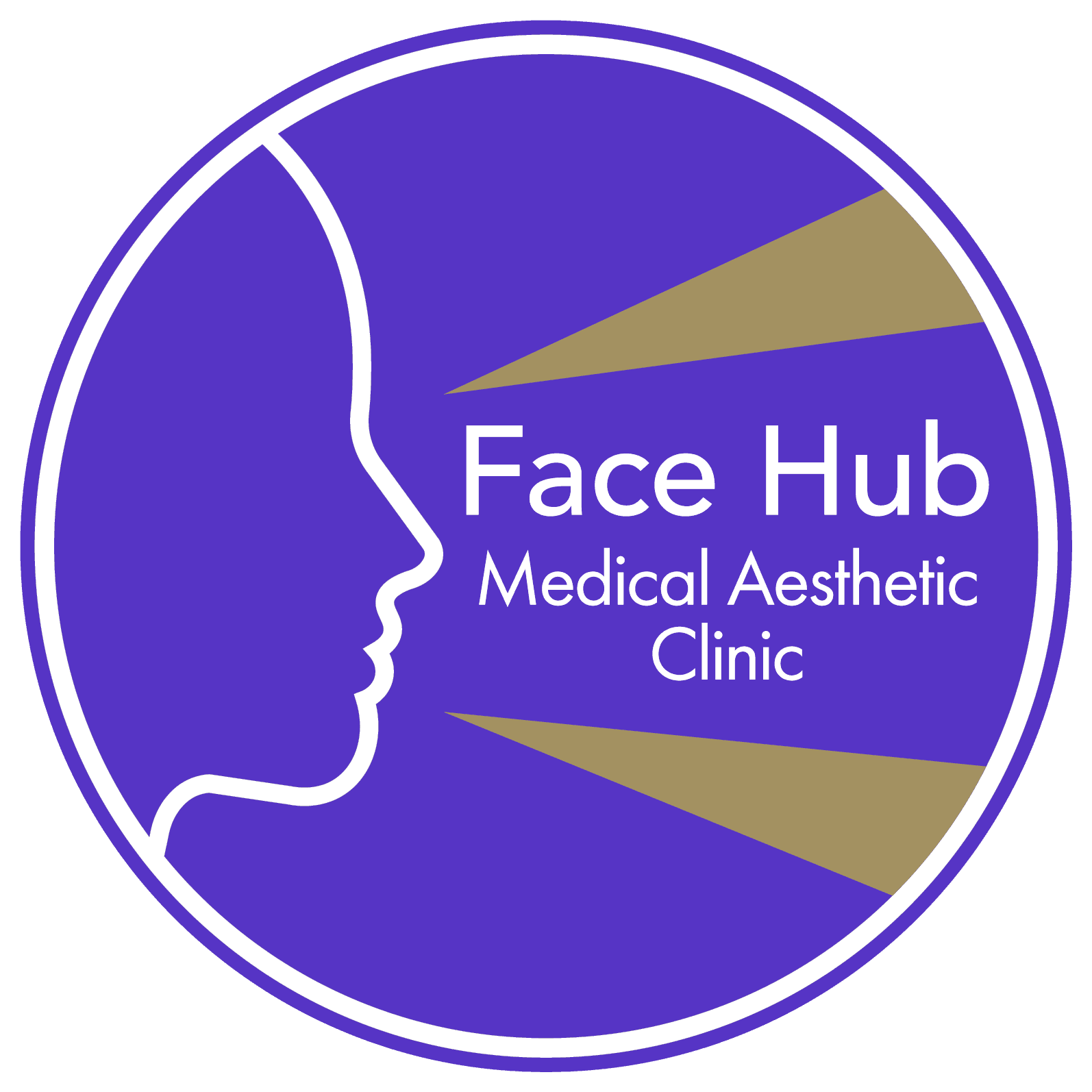 Bayside Medical Centre
Bayside Shopping Centre,
Sutton,
Dublin 13, D13 W2K1
Monday - Sunday:
7:30am - 10pm
Open 7 Days a Week
Open 365 Days a Year
Open on Weekends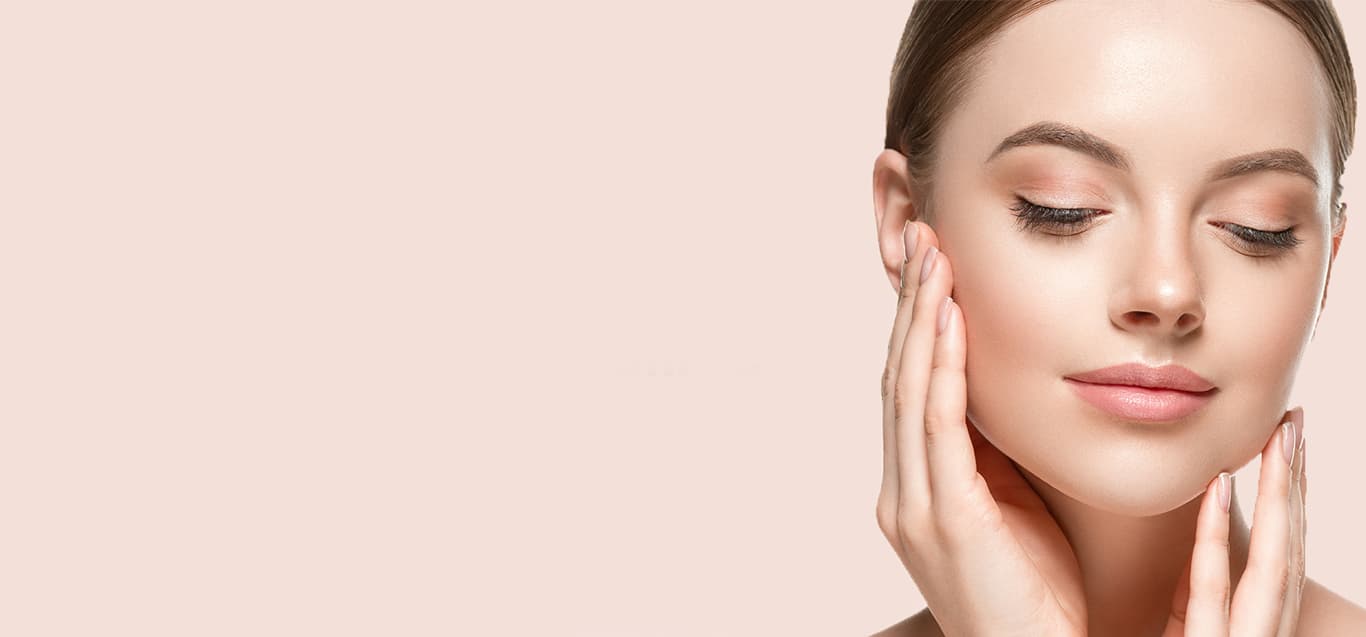 About Us
"Face Hub's mission is for our aesthetic medicine experts to truly distinguish themselves as leading experts by understanding and delivering a more sophisticated, holistic and gentle approach for our patients." – Dr Laura Fee
Face Hub in Bayside Medical Centre was founded by Dr Laura Fee after she had gained almost 10 years experience in facial aesthetic treatment provision in Ireland and the UK. Dr Laura Fee has worked for the largest European facial aesthetic provider. She launched Face Hub to provide simple and clear medical aesthetic treatment plans for her patients. As a cosmetic dentist Dr Fee is an expert in harmonising her patient's facial features for a natural and more youthful appearance. Dr Laura Fee is an expert facial injector and enjoys improving areas of concern for her patients through educating them on their most suitable treatment options. She is renowned for her skills at understanding how her patients feel about their facial appearance and then incorporating this into their facial aesthetic treatment plan. Carrying on with this ethical ethos all of Face Hub's facial aesthetic experts individualise their patient's treatment plans and unique starting points to provide a more youthful and fresher appearance.
Patients often point to an aspect of their face that they wish to correct or enhance. At Face Hub we ask patients how they feel about how they look so that we can unlock the reason for their dissatisfaction. We then devise an individualised treatment plan to address our patients real concerns. Does the patient look tired or sad? Does the person wish to look slimmer or more youthful? At Face Hub we examine these emotional attributes to discover the features of our patient's face which we can improve. At Face Hub we take special interest in providing a holistic approach to facial revitalisation.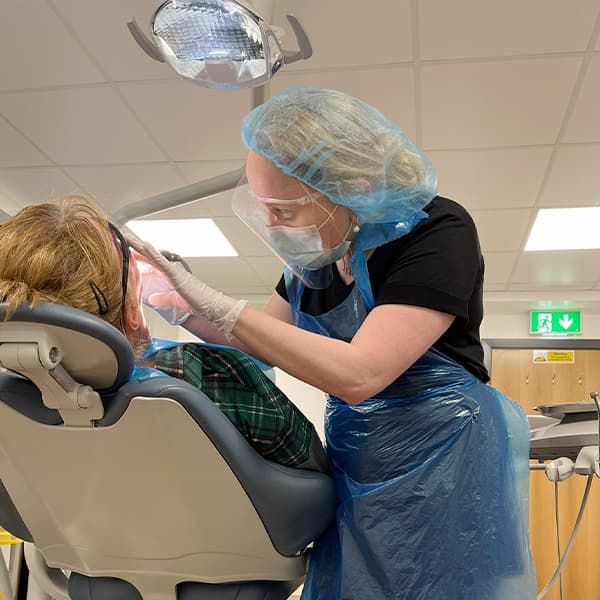 How Do Face-Hub Treat Emotional Attributes?
Patients often attend and request our Face Hub experts to enhance their positive emotional attributes. Our highly trained dentists educate our patients about the importance of their customised treatment sequence. As outlined above there are eight emotional attributes that our patients often wish to improve. At Face Hub our injectors achieve optimal results through personalised facial aesthetic treatment plans. Treatment plans are always tailored to the individual needs of our patients. We aim at our patients first appointment to identify the facial areas most deficient in our patients with a specific attribute. This initial comprehensive consultation provides the starting point for our experts in facial aesthetics to create an individualised, holistic treatment plan.
Contact Us
Mon - Sun:
7:30am - 10pm
Open 7 Days a Week
Open 365 Days a Year
Open on Weekends
Bayside Medical Centre
Bayside Shopping Centre,
Sutton,
Dublin 13, D13 W2K1
Anti Wrinkle Injections