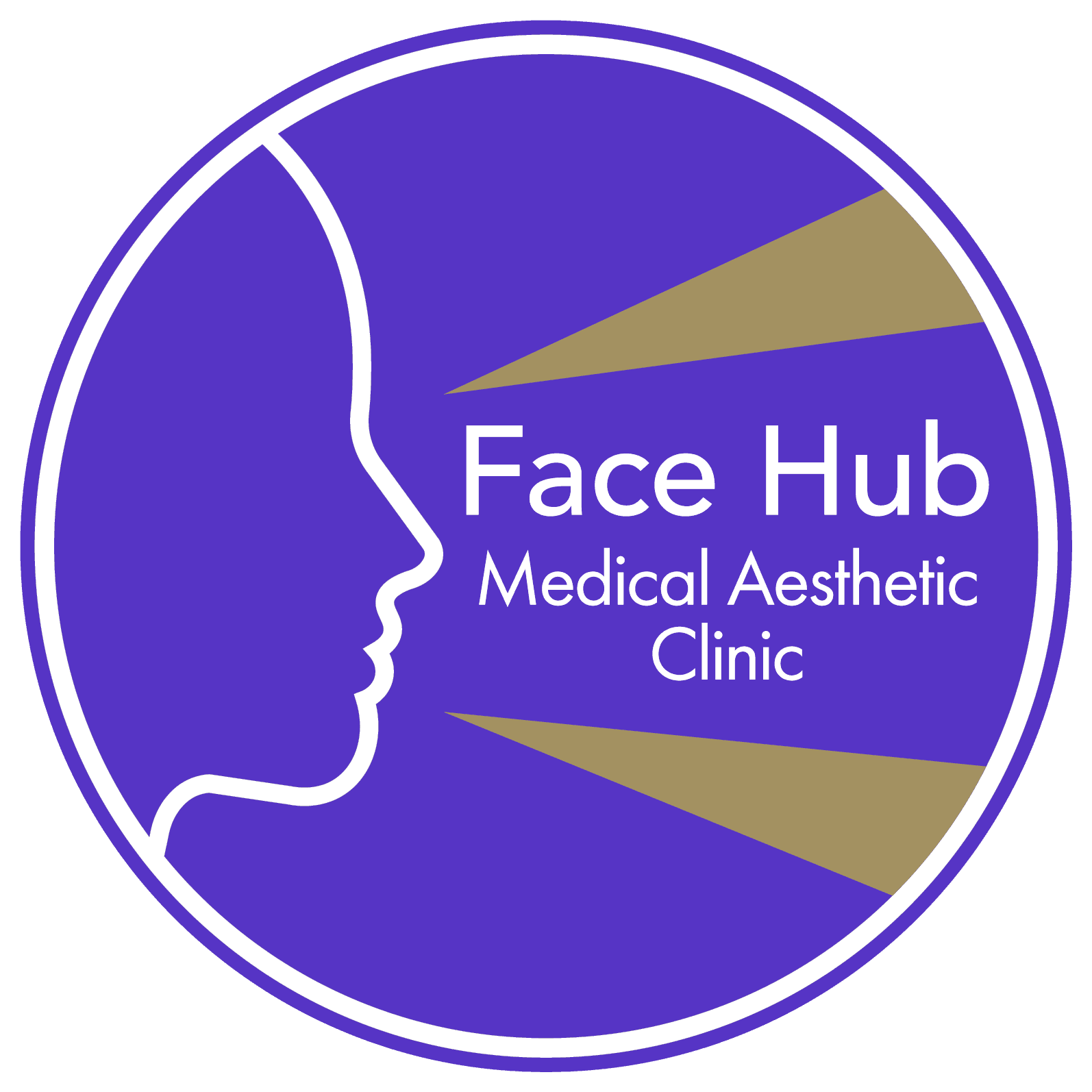 Bayside Medical Centre
Bayside Shopping Centre,
Sutton,
Dublin 13, D13 W2K1
Monday - Sunday:
7:30am - 10pm
Open 7 Days a Week
Open 365 Days a Year
Open on Weekends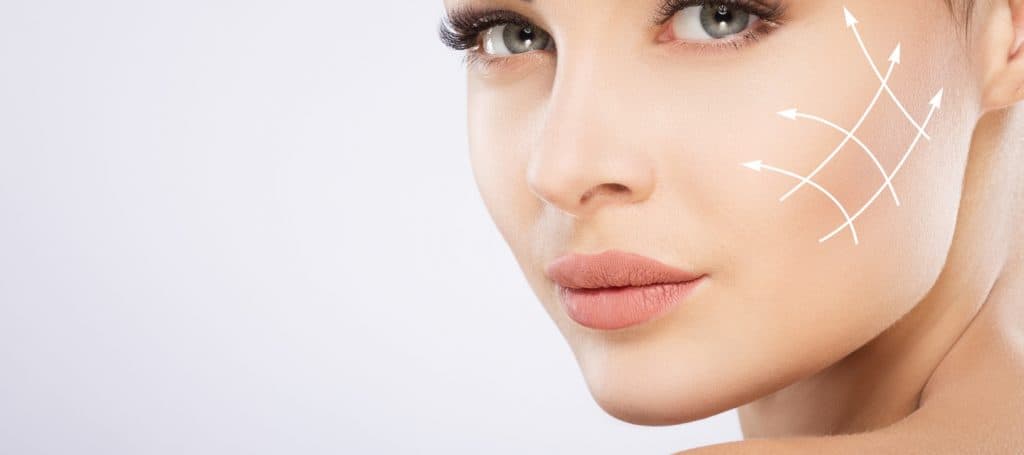 Antiwrinkle (for Women)
"At FaceHub Aesthetics clinic, we believe in the remarkable impact confidence can have on the lives, business, and careers of those we serve through our history as a company built on patient care, education and support of our customer and our commitment to putting the patients we serve first."
Toxin treatments (or anti-wrinkle injections) deliver the drug to the nerves within the muscle, which blocks signals that usually create wrinkles. This gives a result that lets the muscle relax and creates a smooth and wrinkle- free appearance! This quick, safe and simple procedure involving muscle relaxing injections. I can be used to smooth out those lines and wrinkles on the frown between the eyebrows , forehead lines, crow's feet, bunny lines, as well as many other lower face areas giving you more a relaxed and youthful appearance. It is also used in treatments for hyperhidrosis (excessive sweating).
Anti-Wrinkle Injections is prescription only medicine and should only be considered as a medical procedure and carried out by a qualified medical professional. The procedure only takes about 10 to 15 minutes. The area to be treated is marked out on your skin and using an extremely fine needle, the product is administered. Most people liken the sensation to having a hair plucked out. Frown lines between your eyes can become particularly noticeable at relatively young age, making you look angry, worried or stressed even when you're not. By injecting tiny amount of the toxin very precisely into specific facial muscle, the nerve impulse responsible for contraction of these muscle are blocked. This cause a temporary weakness or paralysis of the muscle resulting in the overlying skin becomes smooth and unwrinkled.
Frequently Asked Questions
Our facial expressions always change because the muscles in the face contract and relax. Anti-Wrinkle Injections are injected into a specific muscle, it blocks the signal from the nerve to the muscles in the face. After the Anti-Wrinkle injections, your skin around the area which has been treated will look a lot smoother and a lot less wrinkled. Anti-Wrinkle Injections allow the untreated areas of your face to move as normal and you will always still be able to laugh, smile and frown, but just with less wrinkling of the skin in the areas treated.
At Face Hub, we provide anti-wrinkle treatments and injections to treat areas such as:
- Frown Lines
- Forehead Lines
- Crow's Feet
- Underneath the lower eyelid
- Upper lip
- Chin
- Tip of nose
- Gummy Smile
What are the main causes of Wrinkles?
Wrinkles are caused by several factors — some you can control, others you can't:
Age: As you get older, your skin naturally becomes less elastic and more fragile. Decreased production of natural oils dries your skin and makes it appear more wrinkled.
Exposure to UV light: Exposure to UV light breaks down your skin's connective tissue — collagen and elastin fibres, which lie in the deeper layer of skin.
Without the supportive connective tissue, your skin will lose strength and flexibility. Your skin then begins to sag and wrinkle prematurely.
Smoking: Smoking can affect the normal aging process of your skin, contributing to wrinkles. This can be due to smoking's effect on collagen.
Repeated facial expressions: Facial movements and expressions, such as squinting or smiling, can lead to wrinkles. Each time you use your facial muscle, it forms beneath the surface of the skin. And as skin ages, it will lose its flexibility and is no longer able to go in place. This will then become permanent features on your face.
Facial Aesthetic Consultation
How long does the Anti-Wrinkle Injection treatment last?
This treatment will last up to 30 minutes. Our professional team will clean off any make-up or any other product the patient may have on, they will also go through the after-treatment during this treatment.
What can I expect during the treatment?
There is no downtime with Anti-Wrinkle Injections and most patients are able to return to work straight away. It is important to not touch, rub or massage the treated area for minimum 24-48 hours. Also avoid any hot extremes, for example, sauna, hot showers, extreme exercise, and high sun exposure.
How long does it last?
The treatment should last between 3-6 months. Eventually after 3-6 months, the effects will fade, and the muscle action will return to normal. Repeated treatment will be required to achieve the wanted results again. If the treatment is undertaken regularly in the first couple of years, patients usually require fewer treatments over time, often only once a year.
When Anti-Wrinkle Injections eventually wear off, will I look worse than before?
No, Anti-Wrinkle Injections relax the muscles temporarily and when the effects wear off, your lines will return to the way they appeared before your treatment.
How much does Anti-Wrinkle Injection treatment cost?
Prices vary depending on the number of areas you would like to have treated. Prices start from €250
What are the possible side effects to Anti-Wrinkle Injections?
Temporary side effects may include redness, bruising, swelling, and twitching in the area, along with pain, numbness and maybe even headache. Many of these disappear within a few hours, but none should last more than a few days. You can rebook with us if there may be a side effect that is not going away.
Will my face look frozen after Anti-Wrinkle Injections?
Anti-Wrinkle Injections only affect the tiny muscles being directly treated and not any of the surrounding muscles. So, when you laugh or frown, the untreated muscles work normally so your expressions still look like you.
Who is best known to have Anti-Wrinkle Injections?
For some celebrities like Madonna, Kylie Minogue, and Angelina Jolie, who are all rumoured to be having anti-wrinkle injection treatments, the results give the skin an unwrinkled and youthful look which can make you appear visibly younger.
For more information please see https://www.allerganaesthetics.com/ brands/botox
Contact Us
Mon - Sun:
7:30am - 10pm
Open 7 Days a Week
Open 365 Days a Year
Open on Weekends
Bayside Medical Centre
Bayside Shopping Centre,
Sutton,
Dublin 13, D13 W2K1
Anti Wrinkle Injections