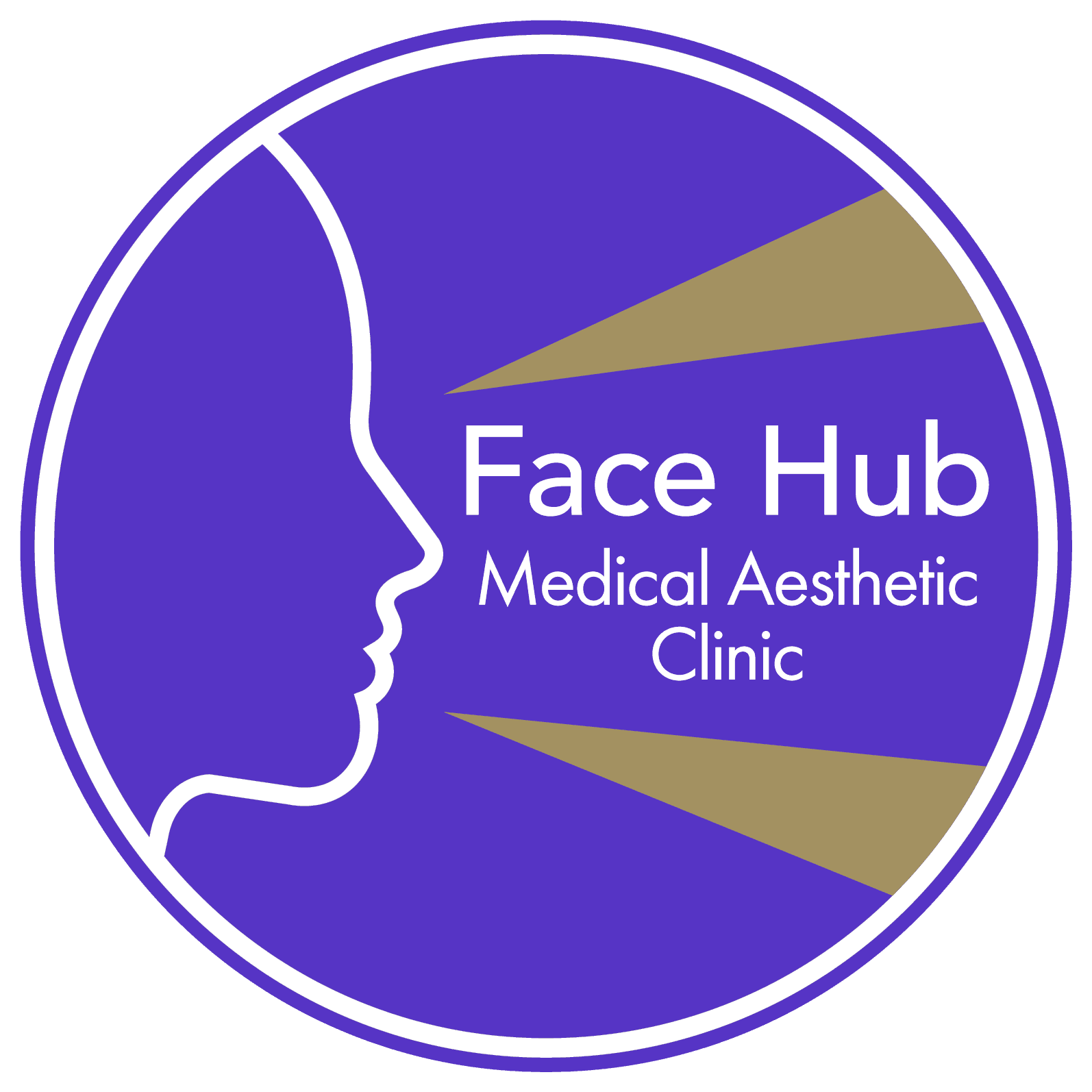 Bayside Medical Centre
Bayside Shopping Centre,
Sutton,
Dublin 13, D13 W2K1
Monday - Sunday:
7:30am - 10pm
Open 7 Days a Week
Open 365 Days a Year
Open on Weekends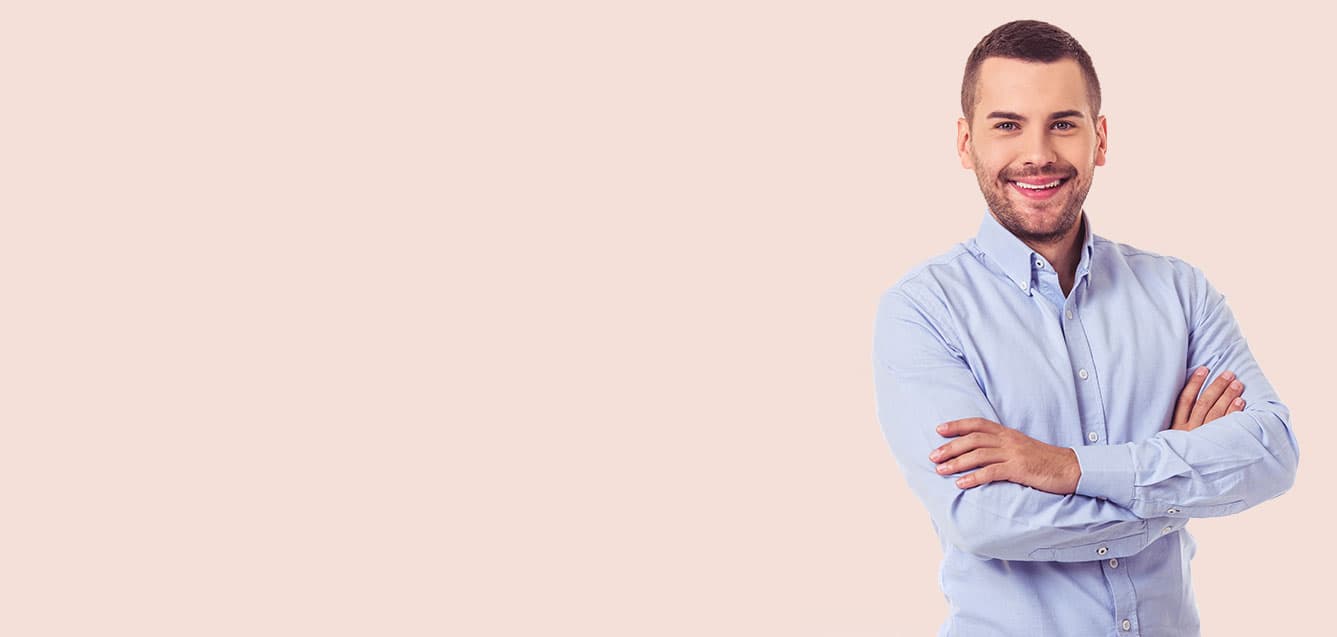 Hyperhidrosis
Sweating is normal in hot weather or during exercise, but when it interferes with your daily activities, it can cause emotional distress and embarrassment. Hyperhidrosis is a common condition that affects the entire body, particularly the underarms, feet, hands, and scalp. While there is no cure for excessive sweating, it can be managed with specialised treatment at Face Hub Facial Aesthetic Clinic.
Botox, the product used in anti-wrinkle injections, is a well-studied prescription-only drug with a high safety profile. Anti-wrinkle injections have been shown to reduce sweating in the armpits by up to 90%, making it a very effective treatment that can change patients' lives.
How do we deal with excessive sweating?
Excessive sweating, also known as hyperhidrosis, is a medical condition characterised by excessive sweat gland activation. This challenging condition can affect any part of the body but is most common in the armpits. At Face Hub we specialise in sweat treatment, removing a chronic condition that interferes with daily life.
Unlike topical treatments, Botox targets sweating at its source, moving toward the sweat glands to reduce the contraction of surrounding muscles, resulting in less sweating.
After the injection, you should notice the treatment working within four to six days. Within a week, you should notice a significant reduction in sweat production in the affected areas. In clinical studies, patients experienced up to a 90% reduction in sweating within the first seven days of treatment.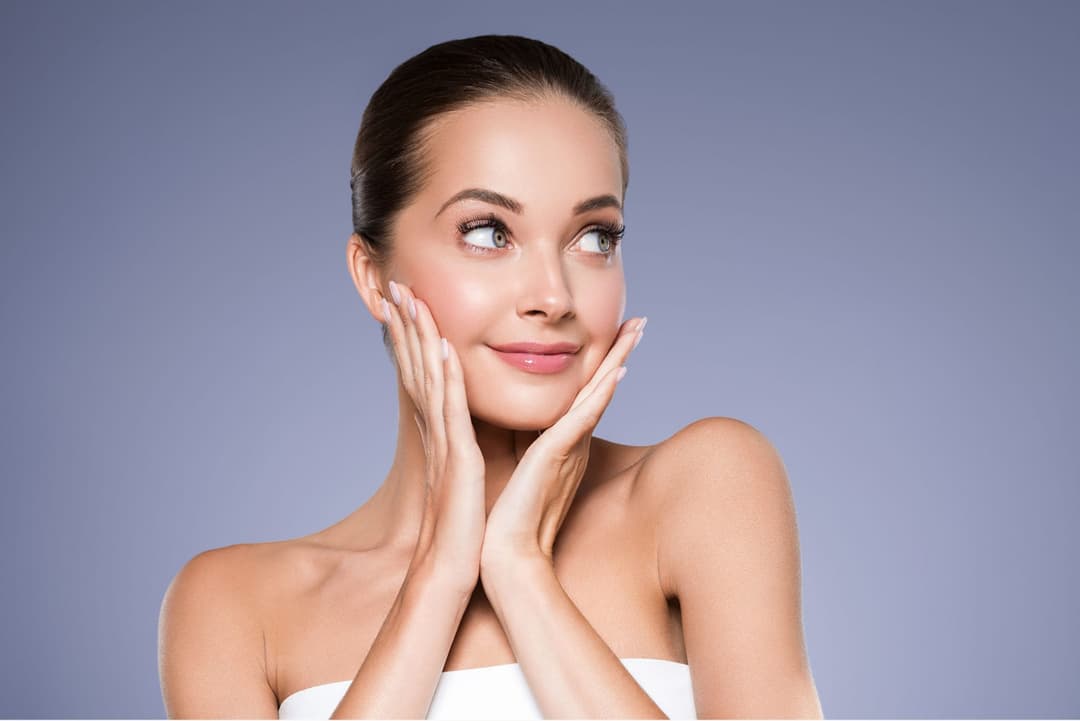 Facial Aesthetic Consultation
How long will the effects last?
The effects of your first treatment for excessive sweating will last an average of six months.
Is it uncomfortable?
In a nutshell, no. Your doctor will use a topical numbing agent to prepare the affected area(s) for treatment. The injections only take a minute or two, during which time the area is numbed and patients describe the sensation as pincy.
Contact Us
Mon - Sun:
7:30am - 10pm
Open 7 Days a Week
Open 365 Days a Year
Open on Weekends
Bayside Medical Centre
Bayside Shopping Centre,
Sutton,
Dublin 13, D13 W2K1
Anti Wrinkle Injections