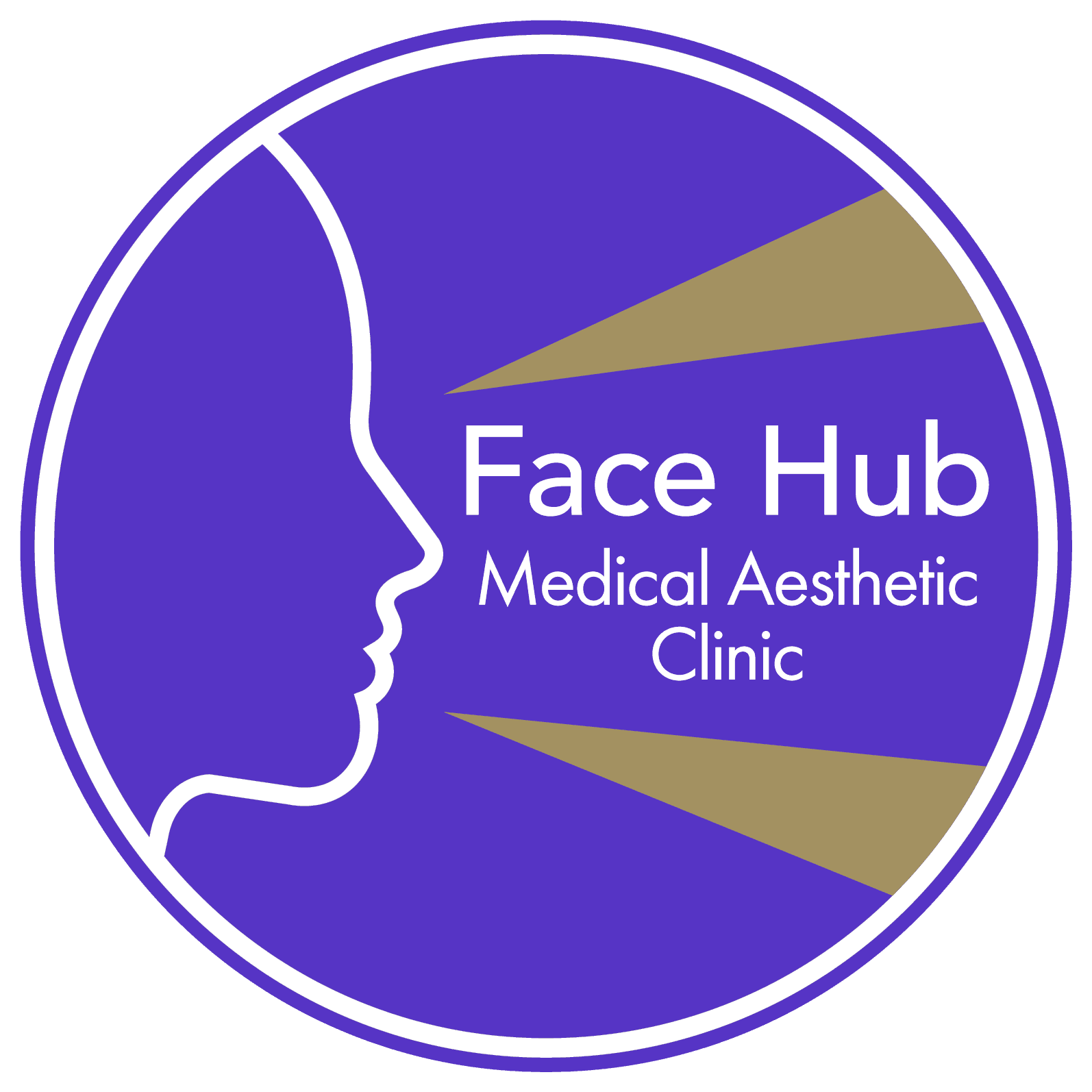 Bayside Medical Centre
Bayside Shopping Centre,
Sutton,
Dublin 13, D13 W2K1
Monday - Sunday:
7:30am - 10pm
Open 7 Days a Week
Open 365 Days a Year
Open on Weekends
Are You Ready to Smile Hub It?
Passionate About Medical Aesthetic Skincare
Face Hub is an Aesthetic Doctor led Medical Aesthetic Clinic launched by the multi-award winning Cosmetic Dentist Dr. Laura Fee. Dr Fee has over a decade of clinical experience in facial aesthetic treatments and has trained and practiced as a medical aesthetic expert for Europe's Largest Medical Aesthetic Clinic. She has trained in facial aesthetics in leading medical aesthetic clinics on London's world renowned Harley Street.
"Results Focused Medical Aesthetic Skincare"
Dr. Fee is a highly regarded cosmetic expert in facial aesthetics with over a decades clinical experience. Dr. Fee is regularly featured in the Irish media including VIP, RSVP and Image magazines. She has treated and earned the trust of many high profile individuals in Ireland.
In Face Hub Facial Aesthetic Clinic our dedicated team of Cosmetic Dentists and experienced nurses are experts in facial reinvigoration with an emphasis on natural results. We offer a wide range of cosmetic injectable and non-injectable FDA approved treatments to showcase your facial features at their very best. Book your medical aesthetic consultation with Dr. Fee today to discuss any facial aesthetic concerns you may have and to understand your treatment options. Welcome to clinical luxury that nourishes your skin from within.
As Seen In:



Advanced Cosmetic Injection Portfolio
Skin Types
Learn More About Your Skin
Sensitive
Sensitive skin is susceptible to inflammation, discomfort, and reactivity. It may manifest as peeling, rashes, and sensations of itchiness or burning.
Dry
Dry skin has a reduced oil production compared to normal skin. This can result in a dull appearance, rough texture, and increased susceptibility to cracking and peeling.
Oily
Individuals with oily skin tend to produce higher amounts of natural skin oils compared to those with normal skin. This excess oil can cause a shiny appearance and make pores more visible. Moreover, oily skin is prone to experiencing breakouts.
Normal
Normal skin is typically well-balanced, though slight dryness, sensitivity, or oiliness may occur if not properly cared for.
Dublin's Premiere Medical Aesthetic Clinic
Our Awards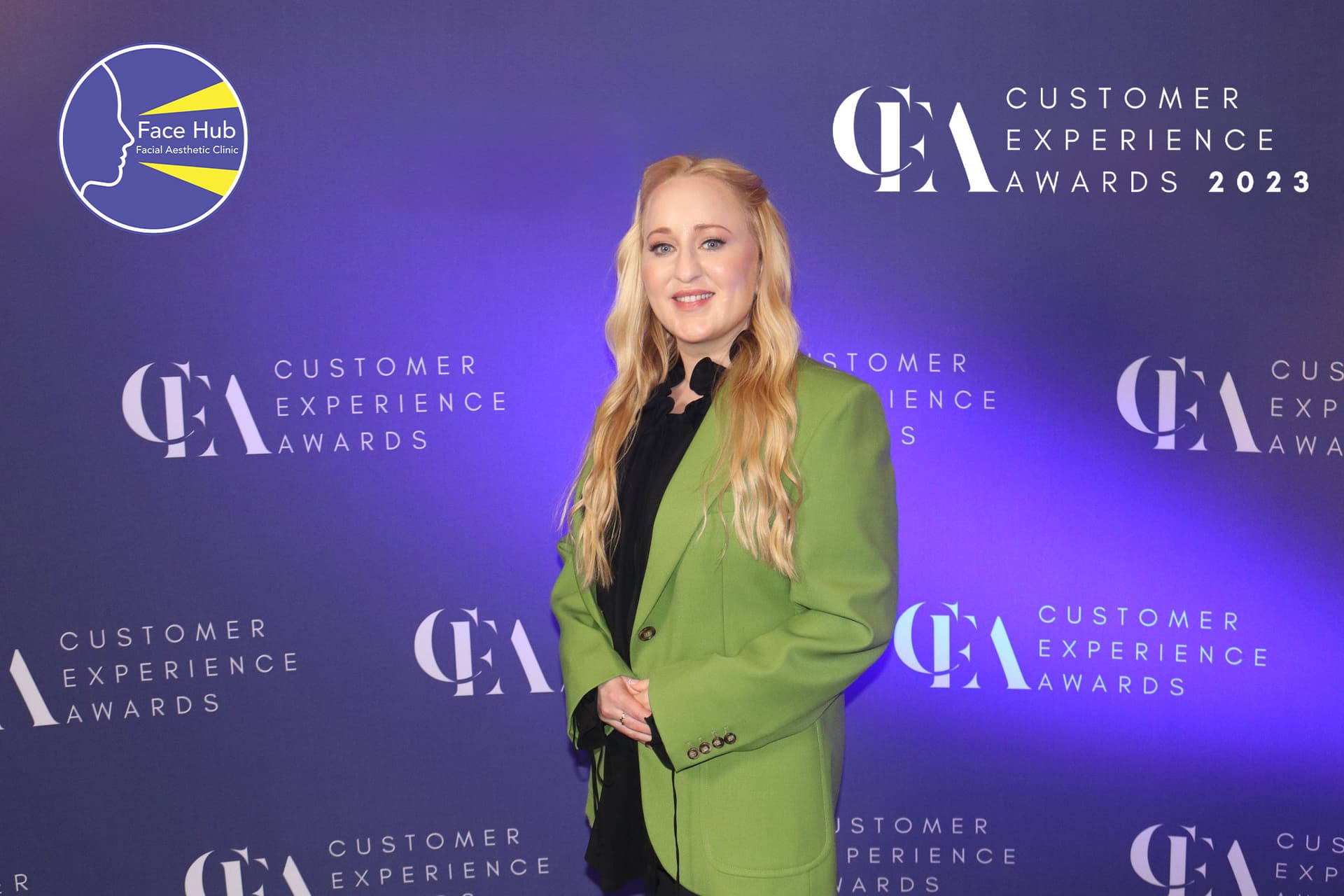 Testimonials
Had such a lovely experience in facehub, the staff and Dr Fee are so welcoming and I've had a huge improvement with my skin, definitely will be back!!

Lisa
Anti Wrinkle Injections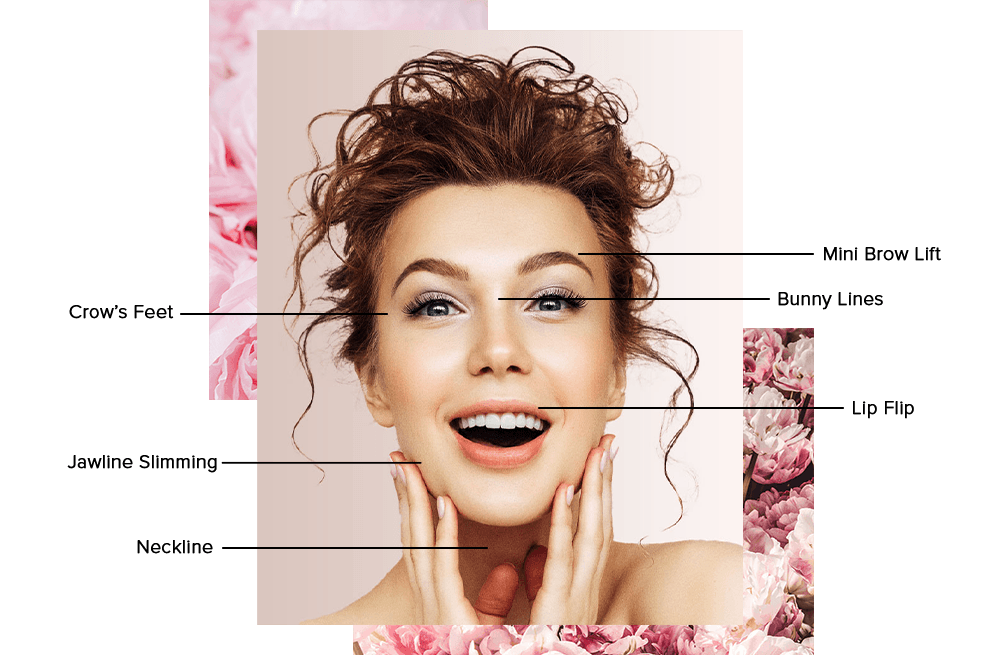 Contact Us
Mon - Sun:
7:30am - 10pm
Open 7 Days a Week
Open 365 Days a Year
Open on Weekends
Bayside Medical Centre
Bayside Shopping Centre,
Sutton,
Dublin 13, D13 W2K1