Bayside Medical Centre
Bayside Shopping Centre,
Sutton,
Dublin 13, D13 W2K1
Monday - Sunday:
7:30am - 10pm
Open 7 Days a Week
Open 365 Days a Year
Open on Weekends
Are You Ready to Face Hub It?
All About Medical Aesthetics
Face Hub is a bespoke doctor led Medical Aesthetic Clinic launched by the multi-award nominated Cosmetic Dentist Dr. Laura Fee. Dr Fee has over a decade of clinical experience in facial aesthetic treatments and has trained and practiced as a medical aesthetic expert for Europe's Largest Medical Aesthetic Clinic. She has trained in facial aesthetics in leading medical aesthetic clinics on London's world renowned Harley Street.
"Not Like Other Medical Aesthetic Clinics"
Dr. Fee is a highly regarded cosmetic expert in facial aesthetics with over a decades clinical experience. Dr. Fee is regularly featured in the Irish media including VIP, RSVP and Image magazines. She has treated and earned the trust of many high profile individuals in Ireland.
In Face Hub Facial Aesthetic Clinic our dedicated team of Cosmetic Dentists and experienced nurses are experts in facial reinvigoration with an emphasis on natural results. We offer a wide range of cosmetic injectable and non-injectable FDA approved treatments to showcase your facial features at their very best. Book your medical aesthetic consultation with Dr. Fee today to discuss any facial aesthetic concerns you may have and to understand your treatment options. Welcome to clinical luxury that nourishes your skin from within.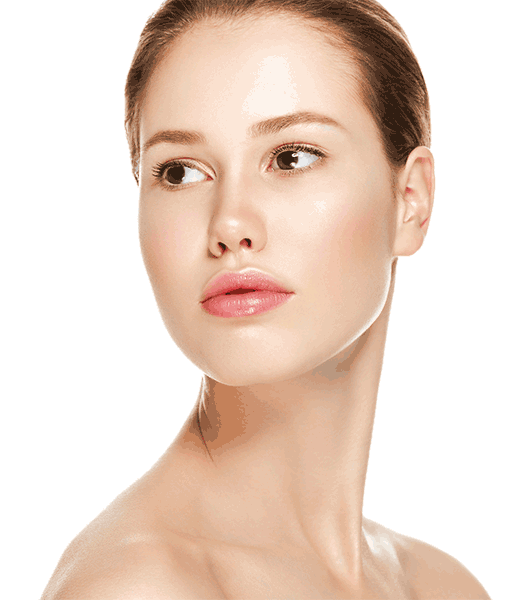 Our Treatments
Sometimes we might look in the mirror and think we would like to look a little fresher or younger but have had no experience in the aesthetics area and have no clue what options are available. Ultimately, we just don't know what treatment we want!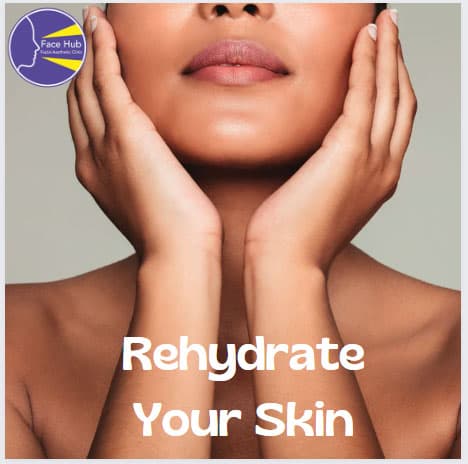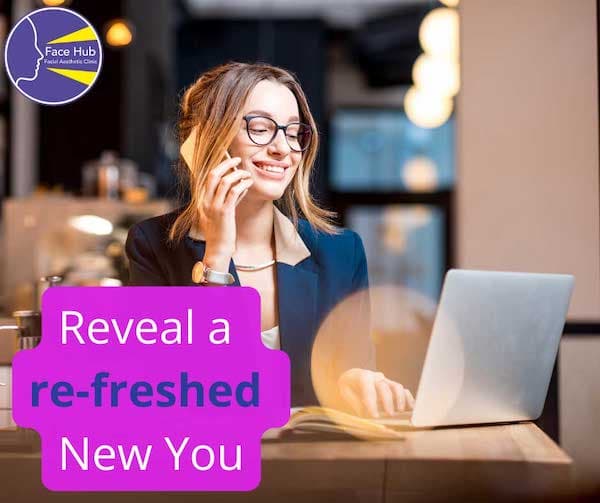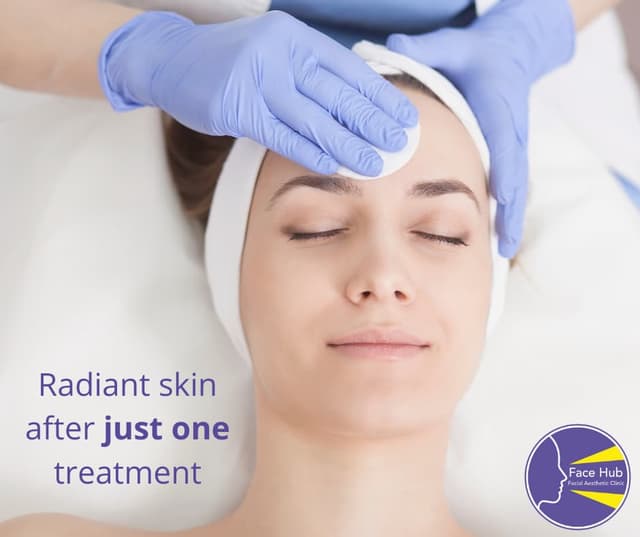 Testimonials

Top class service. I've had 3 area Botox injections, frown, forehead and crows feet, including lower face Botox facial slimming injections for a naturally enhanced cheek-bone effect. I could see full effect after 2 weeks.

I think, the best work is when nobody knows what exactly has been done because of how natural it looks!! Absolutely delighted with the results, photo's to follow ;) Would highly recommend Dr Laura Fee at Face Hub Facial Aesthetic Clinic x

Bonny
Contact Us
Mon - Sun:
7:30am - 10pm
Open 7 Days a Week
Open 365 Days a Year
Open on Weekends
Bayside Medical Centre
Bayside Shopping Centre,
Sutton,
Dublin 13, D13 W2K1
Bayside Medical Centre,
Bayside Shopping Centre,
Dublin 13, D13 W2K1,
Open 7 Days a Week,
hello@facehub.ie
Tel: 01 525 3700