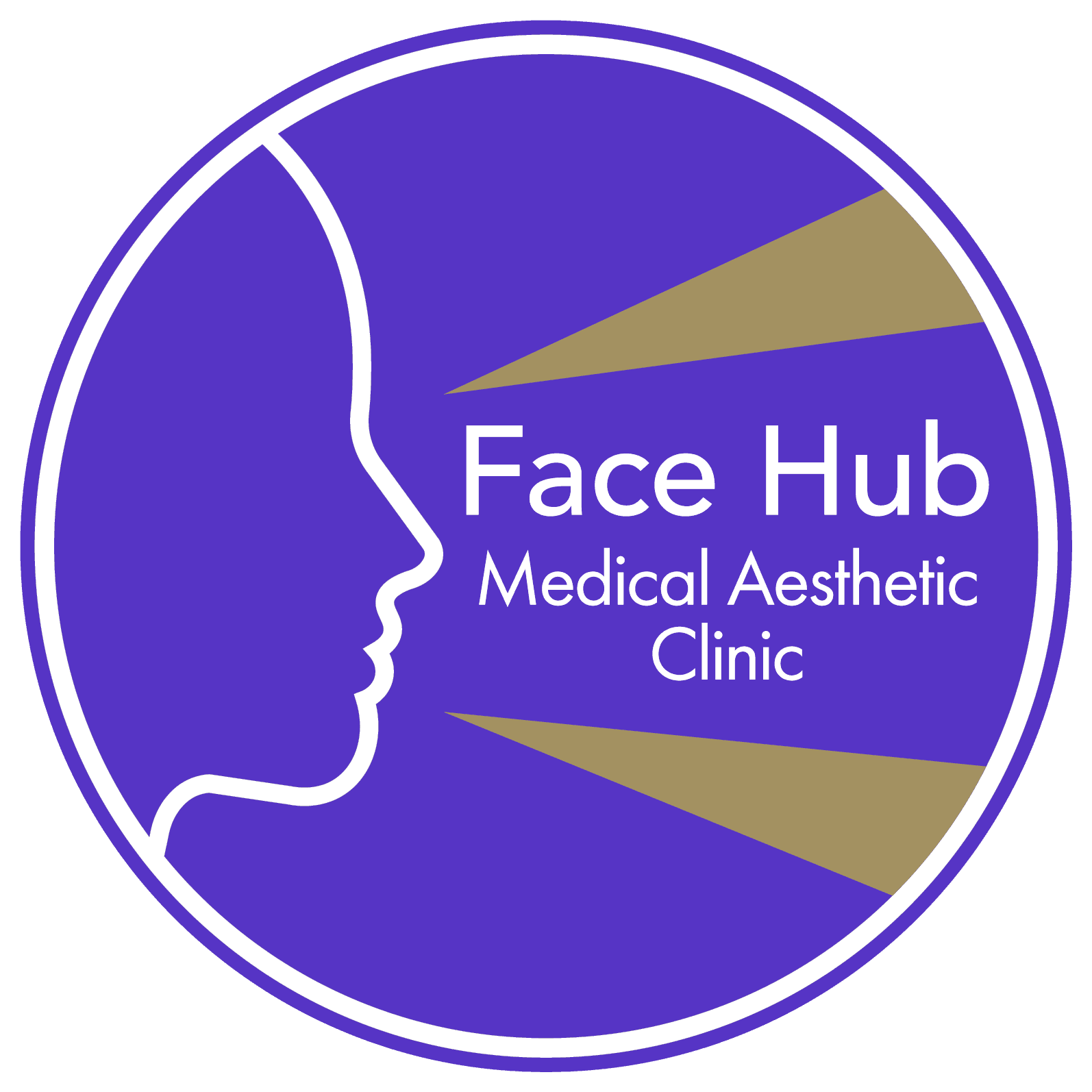 Bayside Medical Centre
Bayside Shopping Centre,
Sutton,
Dublin 13, D13 W2K1
Monday - Sunday:
7:30am - 10pm
Open 7 Days a Week
Open 365 Days a Year
Open on Weekends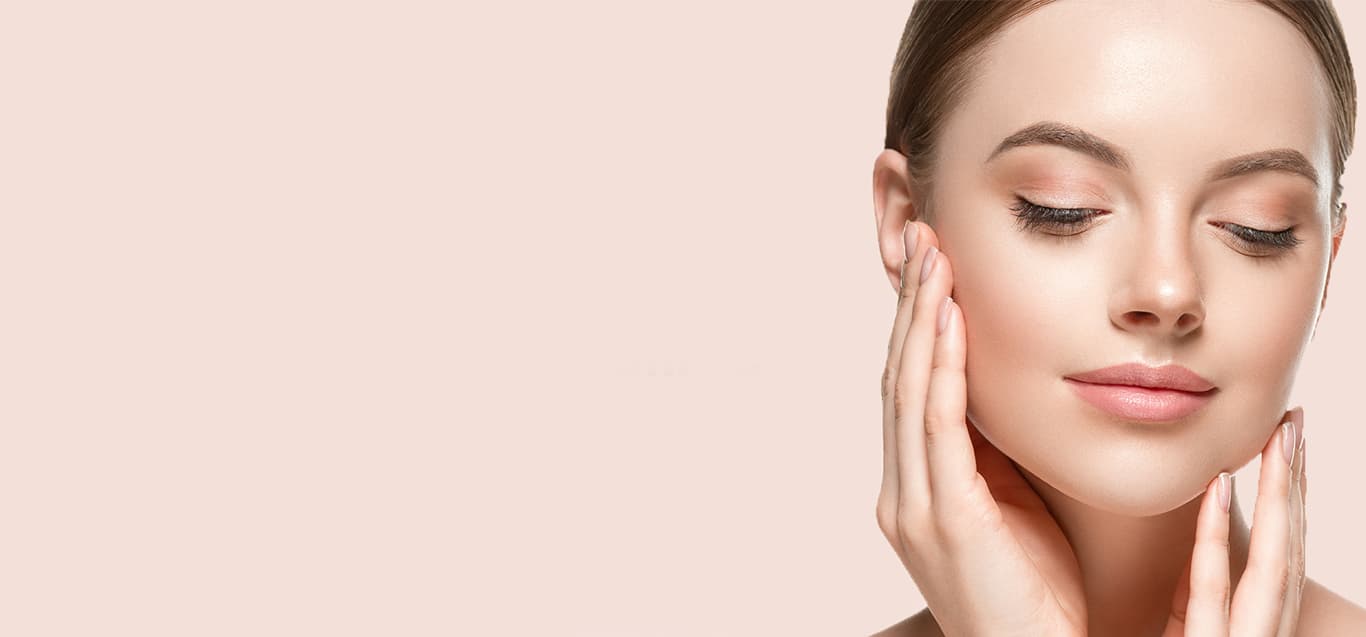 Lip Fillers
Natural Lip Enhancement
Some women may wish to add subtle volume to their lips, others may want to soften the appearance of vertical lip lines
Lines such as these are often caused by factors such as sun exposure or repeated muscle movement. JUVÉDERM is a new FDA-approved injectable filler that naturally and instantaneously adds subtle volume to lips and smooths lip lines for a more youthful full appearance. The new hyaluronic acid formula results in less swelling than other fillers and has longlasting results up to a year!
The Lips you Desire INSTANTLY! Whether you've noticed your lips thinning over time, or simply want them to be fuller, JUVÉDERM can give you the natural-looking, long-lasting results you're looking for. It is used to smooth lip lines, which develop with age and features a different cross-linking technology resulting in a softer and more cohesive filler, for smoother natural-looking results that last for a longer amount of time!
Hyaluronic acid is a substance naturally produced in the body to attract and retain moisture, and when injected, adds natural volume that we lose with age. JUVÉDERM can add fullness to thinning lips, fill 'smoker's lines' (fine lines above the lip). Studies show that 98% of people who had JUVÉDERM injected into their lips reported that their lip appearance goals had been achieved and results lasted up to 12 months!
When Will I See Results? The minute your treatment is finished! You can expect minimal discomfort while receiving JUVÉDERM injections for lip augmentation and fine lines containing 0.3 percent lidocaine, which lessens the pain at the injection site.
JUVÉDERM smooth consistency makes injecting it easy and effortless, decreasing any discomfort during the treatment. We can also add to your comfort with additional topical numbing or ice. Compared with Restylane, both fillers give you fuller-looking lips and decrease the appearance of fine lines around your mouth, however, JUVÉDERM lasts up to a year, versus Restylane, that lasts about six months.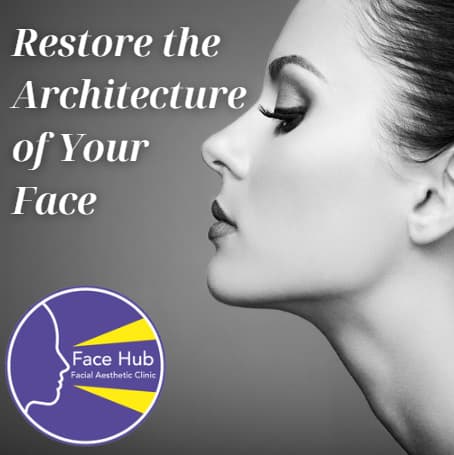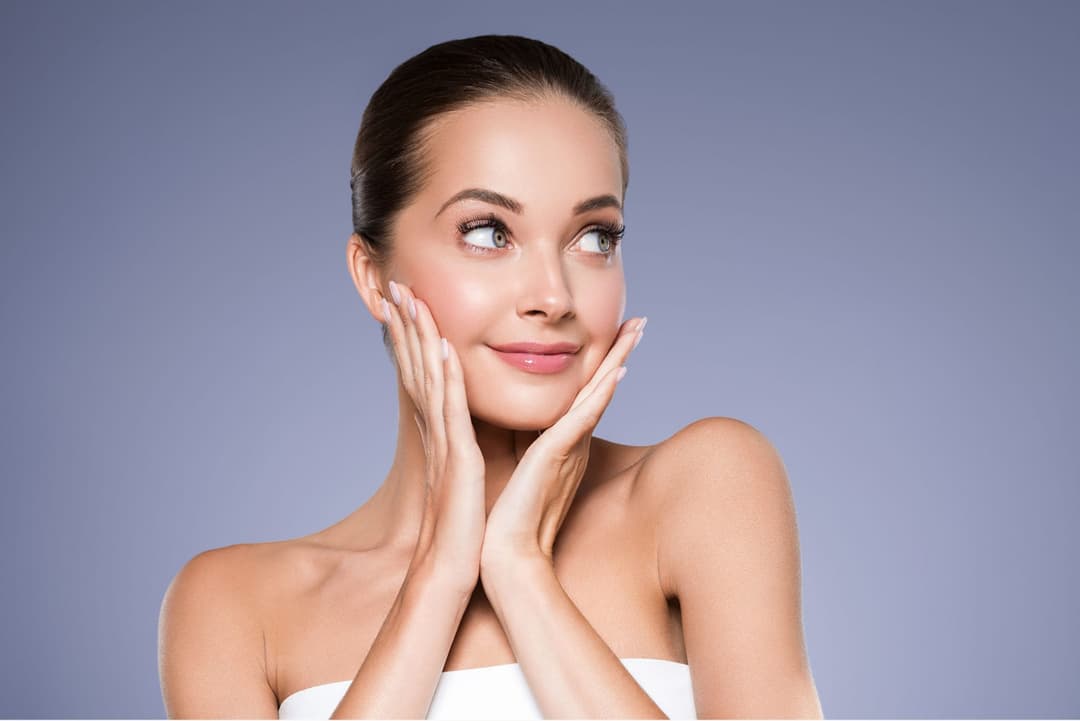 Facial Aesthetic Consultation
The lips are highlighted among the most beautiful regions of the face. At Face Hub, our goal is always symmetrical, plump, and healthy-looking lips. Over time, sun damage, hereditary, and smoking can cause a loss of lip volume, as well as the development of unattractive perioral lines on the lips and dentilabial folds near the chin.
Juvéderm is a dermal filler meant to combat cosmetic signs of aging in the face and lips. Manufactured by Allergan, the same pharmaceutical giant that makes Botox® and Kybella®, Juvéderm was first approved by the FDA in 2006 and has been used in millions of cosmetic procedures since then. For decades, genetically thin lips and generally asymmetry would be treated with soft tissue augmentation, like fat transfer or lip implants.
Recent years have seen a rise in the popularity of injectable fillers such as Juvéderm to correct naturally thin lips or to treat lips that have lost volume with age. In the hands of an expert clinician, lip filler can restore lip fullness and reshape the lips for a better pout.
There are a variety of injectable filler formulations available on the market today. Juvéderm is of the most popular choices because of their active ingredient: hyaluronic acid. Hyaluronic acid is a naturally occurring substance found in the body.
It stimulates the production of collagen, the connective tissue that keeps skin youthful, and attracts water to the treatment site for plumper lips! Benefits to Hyaluronic acid filler:
Hyaluronic acid integrates itself gradually into the lip tissues, this supports a natural shape and subtle volume over time. • A low risk of an allergic reaction, as our bodies already have hyaluronic acid.
Products made of hyaluronic acid can make better contouring and definition in the lips.
The hyaluronic acid can easily be dissolved with a substance called hyaluronidase. Juvéderm is a temporary dermal filler. The duration of its effects varies by patient and procedure but generally persist no longer than 18 months without follow-up treatments (touch-ups)!
Contact Us
Mon - Sun:
7:30am - 10pm
Open 7 Days a Week
Open 365 Days a Year
Open on Weekends
Bayside Medical Centre
Bayside Shopping Centre,
Sutton,
Dublin 13, D13 W2K1
Anti Wrinkle Injections