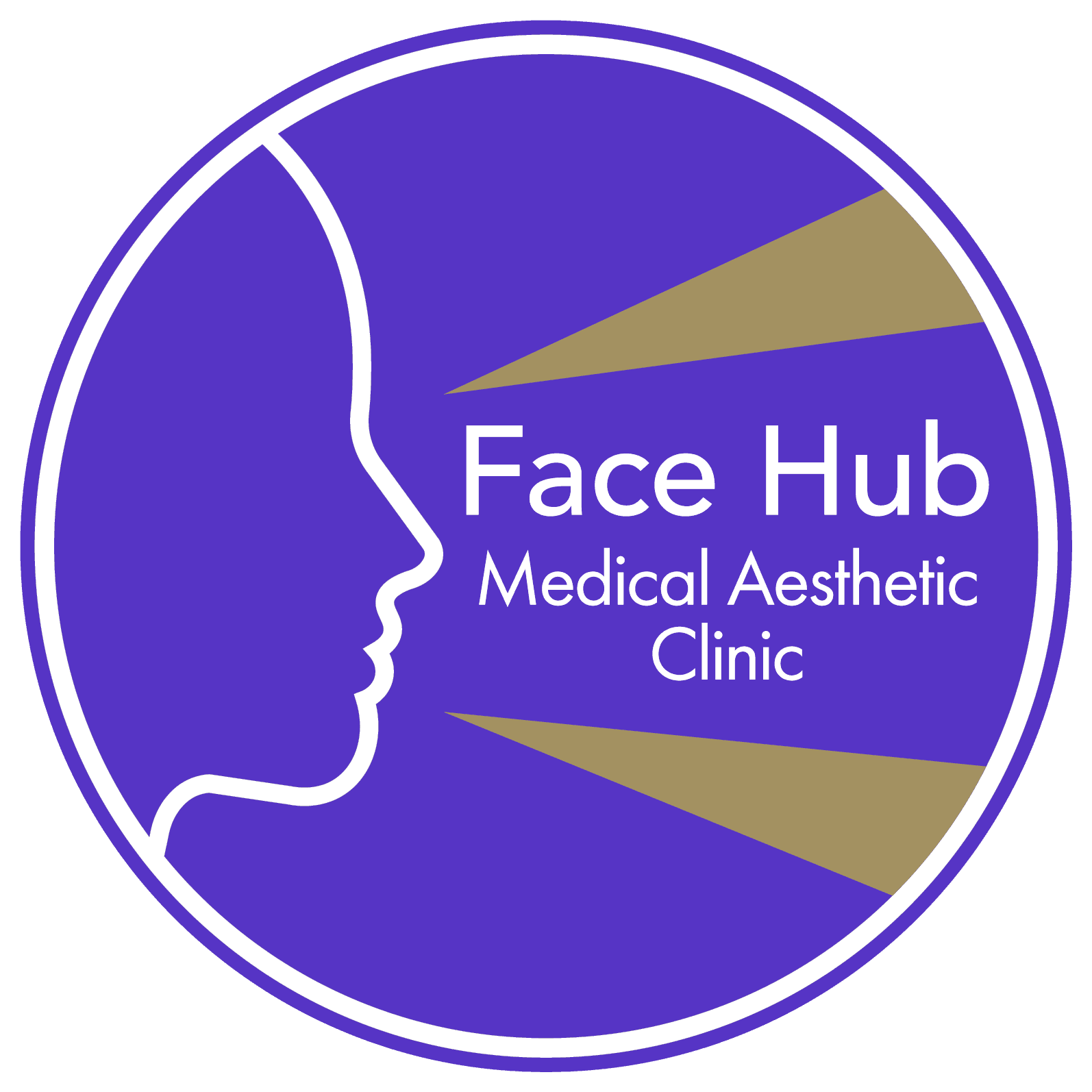 Bayside Medical Centre
Bayside Shopping Centre,
Sutton,
Dublin 13, D13 W2K1
Monday - Sunday:
7:30am - 10pm
Open 7 Days a Week
Open 365 Days a Year
Open on Weekends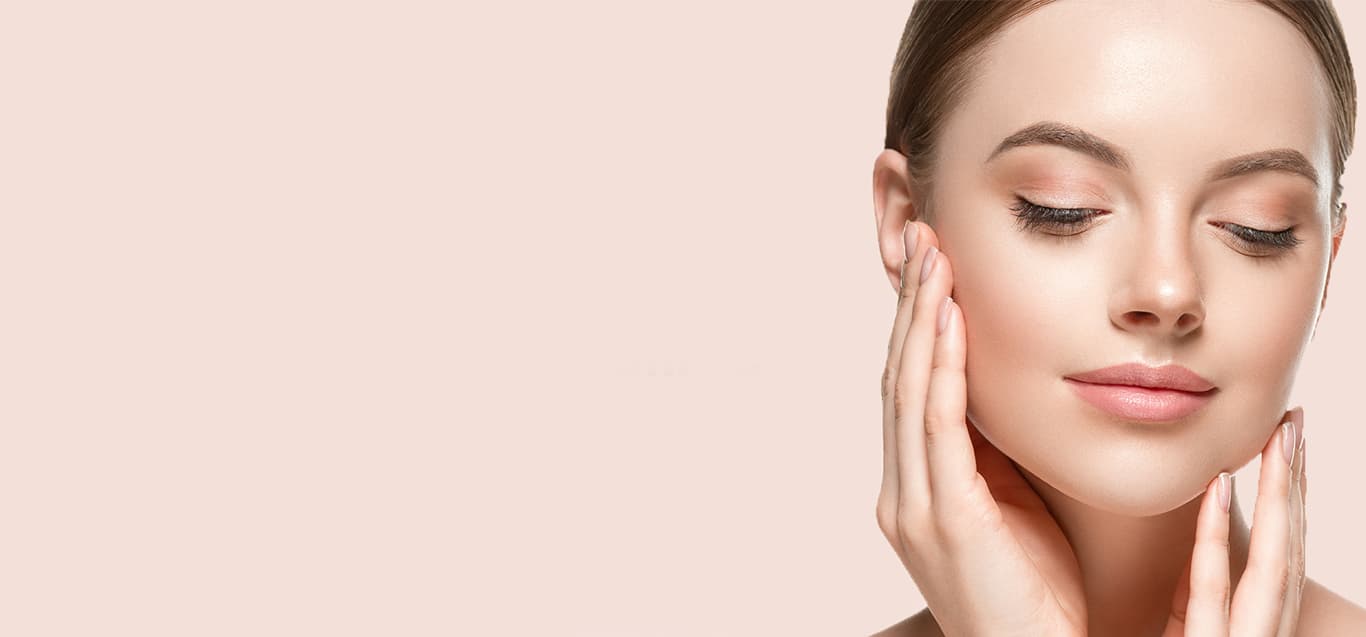 Consultation
Facial Skin Consultation
Sometimes we might look in the mirror and think we would like to look a little fresher or younger but have had no experience in the aesthetics area and have no clue what options are available. Ultimately, we just don't know what treatment we want!
Indeed, Many Clients Are Confused About What Treatment Is Best For Them When They First Visit With Dr Laura Fee. Some think they need a facelift when a non-invasive non-surgical option will give them the results they desire. Consultations are important for all new patients to ensure that we can prescribe the most appropriate treatments for you. We assess each case individually in order to understand what factors are underlying the conditions that we are going to treat. We offer expert skin consultations for patients who are considering one or several of our advanced skin treatments. Your consultation at our clinic will consist of a full skin assessment, looking at all aspects of the skin, from volume and laxity to anti-ageing and pigmentation.
This process is crucial to the development of an effective treatment plan to guarantee the results that meet your desires and expectations as our valued patient. There may have been some volume loss in your skin/face, and we might recommend FILLERS or FAT TRANSFER. Some of your facial lines may be caused by dynamic muscle use and can be treated/attenuated by using injections of BOTOX or equivalent. Often loss of elasticity can be addressed by skin tightening, for looser skin on the body or early stretch marks.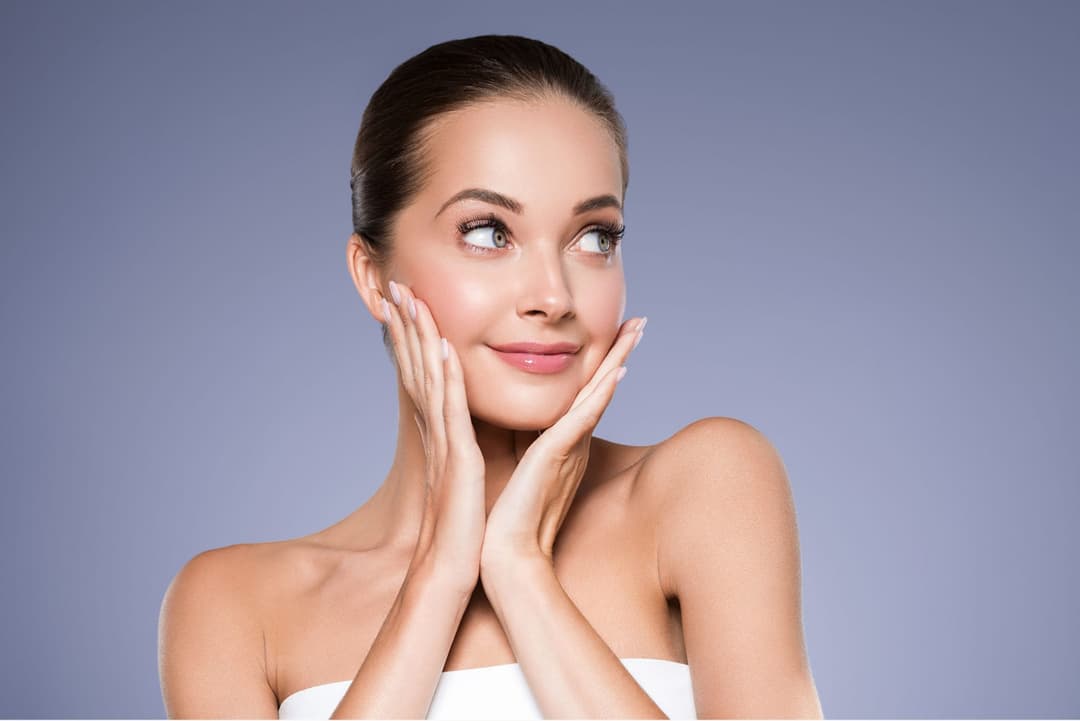 FACIAL AESTHETIC CONSULTATION
Equally for the body, you may have some weight or shape issues e.g. indecision on what method to improve your shape when exercise and diet won't satisfy the job and the use of your own FAT to TRANSFER e.g. to augment the HANDS, FACE and BREASTS. The consultation process is important to each and every treatment, allowing you to express your concerns and what you hope to gain from your treatment plan. Don't be afraid to open up to allow for a highly personalised treatment plan to form because only then can you hope to achieve the results you desire.
We'd love to hear from you, so do get in touch and schedule your consultation today. More information on all our available treatments can be found on our new website and you can also give the clinic a call to have a personal conversation regarding your situation. We take every patient journey very seriously and love being a part of your journey to a better you.
Contact Us
Mon - Sun:
7:30am - 10pm
Open 7 Days a Week
Open 365 Days a Year
Open on Weekends
Bayside Medical Centre
Bayside Shopping Centre,
Sutton,
Dublin 13, D13 W2K1
Anti Wrinkle Injections