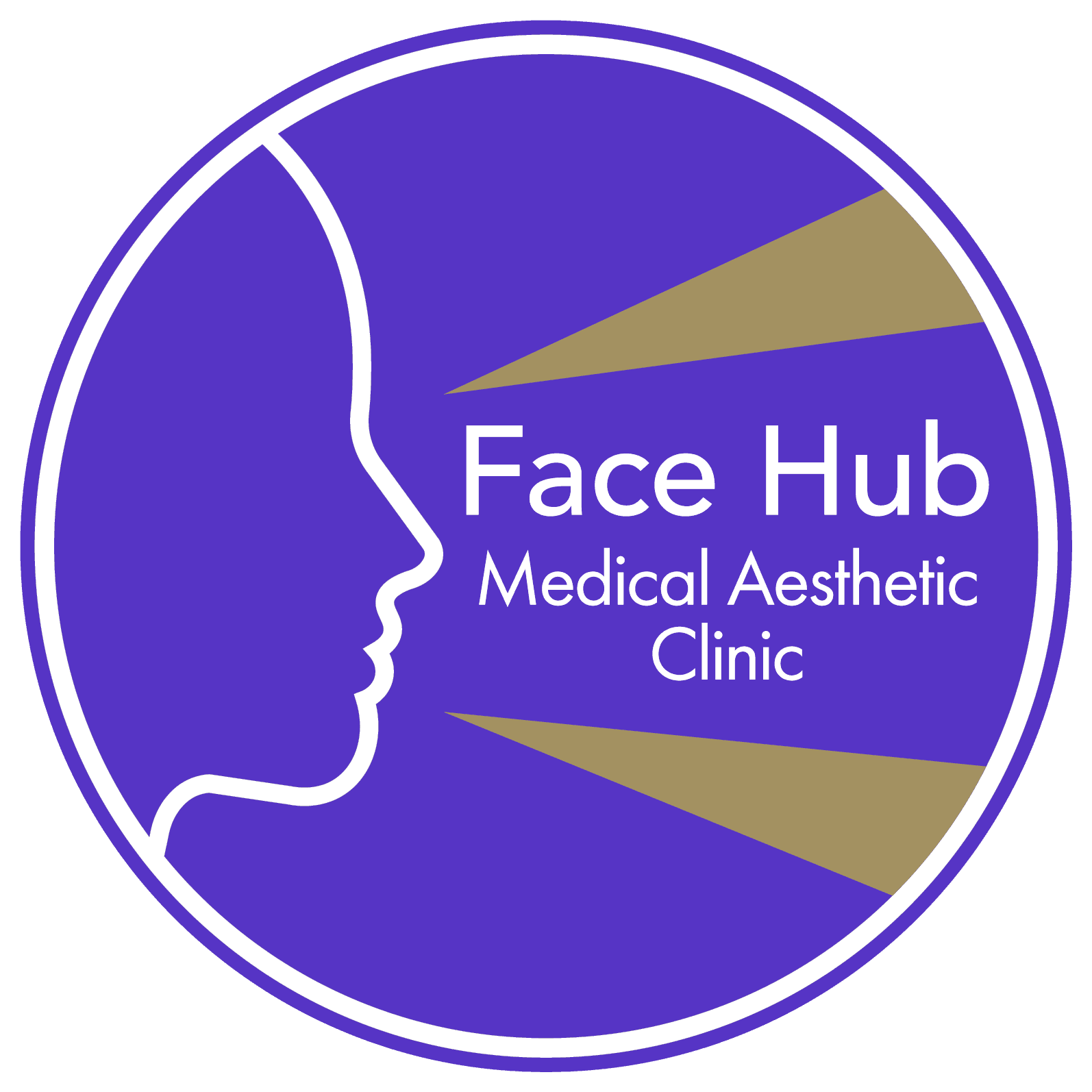 Bayside Medical Centre
Bayside Shopping Centre,
Sutton,
Dublin 13, D13 W2K1
Monday - Sunday:
7:30am - 10pm
Open 7 Days a Week
Open 365 Days a Year
Open on Weekends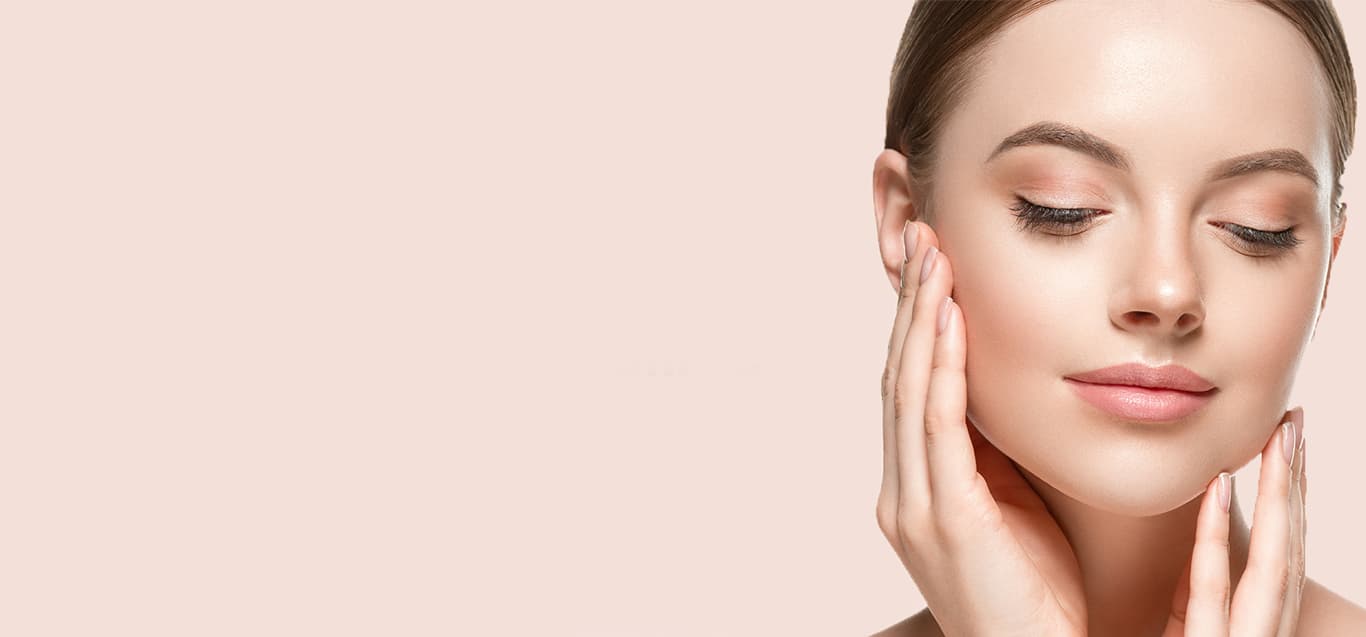 Dermal Fillers Pre-Treatment Advice
Nose to Mouth lines
At Face Hub Facial Aesthetic Clinic, we can enhance the natural beauty of your face with dermal fillers.
Please plan any social occasions around your injectable treatments as redness, bruising and swelling can be experienced following treatment. Please let us know if you have any travel planned in the next 4 weeks. You cannot have injectable treatments if you are feeling at all unwell. If you have had a previous dermal filler at another clinic please find out the name of the dermal filler that you had before coming for your dermal filler treatment in Face Hub Facial Aesthetic Clinic. Please ensure that you:
- Have no cold sores(if you're prone to cold sores please discuss with your treating Medical Professional)
- Have no recent or upcoming invasive dental work a month pre or post dermal filler treatment
- Have overall good dental health
- Have no recent sickness
- Have had no recent bacterial infections or antibiotic treatment
- Are not pregnant/trying to get pregnant/not breastfeeding
- Have had no recent invasive skin treatments(in the same treatment area as your proposed dermal filler treatment area) four weeks pre or post treatment
- Know the name of any previous dermal filler product that you have had injected in the same area previously
There are a number of treatments that can help reduce these lines but dermal filler is usually the first and most common option. Dermal filler are compounds that can be injected into certain areas of the body to make it look plumper and more youthful. It smooths the skin to reduce signs of ageing such as wrinkles. Here at Face Hub, we use the best dermal filler on the market known as Juvederm.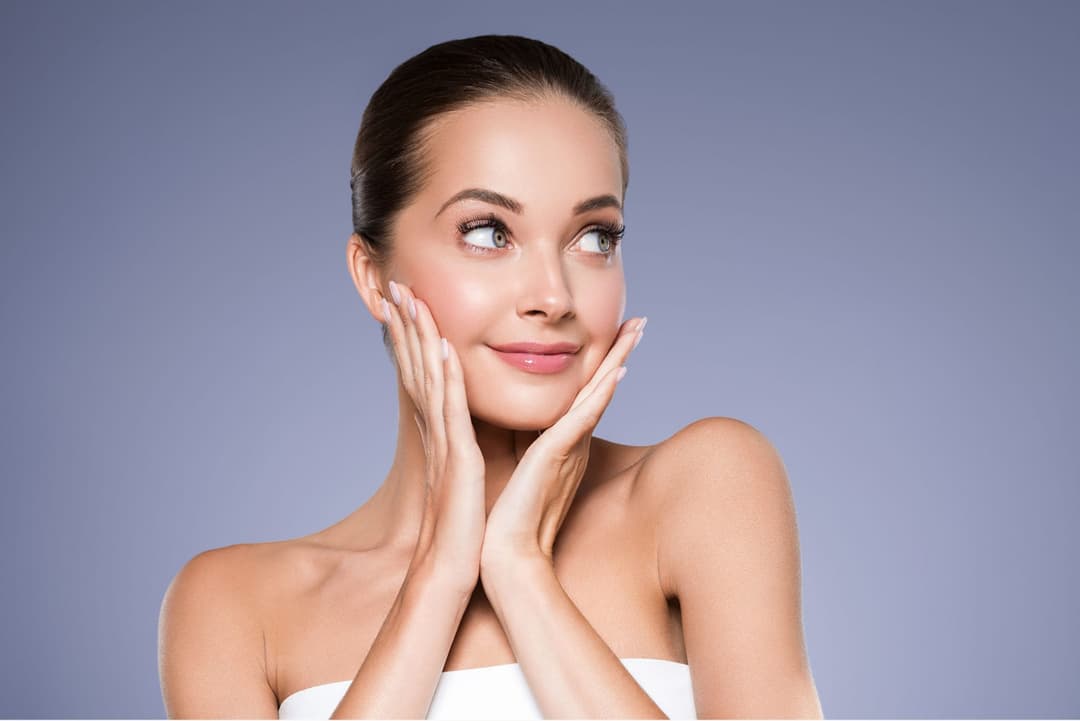 Facial Aesthetic Consultation
You must inform your treating Medical Professional about any medications or dietary supplements that you're taking, some medications can adversely affect the way Botulinum Toxin Type A or Dermal Fillers work and can increase your risk of bruising.
You must refrain from taking any painkiller medications that contain Ibuprofen(this only relates to any medication that is "not prescribed by a Doctor") this may contribute to bruising and is best avoided for 7 days pre-treatment.
You must refrain from taking alcohol and vitamin supplements including St Johns Wort, Fish oils, Garlic, Gingko Biloba, Vitamins A-E, these may all contribute to bruising and are best avoided for 7 days pre-treatment.
It is important that you come to Face Hub Facial Aesthetic Clinic with no makeup on the day of treatment, you must not reapply makeup for 24 hours in order to reduce the risk of infection or irritation at the injection sites.
Contact Us
Mon - Sun:
7:30am - 10pm
Open 7 Days a Week
Open 365 Days a Year
Open on Weekends
Bayside Medical Centre
Bayside Shopping Centre,
Sutton,
Dublin 13, D13 W2K1
Anti Wrinkle Injections