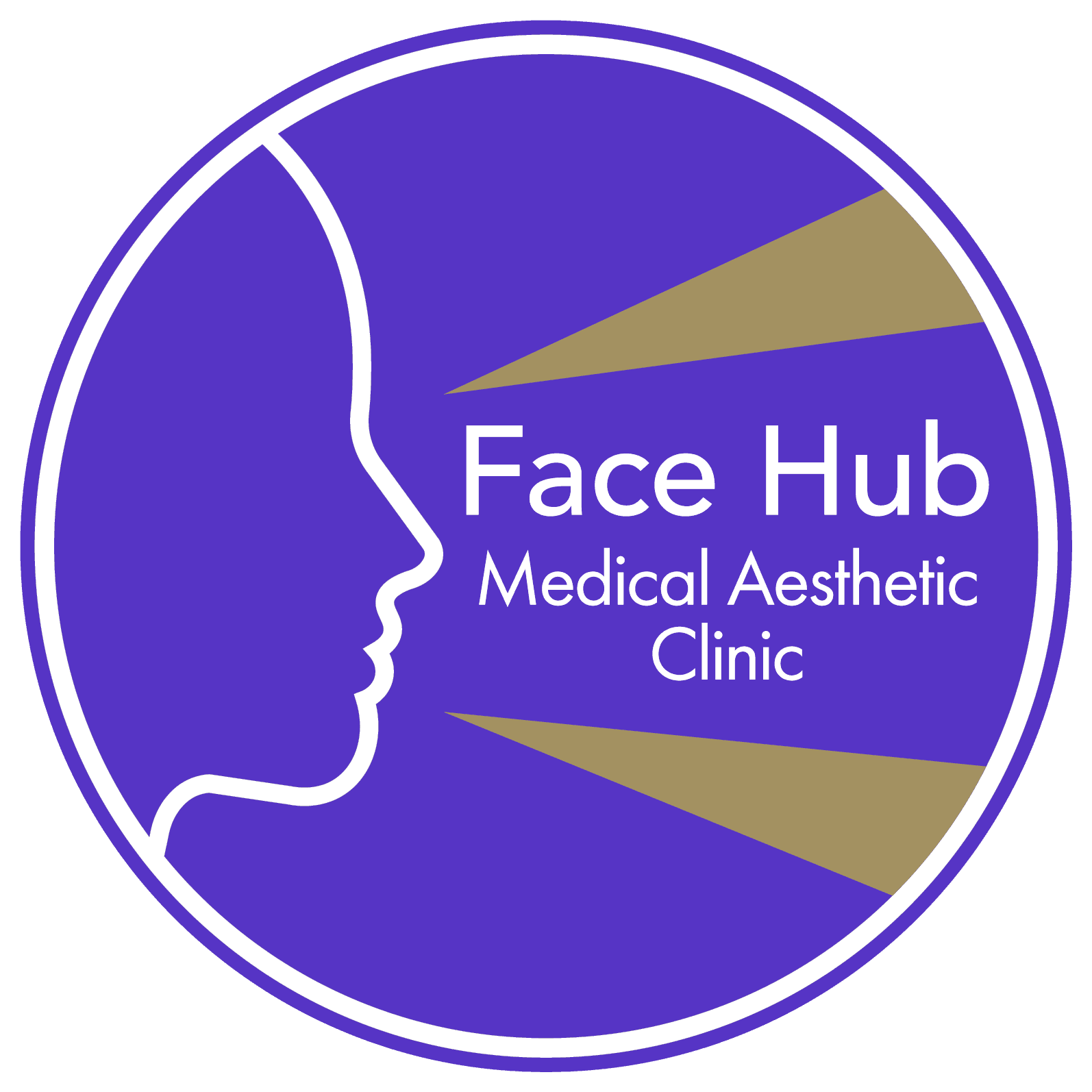 Bayside Medical Centre
Bayside Shopping Centre,
Sutton,
Dublin 13, D13 W2K1
Monday - Sunday:
7:30am - 10pm
Open 7 Days a Week
Open 365 Days a Year
Open on Weekends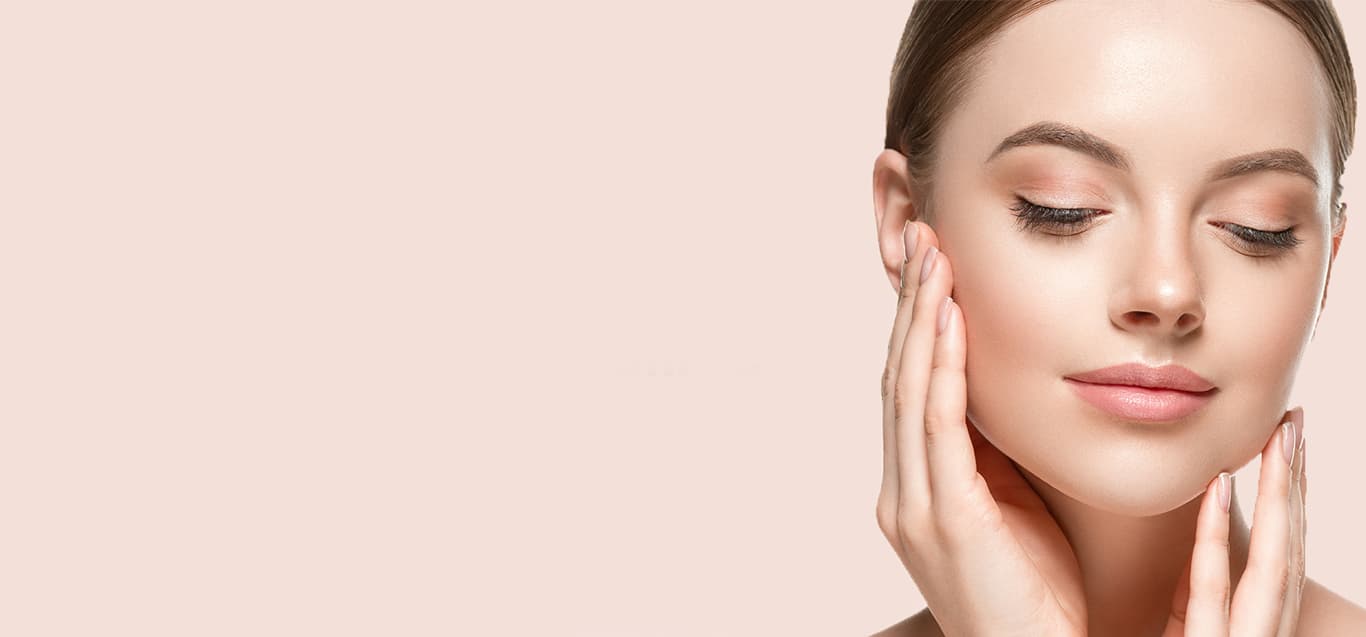 Sunekos
Skin Booster
Don't you wish you could just hit "reset" on your skin sometimes? Don't go for anti-wrinkle injections or fillers, Sunekos is the answer. For a smoother, more natural look to your skin, it has to be Sunekos.
This injectable wonder serum regenerates skin from the inside, improving the creation of individual cells that target and boost collagen elastin which will in turn give your skin a more natural, smooth look.
There are two treatment plans with Sunekos, 200 and 1200. For a more considerate, easy process, we recommend the Sunekos 200 treatment. This treatment is ideal for younger people who are worried about the onset of skin issues in problem areas and want to address them early. For sagging skin, usually with older people, but not always, Sunekos 1200 is the best option. In some cases a combination of the two is recommended.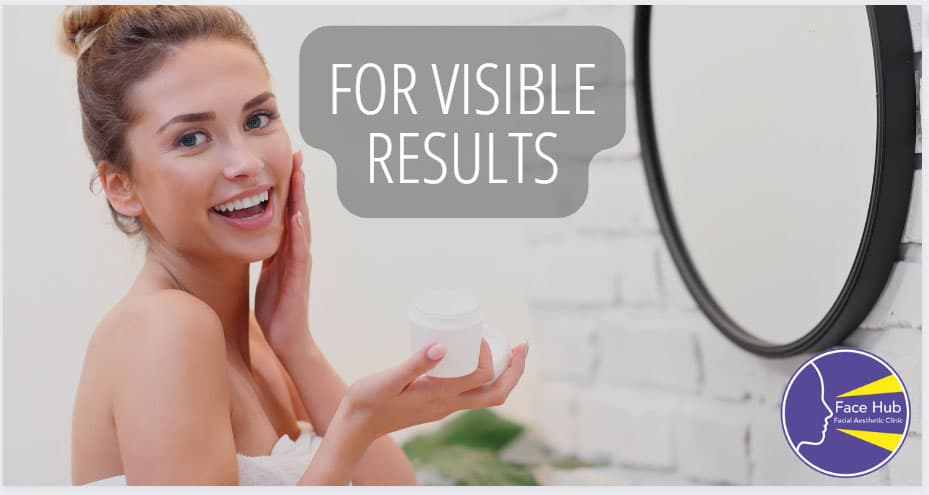 The Sunekos Solution
For outstanding, natural results, Sunekos is your only option. With only a couple of treatments you can see a difference in problem areas, like frown lines, dry skin, bags under your eyes, acne or even sun exposure. Call us today to arrange your skin consultation.
Contact Us
Mon - Sun:
7:30am - 10pm
Open 7 Days a Week
Open 365 Days a Year
Open on Weekends
Bayside Medical Centre
Bayside Shopping Centre,
Sutton,
Dublin 13, D13 W2K1
Anti Wrinkle Injections