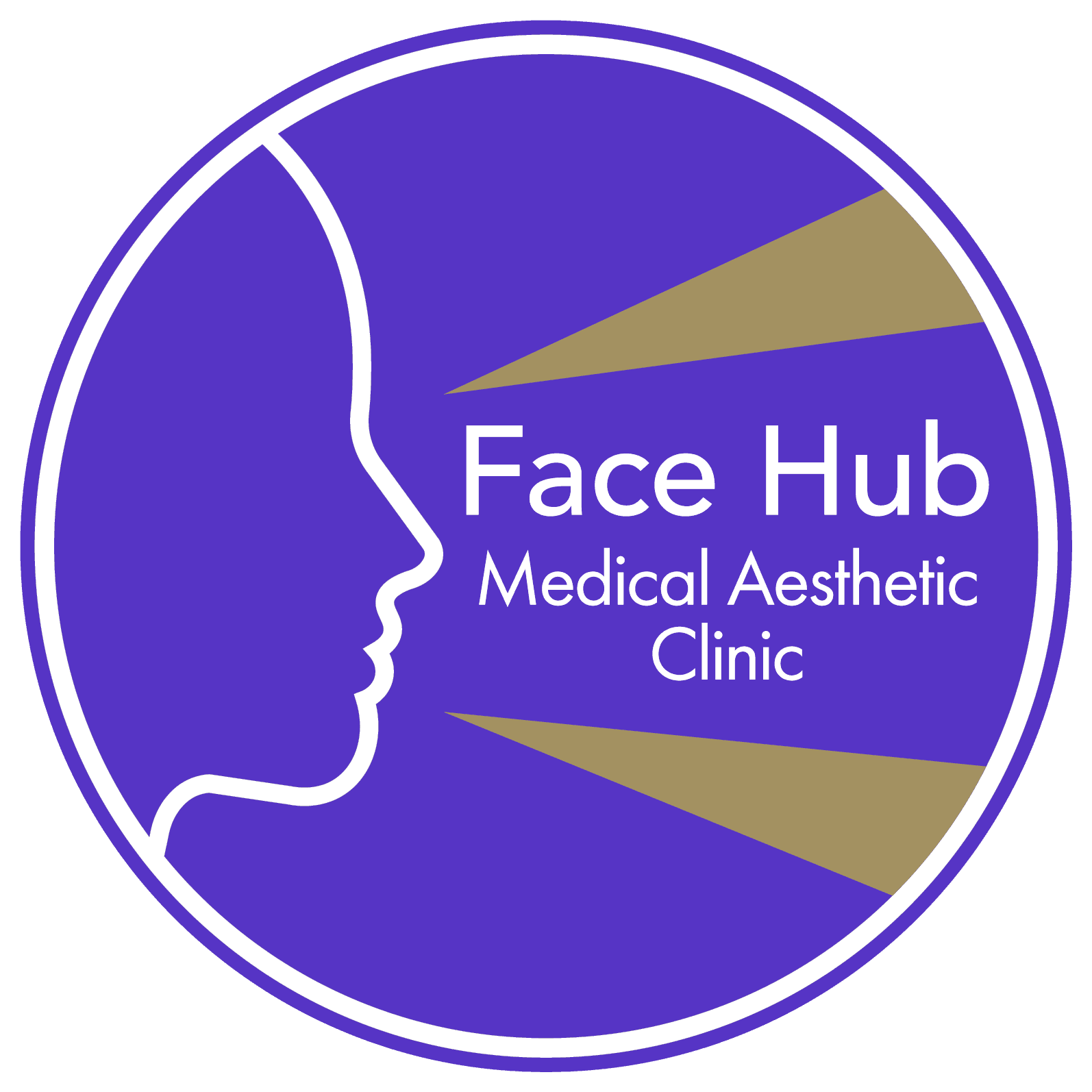 Bayside Medical Centre
Bayside Shopping Centre,
Sutton,
Dublin 13, D13 W2K1
Monday - Sunday:
7:30am - 10pm
Open 7 Days a Week
Open 365 Days a Year
Open on Weekends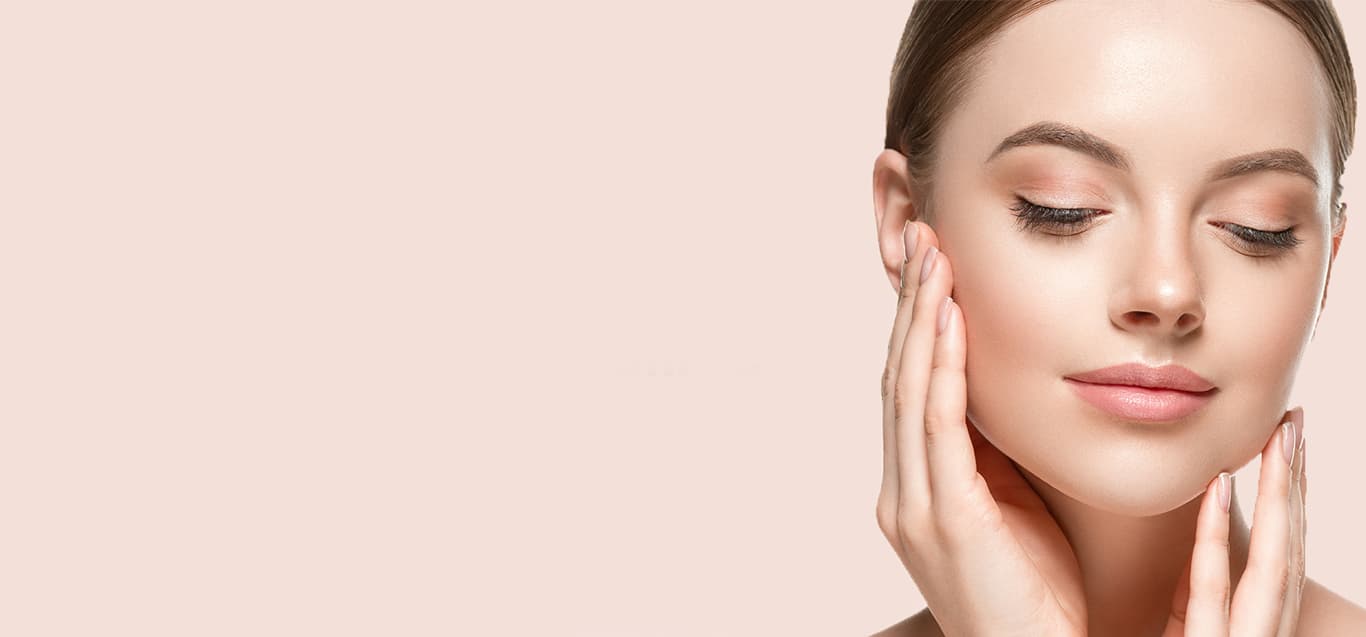 Patient Journey
Medical Aesthetic Journey
"Your comfort is our priority as we provide the highest standard of medical aesthetic care."
At Face Hub Medical Aesthetic Clinic we adopt an ethical patient led approach to your dental care which ensures that you feel comfortable every step of the way. Upon your arrival to Face Hub Medical Aesthetic Clinic you will be met with a friendly face and our supportive team will do our best to ensure that you feel as comfortable as possible. Our facial aesthetic experts give each patient as much time as they need to create a positive experience with us.
Following your initial consultation and detailed clinical exam in Face Hub Medical Aesthetic Clinic you will receive a personalised treatment plan with all your treatment options and associated costs. Your medical aesthetic treatment plan will be explained to you in-depth by your experienced medical aesthetic practitioner. During your appointment we will establish your expectations to tailor your treatment plan to achieve your objectives. Our friendly and confidential consultations set out the roadmap of your facial aesthetic journey with us. Our experienced team of medical aesthetic experts aim to build a rapport with you so that you feel relaxed in discussing the results that you wish to achieve.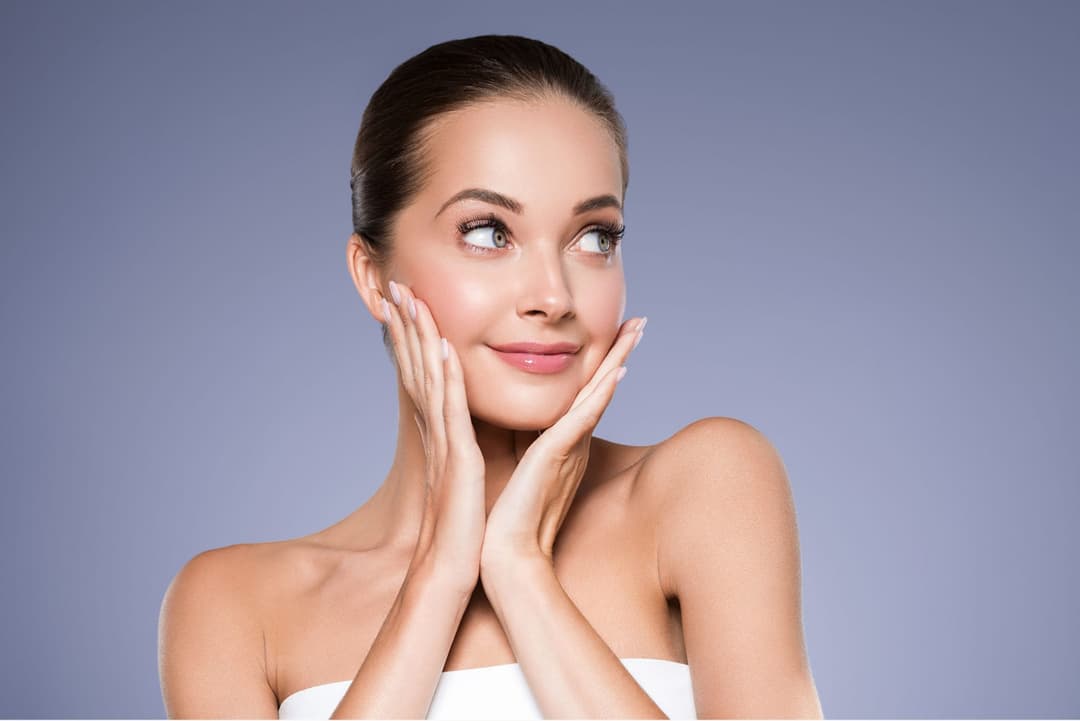 Our Promise To You:
- Facial aesthetic appointments at Face Hub Medical Aesthetic Clinic are unhurried, comfortable and pain free. Our friendly team pride ourselves in having an exceptional chair-side manner.
- We will ensure that you're fully informed about every step of your facial aesthetic journey in advance of your treatment including transparent pricing and the expected number of facial aesthetic visits required.
- You are in control. If you're nervous about your medical aesthetic treatment we provide sedation options for all facial aesthetic treatments provided in Face Hub Medical Aesthetics Clinic. Don't allow fear to prevent you from seeking help to obtain a more youthful and well rested natural appearance. At Face Hub Facial Aesthetic Clinic we promise to make every visit better than your last to ensure that you have confidence in the facial aesthetic care that we provide.
Contact Us
Mon - Sun:
7:30am - 10pm
Open 7 Days a Week
Open 365 Days a Year
Open on Weekends
Bayside Medical Centre
Bayside Shopping Centre,
Sutton,
Dublin 13, D13 W2K1
Anti Wrinkle Injections