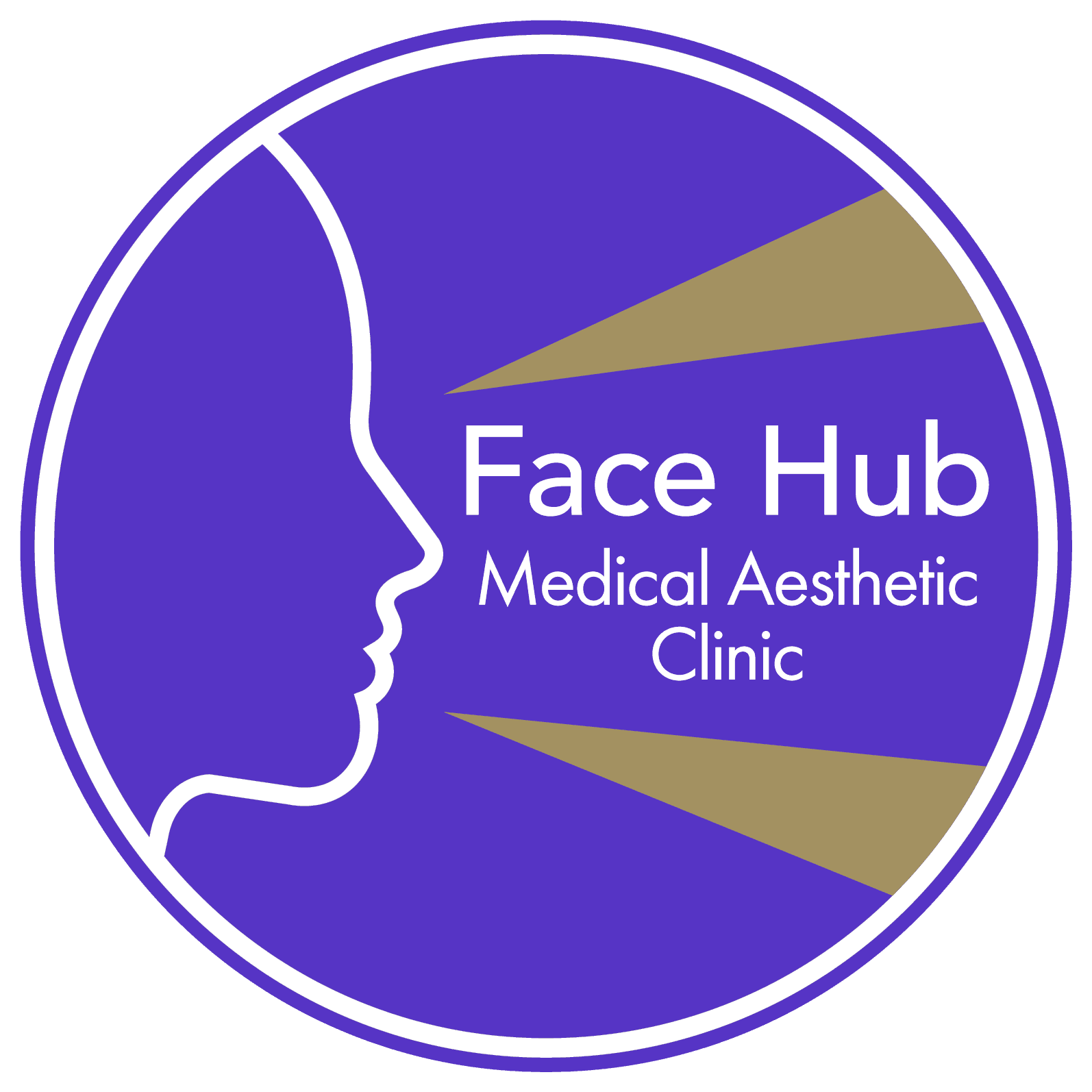 Bayside Medical Centre
Bayside Shopping Centre,
Sutton,
Dublin 13, D13 W2K1
Monday - Sunday:
7:30am - 10pm
Open 7 Days a Week
Open 365 Days a Year
Open on Weekends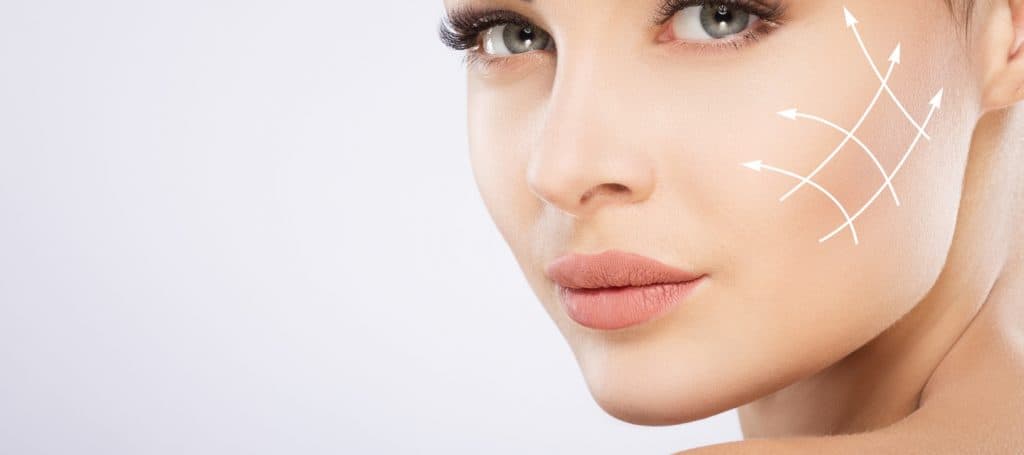 Dermal Fillers
As wrinkles and fine lines start to appear on our skin as we age, it can bring increased anxiety about our appearance. We know that ageing is unavoidable but it doesn't make it any easier to embrace. Injectable treatments are a quick and non surgical way to give your skin, and self-confidence, a subtle boost, with natural results. Plus, this is a treatment that takes minutes, with little to no down time, so you can keep it a secret and leave people wondering how you stay looking so fresh and youthful!
Dermal fillers address a number of facial areas, in order to restore volume, structure and youthfulness. Unwanted wrinkles and lines appear naturally when the collagen and hyaluronic acid within your skin diminishes with age, a great way to tackle this is with dermal fillers. Collagen provides structure to your skin while hyaluronic acid provides volume and hydration.
Dermal fillers have been specifically designed to restore structure and replace volume while maintaining a natural appearance in the face. Dermal fillers are especially effective within the Mid-Face, Cheeks, Nasolabial Folds, Tear Trough (under eyes), Chin, Nose and even the Hands. Dermal fillers are fast, the treatment can be done in minutes and you can be back to your day with little interruption. Our doctors use high grade products that generally last from 9-18 months, depending on the type of filler. A thorough assessment and consultation is carried out before any treatment is administered. Everyone is unique and has a unique facial structure so their needs are catered to as such. Our skilled doctors will tailor a plan just for you. Treatment time varies depending on the area of the face being treated.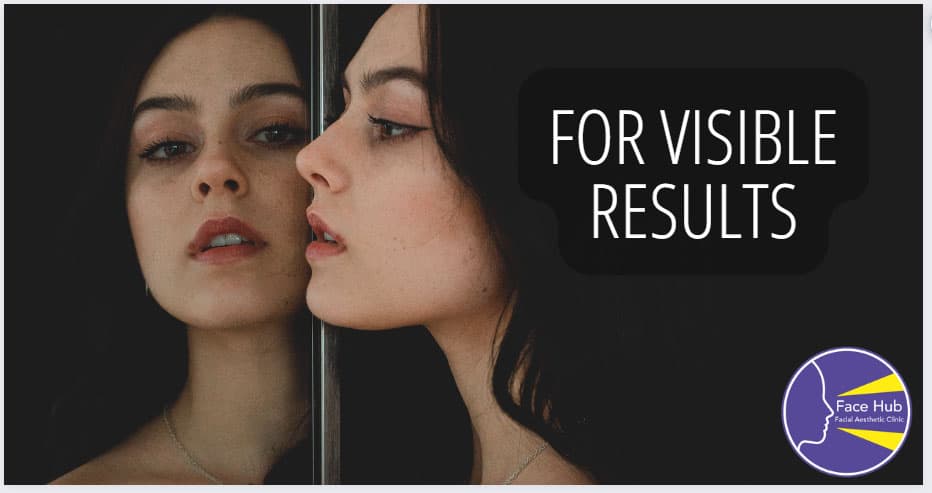 What Are Dermal Fillers?
Ageing causes loss of volume to the face making wrinkles and lines to appear. Collagen provides structure to your skin and hyaluronic acid gives volume and hydration. As we age both these elements diminish and that is why your smile lines or frown lines stop bouncing back and become more pronounced. In order to give nature a leg up, we use filler treatments. It is a simple non-surgical procedure, consisting of a series of injections of hyaluronic acid, or collagen into areas of the face to target particular wrinkles or to focus on specific skin repair. The result is you maintain your facial structure and youthfulness, naturally. Looking the best you can! Common areas where dermal fillers are used:
- Cheek corners
- Lower eyelid
- Tear Trough (under eyes)
- Chin
- Nose
- Lip
- and even the Hands.
- Nasolabial Folds
- Within the Mid-Face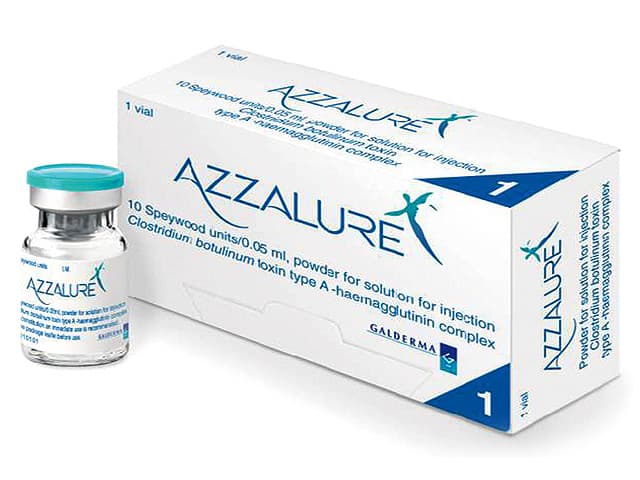 Facial Aesthetic Consultation
Ageing Comfortably With Anti Wrinkle Injections
If you have problem areas like crow's feet, frown lines or smoker's lines, dermal fillers are a great way of combatting these. With dermal fillers you can feel confident and comfortable in your own skin, no matter the age! Facial fillers are highly effective in treating deeper skin issues such as scarring from acne or uneven skin due to surgery. Removing dark circles or adding volume to your face is easily achieved. In fact our lip and cheek fillers are extremely popular for this. Whatever the result you are looking for, our filler products will give you a natural and fresh looking appearance that keeps your youthful glow, without dramatically altering your face.
How Long Do Dermal Fillers Last?
The type of filler treatment you choose will determine how long the fillers last. Usually the effects can last anywhere between 9 and 18 months. Some filler treatments, you can see results quicker than others, for other treatments the results accumulate over time, some can wear off after 9 months also. And when that happens, sure just pop back in for a quick top up!
Are Dermal Fillers Safe?
In a word, yes! Here at Face Hub clinic we use only the best products and all injections are overseen by our skilled doctors. Generally dermal filler treatments are painless. However you may feel some slight discomfort In general the derma filler treatments are pain free. you may feel some slight discomfort in delicate areas but the injection method of our doctors make you feel calm and relaxed. Below is some advice we like to ask our patients go through before undergoing filler treatment:
- Please do not come for treatment if you are pregnant or breast feeding.
- Alcohol intake should be reduced at least 24 hours before treatment.
- Medication such as aspirin may cause bruising as will high doses of vitamin E.
- Treatment cannot be performed if you have taken Roaccutane medication within the past 6 months.
- Sun beds, waxing, electrolysis and laser should be avoided at least 48 hours before treatment.
- Pain sensitivity may be heightened at certain times (pre-menstrual or following excessive alcohol intake).
- Bruising may be reduced by taking Arnica tablets two days before treatment.
- Risk of cold sores may be reduced by the use of Zovirax® tablets.
Contact Us
Mon - Sun:
7:30am - 10pm
Open 7 Days a Week
Open 365 Days a Year
Open on Weekends
Bayside Medical Centre
Bayside Shopping Centre,
Sutton,
Dublin 13, D13 W2K1
Anti Wrinkle Injections