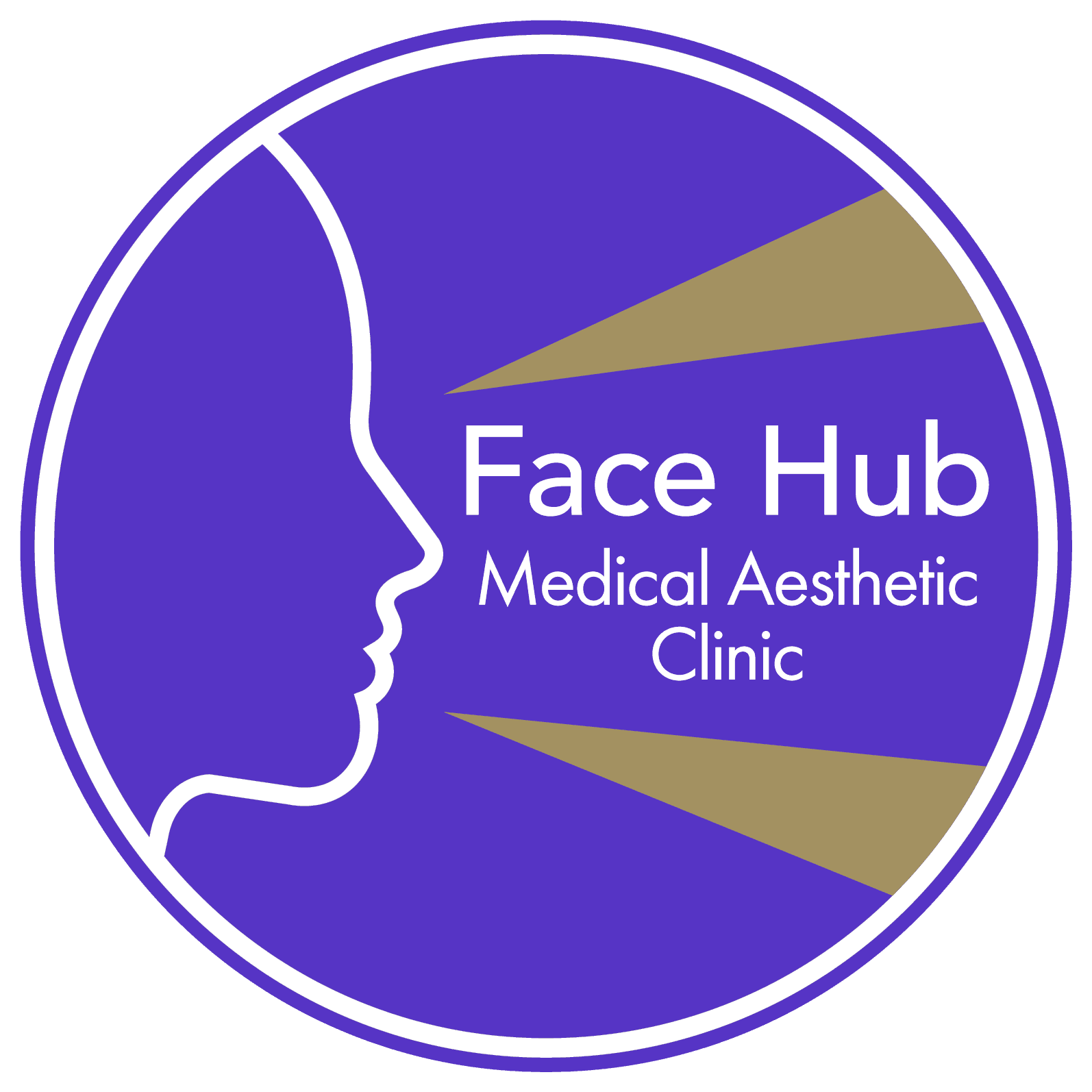 Bayside Medical Centre
Bayside Shopping Centre,
Sutton,
Dublin 13, D13 W2K1
Monday - Sunday:
7:30am - 10pm
Open 7 Days a Week
Open 365 Days a Year
Open on Weekends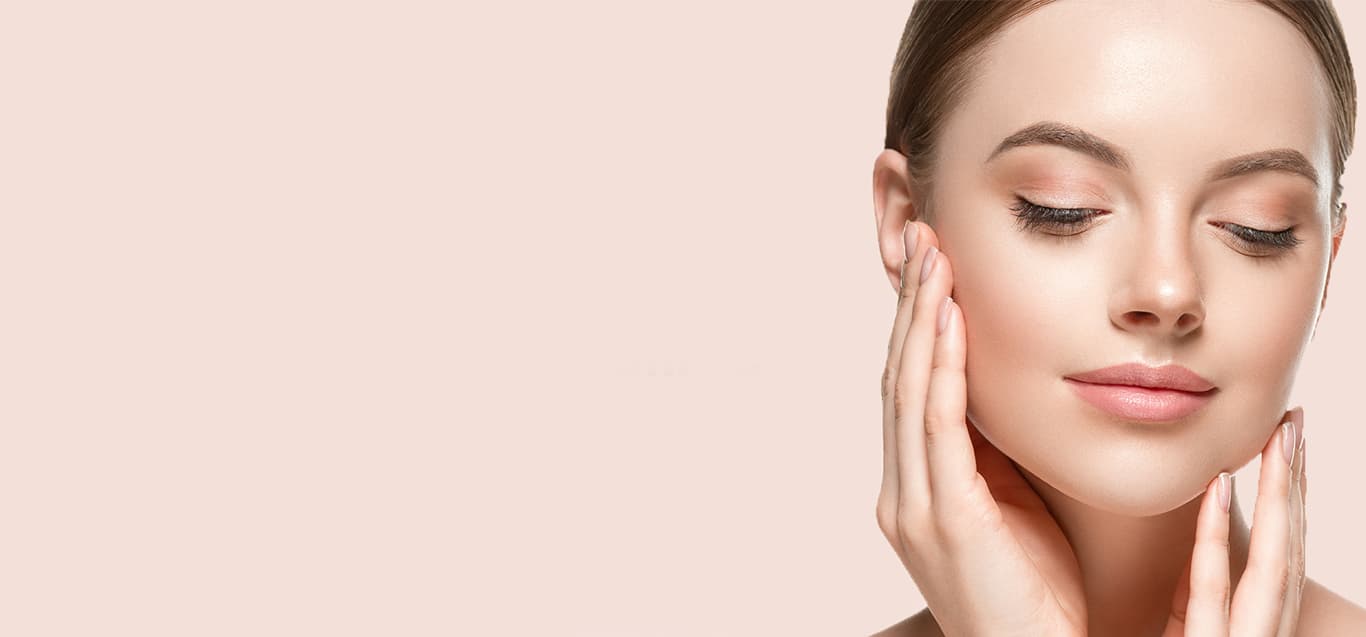 Skinpen
Proven Leader in Microneedling
Being the first microneedling device to receive FDA clearance, SkinPen has gained the trust of top dermatologists, aestheticians, and skincare professionals. With just three simple steps taking as little as thirty minutes, SkinPen focuses on treating facial acne scars and neck wrinkles, resulting in smoother, more radiant, and youthful-looking skin.
What makes SkinPen the preferred choice for microneedling?
- SkinPen is the pioneering microneedling treatment, FDA-approved and supported by rigorous clinical testing.

- SkinPen stands out with its unwavering dedication to safety and effectiveness, setting the highest standards in the industry.

- Leading dermatologists and estheticians perform SkinPen treatments, ensuring expert care and exceptional results.

- SkinPen offers convenience, as it requires minimal downtime, allowing you to resume your regular activities.

- With just one to three 30-minute sessions, SkinPen delivers noticeable outcomes, making it a simple and efficient option.

- SkinPen's innovative approach doesn't rely on chemicals, heat, or stress, providing a gentle and natural solution.

- Made in the USA, SkinPen is meticulously engineered to meet the highest quality standards."
How SkinPen Transforms Skin for Visible Results
SkinPen follows a simple three-step process that activates the skin's natural healing mechanisms. After each session, the skin undergoes a rejuvenation process, gradually revealing a renewed and revitalized appearance. SkinPen treatments are exclusively administered in professional settings and deliver remarkable outcomes without the need for heat or chemicals
Inflammation:

SkinPen's microneedles delicately penetrate the skin's surface, prompting a natural immune response. This response disinfects the area, removes debris, enhances blood flow, and stimulates the production of new tissue.

Proliferation:

The micro-channels created by SkinPen trigger the growth of new granulation cells. These cells contain vital collagen proteins, while a network of fresh blood vessels begins to form.

Remodeling:

Through the formation of new dermal tissues rich in collagen and elastin proteins, SkinPen significantly improves skin quality. This visible transformation leads to a reduction in facial acne scars and neck wrinkles, resulting in smoother, more radiant, and youthful-looking skin."


Contact Us
Mon - Sun:
7:30am - 10pm
Open 7 Days a Week
Open 365 Days a Year
Open on Weekends
Bayside Medical Centre
Bayside Shopping Centre,
Sutton,
Dublin 13, D13 W2K1
Anti Wrinkle Injections