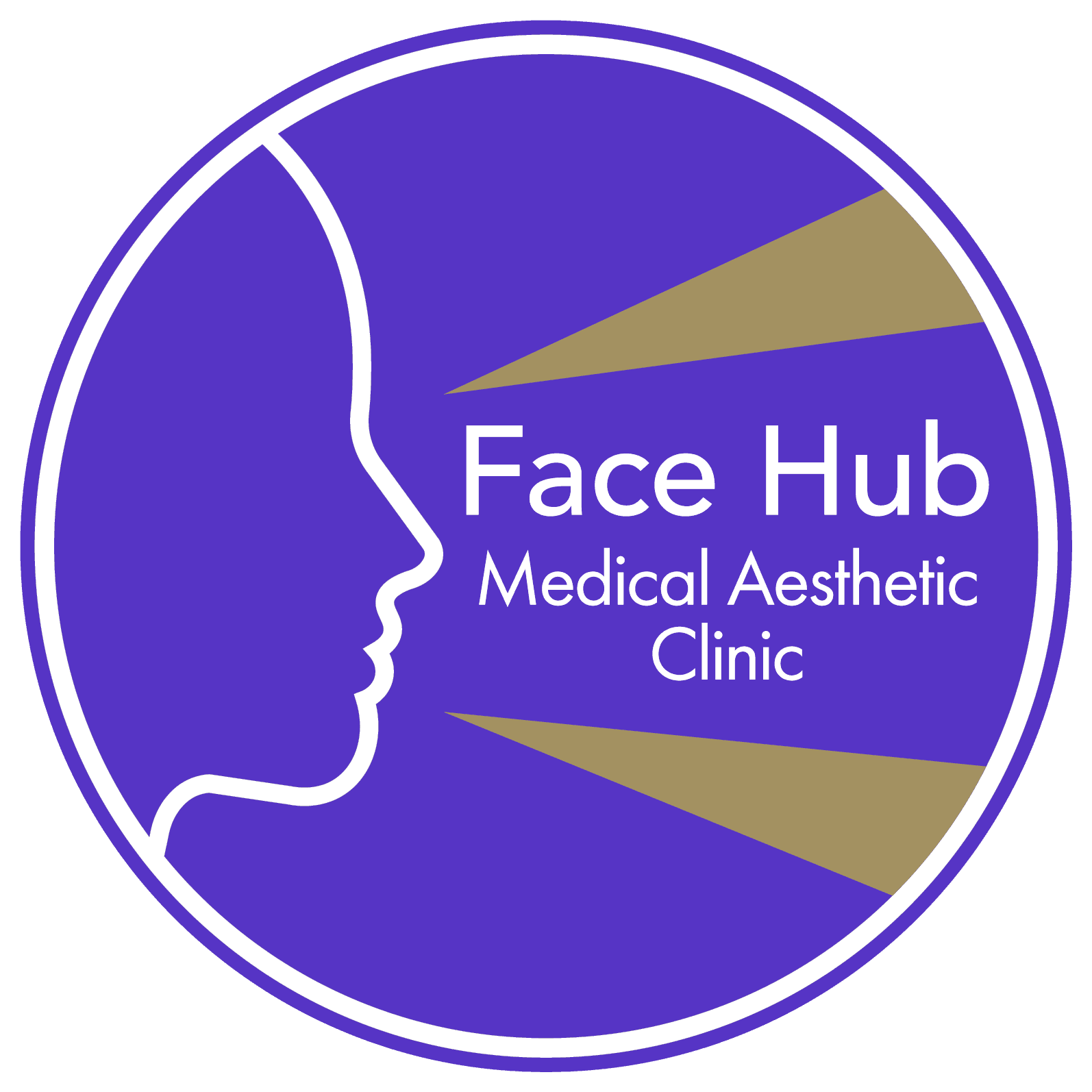 Bayside Medical Centre
Bayside Shopping Centre,
Sutton,
Dublin 13, D13 W2K1
Monday - Sunday:
7:30am - 10pm
Open 7 Days a Week
Open 365 Days a Year
Open on Weekends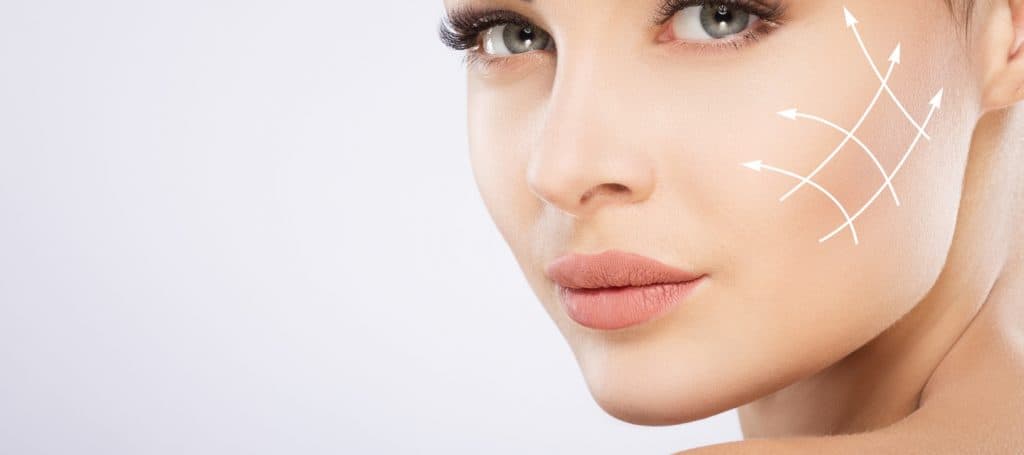 Chin Reshaping
At Face Hub Facial Aesthetic Clinic our highly trained facial aesthetic doctors can beautifully enhance the shape of your face using dermal fillers.
Most people wish to have a more youthful appearance with less lines on their face. With age, the amount of collagen and elastin decreases and our skin begins to sag with wrinkles forming. Dermal fillers are a treatment using Juverderm products that can make you feel more attractive and confident. Dermal Filler fills wrinkles, plumps and adds definition to various areas of the face. Call Face Hub today on 01-5253888 and we can tailor your treatment plan to help you achieve a more youthful and fresher face.
Chin reshaping is a non-surgical treatment where Juvederm dermal filler is injected into areas of and around the chin to achieve a more natural aesthetic look. The chin reshaping treatment can help correct:
- A recessed chin
- A Chin With no definition
- A weak chin
- An under projected chin
- A chin that is out of proportion with the face
- Pre-jowl depressions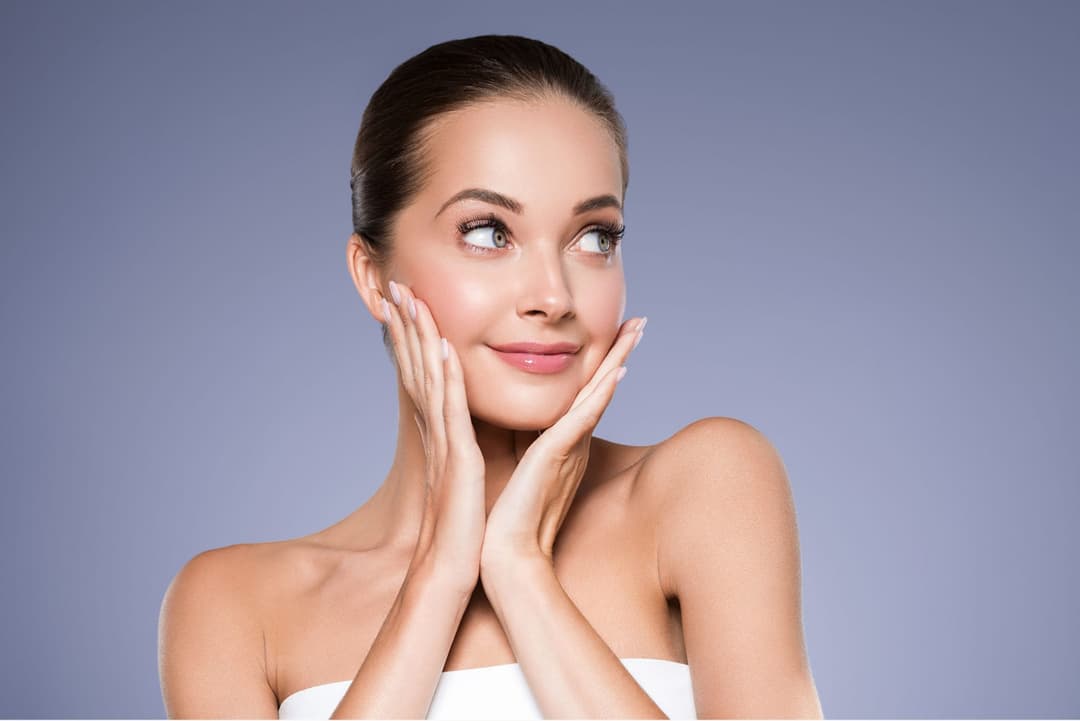 There are many benefits to using Juvederm filler to reshape the chin including:
Chin reshaping is a quick treatment that replaces a long surgical treatment that only takes about 30 minutes.
It is not permanent, so if you do not like the results it can be reversed. The results will eventually face but if you do not want to wait for them to fade you can have the filler dissolved easily.
It is very effective in reshaping the chin in an aesthetically pleasing way. It reduces any wrinkles or saggy skin while also creating more definition that balances out the whole face.
It may be temporary but a client will usually see the results last for 6 to 12 months before they need a top up. The filler will break down in the body and the results will last based on the patient's metabolism.
The results of a chin reshaping treatment can be seen immediately and there is usually little to no pain during the procedure. Once the swelling goes down after about 4 days the final results are visible.
There is no recovery time after a chin reshaping treatment and a client can usually go about their day as normal. Slight bruising or swelling can occur but will usually disappear after a few days.
In Face Hub Clinic you will have an in-depth consultation to work out what your result goals are and to assess if you are a good candidate for this treatment. 15 minutes before your chin shaping treatment a topical anaesthetic cream will be applied to the injection sites. The target points will be carefully marked out. The filler will be injected at precise locations and the skin is massaged to smooth the filler. Throughout the treatment you can hold a mirror so that you can see the results immediately. Chin Shaping treatments take 30 minutes.
Dermal Filler treatments are not suitable if you're pregnant or breastfeeding.
Contact Us
Mon - Sun:
7:30am - 10pm
Open 7 Days a Week
Open 365 Days a Year
Open on Weekends
Bayside Medical Centre
Bayside Shopping Centre,
Sutton,
Dublin 13, D13 W2K1
Anti Wrinkle Injections