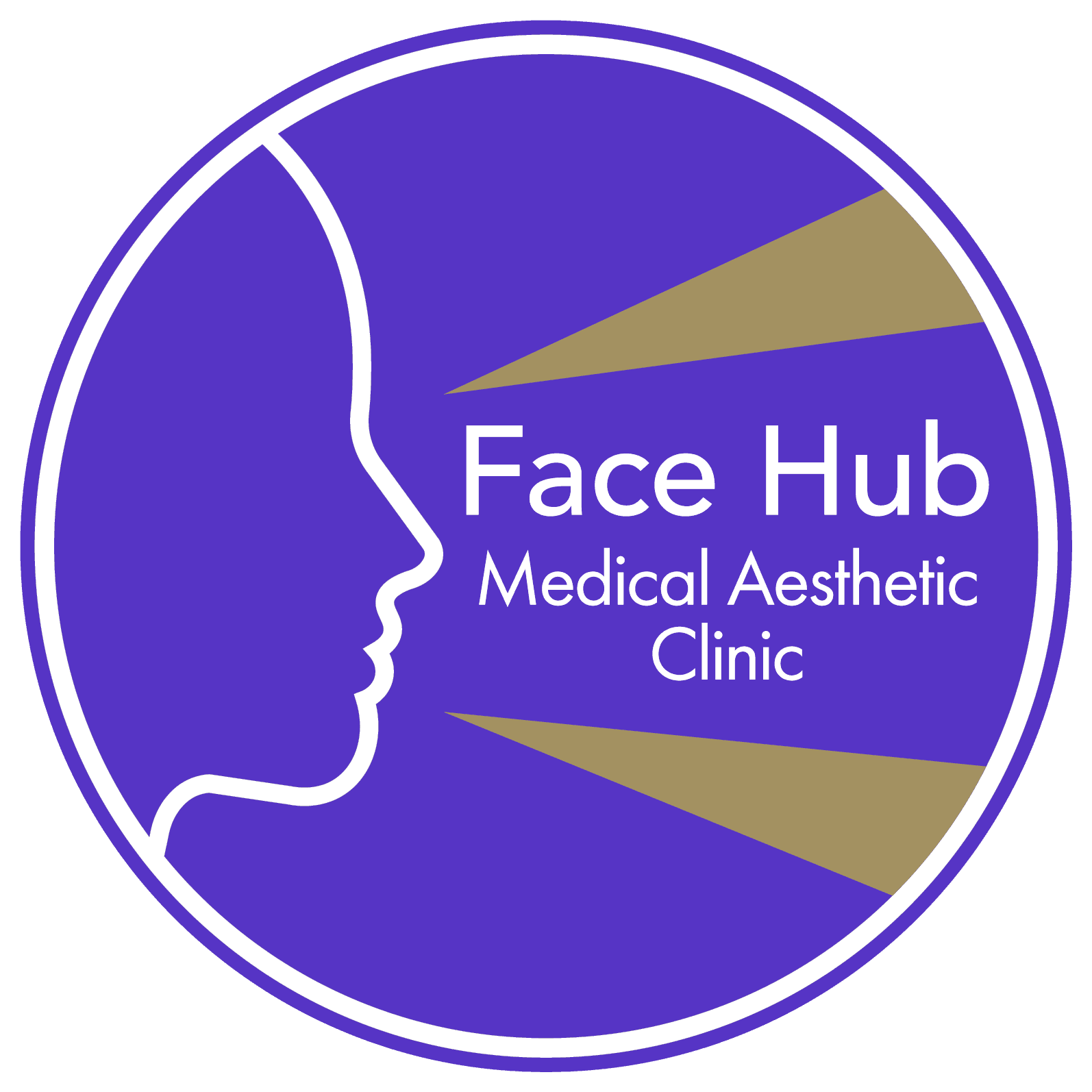 Bayside Medical Centre
Bayside Shopping Centre,
Sutton,
Dublin 13, D13 W2K1
Monday - Sunday:
7:30am - 10pm
Open 7 Days a Week
Open 365 Days a Year
Open on Weekends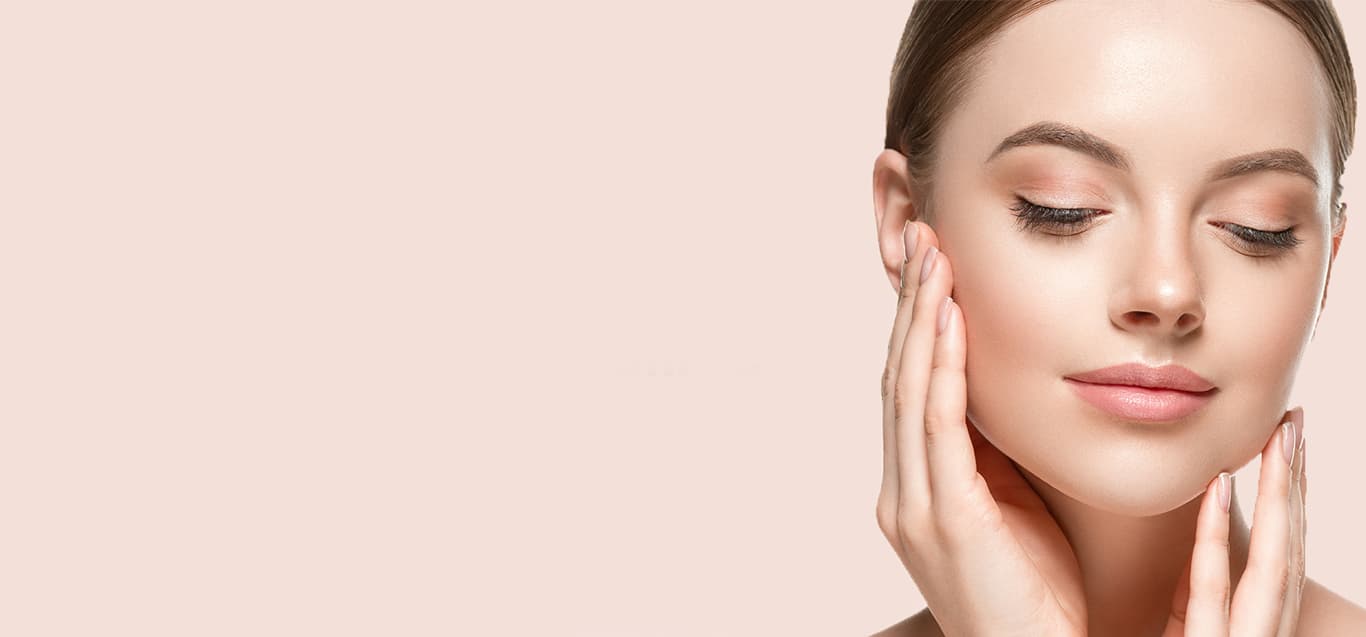 NCTF® Treatment
What is the Perfect Skin?
The perfect skin is healthy skin. Not with standing any fine lines and wrinkles, it is the quality of the skin that holds the secret to radiant and beautiful healthy skin.
Each woman will have her own idea of beauty… but for most, ultimate beauty manifests itself when the body and soul are in harmony – this is when enduring, natural beauty and radiance shine from within.
The Perfect Skin?
Dr. Laura Fee, believes that ultimate beauty is not only associated with a regular beauty routine but also is determined by a healthy lifestyle, which combines nutrition and physical exercise choices. Here are some of Dr Laura's top tips for having beautiful skin:
- Drinking a sufficient quantity of water
- Moisturize
- Protection against daily aggressions (pollution, free radicals …)
- Providing essential nutrients to the skin so that it can function properly
- Choosing the right, regular beauty routine
- A balanced diet
- Regular physical activity
- A good night's sleep!
Facial Aesthetic Consultation
Treatment Zones
Contact Us
Mon - Sun:
7:30am - 10pm
Open 7 Days a Week
Open 365 Days a Year
Open on Weekends
Bayside Medical Centre
Bayside Shopping Centre,
Sutton,
Dublin 13, D13 W2K1
Anti Wrinkle Injections