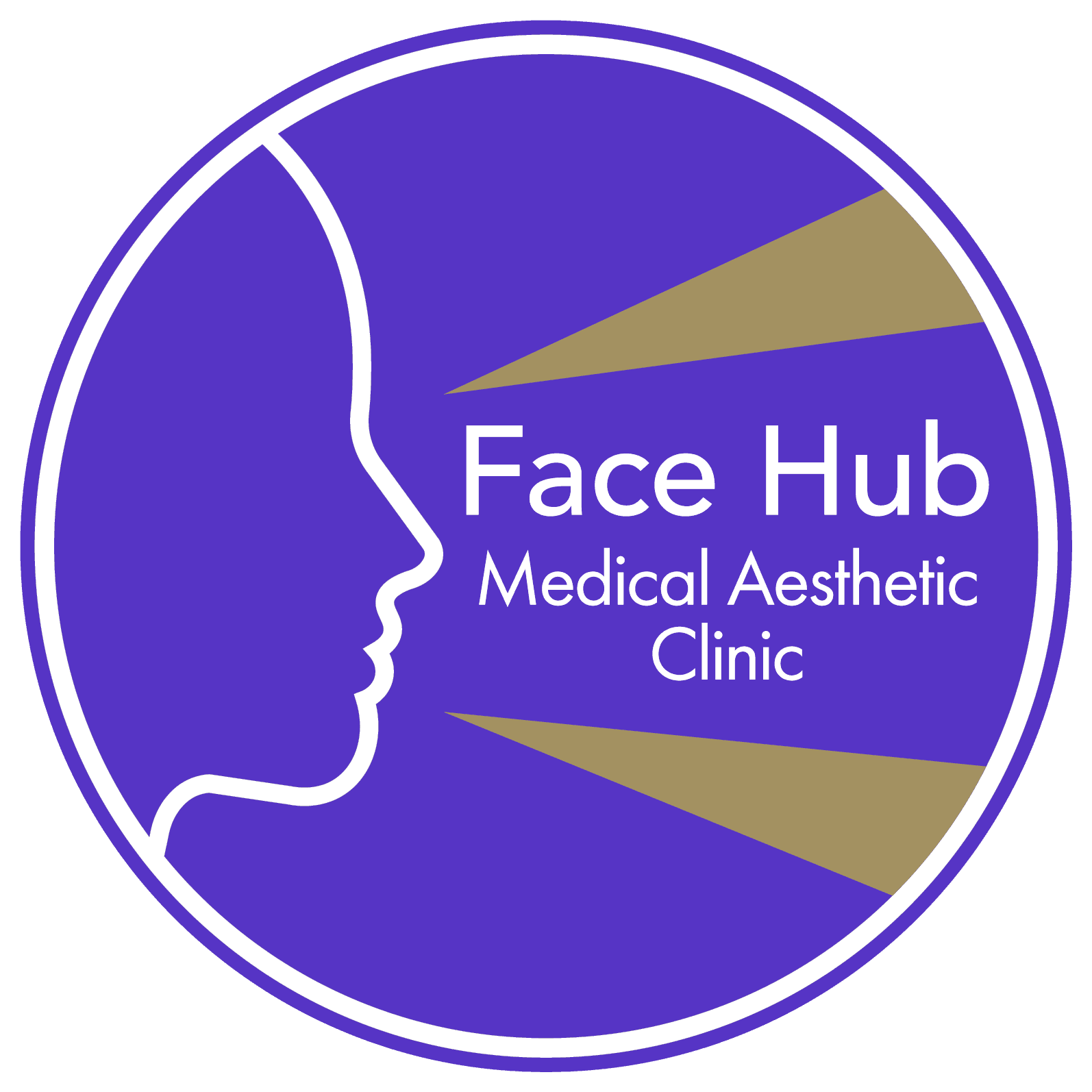 Bayside Medical Centre
Bayside Shopping Centre,
Sutton,
Dublin 13, D13 W2K1
Monday - Sunday:
7:30am - 10pm
Open 7 Days a Week
Open 365 Days a Year
Open on Weekends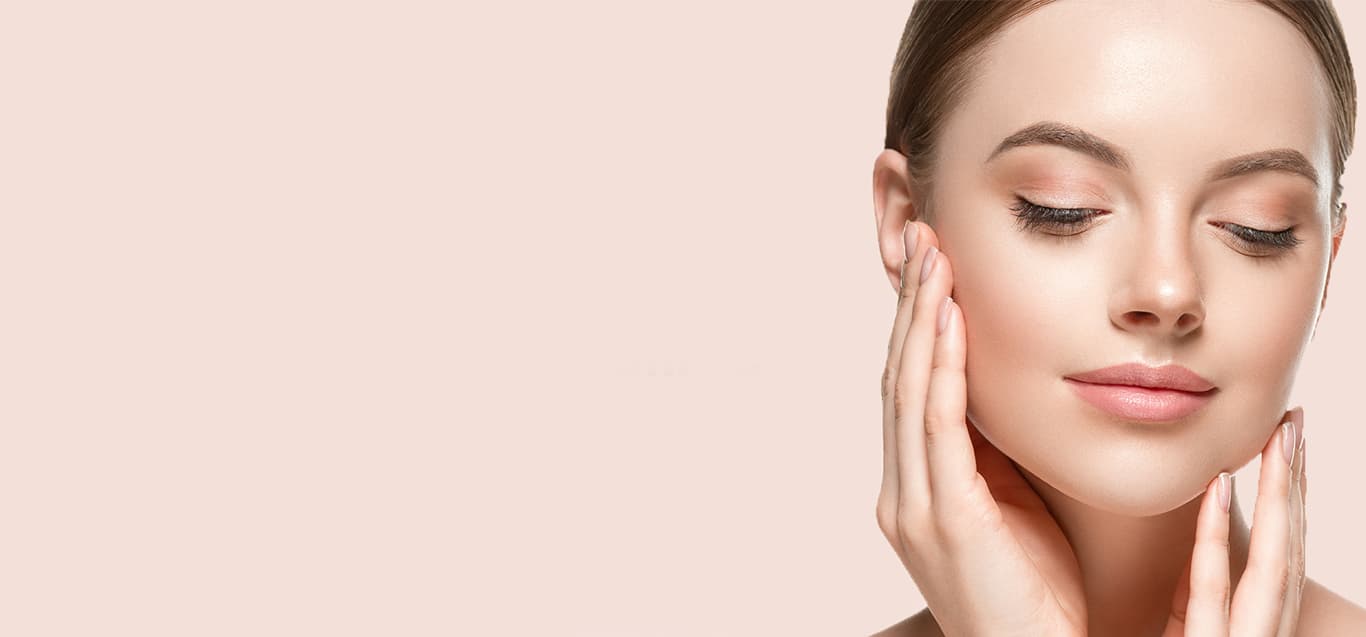 Obagi's Incredible Ingredients
Obagi skincare is one of the best skincare ranges on the market. It is held in high regard globally for its clinically proven products for all different skin types and skin conditions. The large range of products are created as there is such a diversity of different skin types. The ingredients in Obagi skincare products are essential in the satisfactory results they provide to people. Here at Face Hub Facial Aesthetics, one of our experienced practitioners will asses you and provide you with information on the products that are best for you and will explain some of these essential ingredients which are in them.
Active Ingredients
Hydroquinone is a prescription drug which has been classed as the top-rated treatment for hyperpigmentation for years. Hydroquinone is known for blocking the process of discoloration in the skin that leads to hyperpigmentation. Hydroquinone is formulated into the Obagi Nu-Derm System.
Tretinoin
Tretinoin is derived from Vitamin A and is a prescription drug which helps to treat acne. Obagi tretinoin products are usually prescribed for the treatment of acne and can be provided in cream formulation of 0.1%, 0.05% or 0.025% and gel formation of 0.05%.
Benzoyl Peroxide
Benzoyl Peroxide is a great ingredient to treat mind acne and also to stop the growth of acne causing bacteria which reduces the chance of break outs. Benzoyl Peroxide is found in the CLENZIderm M.D. products.
Zinc Oxide
Zinc Oxide is a mineral which has the ability to deflect the sun and is known to be non-allergenic and non-irritant. Obagi Sun Shield Matte Broad-Spectrum SPF 50 sunscreen uses Zinc Oxide as an active ingredient to protect from the sun while leaving the skin looking radiant with a matte finish.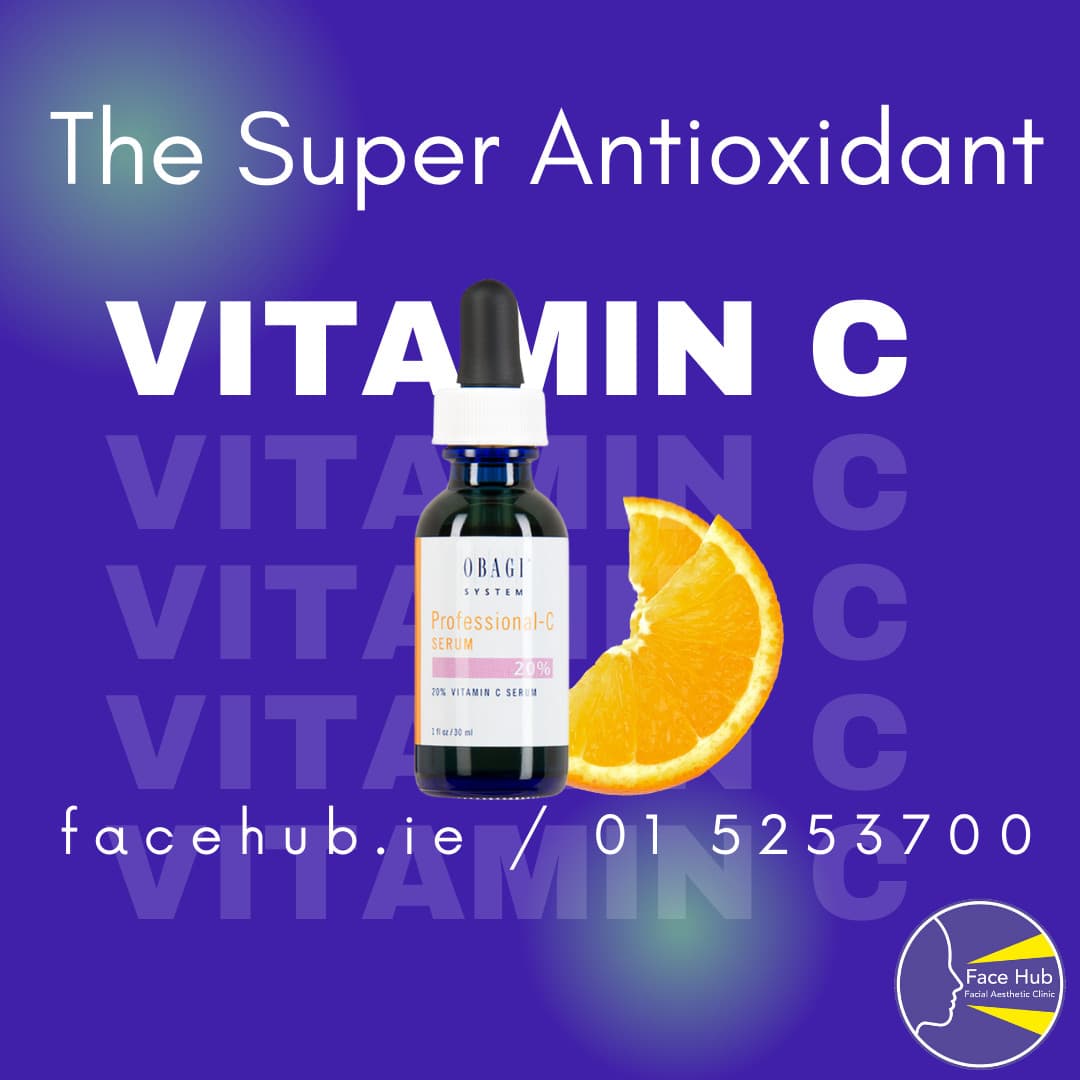 Facial Aesthetic Consultation
Other Key Ingredients
L-Ascorbic Acid which is the active form of Vitamin C and can help the skin to look healthy while fighting the appearance of ageing. L-Ascorbic Acid can be found in Obagi's Professional-C Serums.
Hydromanil is derived from the tara seed and is known for its amazing moisturising properties. It is found in both Obagi Hydrate and Obagi Hydrate Luxe moisturisers. Hydromanil helps to keep water in the skin giving your skin a glowing and hydrated long lasting complexion.
Kinetin and Zeatin are key ingredients which have been proven to improve the appearance of aging skin. They can be found in Obagi's Gentle Rejuvenation System which is designed to sooth and cleanse sensitive skin.
Retinol is a derivative of Vitamin A that minimizes the appearance of fine lines and wrinkles. It also creates a smooth texture to the skin and is very gentle so will not cause irritation. Retinol is a key ingredient in the Obagi360 system which is a great choice for younger people.
Peptides are chains of amino acids that are found in all living things are used in Obagi products to help your skin appear plump and volumized. Peptides are an ingredient in Obagi's Professional-C Peptide Complex.
All of the above ingredients are clinically proven to have a positive effect on our skin. Here at Face Hub Facial Aesthetics, we sell Obagi Skincare products as we believe they are the best skincare range on the market. If you would like to know more about Obagi Skincare, why not book a consultation with one of our practitioners on 01 5253888 or book online. They can let you know which products are best for your skin type.
Contact Us
Mon - Sun:
7:30am - 10pm
Open 7 Days a Week
Open 365 Days a Year
Open on Weekends
Bayside Medical Centre
Bayside Shopping Centre,
Sutton,
Dublin 13, D13 W2K1