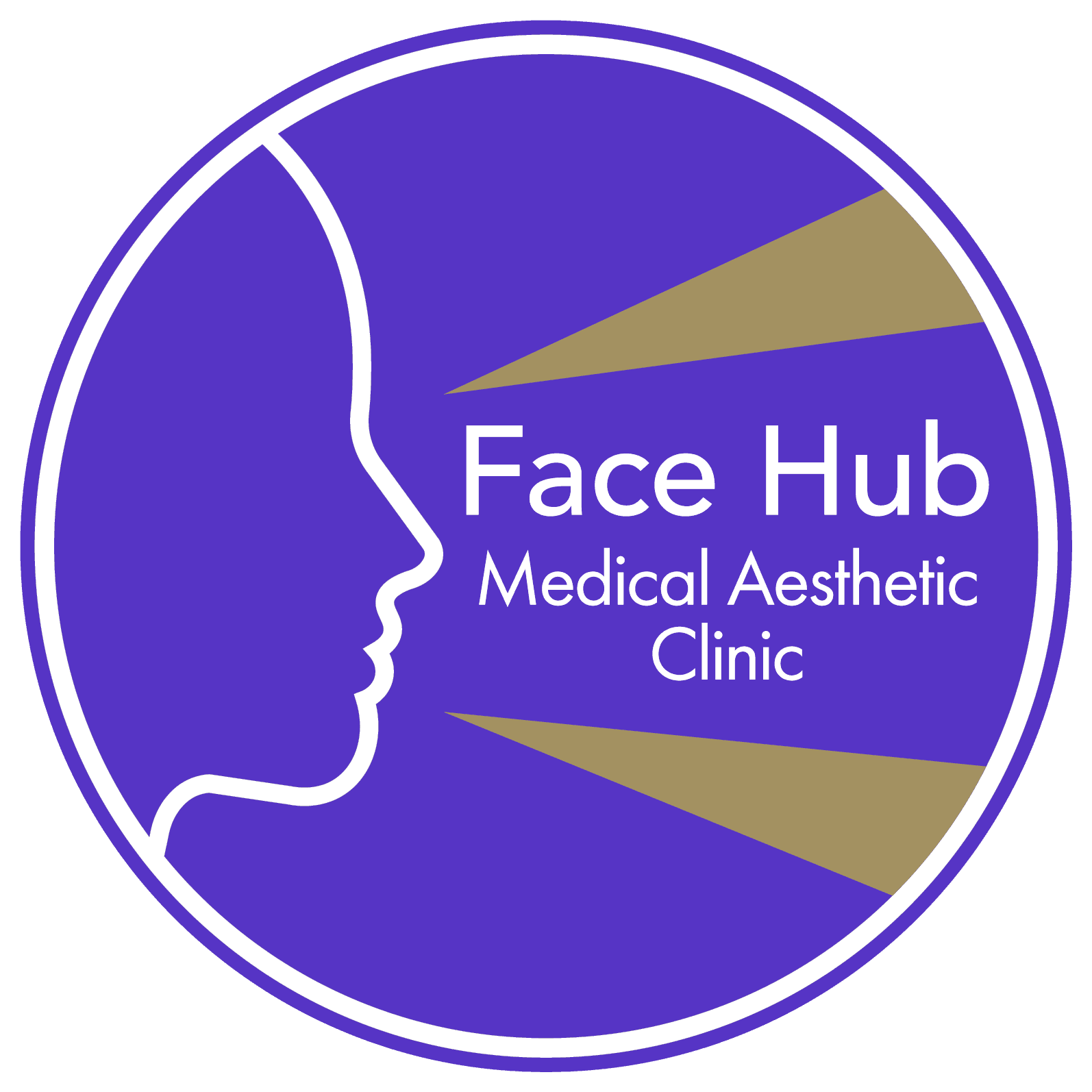 Bayside Medical Centre
Bayside Shopping Centre,
Sutton,
Dublin 13, D13 W2K1
Monday - Sunday:
7:30am - 10pm
Open 7 Days a Week
Open 365 Days a Year
Open on Weekends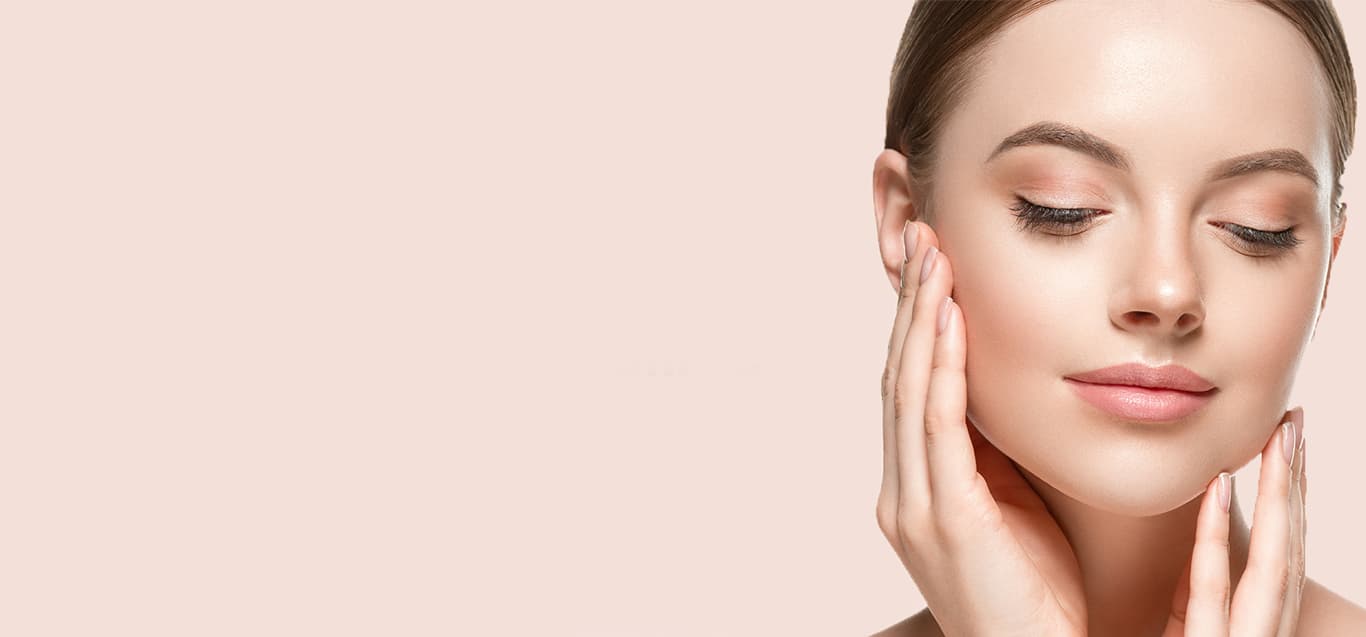 Face Conditions
Skin Consultations
Discover a comprehensive guide that covers a range of skin concerns, from enhancing the look of cellulite, wrinkles, and love handles to addressing medical issues like varicose veins and excessive sweating. Uncover recommended treatments tailored to your specific skin needs in the guide below.
BUNNY LINES
The lines located on both sides of your nose, just below your eyes, can be attributed to facial movements. Certain facial conditions arise due to nose movement, and these lines may gradually deepen with time.
CROW'S FEET
Commonly known as laughter lines, crow's feet appear at the corners of the eyes due to repeated eye movement and a reduction in skin elasticity over time.
FROWN LINES
These lines and furrows develop over time as the small muscles between the eyebrows and forehead (known as glabella) contract. Smoothing these lines can soften your appearance and make you look less stern or serious.
FOREHEAD WRINKLES
Horizontal lines form and deepen on the forehead as we age, resulting from repeated movements of the frontal muscle.
TEAR TROUGHS
As you age, the area below your eyes and upper cheeks may become thinner and begin to sag. This can cause eyes to appear sunken and tired, and dark circles and bags may become more prominent.
MISSHAPEN NOSE
Bumps, asymmetry, crooked lines, and irregularities in cartilage can lead to self-consciousness about your nose and overall appearance.
DROOPING NASAL TIP
Larger nasal tips may droop with age, as connective tissues start to loosen over time. Additionally, a strong muscle above the top lip can pull the nasal tip down when smiling.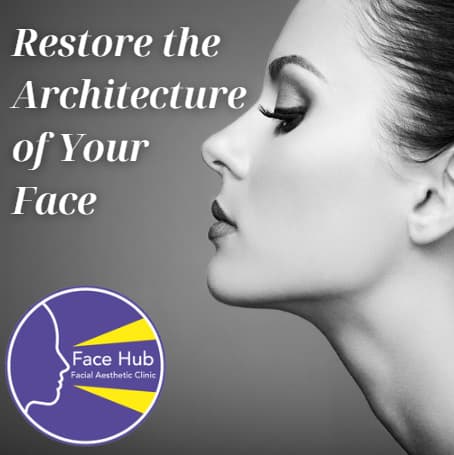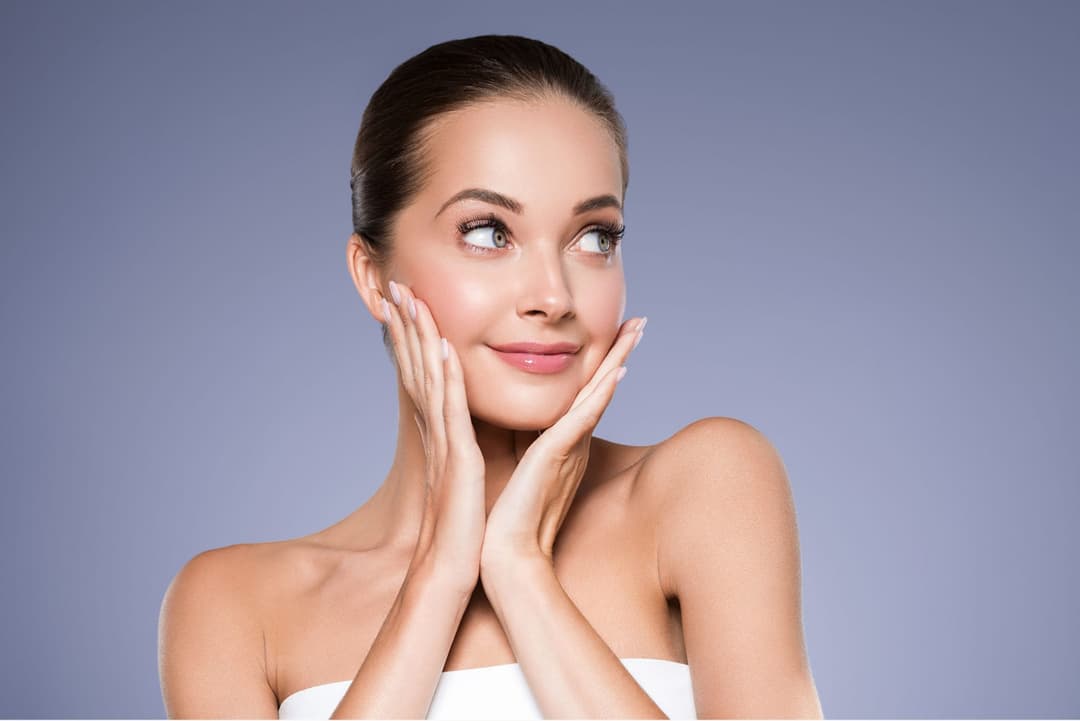 Facial Aesthetic Consultation
NASOLABIAL FOLDS
These folds and lines occur between the upper lip and nose and become more prominent with age due to smiling.
VOLUME LOSS
Ageing and gravity cause facial tissues to move downward, resulting in loss of fullness, fat bags, and visible bony prominences in some areas. Decreased skin elasticity is also a contributing factor.
AGEING LIPS
As we age, lips may lose fullness, leading to lip wrinkles and blurring of the lip borders. Lip fillers can help restore lost volume for a more youthful appearance.
BARCODE WRINKLES
These wrinkles form around the lips due to mouth muscle contractions, possibly exacerbated by smoking.
THIN LIPS
These lines extend from the corners of the mouth to the jawline and chin, caused by sagging skin around the mouth, resulting in an appearance that may seem angry or sad due to the downturned mouth.
MARIONETTE LINES
If you desire fuller, more defined, and symmetrical lips, lip enhancement with fillers can create the perfect pout proportionate to your features.
SAGGING JAW
Over time, the neck can lose definition, leading to increased tension in neck muscles and the appearance of a "turkey neck."
RECEDING CHIN
Non-surgical solutions are available to redefine and reshape your chin if you feel it lacks prominence.
Contact Us
Mon - Sun:
7:30am - 10pm
Open 7 Days a Week
Open 365 Days a Year
Open on Weekends
Bayside Medical Centre
Bayside Shopping Centre,
Sutton,
Dublin 13, D13 W2K1
Anti Wrinkle Injections