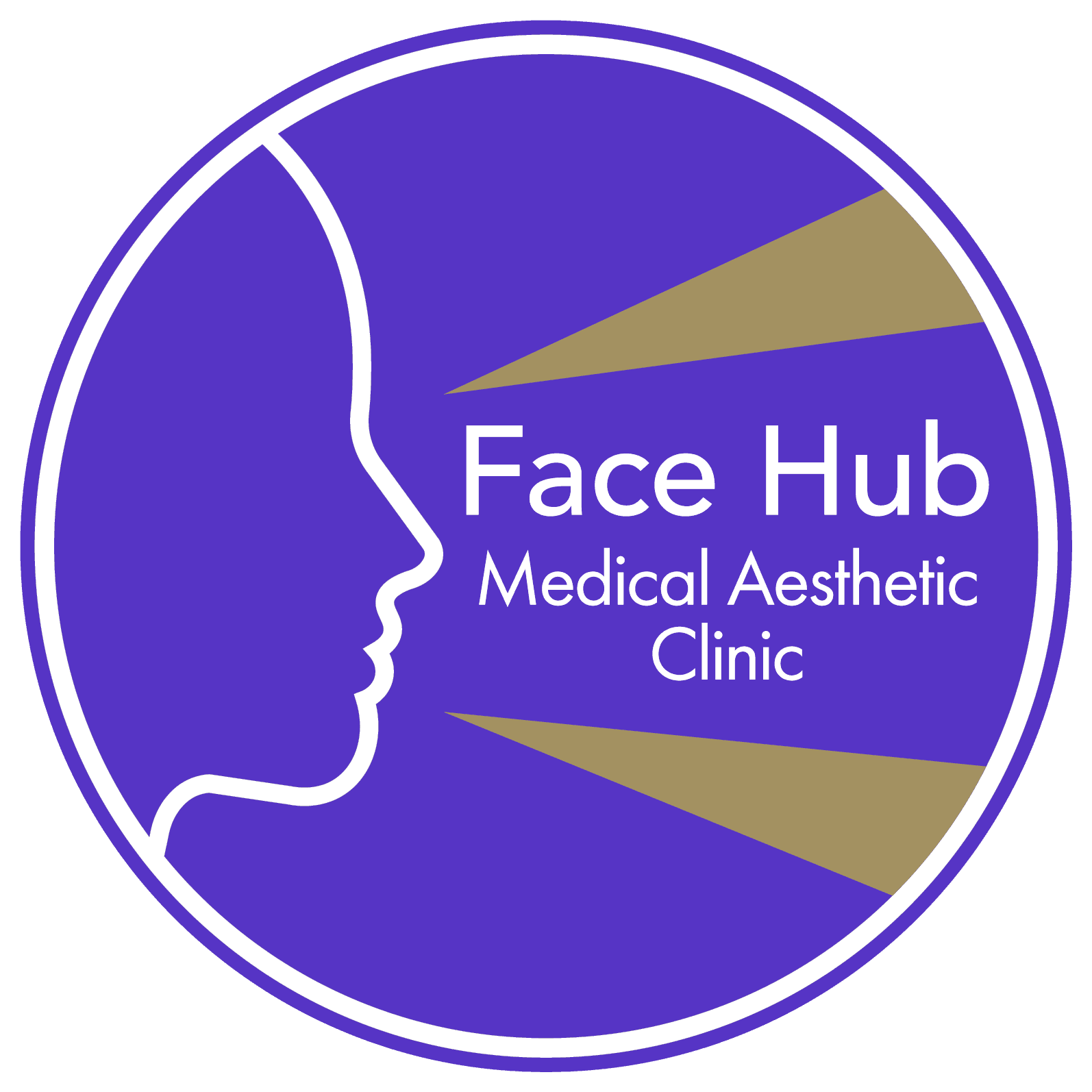 Bayside Medical Centre
Bayside Shopping Centre,
Sutton,
Dublin 13, D13 W2K1
Monday - Sunday:
7:30am - 10pm
Open 7 Days a Week
Open 365 Days a Year
Open on Weekends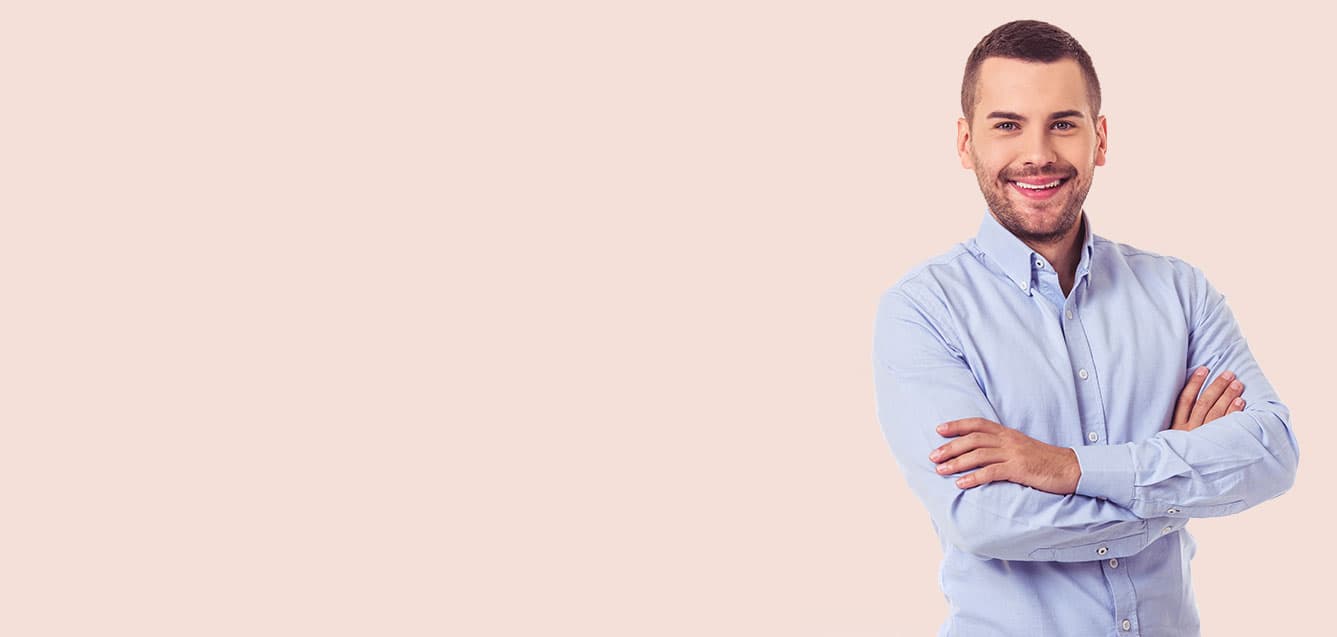 Anti-wrinkle for Men
Anti Wrinkle Injections For Men
At Face Hub our dedicated team of facial aesthetic doctors can help you reduce lines and wrinkles so that you can enjoy a more youthful appearance. Anti Wrinkle injections is also known by the commercial brand name of 'Toxin'. This world renowned treatment softens lines and wrinkles resulting in a more youthful appearance. Anti Wrinkle treatments can prevent lines and wrinkles from deepening and can make them disappear. 'Juvederm' is another brand of anti wrinkle injections that we use in Face Hub Facial Aesthetic clinic for approximately 15% of our anti-wrinkle patients who desire a strong relaxation of their expressive muscles which are causing deep lines and wrinkles. Anti Wrinkle injections enhance your youthfulness and helps reveal a fresher and more well rested version of yourself. There is no down time and very few risks.
Areas treated with 'Anti-Wrinkle Injections'
- Crow's Feet
- Forehead
- Frown
Advanced Anti Wrinkle Injections can treat
Jawline droopy jowls
Gummy smile
Dimpled chin
Neck lines and Bands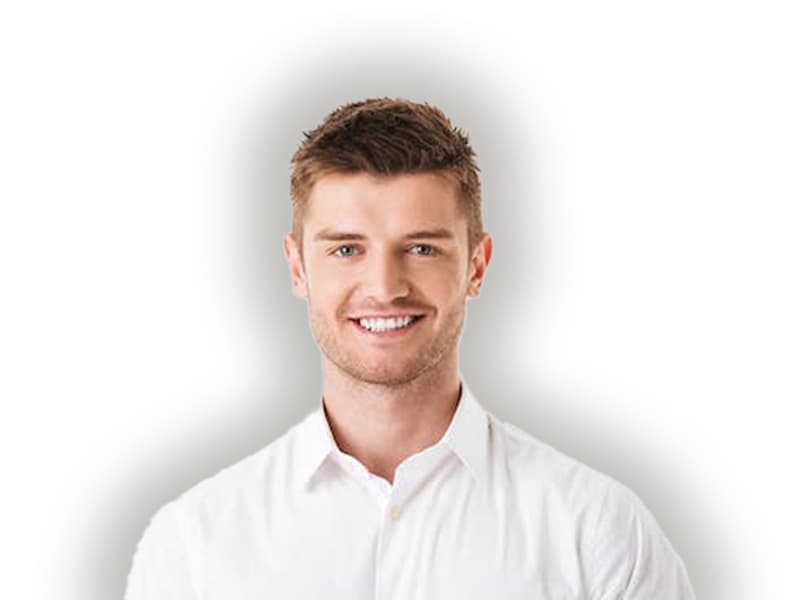 Facial Aesthetic Consultation
WHAT ARE ANTI-WRINKLE INJECTIONS?
Fine lines below the eyes, crown's feet, forehead lines are all the signs of aging. At Face Hub our dedicated facial aesthetic experts provide anti-wrinkle injections to help you achieve a well-rested and youthful appearance which is natural. At Face hub we can help you slow down time and soften your facial lines. Anti-wrinkle injections are at the frontline of anti-ageing treatments for men. Our experts inject small doses into specific areas of the face to block signals between the nerves and muscles which result in relaxed muscles. This relaxation of muscles helps soften the appearance of lines and produce a fresher more youthful looking you. At Face Hub all of our facial aesthetic doctors strive for natural and subtle treatments to create a refreshed look.
- Face Hub is doctor/dentist led
- Initial Consultation
- Non-invasive
- Quick Treatments
- All product is naturally eliminated from the body within 3-4 months
For more information please see https://www.allerganaesthetics.com/ brands/botox
Anti Wrinkle Injections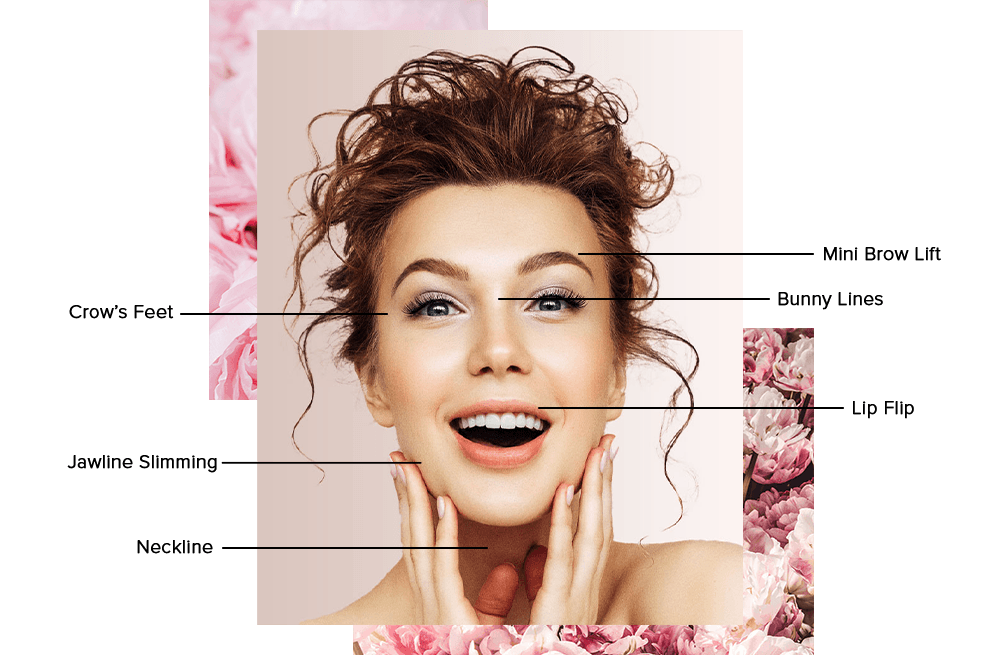 Contact Us
Mon - Sun:
7:30am - 10pm
Open 7 Days a Week
Open 365 Days a Year
Open on Weekends
Bayside Medical Centre
Bayside Shopping Centre,
Sutton,
Dublin 13, D13 W2K1