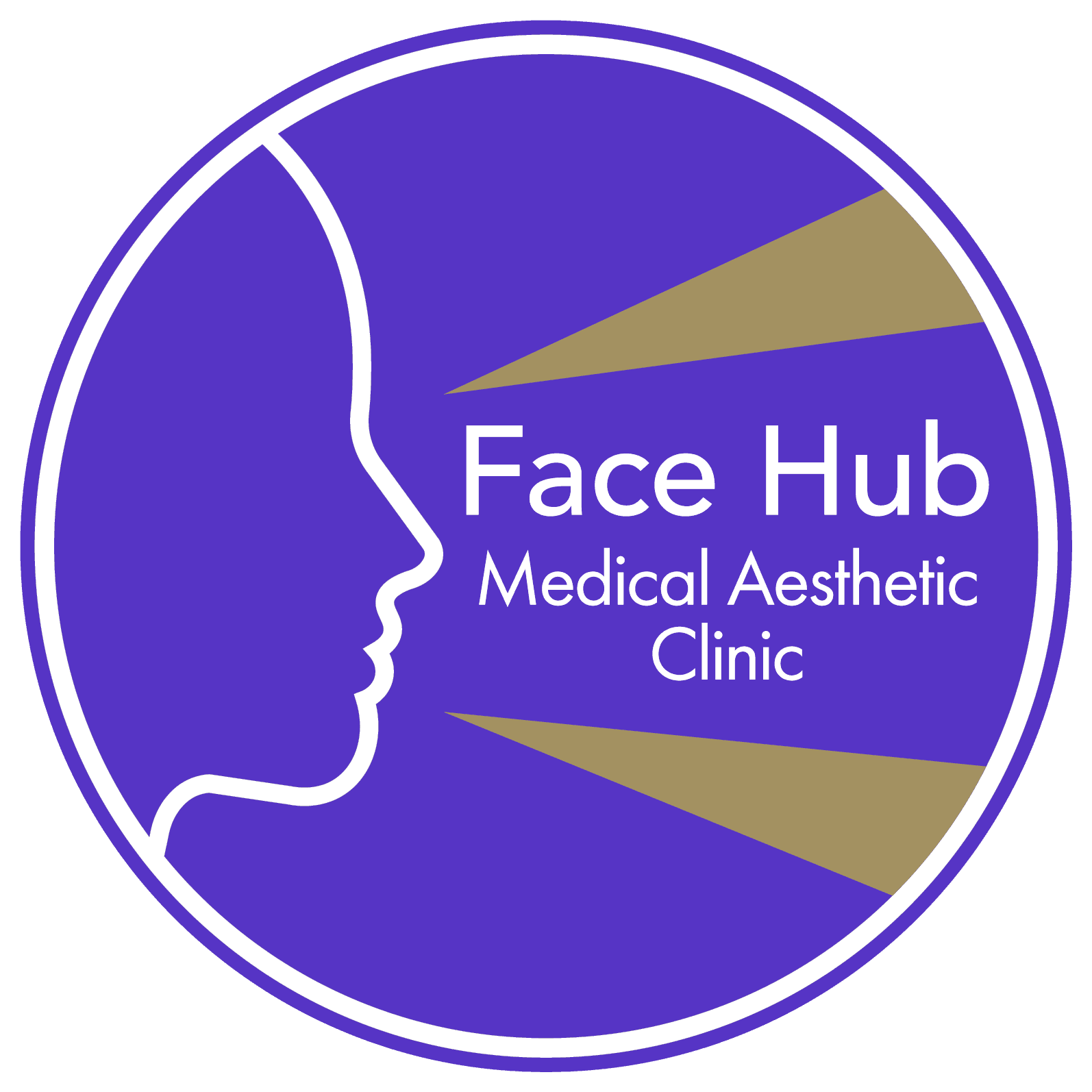 Bayside Medical Centre
Bayside Shopping Centre,
Sutton,
Dublin 13, D13 W2K1
Monday - Sunday:
7:30am - 10pm
Open 7 Days a Week
Open 365 Days a Year
Open on Weekends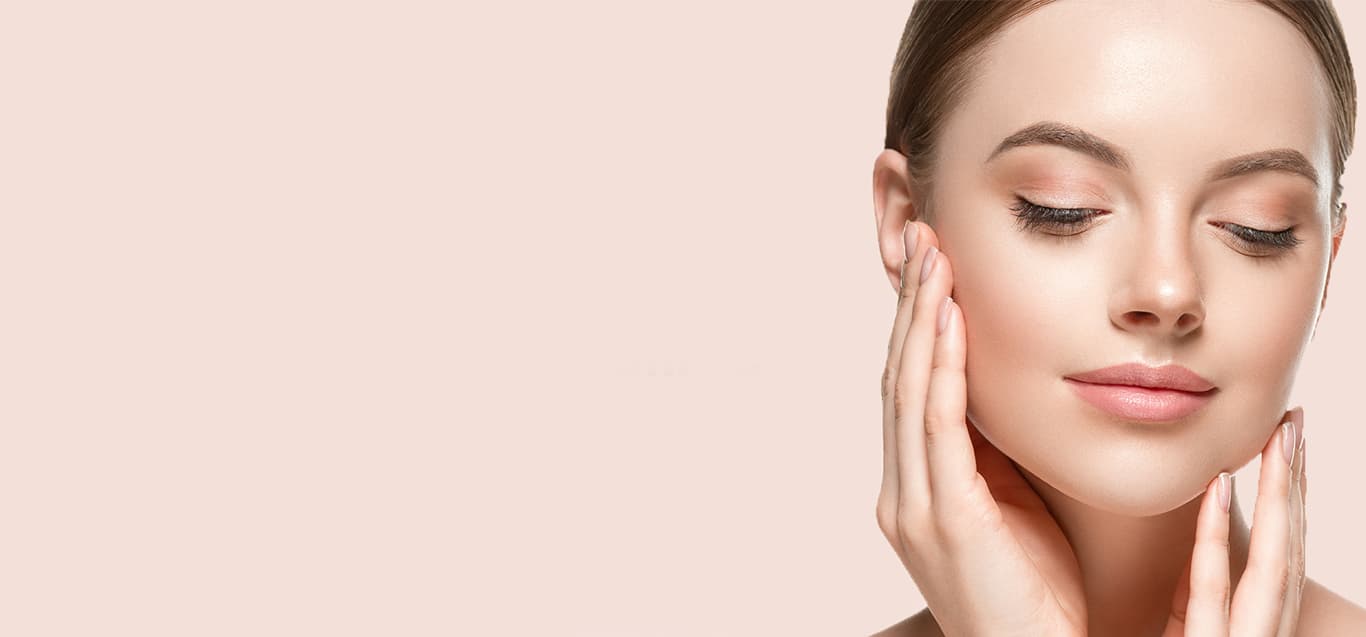 Aesth-ETHICS at Face Hub
Cruelty Free Beauty
"Face Hub Aesthetics is a sustainable Beauty clinic based in Bayside. We aim to bring the fundamental values of beauty into the daily world of self-care, empowering you to make bold decisions with confidence and self-love."
Donating to Cruelty Free International, our main intention is to empower women to engage consciously towards beauty, encouraging consumers to have a deeper understanding of how their purchases not only affect the body, but the world we live in. There are loads of different definitions of cruelty free. There isn't really a one-size-fits-all answer to this question – a lot of it depends on your personal values. The one thing that everybody agrees on is that we hate animal testing. All our products are thoroughly tested, cruelty-free and vegan friendly.
At Face Hub Aesthetics, we offer peace of mind and a place you can trust. The foundations of the business are based on the highest quality standards, medical knowledge, training, and qualifications, but being a female-led clinic, we strive to be a place where you are welcomed and ensure you will be listened too. To ensure that every client leaves the clinic, radiating confidence. and inspired to be the very best version of themselves, with their problematic skin and body concerns treated effectively from the outside – in! All treatments and products used are vegan friendly and cruelty free.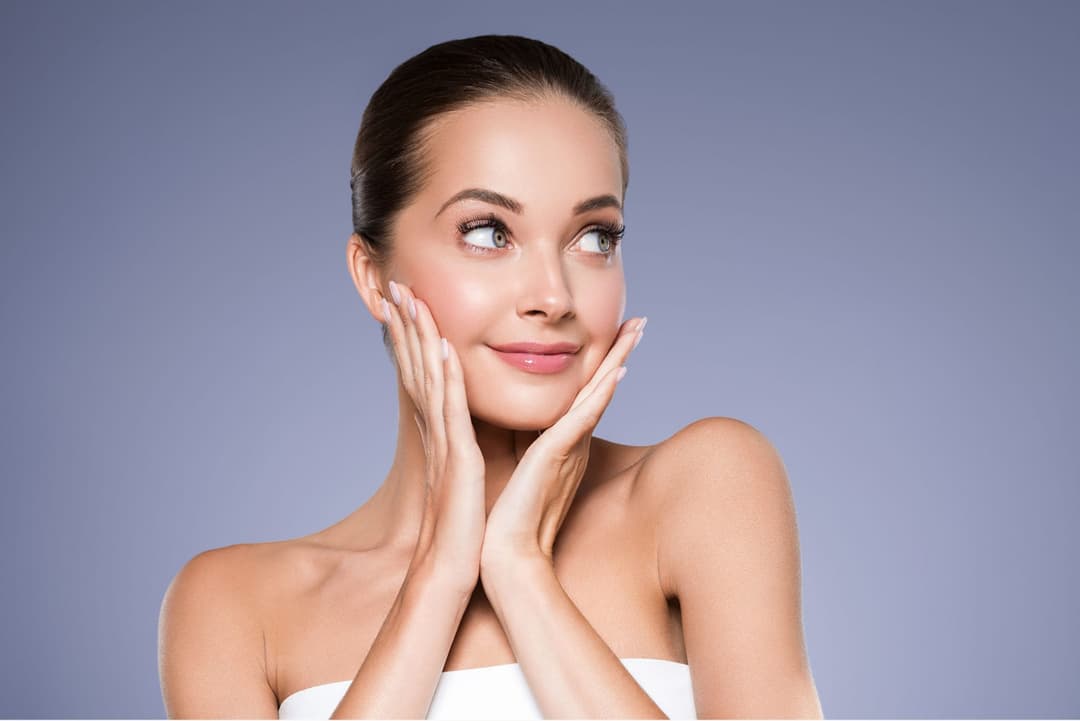 - Paperless Clinics using the latest technology
- Recyclable supplies, we recycle our general rubbish and handle clinical rubbish in accordance with regulations
- Power-saving appliances: we use power-saving bulbs and use dental equipment that requires minimal electricity
- Bulk Ordering to minimise transportation through single delivery supplies
- Minimal Carbon footprint, at Face Hub Aesthetics Clinic we're committed to holding our green policy in the heart of everything that we do
Contact Us
Mon - Sun:
7:30am - 10pm
Open 7 Days a Week
Open 365 Days a Year
Open on Weekends
Bayside Medical Centre
Bayside Shopping Centre,
Sutton,
Dublin 13, D13 W2K1
Anti Wrinkle Injections