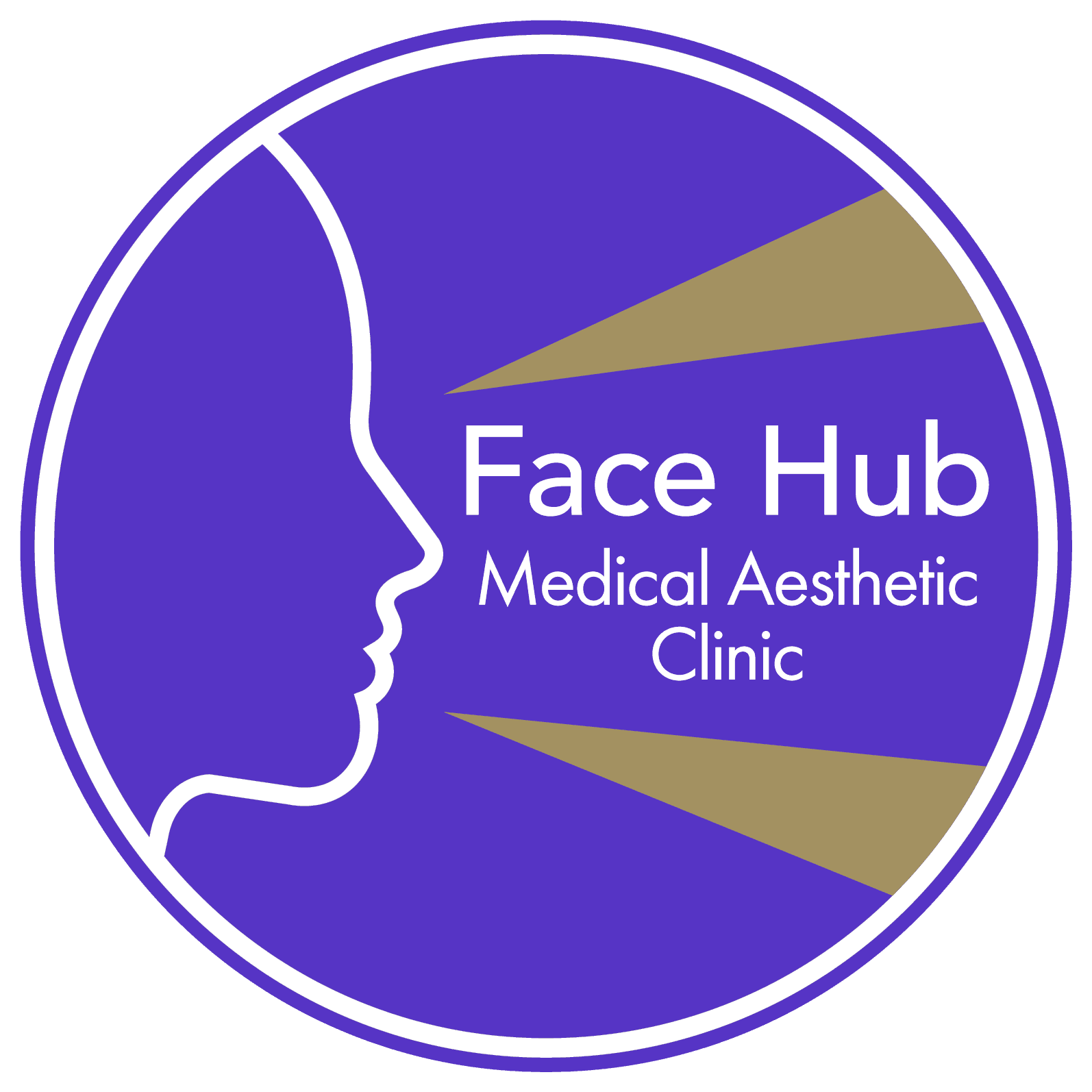 Bayside Medical Centre
Bayside Shopping Centre,
Sutton,
Dublin 13, D13 W2K1
Monday - Sunday:
7:30am - 10pm
Open 7 Days a Week
Open 365 Days a Year
Open on Weekends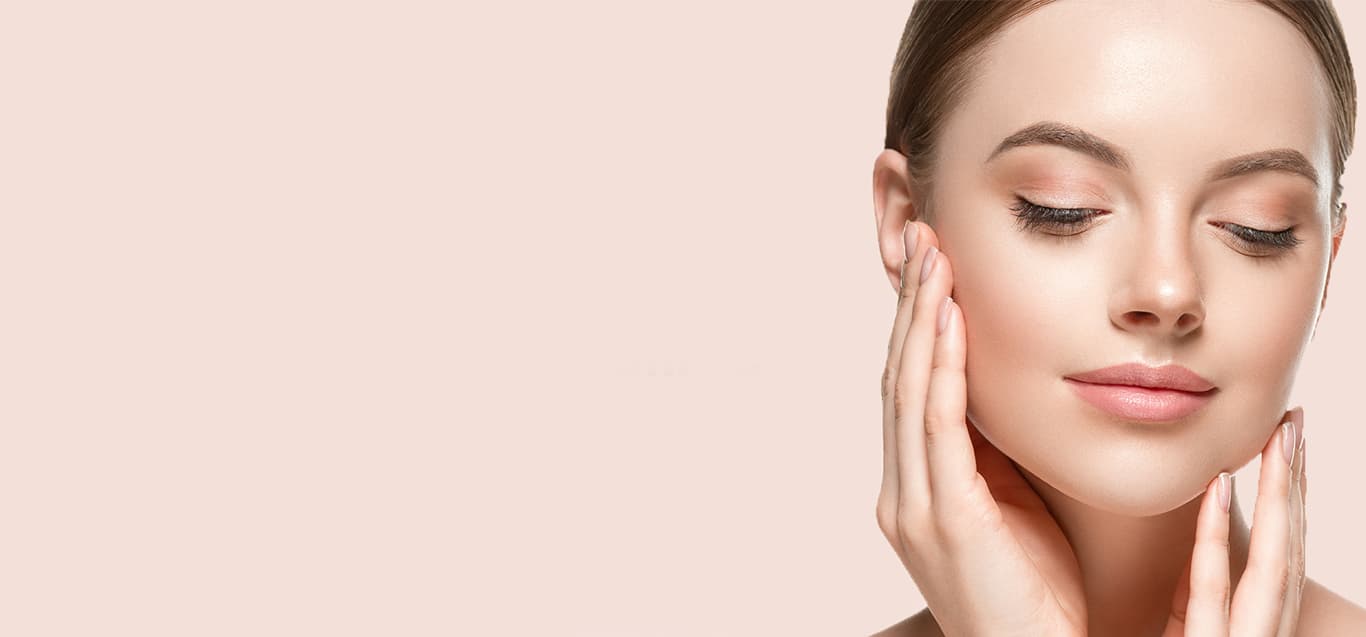 Skin Shop
Skin Shop
To always have a healthy glow, choose from Face Hub's carefully curated list of the top comprehensive treatment skincare products.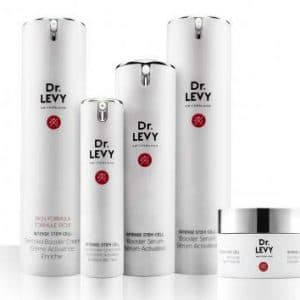 Dr Levy
Not only that but Dr LEVY skincare is 100% Vegan and Cruelty-Free; and they contain 0% parabens, mineral oils, and allergens.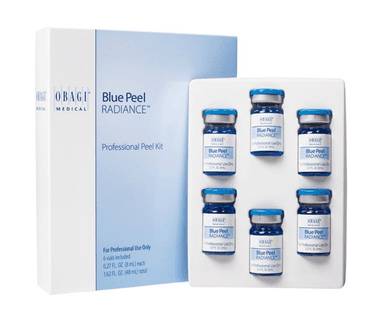 Obaji Peel
Obagi blue peel radiance, is a highly effective chemical peel that can be carried out on all skin types.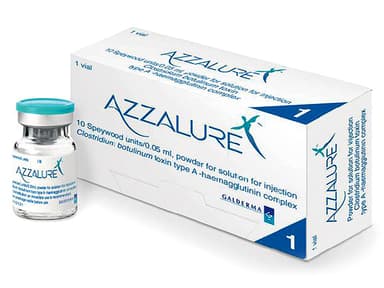 Azzalure
Azzalure® is based on the botulinum toxin type A medication, which is the same as the extremely popular and well-known Botox®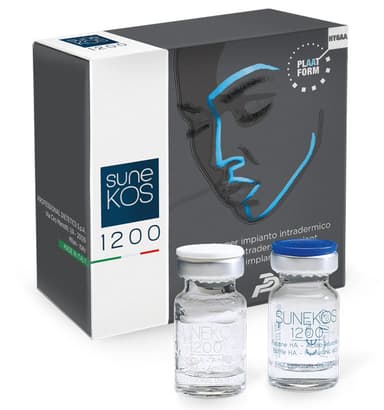 Sunekos 1200
Sunekos is a hyaluronic acid and amino acid injectable therapy with a unique composition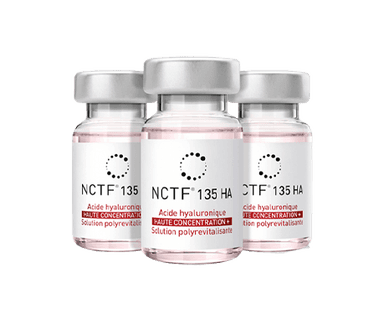 NCTF
A mesotherapy cocktail containing hyaluronic acid as well as 59 other ingredients such as amino acids, vitamins, and minerals
Contact Us
Mon - Sun:
7:30am - 10pm
Open 7 Days a Week
Open 365 Days a Year
Open on Weekends
Bayside Medical Centre
Bayside Shopping Centre,
Sutton,
Dublin 13, D13 W2K1
Testimonials
Top class service. I've had 3 area Botox injections, frown, forehead and crows feet, including lower face Botox facial slimming injections for a naturally enhanced cheek-bone effect. I could see full effect after 2 weeks.

I think, the best work is when nobody knows what exactly has been done because of how natural it looks!! Absolutely delighted with the results, photo's to follow ;) Would highly recommend Dr Laura Fee at Face Hub Facial Aesthetic Clinic x

Jane Smyth
Anti Wrinkle Injections