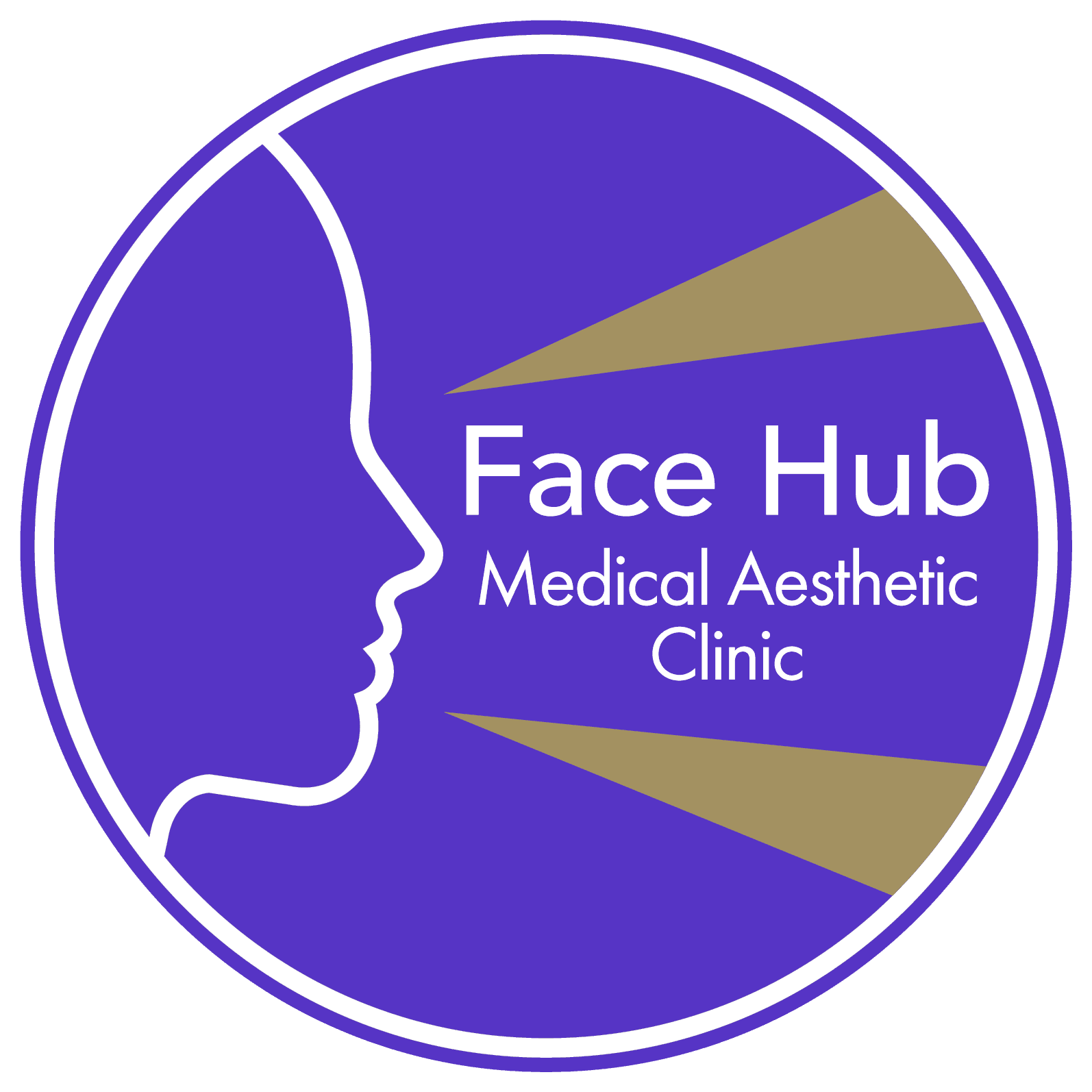 Bayside Medical Centre
Bayside Shopping Centre,
Sutton,
Dublin 13, D13 W2K1
Monday - Sunday:
7:30am - 10pm
Open 7 Days a Week
Open 365 Days a Year
Open on Weekends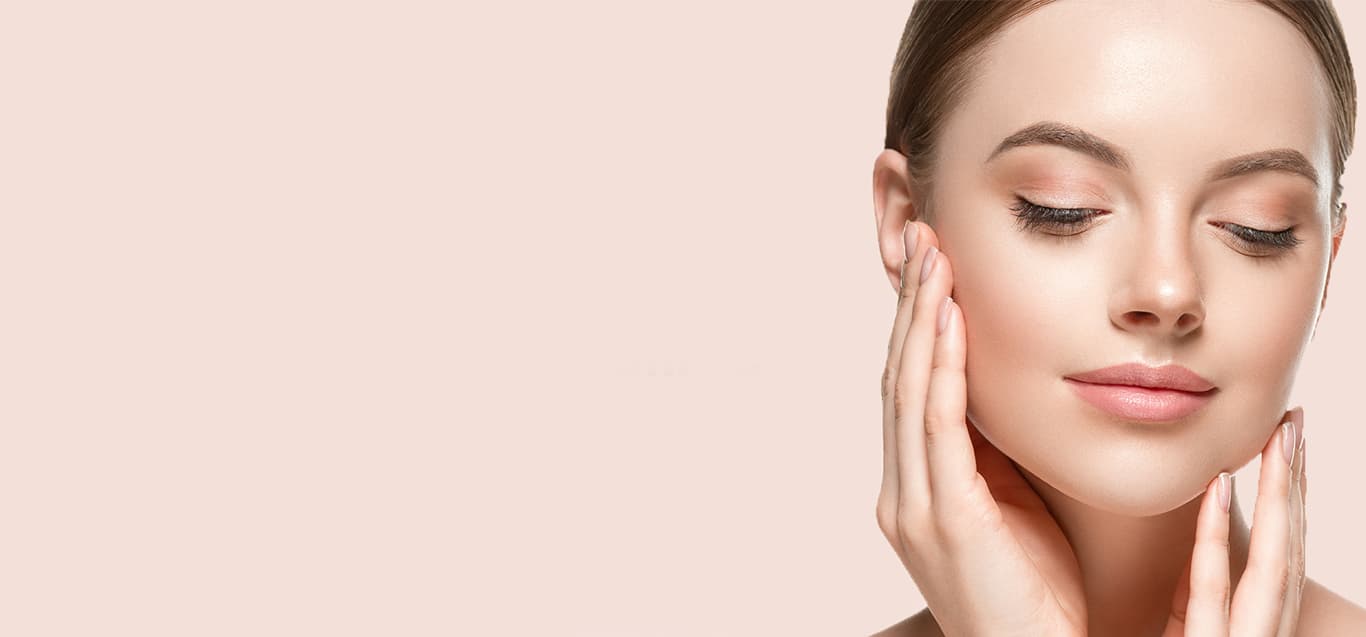 Skin Types
IDENTIFYING YOUR UNIQUE SKIN TYPE
Through our comprehensive evaluation process, we are equipped to discern your individual skin type, anticipate any potential concerns, proactively address them, and offer tailored recommendations for optimal skincare solutions. Our aim is to swiftly and efficiently address skin conditions, ensuring your skin's health and radiance.
FACE HUB FACIAL AESTHETIC EXPERTISE, DUBLIN
The skin, a wonderfully intricate and dynamic organ, serves as a shield against external elements and regulates body temperature. Its ever-evolving nature mirrors our age, well-being, dietary habits, and even emotions. Profoundly understanding your unique skin type serves as the cornerstone for effective skincare, enabling tailored care to achieve optimal outcomes.
Navigating the landscape of skin types can be perplexing for many individuals. This confusion is entirely reasonable, considering that skin types span a spectrum from simple classifications (normal, dry, oily) to intricate nuances. At L'Atelier Aesthetics situated in the heart of Harley Street & Mayfair, we adopt an investigative approach to deciphering skin type. Our meticulous analysis encompasses sensitivity assessment, determination of moisture levels, identification of oiliness, scrutiny for premature aging indicators, and evaluation of susceptibility to pigmentation.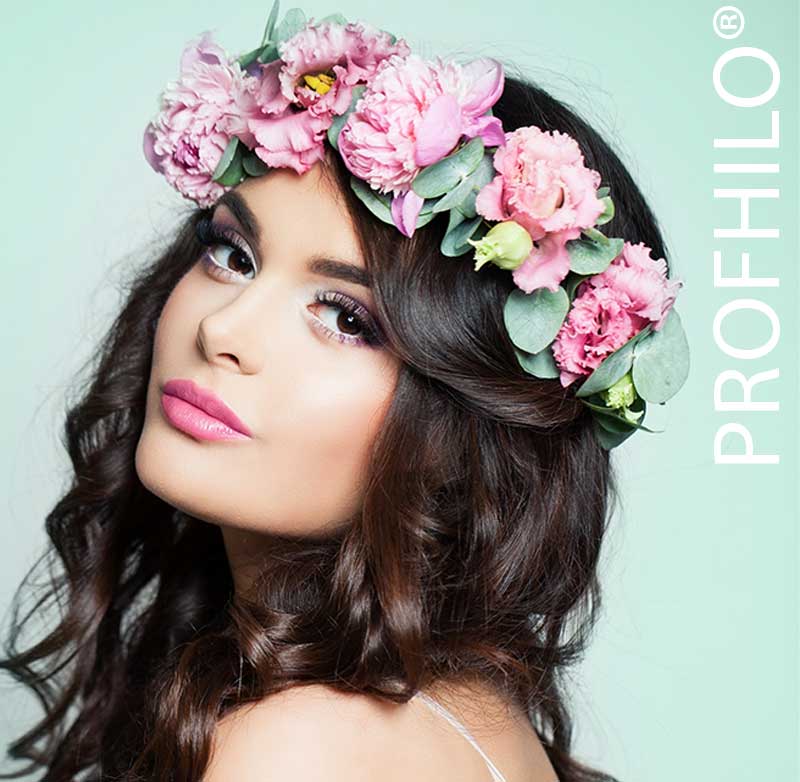 Contact Us
Mon - Sun:
7:30am - 10pm
Open 7 Days a Week
Open 365 Days a Year
Open on Weekends
Bayside Medical Centre
Bayside Shopping Centre,
Sutton,
Dublin 13, D13 W2K1
Anti Wrinkle Injections