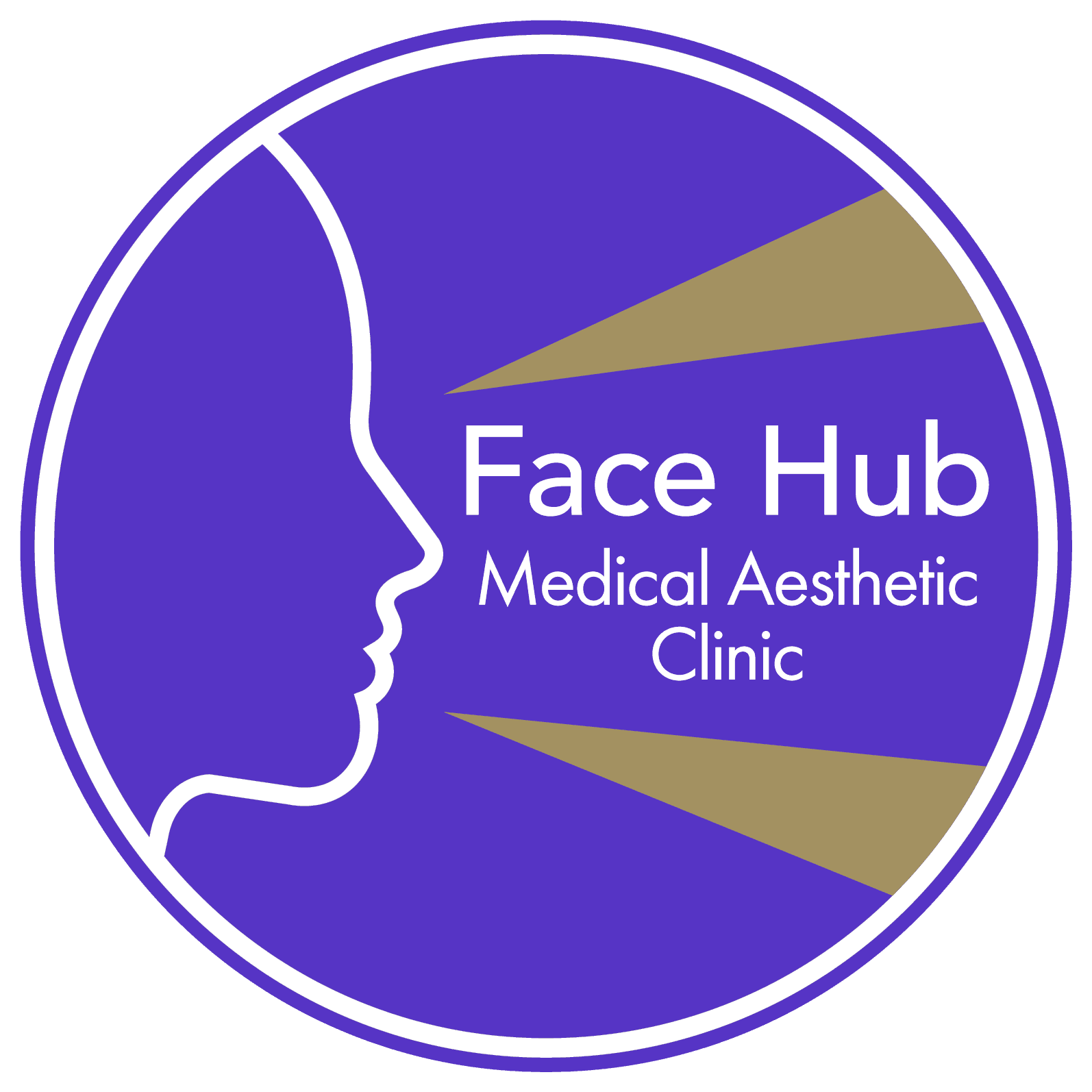 Bayside Medical Centre
Bayside Shopping Centre,
Sutton,
Dublin 13, D13 W2K1
Monday - Sunday:
7:30am - 10pm
Open 7 Days a Week
Open 365 Days a Year
Open on Weekends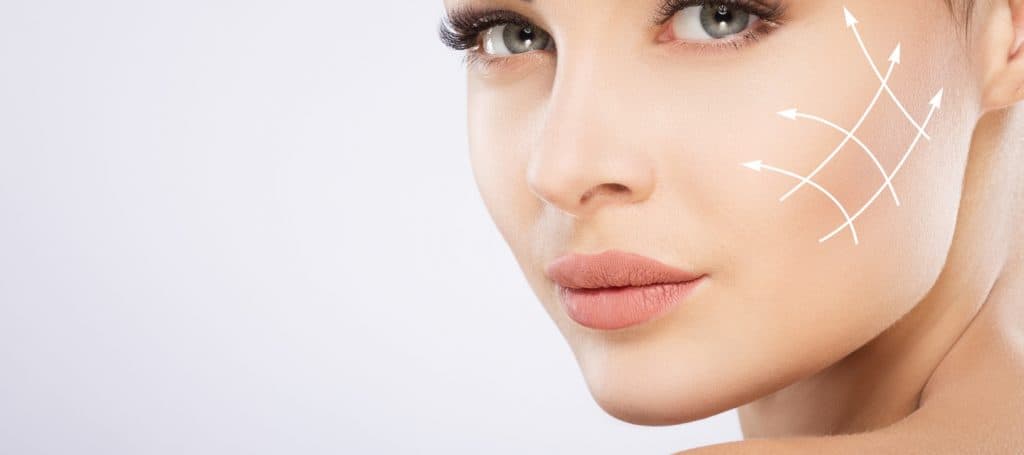 Profhilo Dublin Clinic
Profhilo is an exclusive bioremodelling injectable treatment that yields visible results after just two sessions, typically spaced 4-6 weeks apart. It contains a highly pure grade of Hyaluronic Acid, produced through biofermentation, with 64mg of Hyaluronic Acid in a 2ml syringe.

As we age, the collagen, elastin, and hyaluronic acid in our skin naturally start to break down, resulting in sagging skin. Profhilo offers numerous benefits for patients of all ages, making it an effective curative and preventative anti-aging treatment that enhances skin health and vitality.

This treatment involves the use of hyaluronic acid to address laxity. It works by stimulating the production of collagen and elastin within the skin, resulting in a tighter and more youthful appearance. Profhilo rejuvenates the skin from deep layers to the surface, improving texture, tone, and overall appearance.

It's important to note that Profhilo is not a dermal filler and does not add volume or plump specific areas. Instead, it is a unique treatment that can compete with dermal fillers using its distinctive five-entry point injection technique.

Profhilo is a recent breakthrough in facial rejuvenation treatments. It is a 100% hyaluronic acid solution that spreads within the skin to remodel its structure, nourish dermal cells, and treat skin laxity, restoring firmness.
Suitability
Suitability for Profhilo treatment is determined through a consultation with a doctor. It is suitable for individuals aged 18 and above who are experiencing skin laxity issues. There is no upper age limit, and older patients often achieve more significant results. However, it is not suitable for pregnant or breastfeeding individuals or those with a known hypersensitivity to hyaluronic acid.

Profhilo is an excellent choice for individuals who do not want to add volume to specific areas but desire an overall refreshed appearance. It provides subtle yet noticeable results. However, if a patient is seeking facial lifting or enhancement of specific areas, a combination approach with fillers, threads, or surgery may be recommended.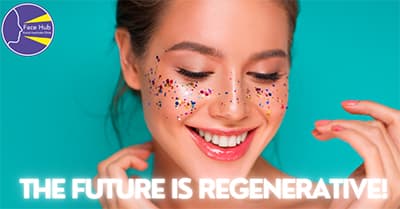 Facial Aesthetic Consultation
The Treatment
The treatment involves a specialized technique called the Bio Aesthetic Points (BAP) technique. It consists of 10 subcutaneous injections (5 on each side of the face) using the BAP technique, which maximizes results with minimal injections. The second treatment, scheduled 4 weeks later, completes the Profhilo procedure and delivers the final results, which become visible 4 weeks after the second session. The effects of the treatment typically last approximately 6 months, after which a repeat procedure can be performed.

Profhilo differs from dermal fillers as it enhances stem cell reproduction, restoring the skin and fat layers to their natural state while stimulating the production of four collagen types. It is composed of high and low molecular weight hyaluronic acid, fused together in a patented hybrid complex that spreads and integrates into the skin.
The Results
Profhilo provides deep hydration and promotes smoother, tighter skin. A top-up treatment is recommended after 6-12 months to maintain the results. Patients can expect improved skin tone, texture, elasticity, firmness, hydration, and radiance, resulting in healthier, softer, and smoother skin.

Aftercare for Profhilo is similar to other injectable treatments. Applying a cold pack can reduce redness and swelling, and staying hydrated helps optimize the results. Other aftercare instructions include avoiding makeup on the treated area for 24 hours, refraining from physical activity for 24 hours, and avoiding other cosmetic, beauty, or dental treatments for at least a week. Using a high SPF sun protection is crucial, and extremes of hot or cold should be avoided. The product will naturally diffuse without the need for massage, and any.
Contact Us
Mon - Sun:
7:30am - 10pm
Open 7 Days a Week
Open 365 Days a Year
Open on Weekends
Bayside Medical Centre
Bayside Shopping Centre,
Sutton,
Dublin 13, D13 W2K1
Anti Wrinkle Injections