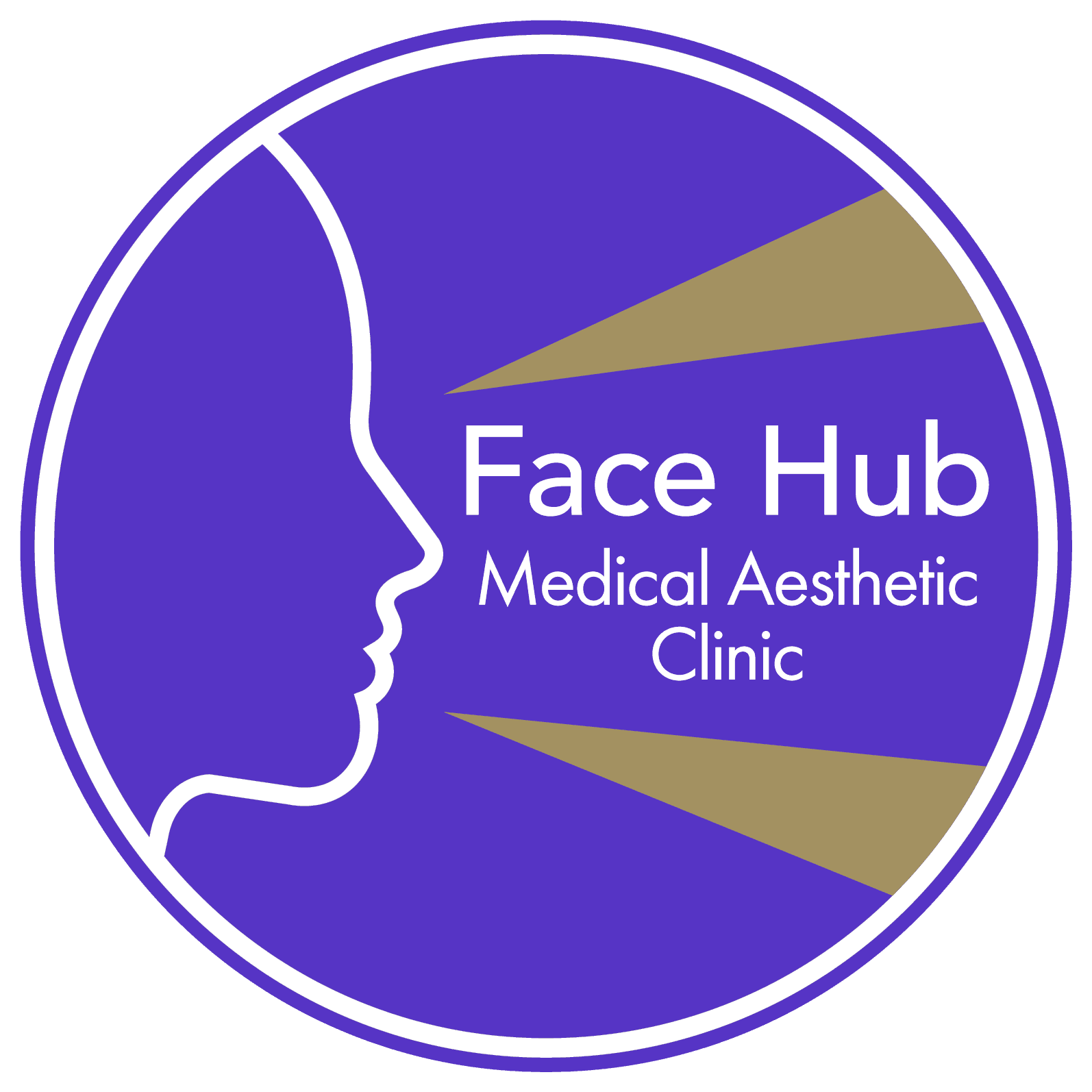 Bayside Medical Centre
Bayside Shopping Centre,
Sutton,
Dublin 13, D13 W2K1
Monday - Sunday:
7:30am - 10pm
Open 7 Days a Week
Open 365 Days a Year
Open on Weekends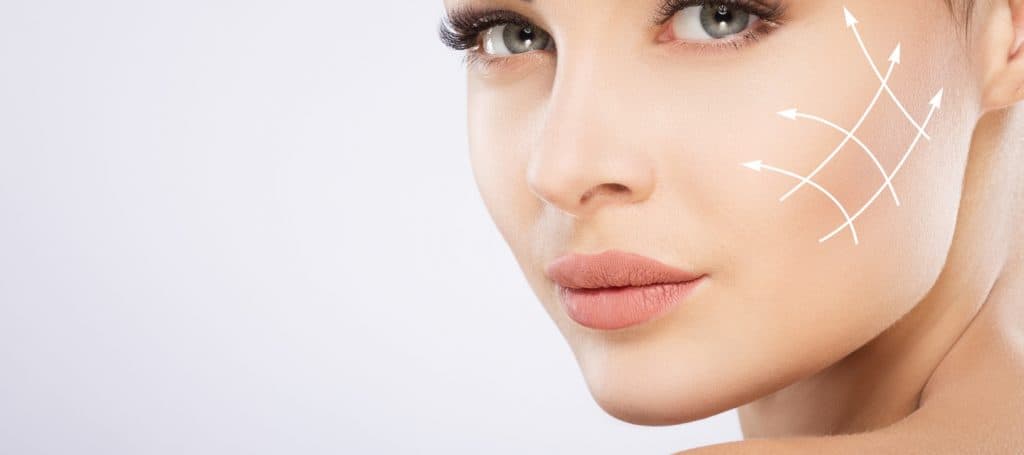 Beletero Revive
The new hyaluronic acid (HA) filler is specifically designed to enhance skin hydration, reduce redness and roughness, and minimize the appearance of fine lines, working beneath the skin's surface.
Dull skin occurs when the skin's natural shedding process isn't efficient, resulting in a lacklustre, tired, and unhealthy appearance that accentuates wrinkles. To address this, an injectable treatment is needed that focuses on hydrating and rejuvenating the skin's natural barriers from within, rather than adding volume like traditional fillers.
Belotero Revive is the ideal solution, a clinically proven dermal filler product containing a unique combination of hyaluronic acid (HA) and glycerol. It is specifically designed to improve skin hydration, elasticity, and firmness while targeting the appearance of fine lines.
Unlike topical treatments, the injectable form of Belotero Revive allows for precise distribution, delivering tailored results for each patient across multiple skin layers.
This new addition to the Belotero filler range caters to the needs of today's aesthetic patients, especially those focused on reducing early signs of aging while seeking natural-looking outcomes. The resorbable implant effectively treats early photodamage by rehydrating the skin, enhancing elasticity and firmness, and smoothing superficial fine lines by reducing skin roughness.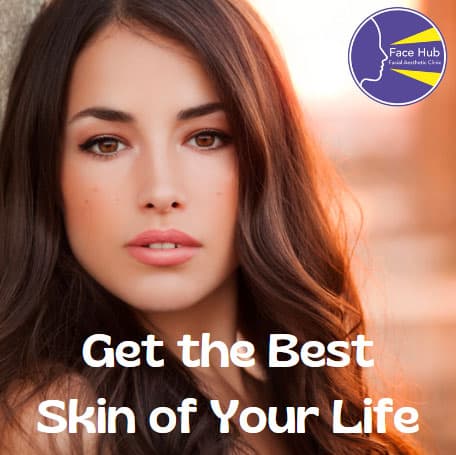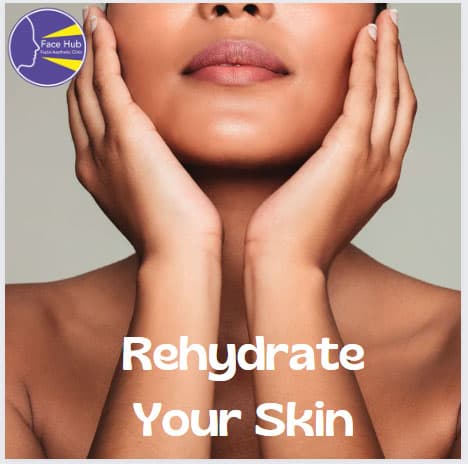 Facial Aesthetic Consultation
How Does It Work?
Belotero Revive is administered through injections over multiple treatment sessions, serving as a beauty booster to achieve a youthful and radiant appearance. This dermal filler works beneath the skin to provide essential hydration and is effective in reducing the appearance of fine lines. Additionally, it can be used as a preventive and early aesthetic intervention to slow down the progression of facial changes over time. Suitable for all patients with signs of photodamaged skin, Belotero Revive revitalizes skin quality and maintains results for approximately 6-9 months.
Why Beletero and Not Another Skin Booster?
Clinically Proven with Outstanding Results: The product has been clinically tested and proven to deliver fantastic results.
Composition with HA and Glycerol: The combination of hyaluronic acid (HA) and glycerol in Belotero Revive effectively improves the skin's barriers and accelerates the recovery process.
Versatility in Injection Areas: Unlike regular skin boosters, Belotero Revive can be injected into the forehead, expanding its application areas.
Focus on Skin Improvement: Belotero Revive is designed not primarily for volumization but to enhance the skin's condition by optimizing its hydration levels.
Collagen Stimulation: The treatment stimulates the growth of collagen, promoting skin firmness and elasticity.
In summary, Belotero Revive stands out as a clinically proven dermal filler that significantly improves the skin's health and appearance by providing essential hydration, reducing fine lines, and stimulating collagen growth.
Contact Us
Mon - Sun:
7:30am - 10pm
Open 7 Days a Week
Open 365 Days a Year
Open on Weekends
Bayside Medical Centre
Bayside Shopping Centre,
Sutton,
Dublin 13, D13 W2K1
Anti Wrinkle Injections