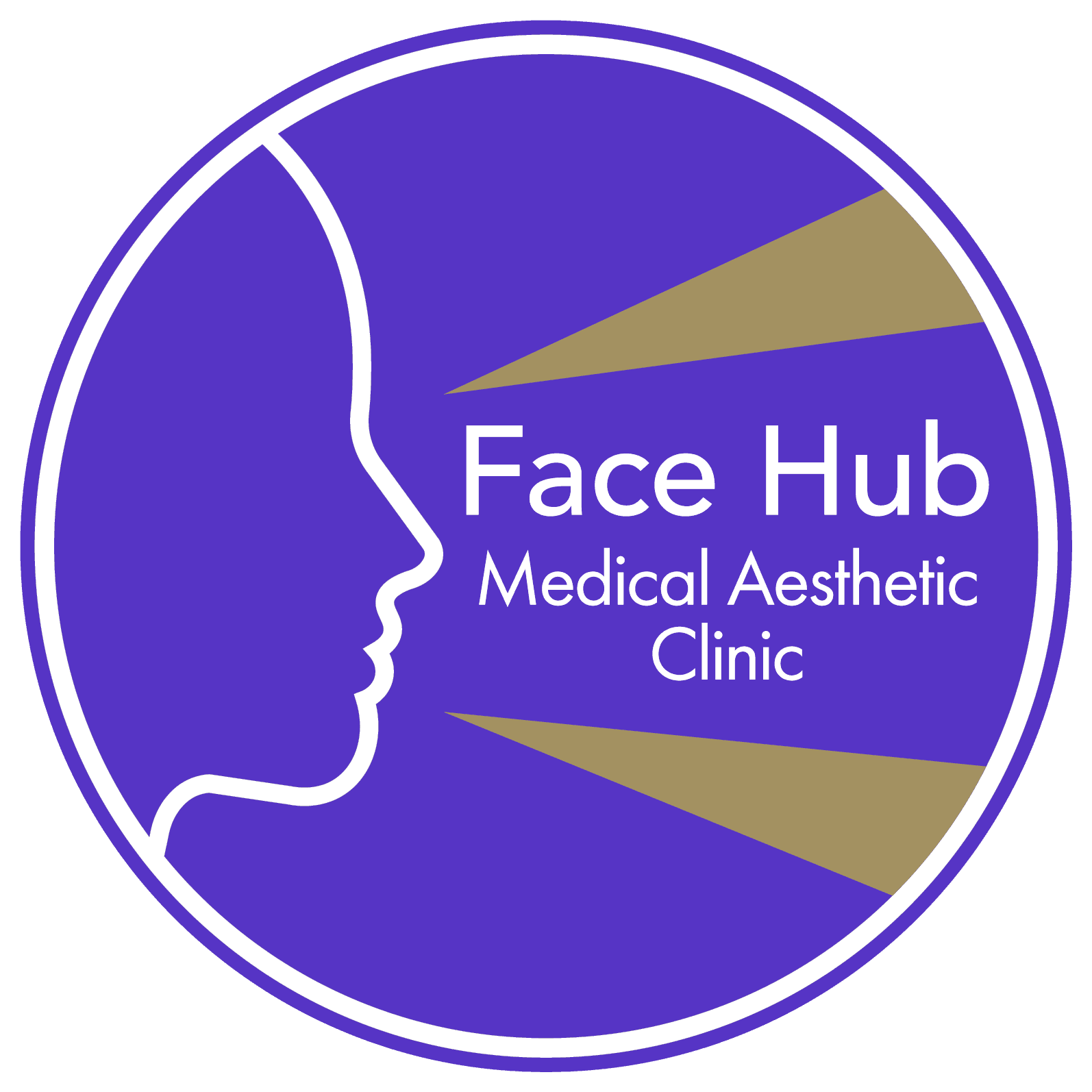 Bayside Medical Centre
Bayside Shopping Centre,
Sutton,
Dublin 13, D13 W2K1
Monday - Sunday:
7:30am - 10pm
Open 7 Days a Week
Open 365 Days a Year
Open on Weekends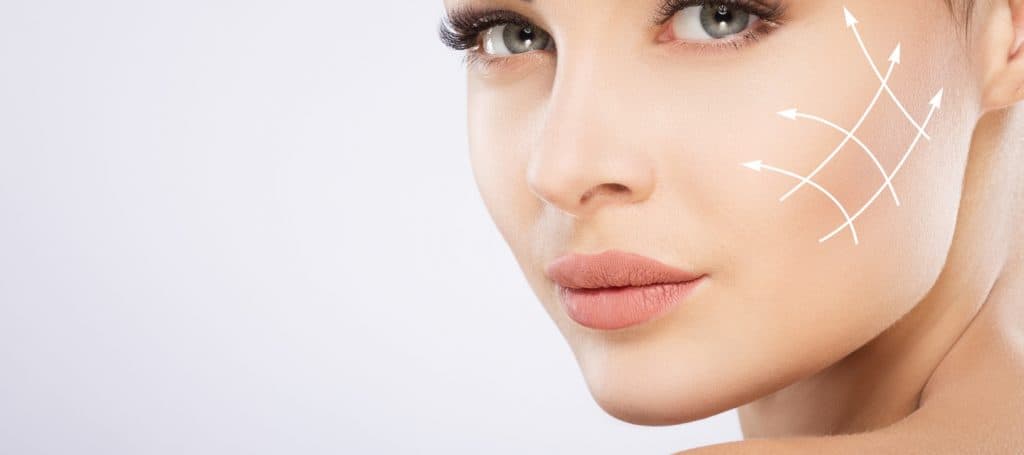 HArmony CA
Allergan, the renowned global leader in injectables responsible for products like Juvéderm and Botox, introduces their latest creation, HArmonyCa™, a hybrid dermal filler with regenerating effects.
HArmonyCa is a versatile dermal filler that offers both regeneration and augmentation benefits, providing various treatment options. It can be injected into the deep dermal layer for a more intense rejuvenation or into the sub-dermal layers for a subtler outcome. Alternatively, a combination of both depths can be used to achieve specific aesthetic goals.
The filler is particularly well-suited for addressing issues like crepiness, hollowness, and mid facial zones, as well as the sides of the face, resulting in a lifted appearance.
What sets HArmonyCa apart is its dual-effect mechanism. First, it provides an immediate lift due to the presence of hyaluronic acid (HA). Secondly, it offers sustained effects through collagen stimulation, thanks to calcium hydroxyapatite (CaHA), the other essential component. This unique combination ensures not only an instant improvement in appearance but also long-term benefits in terms of collagen production and skin regeneration. HArmonyCa excels as a hybrid injectable, effectively resolving atrophy issues, providing substantial structural support, and re-volumizing sunken and aging skin.
In summary, HArmonyCa is Allergan's latest innovation in dermal fillers, boasting both immediate and lasting rejuvenation effects. Its dual-component formula of HA and CaHA enables it to address a wide range of aesthetic concerns, delivering remarkable results for patients seeking skin regeneration, facial volumization, and a lifted appearance.
Anti Wrinkle Injections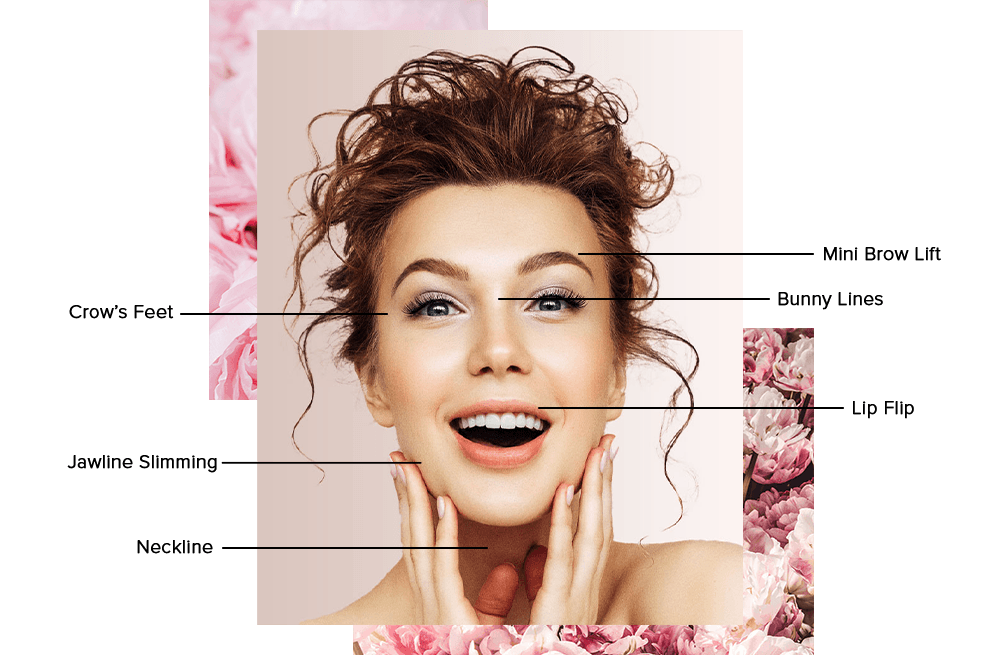 Contact Us
Mon - Sun:
7:30am - 10pm
Open 7 Days a Week
Open 365 Days a Year
Open on Weekends
Bayside Medical Centre
Bayside Shopping Centre,
Sutton,
Dublin 13, D13 W2K1