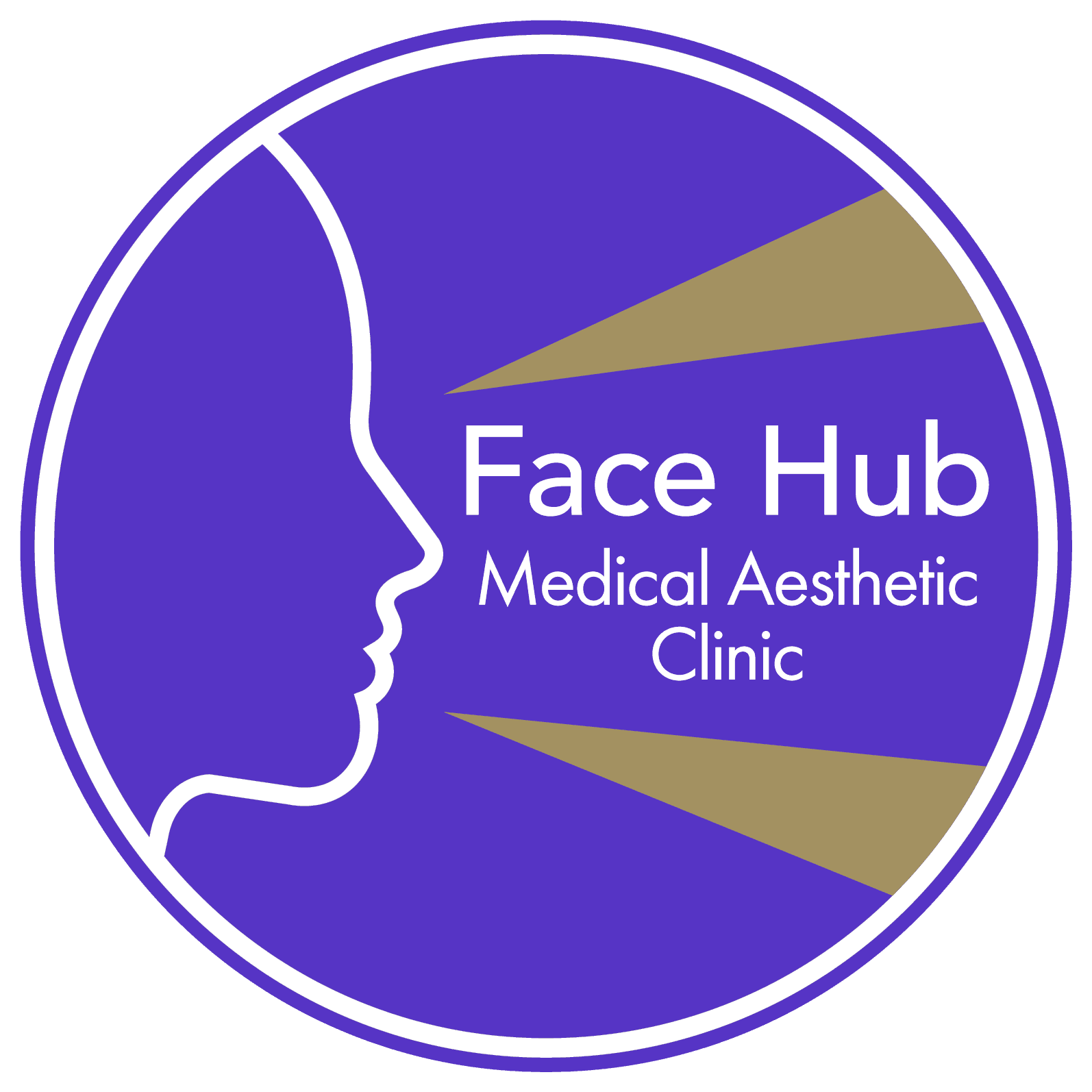 Bayside Medical Centre
Bayside Shopping Centre,
Sutton,
Dublin 13, D13 W2K1
Monday - Sunday:
7:30am - 10pm
Open 7 Days a Week
Open 365 Days a Year
Open on Weekends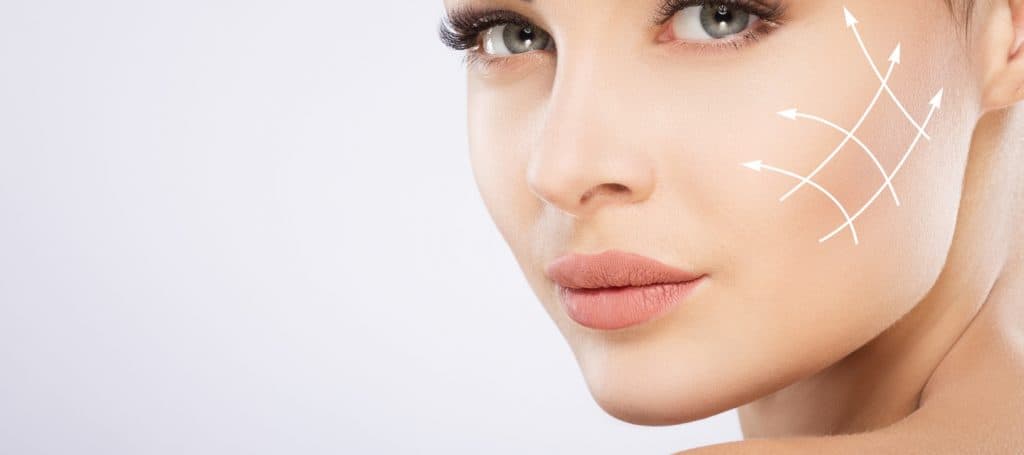 Teoxane Redensity
Teosyal Puresense Redensity 1 is specifically formulated to counteract premature skin aging, restore skin density, and maintain a radiant glow. This award-winning product contains naturally occurring ingredients found in the skin, making it a comprehensive skin enhancer and revitalizer.
Teosyal PureSense Redensity 1 introduces a revolutionary concept called Skin Booster. It utilizes a unique non-cross-linked Hyaluronic Acid that both hydrates and repairs the skin. This formula includes a patented combination of highly effective natural components, such as Amino Acids, Antioxidants, Minerals, and Vitamins.
The Redensity 1 skin booster targets various skin characteristics that tend to deteriorate with age, such as:
- Sun-Damaged Skin
- Loss of Skin Elasticity
- Thin, Damaged Skin
- Luminosity
- Wrinkles
- Sagging Skin and Imperfections
- Hydration
The treatment areas for Teosyal Puresense Redensity 1 encompass:
- Face
- Neck
- Décolletage
- Hands
By using Teosyal Puresense Redensity 1, patients can expect to experience the benefits of improved skin health, increased density, and a rejuvenated glow, all achieved with the aid of naturally derived components found in the skin.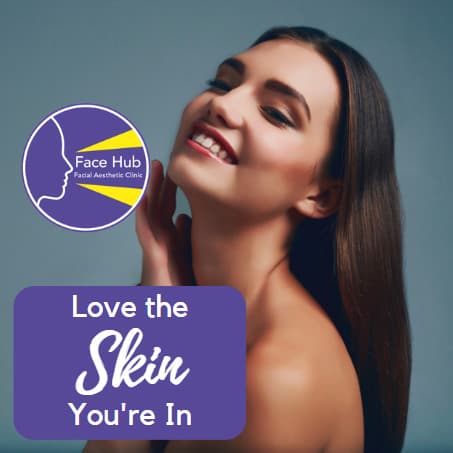 WHAT DOES IT CONTAIN?
Teoxane Redensity 1 contains a blend of highly concentrated hyaluronic acid and essential nutrients that work synergistically to promote skin cell regeneration and overall skin health. The patented formula includes the following effective natural components:
- 8 Amino Acids (8 AA): These amino acids are crucial for the process of cell regeneration, supporting the skin's renewal and revitalization.
- 3 Antioxidants: These antioxidants are known for their ability to protect the skin against free radicals, which can cause damage and premature aging.
- 2 Minerals: The inclusion of these minerals is essential for maintaining cellular health and providing protection to the skin.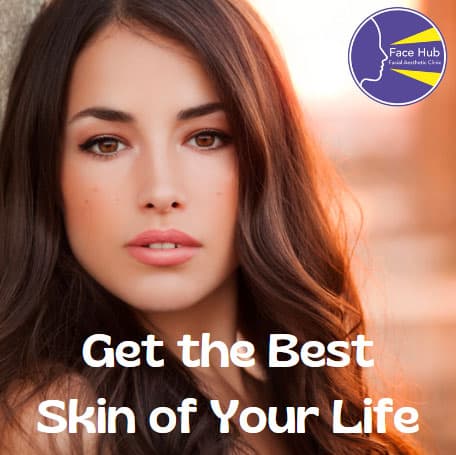 - Vitamin B6: This vitamin plays a role in cell metabolism, aiding in various cellular processes that contribute to healthy skin.
- 0.3% Lidocaine: Lidocaine is added to enhance patient comfort during the injection process, reducing any potential discomfort.
How Does It Work?
Teoxane Redensity 1 works to combat skin aging and its effects on the skin's luminosity, texture, and overall appearance. As a balance between Injectable Filler and Mesotherapy, this exclusive formula redensifies the skin, restores its ability to reflect light, and provides an immediate, cumulative, visible, and natural-looking result. The treatment involves microinjections evenly distributed across the entire face or specific areas of concern, ensuring the Dermo-Restructing Complex spreads evenly into the skin. It is particularly effective for the face, neck, décolleté, and hands, areas often neglected by traditional treatments.
Who Is A Good Candidate for Treatment?
Ideal candidates for Teoxane Redensity 1 include individuals of any age who experience signs of aging, such as tired and drawn features, loss of tone and radiance, wrinkles, and lines. The treatment is both corrective and preventative, addressing existing issues and preventing further signs of aging.
Treatment Summary
Treatment areas: Face, neck, décolletage, chest, and hands.
- Procedure time: 30 minutes.
- Anaesthetic: Topical numbing cream applied one hour before treatment.
- Back to Work: Immediate.
- Full Recovery: 48 hours.
- Results: Visible immediately, with best results seen after 4 weeks.
- Duration of Results: Lasting for 6 to 9 months.
- Risks & Complications: Potential risks include bruises, swelling, and infection.
- Number of Treatments: Two treatments are recommended for optimal results.
Anti Wrinkle Injections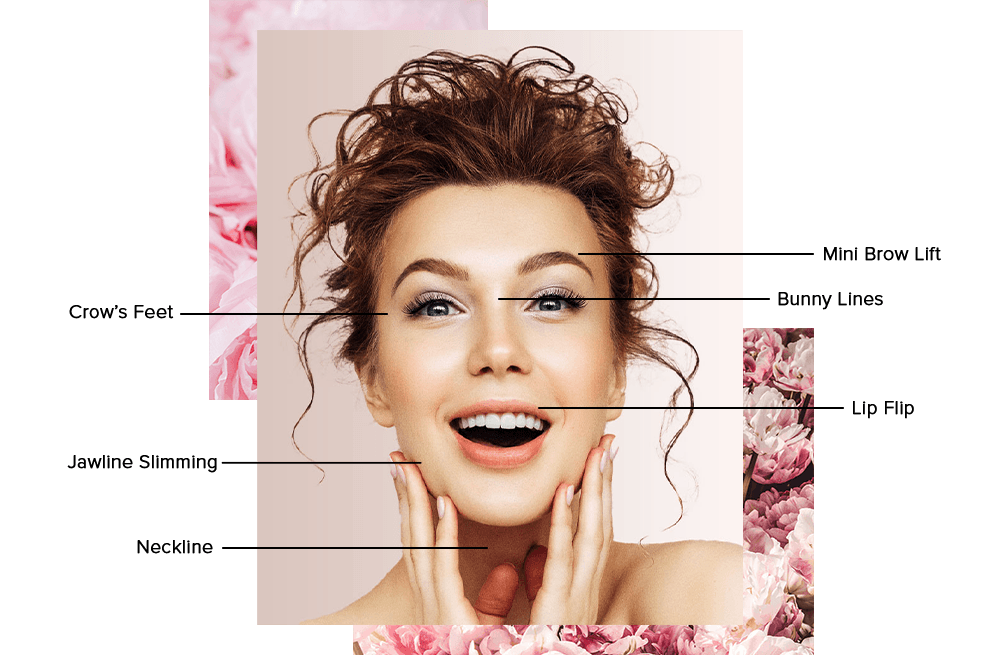 Contact Us
Mon - Sun:
7:30am - 10pm
Open 7 Days a Week
Open 365 Days a Year
Open on Weekends
Bayside Medical Centre
Bayside Shopping Centre,
Sutton,
Dublin 13, D13 W2K1