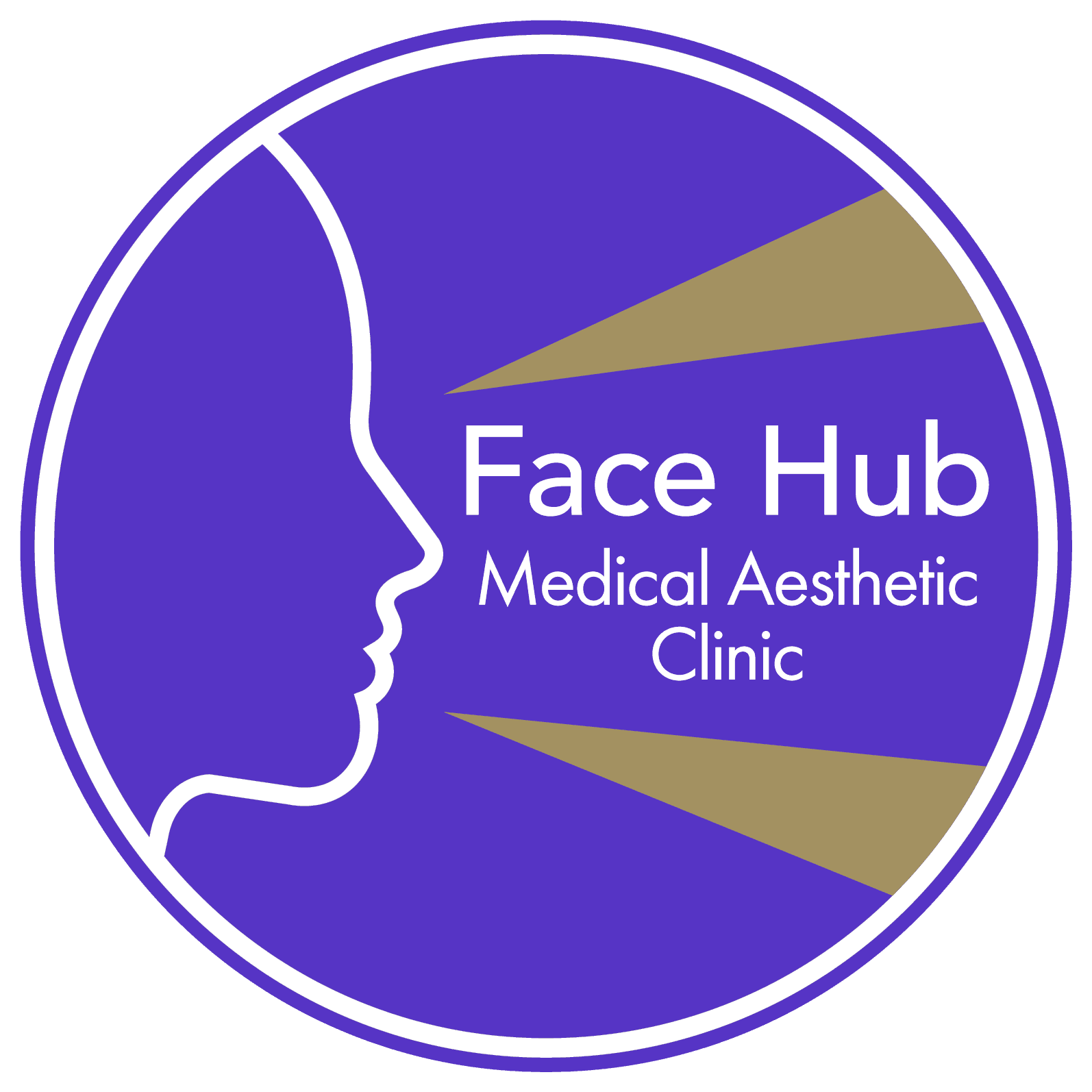 Bayside Medical Centre
Bayside Shopping Centre,
Sutton,
Dublin 13, D13 W2K1
Monday - Sunday:
7:30am - 10pm
Open 7 Days a Week
Open 365 Days a Year
Open on Weekends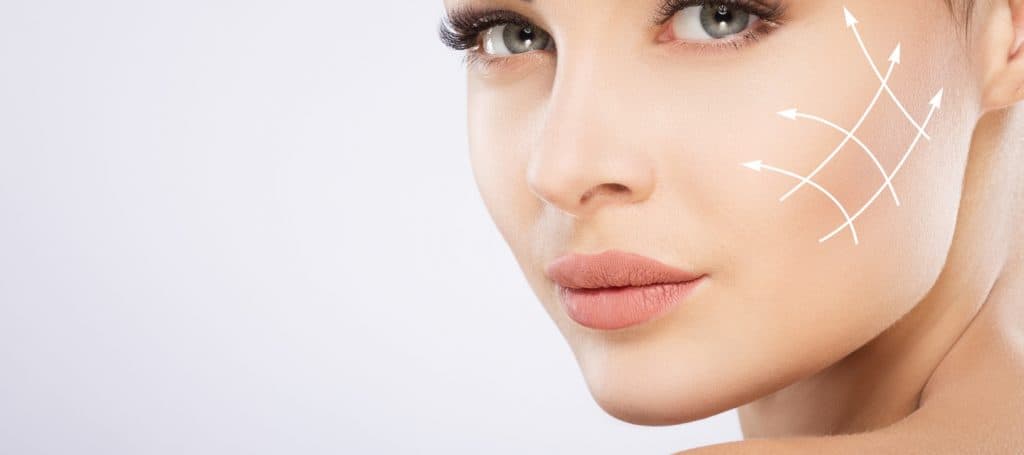 Microneedling Dublin
What is Microneedling?
Microneedling is a widely sought-after procedure that effectively addresses common skin concerns without the need for surgical intervention. Our microneedling spa treatment is less invasive compared to alternative procedures, yet delivers remarkable results for issues such as fine lines and wrinkles, stretch marks, cellulite, and scarring.

During microneedling, tiny needles are gently glided across the skin, creating minuscule traumas on the surface. These micro-traumas stimulate the skin's natural healing process, prompting the production of new collagen and elastin to repair any damage, ultimately leading to revitalized skin.

At Smile Hub, we prioritize your comfort throughout the microneedling process, ensuring immediate results with minimal downtime. The specific treatment recommended will depend on your individual areas of concern.
Types of Microneedling?
- Fine lines and wrinkles
- Sagging skin, including drooping jowls
- Scarring, including acne scars
- Stretch marks
- Age spots
- Cellulite
- Pigmentation irregularities
- Enlarged pores
- Hair loss
Why Choose Face Hub?
Personalized Treatment: Each client is assigned a dedicated Treatment Coordinator who will provide personalized advice and assess your suitability for microneedling treatment. They will guide you throughout the entire process, ensuring a tailored experience.

Expert Guidance: Our Treatment Coordinators and medical staff are highly experienced in the beauty industry. With over 10 years of expertise, we can create bespoke treatment packages to meet your specific needs while keeping our prices competitive.

Focus on Results: Our primary focus is on delivering excellent results that align with the individual goals of our clients. We strive to achieve optimal outcomes for your skin concerns through our microneedling treatments.

Experienced Medical Staff: Our expert medical staff possess extensive experience in performing microneedling treatments. They are well-versed in providing high-quality care and delivering a superior experience to our clients.

Specialized Clinics: Our clinics are designed to provide a friendly and welcoming environment. We prioritize safety and maintain a sterile setting for all microneedling procedures.

Patient Testimonials: You can explore our patient stories and view examples of microneedling results to gain a better understanding of the potential outcomes you can achieve.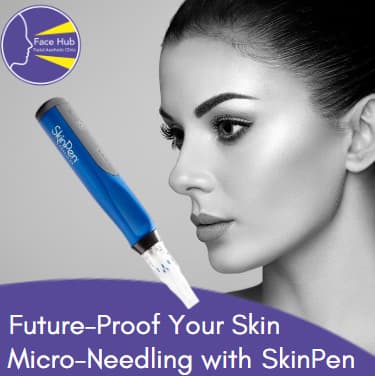 Aftercare
After microneedling treatment, it is normal to experience some discomfort, soreness, swelling, or skin peeling for up to 48 hours. To aid in soothing and cleansing the treated area, use moisturizers and gentle cleansing products.
- To protect your skin, avoid direct sunlight and excessive UV exposure. Apply a high-factor SPF sunscreen for added protection when going outdoors.
- Always ensure your hands are thoroughly clean before touching the treated area to minimize the risk of infection.
- Refrain from applying makeup to the treated area for at least 24 hours after microneedling to allow the skin to heal.
- Avoid engaging in strenuous exercise activities, such as going to the gym, cycling, or running, for at least 2-3 days as sweating may irritate the skin.
- Following these aftercare instructions will help optimize the healing process and ensure the best possible results from your microneedling treatment.
Is it Painful?
While microneedling can cause slight discomfort, our highly trained Therapists prioritize your comfort throughout the process. We understand that each individual's pain tolerance may vary, and we offer various techniques to ensure a comfortable experience.

For treatments that involve deeper needle penetration for maximum results, we provide numbing cream that can be applied before the procedure. This helps to minimize any potential pain or discomfort, making the process as pain-free as possible.

Your personal Treatment Coordinator will have a comprehensive discussion with you prior to the treatment. They will explain the process in detail, address any concerns you may have, and ensure that you are well-informed and prepared for the procedure.

Our goal is to provide you with a comfortable and effective microneedling experience, tailored to your specific needs and preferences.
Contact Us
Mon - Sun:
7:30am - 10pm
Open 7 Days a Week
Open 365 Days a Year
Open on Weekends
Bayside Medical Centre
Bayside Shopping Centre,
Sutton,
Dublin 13, D13 W2K1
Anti Wrinkle Injections