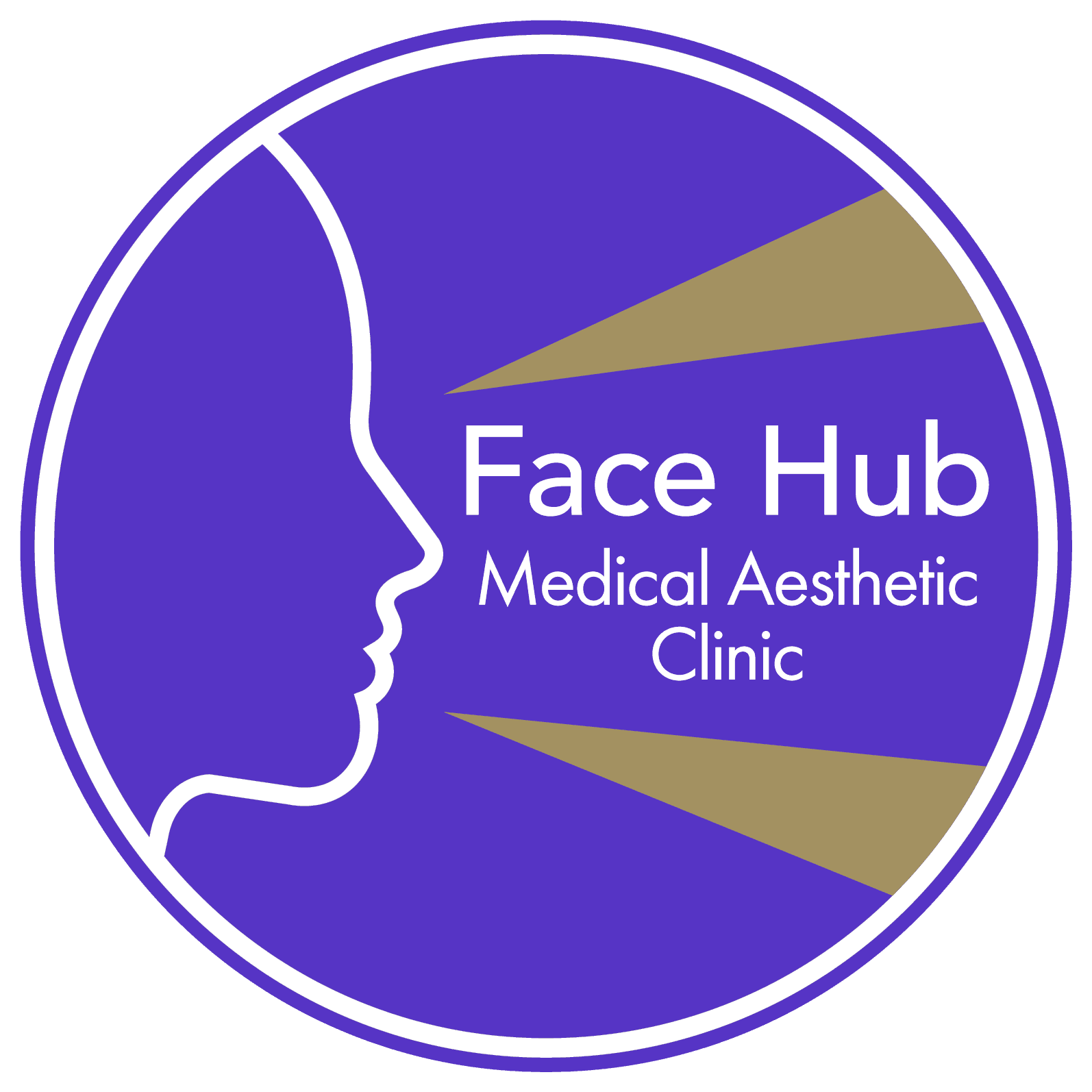 Bayside Medical Centre
Bayside Shopping Centre,
Sutton,
Dublin 13, D13 W2K1
Monday - Sunday:
7:30am - 10pm
Open 7 Days a Week
Open 365 Days a Year
Open on Weekends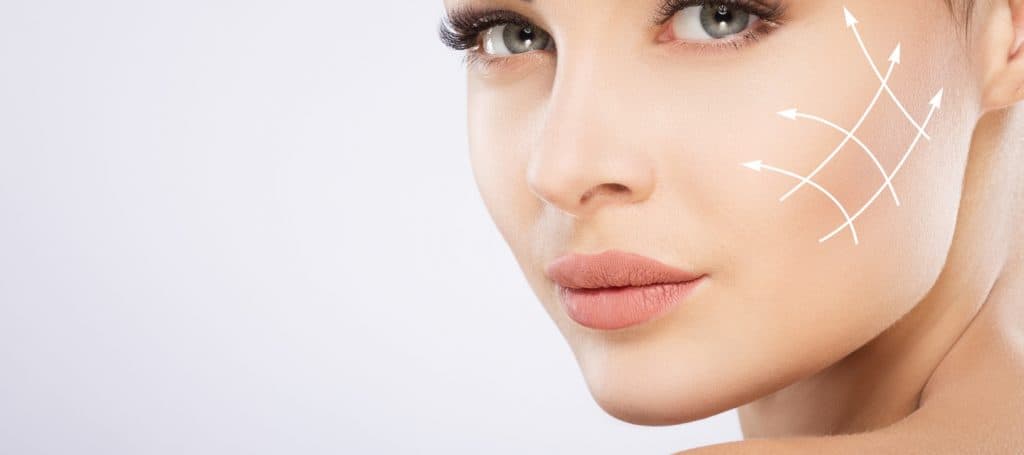 Cellular Matrix
CellularMatrix PRP is a versatile treatment that can be used independently by injecting it directly into the superficial dermis or in combination with a deeper injection into the superficial musculoaponeurotic system (SMAS). This treatment involves the use of Hyaluronic Acid (HA) as a bio-scaffold, which prolongs the presence of growth factors in the tissue and enhances cell migration and regeneration. The combination of CM-PRP-HA simplifies the process of achieving volume and lift, leading to instant results.
CellularMatrix PRP offers several benefits, including improved contouring and accelerated cellular regeneration, making it an ideal tool for enhancing skin hydration. The treatment's ability to combine PRP with HA results in more effective skin rejuvenation, providing patients with noticeable and long-lasting results. The versatility of CellularMatrix PRP makes it suitable for various aesthetic goals, offering a comprehensive approach to achieve skin revitalization and hydration.
Hyaluronic acid plays a crucial role in skin moisture retention and has a unique ability to bind water. When combined with platelet-rich plasma (PRP), hyaluronic acid enhances the activity of various molecules, resulting in multiple benefits:
- HA is a significant component of the extracellular matrix, contributing to the structural integrity of the skin.
- HA binds water and creates volume, leading to improved skin hydration and plumpness.
- HA stimulates the migration and proliferation of cells, promoting skin regeneration and rejuvenation.
- HA prolongs the effects of PRP by providing extracellular matrix effects, enhancing the overall impact of the treatment.
CellularMatrix PRP is indicated for a wide range of age-related skin changes, offering deep, long-lasting, and stable hydration, rejuvenation, and modulation of skin features. It effectively addresses problems such as skin dryness, laxity, wrinkles, creases (including nasolabial folds), irregularities in skin color and texture, loss of sharp contours in the lower face, and skin photoaging effects caused by stress.
For aging skin and wrinkle reduction, injections are commonly used in the face zone to rejuvenate and style temples, mid face, and lower face. Additionally, the neck and décolleté zone can also benefit from these treatments.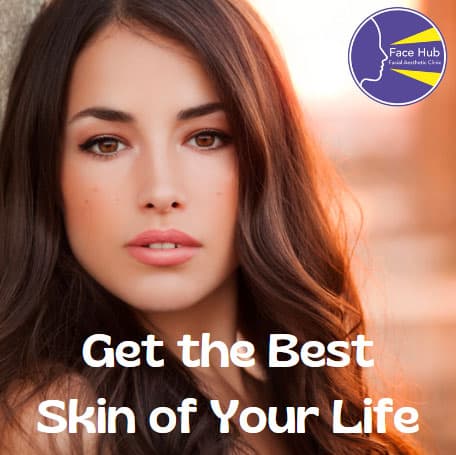 Aftercare?
Bruising at the injection site is also common and can take 1-10 days to clear completely.
Swelling and bruising may cause the appearance of unevenness in the treated area. However, this will resolve once the swelling and bruising subside. If any unevenness persists after 14 days, it's recommended to contact the clinic for advice.
After your PRP treatment, it is advisable to follow these guidelines:
- Avoid alcohol, caffeine, hot drinks, and spicy food for 24 hours, as they may exacerbate bruising and swelling.
- Refrain from taking medications like aspirin or nurofen for 1-2 weeks, as they are blood-thinning agents and may worsen bruising (if these medications were prescribed by your GP, consult with them before stopping).
- Avoid supplements such as multivitamins, fish oils, glucosamine, and Vitamin B or E, as they are blood-thinning agents and may exacerbate bruising for 1-2 weeks (if these supplements were recommended by your GP, consult with them before stopping).
- Steer clear of exercise or exertion for 24 hours.
- Avoid excessive sun exposure or solarium use for 24 hours.
- Apply ice frequently to the injected area for up to 6 hours after the treatment. This will help prevent or alleviate bruising and reduce swelling.
Anti Wrinkle Injections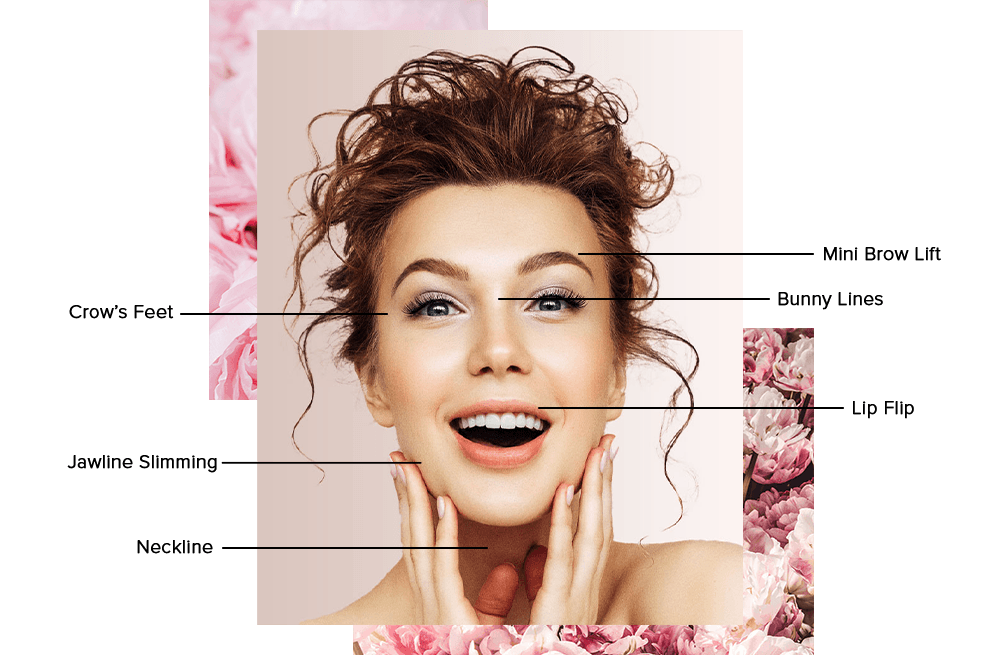 Contact Us
Mon - Sun:
7:30am - 10pm
Open 7 Days a Week
Open 365 Days a Year
Open on Weekends
Bayside Medical Centre
Bayside Shopping Centre,
Sutton,
Dublin 13, D13 W2K1