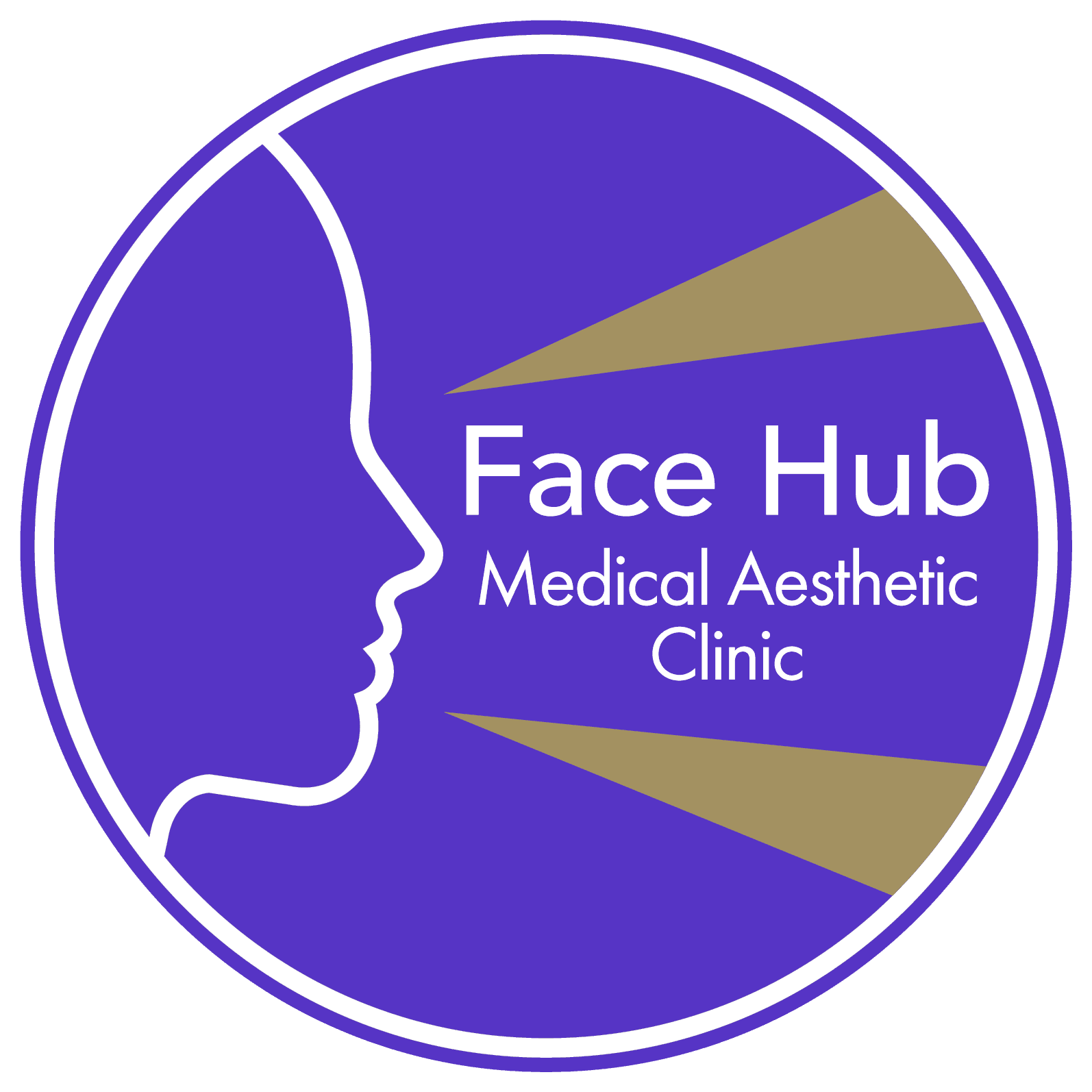 Bayside Medical Centre
Bayside Shopping Centre,
Sutton,
Dublin 13, D13 W2K1
Monday - Sunday:
7:30am - 10pm
Open 7 Days a Week
Open 365 Days a Year
Open on Weekends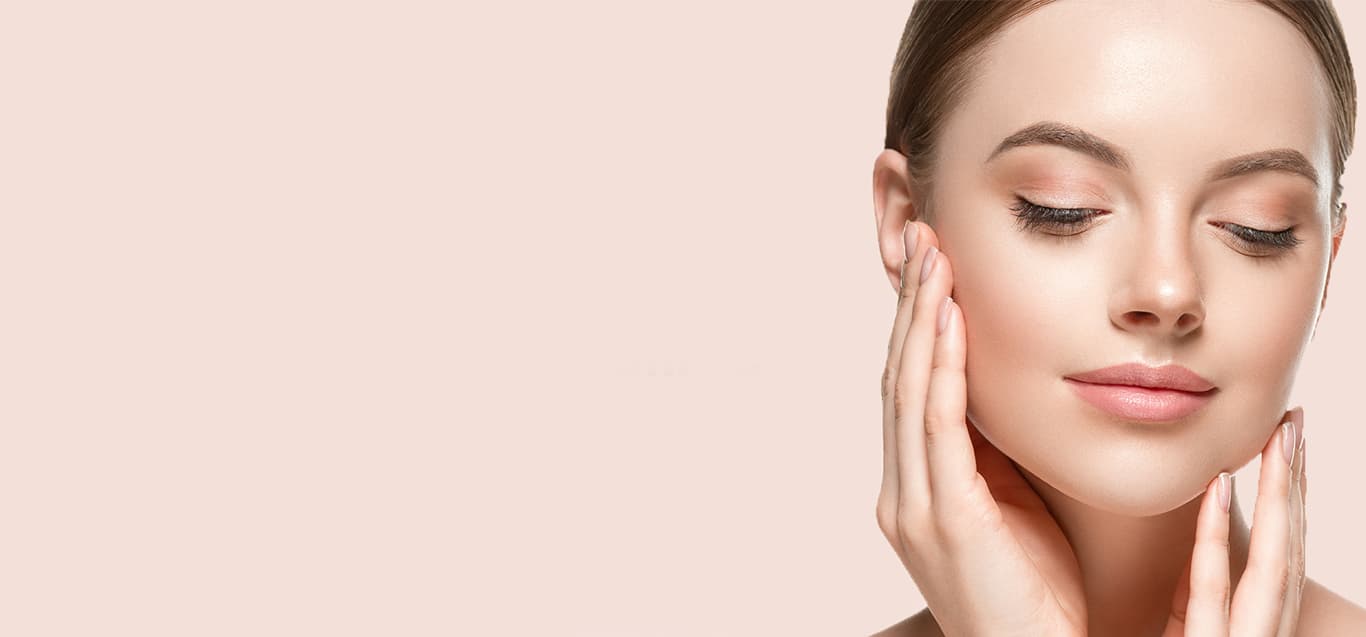 Aqualyx
Aqualyx is a fat removal treatment for small resistant fat regions that is used to treat localized adiposity. Although diet alone does not always enhance these regions, Aqualyx can aid in fat dissolution and body contouring. Tummy (upper and lower belly), love handles, thighs, arms (biceps), and chin are the most typical areas treated.
This is not a treatment for weight loss or major weight problems.
Aqualyx is a specially prepared solution that is injected into the area through a cannula and adheres to fatty tissues, breaking them down over time.
The body attempts to flush the fatty acids out. For a few days after treatment, patients will experience swelling and bruising.
The entire effect takes three weeks to notice.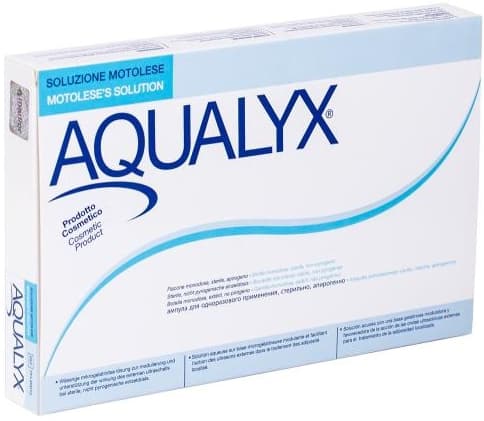 The Aqualyx Solution
Contact Us
Mon - Sun:
7:30am - 10pm
Open 7 Days a Week
Open 365 Days a Year
Open on Weekends
Bayside Medical Centre
Bayside Shopping Centre,
Sutton,
Dublin 13, D13 W2K1
Anti Wrinkle Injections