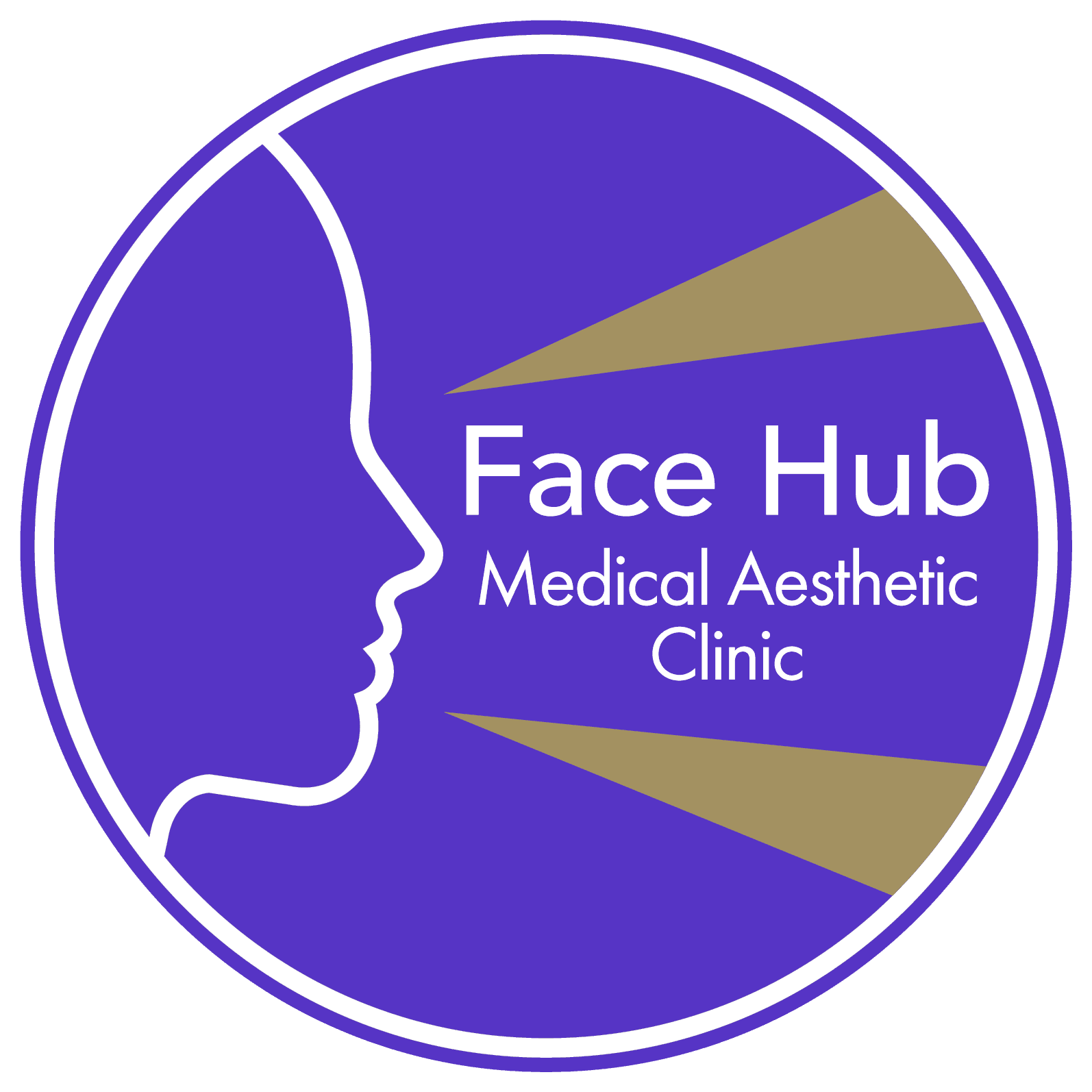 Bayside Medical Centre
Bayside Shopping Centre,
Sutton,
Dublin 13, D13 W2K1
Monday - Sunday:
7:30am - 10pm
Open 7 Days a Week
Open 365 Days a Year
Open on Weekends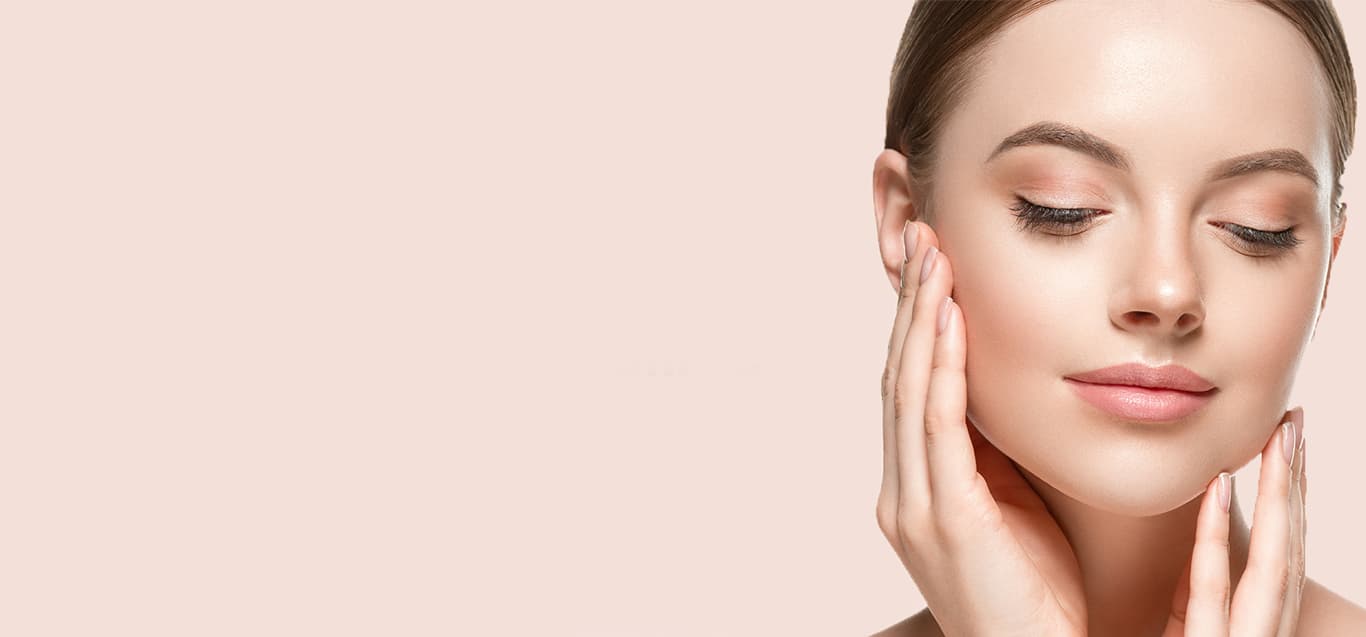 Face Hubs Signature-3 area Anti-wrinkle Injections and 6ml dermal filler
Non-surgical treatments are growing in popularity. At Face Hub Aesthetics Clinic, you can revitalize your look with our signature combination of 3 area anti-wrinkle injections and 6ml dermal filler. This may be a patient favourite but we also offer a range of treatments that can help tackle the prominent signs of ageing, reduce the appearance of lines and wrinkles on the face, giving you a more fresh and natural look.
All facial consultations are private one-on-one sessions that normally last 15-20 minutes. Your doctor will provide a full evaluation of your line and wrinkle requirements, talk you through the procedure, any concerns you may have your expectations of the results.
Anti-wrinkle injections are used to completely rejuvenate and refresh the upper part of the face and is among one of our most popular treatments. Treatment areas include lines across the forehead, lines in between the eyebrows, and lines and wrinkles around the eyes. There are many, many other areas that can be treated with anti-wrinkle injections also.
What about the Dermal Filler?
Dermal fillers are gel made up of hyaluronic acid that can be used to restore volume and youthfulness in the face. As we age, the fat and collagen in your face start to disappear. This results in face sagging and sunken areas such as cheeks, under eye and temples. Dermal fillers, if used correctly, can help restore volume and improve sagging.
The 3 key elements of facial rejuvenation:
Providing a solid foundation to the face structure
Enhancing and fine tuning the facial contour that defines youth
Refinement and enhancement of facial features such as the lips and nose
Each of the elements requires careful planning and techniques to achieve an optimal outcome with the right amount of filler.
Advantages to Hyaluronic dermal fillers:
Long lasting effect
Safe
Procedure is quick
Instant results
Minimal downtime
Natural looking
Pain is minimal
Is the procedure painful?
Injections may cause some discomfort during and after the injection. Your doctor will use a fine needle to reduce injection discomfort.
Can I go back to work?
Yes, you can go back to work after the procedure.
Will I experience bruising or swelling?
Some patients can experience bruising or bleeding following treatment. Your doctor will advise on several steps to follow to minimize this.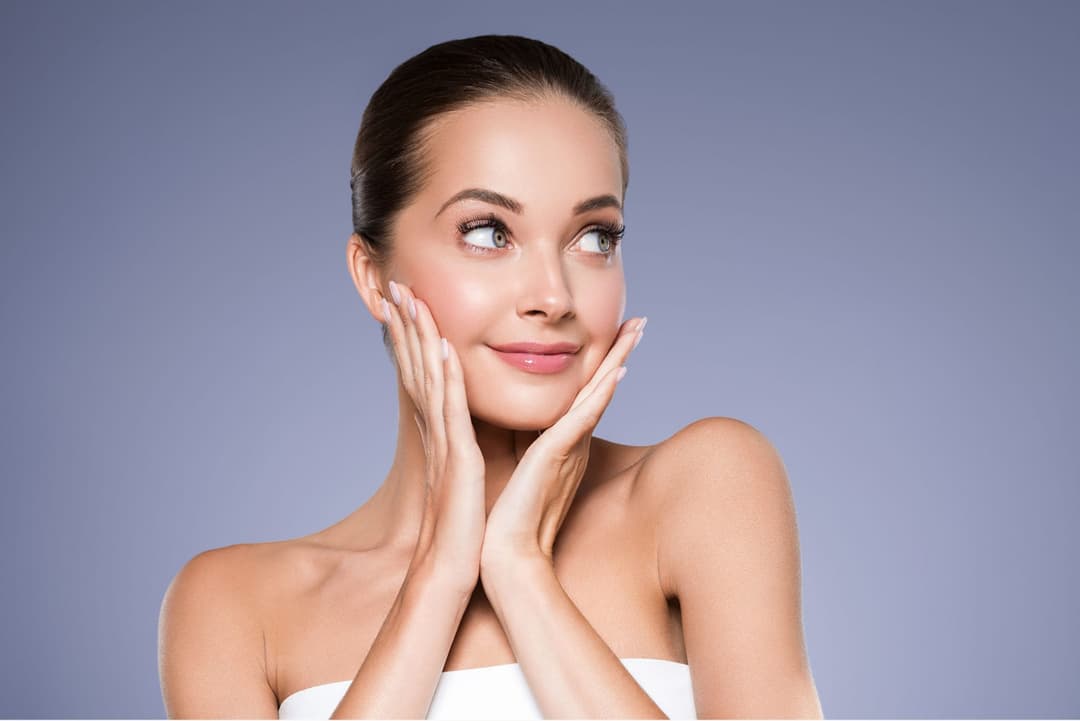 Contact Us
Mon - Sun:
7:30am - 10pm
Open 7 Days a Week
Open 365 Days a Year
Open on Weekends
Bayside Medical Centre
Bayside Shopping Centre,
Sutton,
Dublin 13, D13 W2K1
Anti Wrinkle Injections