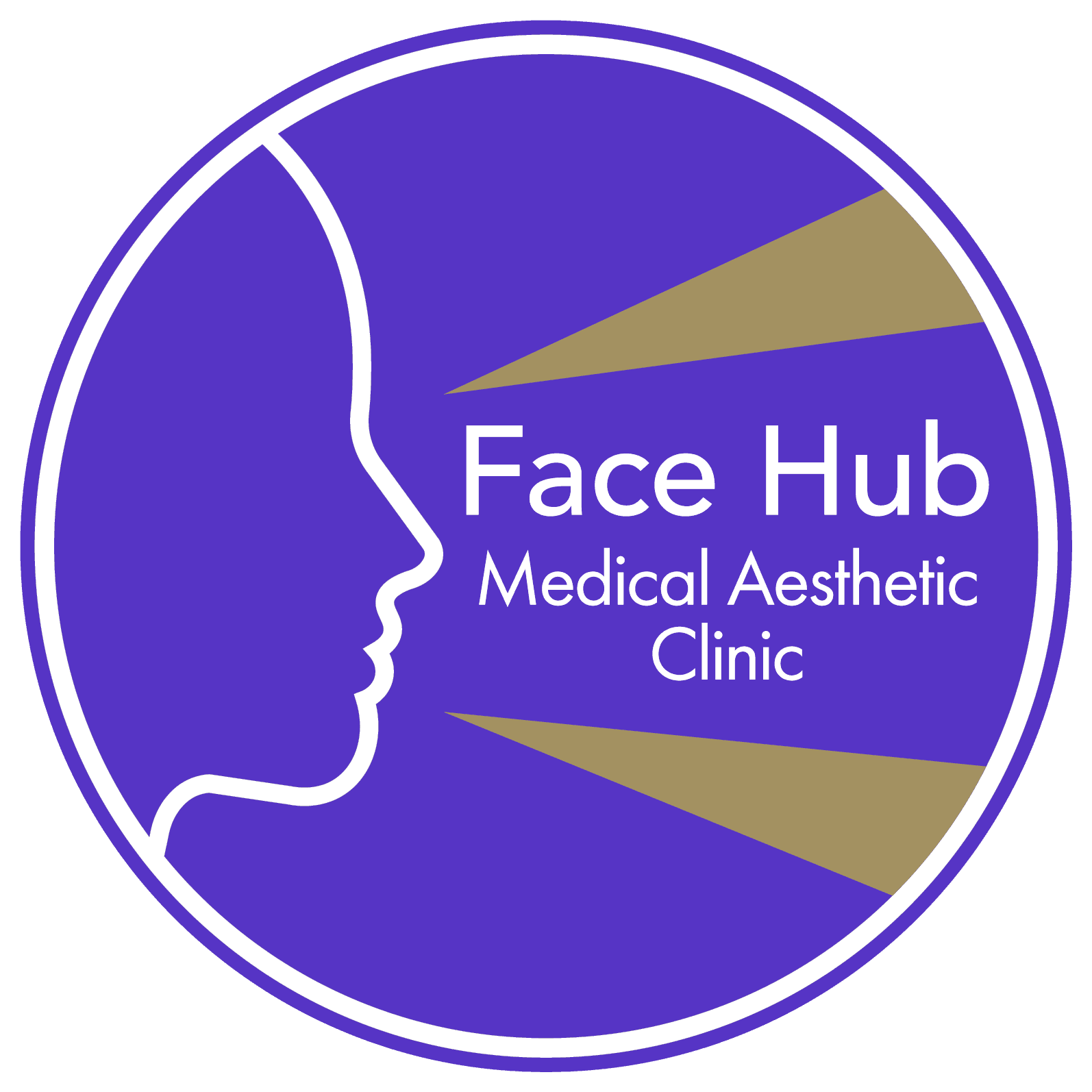 Bayside Medical Centre
Bayside Shopping Centre,
Sutton,
Dublin 13, D13 W2K1
Monday - Sunday:
7:30am - 10pm
Open 7 Days a Week
Open 365 Days a Year
Open on Weekends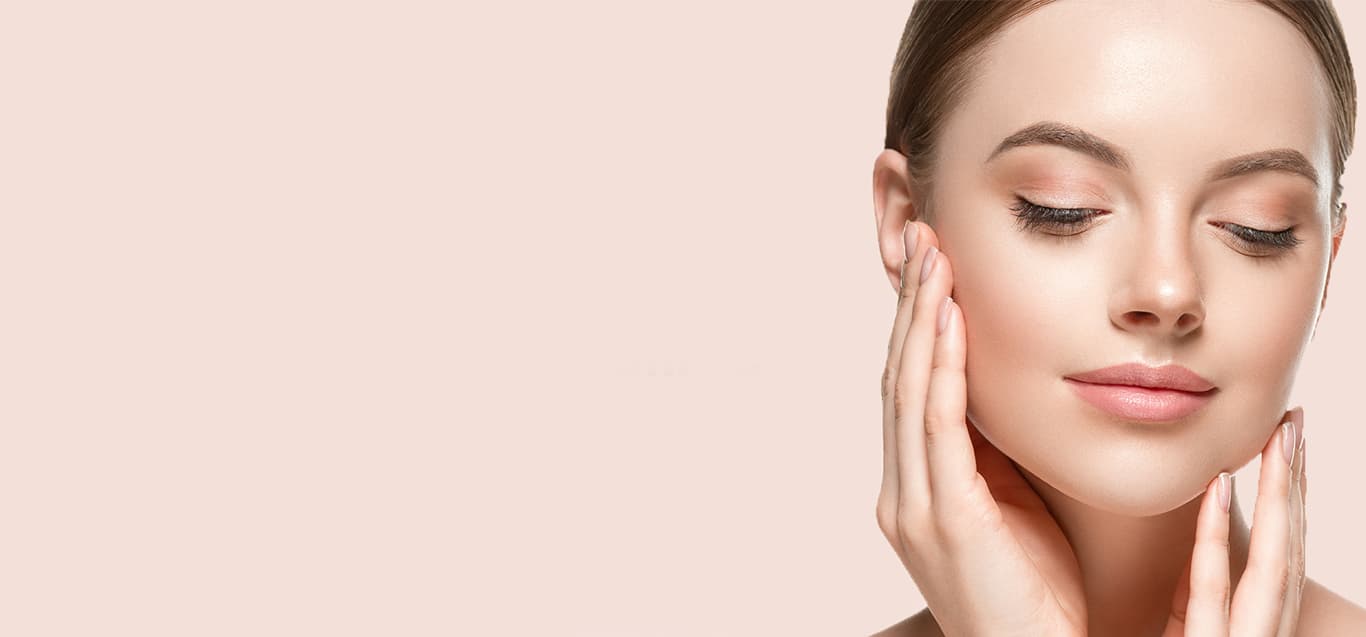 Obagi – Cleanser Chronicles
We can all agree that we have all occasionally skipped our cleansing routine and picked up the make up wipe instead. Even though it's the faster option it more than likely will lead to our skin being dry, dull and prone to break outs. It is important to add cleansing to your day as it can help to provide you with fresh clean skin.
Why is Cleansing Important?
Cleansing is a vital part of everyone's skin care routine as it is the best way to remove any dirt that has built up on the skin and in the pours throughout the day. It is usually the first step in a skincare routine and is great for unclogging pours and creating a blank canvas for the next products to get in and do their job in leaving the skin clean, hydrated and replenished at the end of the day. It is important to cleanse and tone in the morning and night every day to keep the skin glowing.
The following are some of the Obagi cleansers which are the some of the best products on the market and aimed for all different skin types. Here are some explanations to provide you with insight into which is the right cleanser for you!
CLENZIderm M.D. Daily Care Foaming Cleanser
If you suffer from acne this cleanser is the one for you. It is light-weight and effective in getting deep into the pours to remove any oil and debris which are clogging up. This cleanser is formulated with 2% salicylic acid which removes debris from the pours without causing them to dry out. It also contains menthol which creates soothing relief on the skin. The foamy texture helps to remove dead skin cells that build up on the face. The end result is the skin feels clean and fresh.
Obagi Nu-Derm Gentle Cleanser
This cleanser is perfect for people who have normal to dry skin and is also good for sensitive skin. The aloe extract makes for soothing properties for the skin. This cleanser is formulated with glycerine, kernel oil, apricot, and herbs which provide a mild and gentle cleanse leaving the skin hydrated and nourished.
Obagi Nu-Derm Foaming Gel
This cleanser has a gel texture and is perfect for normal to oily skin. It removes any greasiness from the skin by reducing excess oils without stripping away the skin's essential oils. All make up and debris will be removed from the skin leaving a fresh and healthy glow. This cleanser also has herb and aloe to sooth the skin during cleansing.
Obagi-C C-Cleansing Gel
This cleanser is full of Vitamin C which is the main antioxidant in keeping the skin healthy. This gel cleanser provides a gentle cleanse to leave the skin looking brighter and purified due to its amazing formula.
Obagi360 Exfoliating Cleanser
This cleanser is great for gently exfoliating any dead skin cells and debris off the skin. It opens the pores to provide the perfect environment to apply further products after cleansing This exfoliating factor uses biodegradable bead and papaya acids to give a smooth and refreshed appearance
Gentle Rejuvenation Soothing Cleanser
As the name says this cleanser is formulated to rejuvenate the skin. This is the perfect cleanser for dry sensitive skin as it is made with apricot oil and aloe which work together to hydrate the skin and soothe irritation. This cleanser removes dirt and debris while protecting the natural moisture barrier leaving the skin feeling soft and radiant.
Cleansing Tips
There are a few tips that are important to remember when cleansing to get the most effective results out of your skin care routine.
Make sure hands are clean when applying cleanser
Rinse with lukewarm water to protect the moisture barrier of the skin
Pat dry with a clean towel
Apply Obagi toner, moisturiser etc. to get the most out of your skincare routine
Cleanse your skin twice a day
Avoid make up wipes
We hope this blog has given you some insight into why cleanser is so important and which Obagi cleanser. If you are still unsure about cleansing products why not book a consultation here at Face Hub Facial Aesthetics to see which Obagi products would work best for you! You can contact us at 01 5253888 or book online.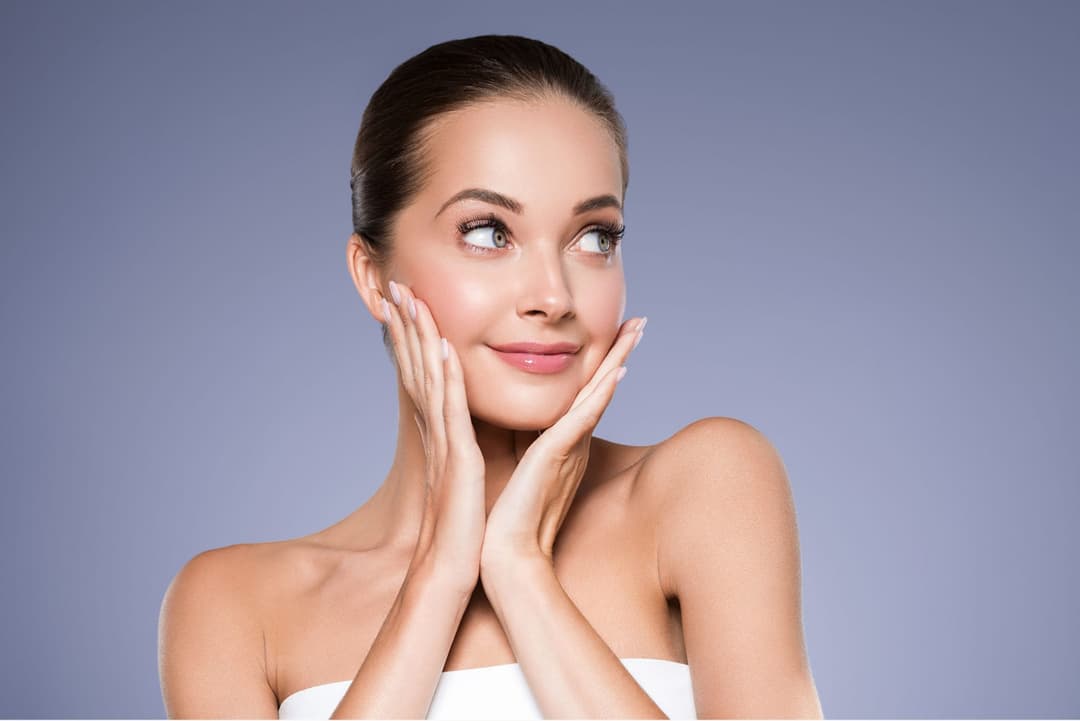 Contact Us
Mon - Sun:
7:30am - 10pm
Open 7 Days a Week
Open 365 Days a Year
Open on Weekends
Bayside Medical Centre
Bayside Shopping Centre,
Sutton,
Dublin 13, D13 W2K1