Bayside Medical Centre
Bayside Shopping Centre,
Sutton,
Dublin 13, D13 W2K1
Monday - Sunday:
7:30am - 10pm
Open 7 Days a Week
Open 365 Days a Year
Open on Weekends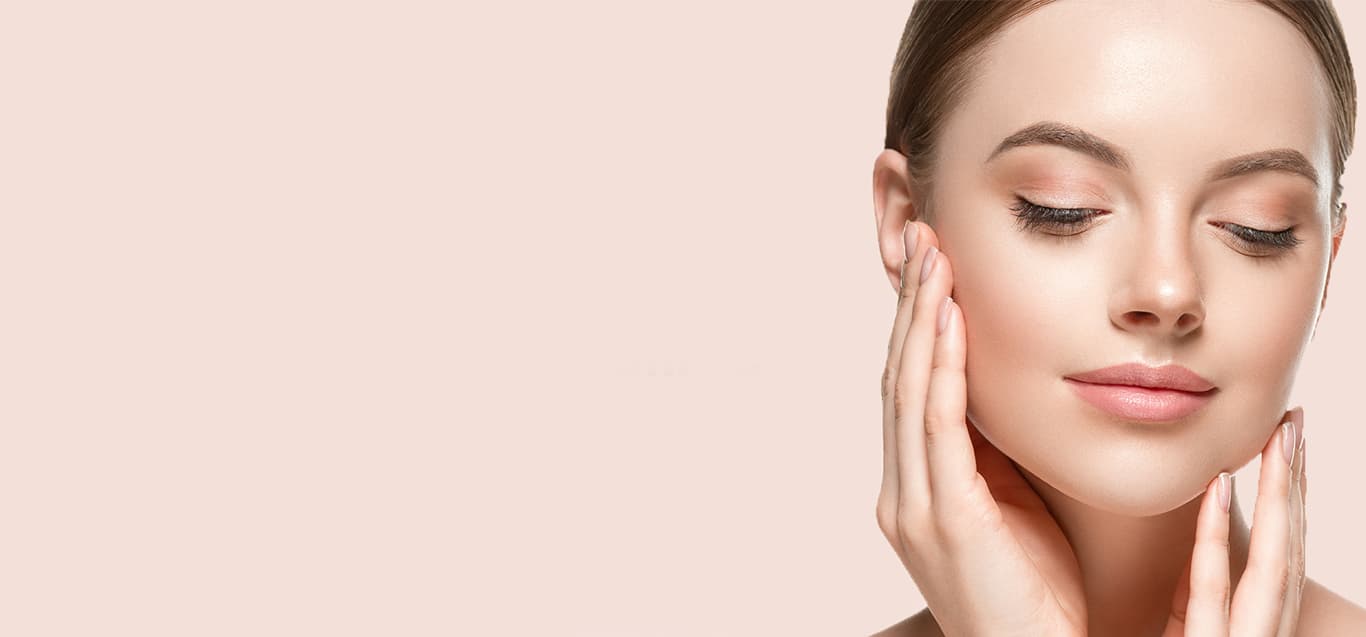 Chemical Peel – Facial Rejuve
Explain It To Me?
Medical-grade skin peels brighten, exfoliate, and rejuvenate the skin, reducing fine wrinkles, promoting cell turnover, and collagen synthesis, and improving both texture and tone. A peel can assist to reveal a fresher and more revitalised you by tailoring the treatment to your skin issues and lifestyle.
Medical Grade Peels
At Face Hub Facial Aesthetic Clinic, we employ medical-grade peels to treat a variety of facial issues, including acne, uneven skin tone, and sun damage, to mention a few, as well as to give even the most flawless skin a boost. We use OBAGI, a brand that we are happy to collaborate and, more importantly, a brand in which we believe. From basic peels that require little to no downtime to more intensive peels that require 5-7 days of downtime. Every skin treatment is customised for each client because no two skins are alike.
What Should I Expect?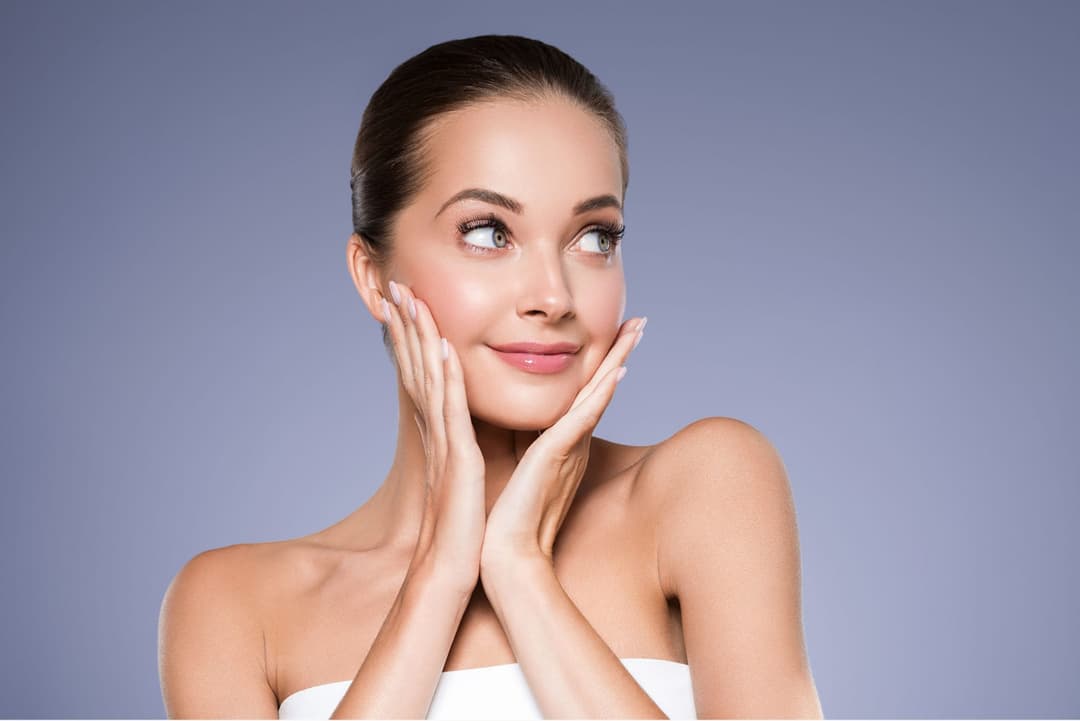 Free Facial Aesthetic Consultation
Areas That You Can Treat
We may treat the back, neck, and chest in addition to the face.
How Long Does The Treatment Take?
We try and have our clients done and dusted within the hour.
When Will I See Results?
Skin shedding can begin as early as three days after the peel and last up to seven days. The amount of shedding is determined by the skin preparation and peel used.
How Often Do I Need To Go?
Because consistency is important in everything, we recommend getting a peel every 4-6 weeks to get the best results and stay on top of your skin goals. Please inquire about our packages with our staff.
Contact Us
Mon - Sun:
7:30am - 10pm
Open 7 Days a Week
Open 365 Days a Year
Open on Weekends
Bayside Medical Centre
Bayside Shopping Centre,
Sutton,
Dublin 13, D13 W2K1
Bayside Medical Centre,
Bayside Shopping Centre,
Dublin 13, D13 W2K1,
Open 7 Days a Week,
hello@facehub.ie
Tel: 01 525 3700