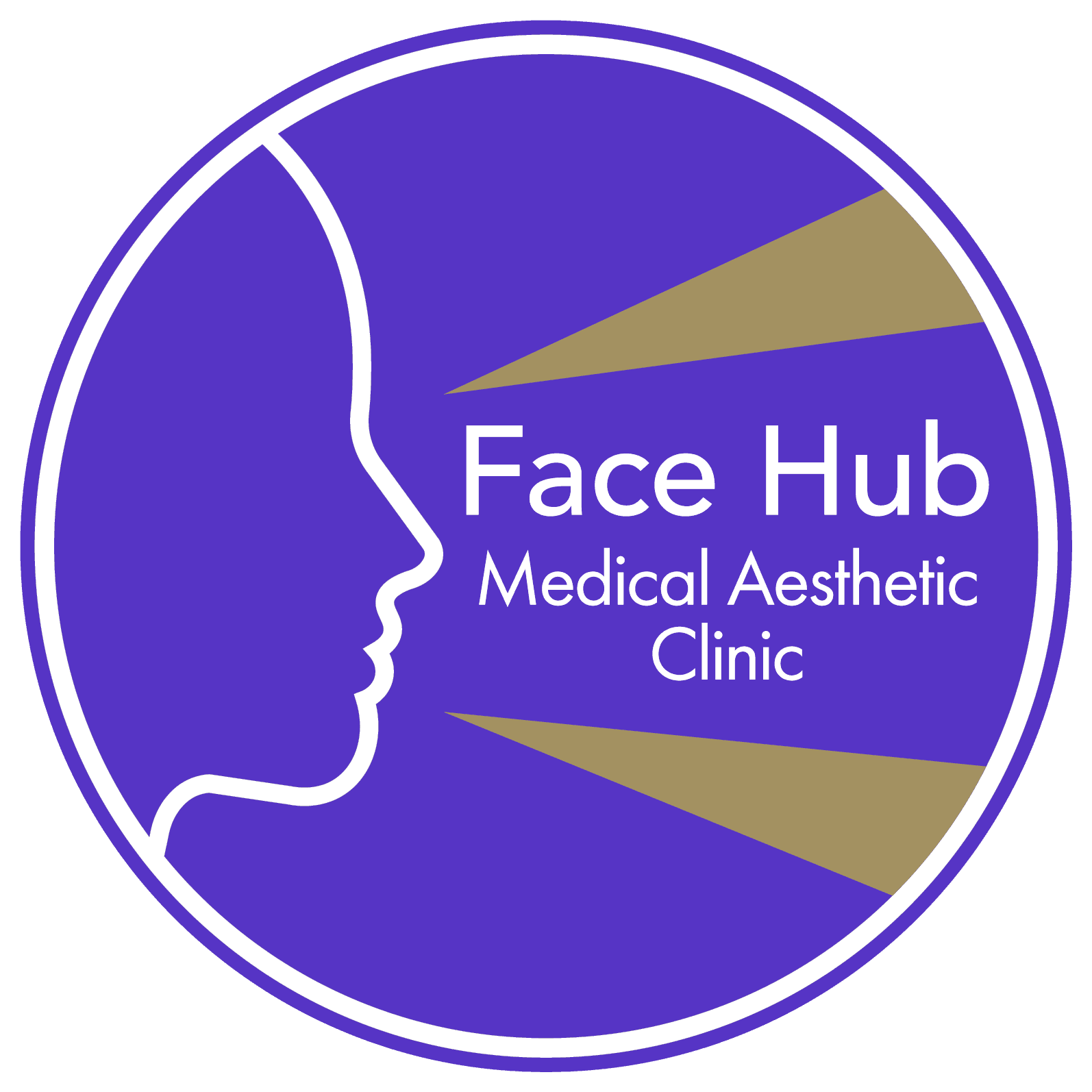 Bayside Medical Centre
Bayside Shopping Centre,
Sutton,
Dublin 13, D13 W2K1
Monday - Sunday:
7:30am - 10pm
Open 7 Days a Week
Open 365 Days a Year
Open on Weekends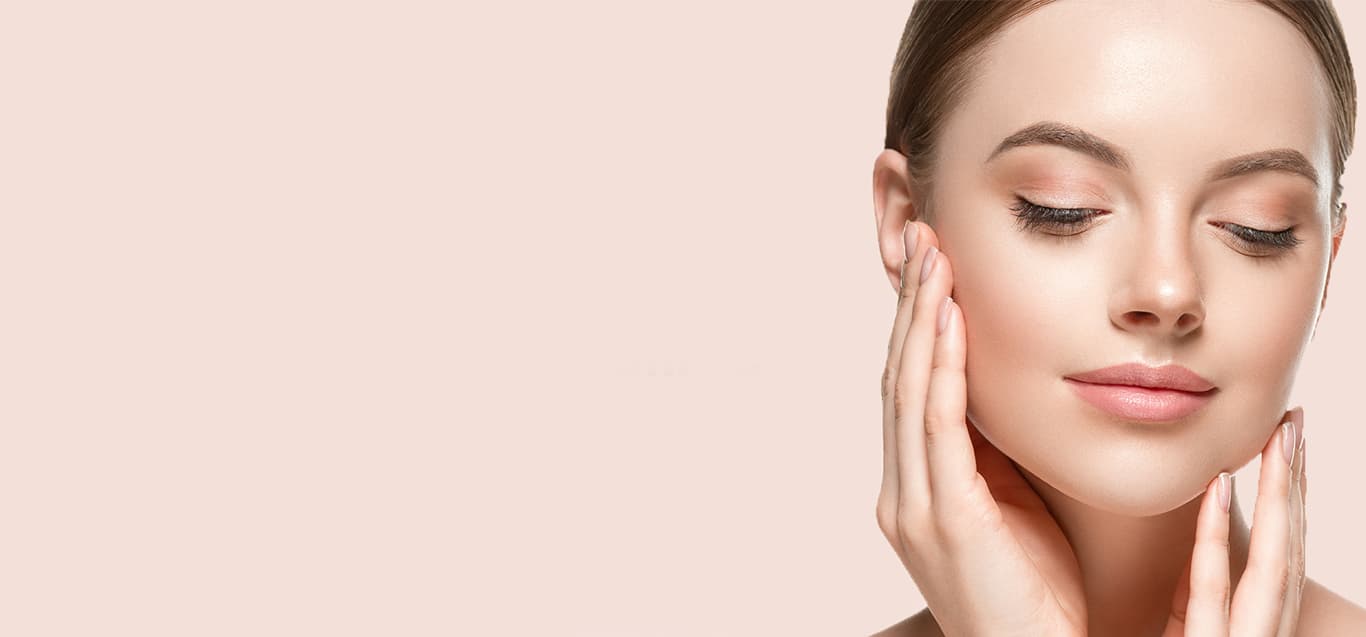 Face Hub's Wedding Guide
A wedding day is one to be enjoyed and to look your best, so here at Face Hub we've got you covered, below are the steps to looking your youthful best on the big day!
6 Months Prior to Wedding
PHASE ONE
We recommend that you come in at least 6 months prior to the big day in order for our skilled technicians to fully assess your skin and devise a plan that will have you glowing on your wedding day.
The Face Hub Shine package is a popular treatment amongst brides and we recommend starting that at least 6 months prior for it to take full effect. This treatment involves 3 areas of anti-wrinkle injections and 2 Profhilo treatments combined.
PHASE TWO
We recommend getting your 2nd Profhilo treatment, which will give a much fuller effect. Dermal fillers can also be administered during this time.
PHASE THREE
We advise at this stage to add an additional round of anti-wrinkle injections in order for the treatment to settle before the wedding day.
Come into us for a consultation today and make sure that you're looking great on your big day.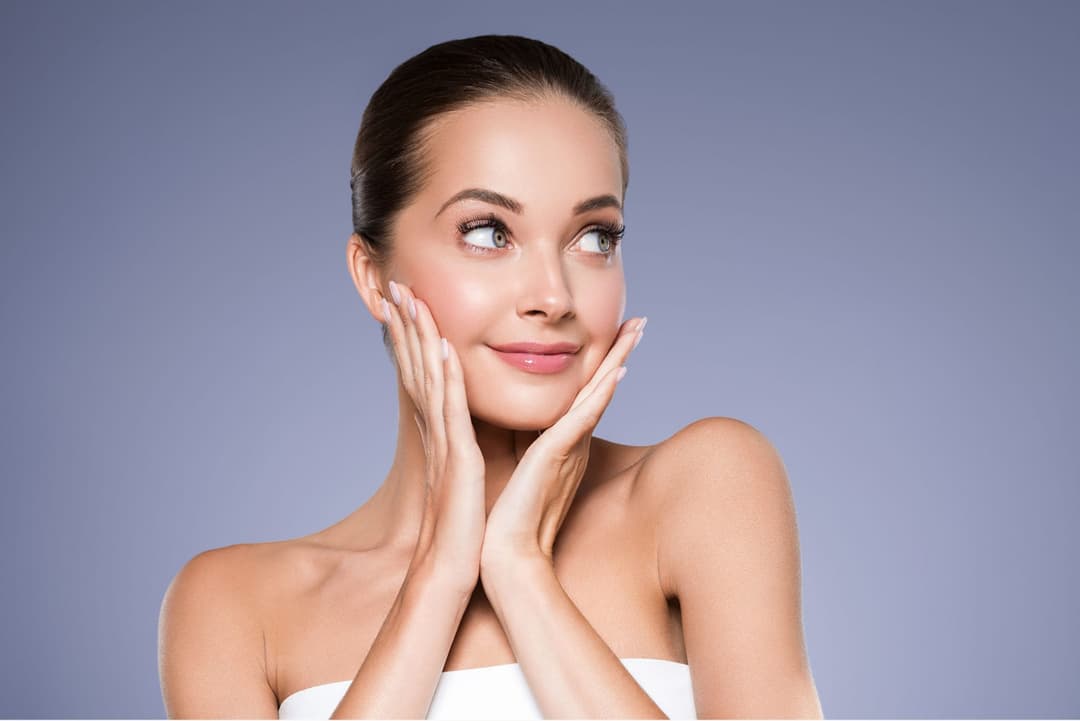 Contact Us
Mon - Sun:
7:30am - 10pm
Open 7 Days a Week
Open 365 Days a Year
Open on Weekends
Bayside Medical Centre
Bayside Shopping Centre,
Sutton,
Dublin 13, D13 W2K1
Anti Wrinkle Injections