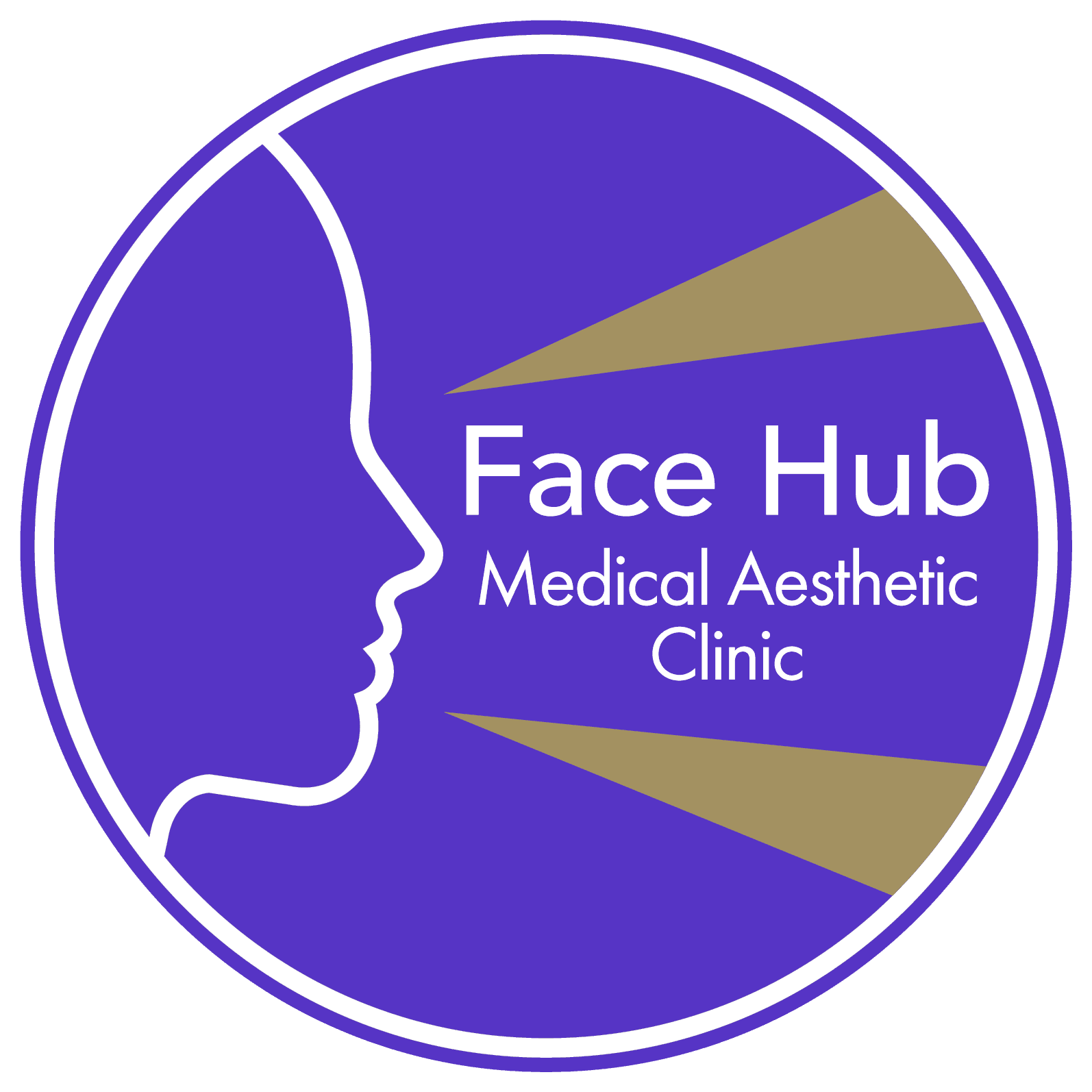 Bayside Medical Centre
Bayside Shopping Centre,
Sutton,
Dublin 13, D13 W2K1
Monday - Sunday:
7:30am - 10pm
Open 7 Days a Week
Open 365 Days a Year
Open on Weekends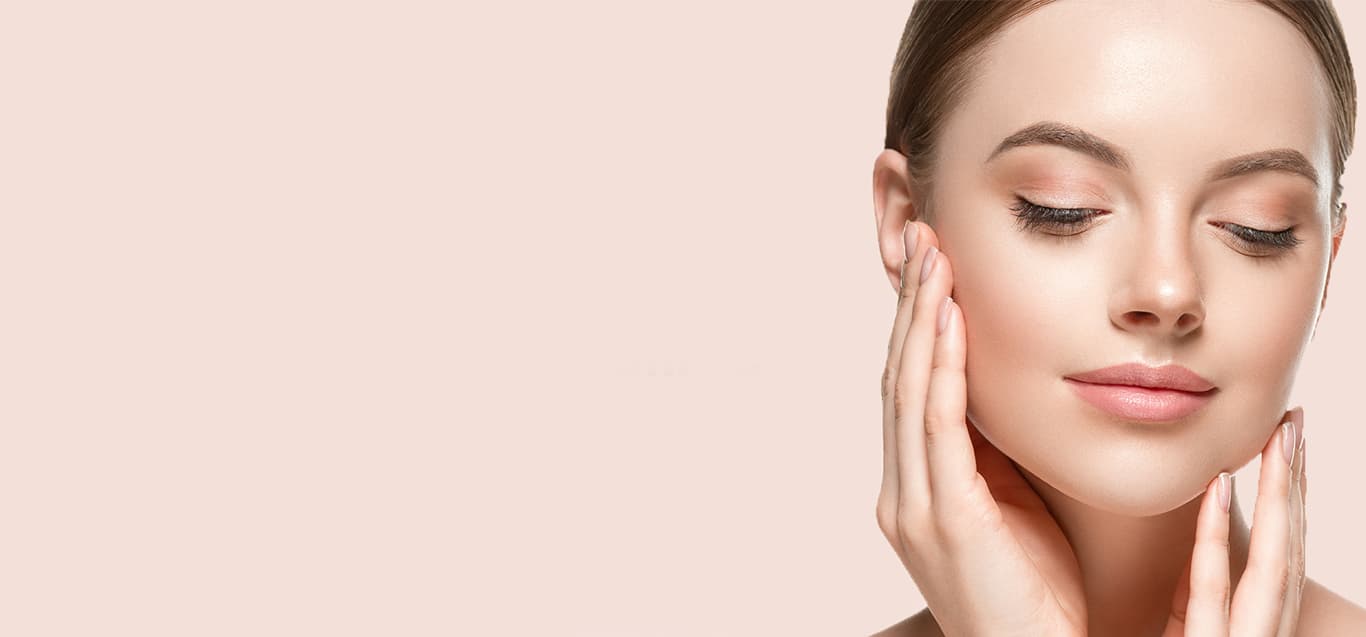 Hand Rejuvenation with Profhilo
While moisturising creams can help dry skin feel fed, the results are just temporary because creams stay on the skin's surface and cannot penetrate to the deeper depths where hydration occurs.
Profhilo is a skin rejuvenation therapy that provides deep dermal hydration and has been clinically proved to increase skin suppleness and smoothness.
Treatments for the hands, neck, and décolletage are available at Face Hub Facial Aesthetic Clinic to promote a more hydrated appearance.
Improve your skin with Profhilo
Profhilo is also an excellent treatment for smoothing out fine lines and wrinkles on the hands. The skin can retain more water thanks to Profhilo's powerfully hydrating hyaluronic acid formulation, which helps to tighten up aged or wrinkled skin.
Profhilo moisturises from within to promote skin firmness and keep our skin plump and hydrated. It reduces the appearance of fine crêpey lines caused by sun exposure and mitigates the drying effects of central heating systems in the winter. It's ideal for improving skin tone and firmness in veiny hands, crêpey and sun-damaged décolletage, and all parts of the face.
Outcomes
Profhilo restores and replenishes your natural collagen and elastin storage, leaving your skin feeling rejuvenated and renewed. Your skin will be hydrated again, and it will appear tighter and more revitalised, with results lasting up to six months. Results vary from patient to patient, and you will be told which treatment program is ideal for you after consulting with your doctor and assessing your needs.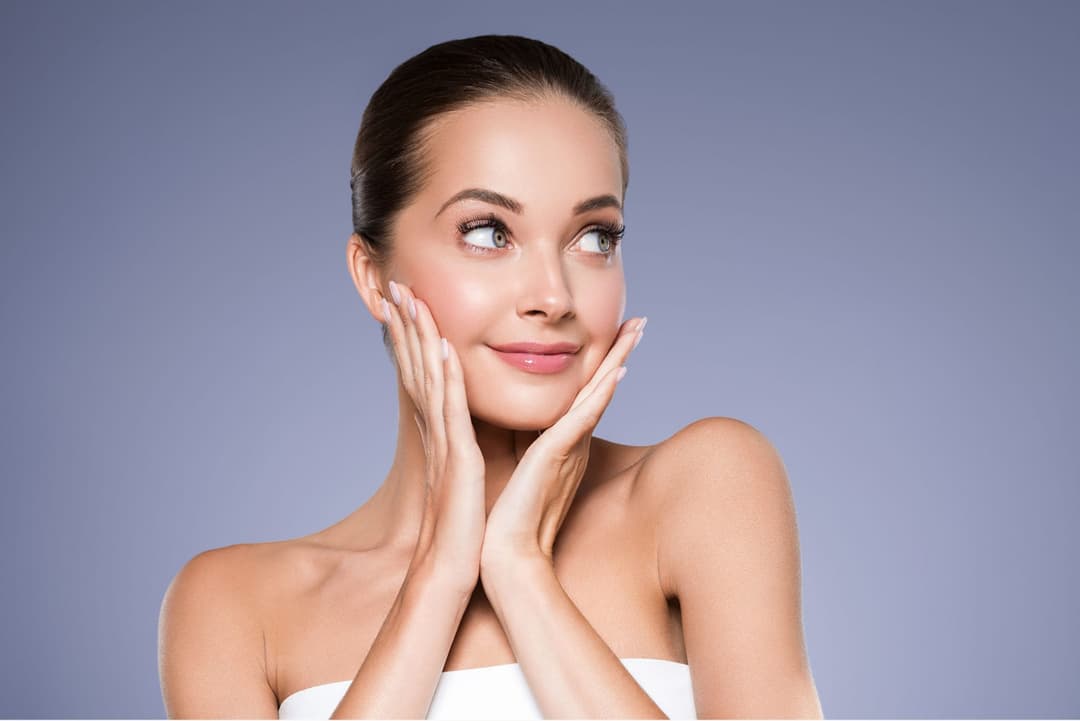 Contact Us
Mon - Sun:
7:30am - 10pm
Open 7 Days a Week
Open 365 Days a Year
Open on Weekends
Bayside Medical Centre
Bayside Shopping Centre,
Sutton,
Dublin 13, D13 W2K1
Anti Wrinkle Injections