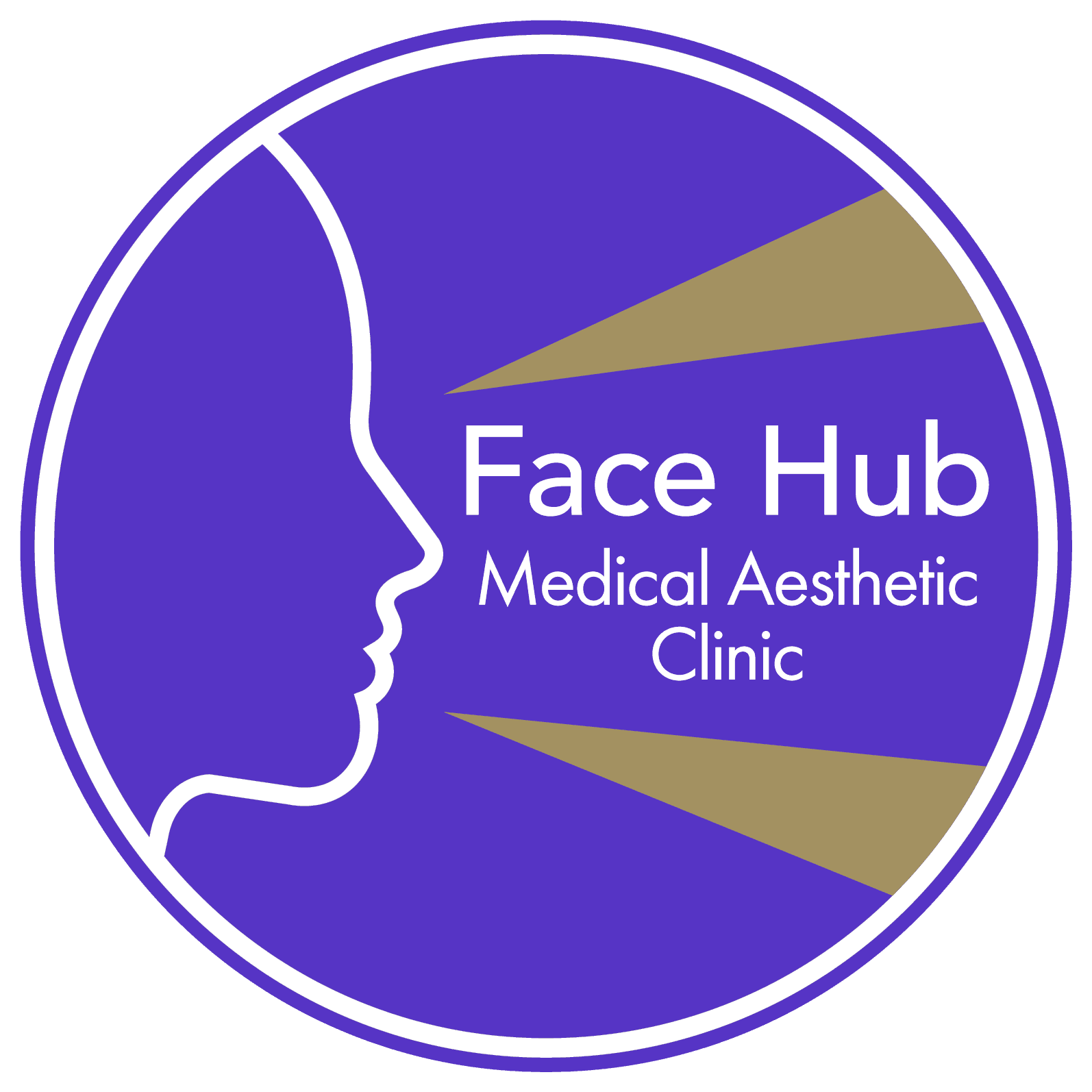 Bayside Medical Centre
Bayside Shopping Centre,
Sutton,
Dublin 13, D13 W2K1
Monday - Sunday:
7:30am - 10pm
Open 7 Days a Week
Open 365 Days a Year
Open on Weekends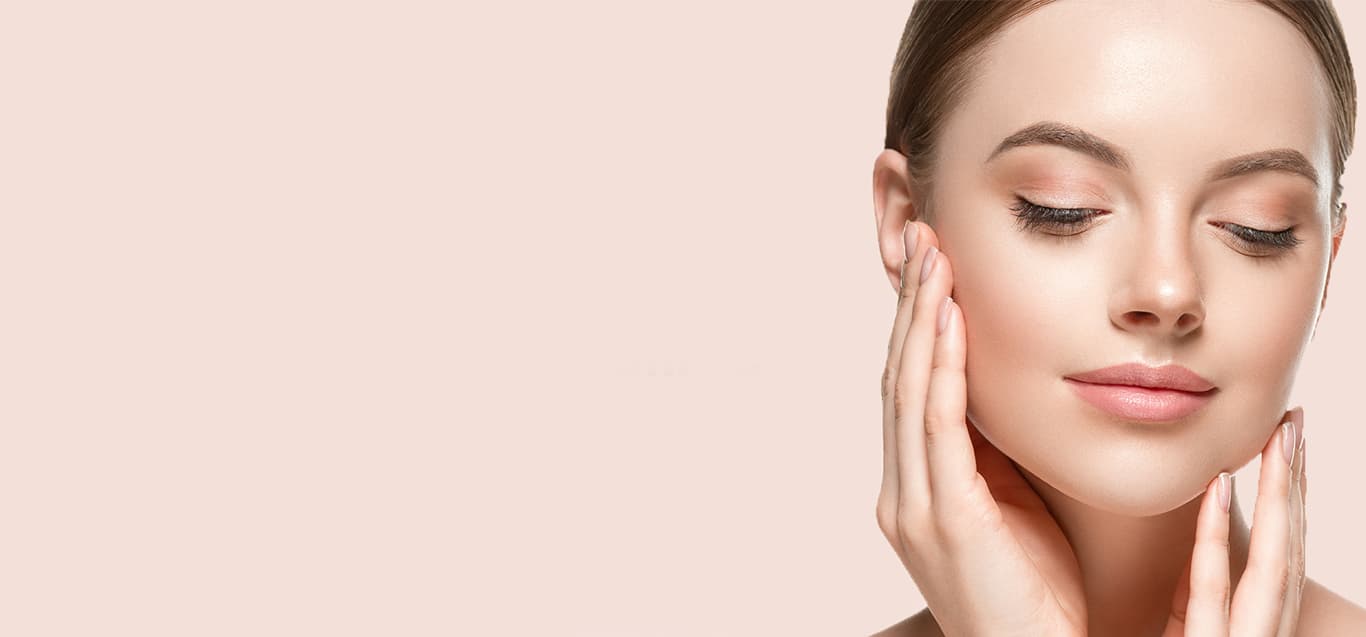 Humm Finance
Around here at Face Hub Facial Aesthetic Clinic in Bayside Medical Center, our specialists are accomplices with Humm Finance. Humm permits you to purchase now and pay later for things in many organizations. In basic terms, Humm is a simple option in contrast to paying for products from Humm cooperating organizations. Humm permits you to spread the expense of your buy after some time. Each accomplice brings various designs to the table, so it is ideal to check with each accomplice. Humm permits you to pay for your treatment in regularly scheduled payments. One of our specialists will form a modified treatment intend to meet your clinical, individual and monetary requirements. An inside and out conversation of all your treatment choices, the quantity of visits and the related expenses are accommodated all our esteemed patients. An individual from our group will assist you with choosing the Humm plan that suits you and you might repay the sum right on time without any punishments.
How Does It Work?
When you receive your Face Hub treatment plan, you can decide whether or not you require a payment plan. Go to the Humm website and apply for the plan amount and type you require. When completing a Humm application, please avoid using Internet Explorer. There is a €40 application fee, a monthly account keeping fee (depending on your plan), and interest per month after your interest-free period expires, depending on your bespoke plan. Humm will let you know if you qualify for a payment plan. When you return for your treatment, all you have to do is tell us you're paying with Humm at the checkout. This completes your purchase of Humm.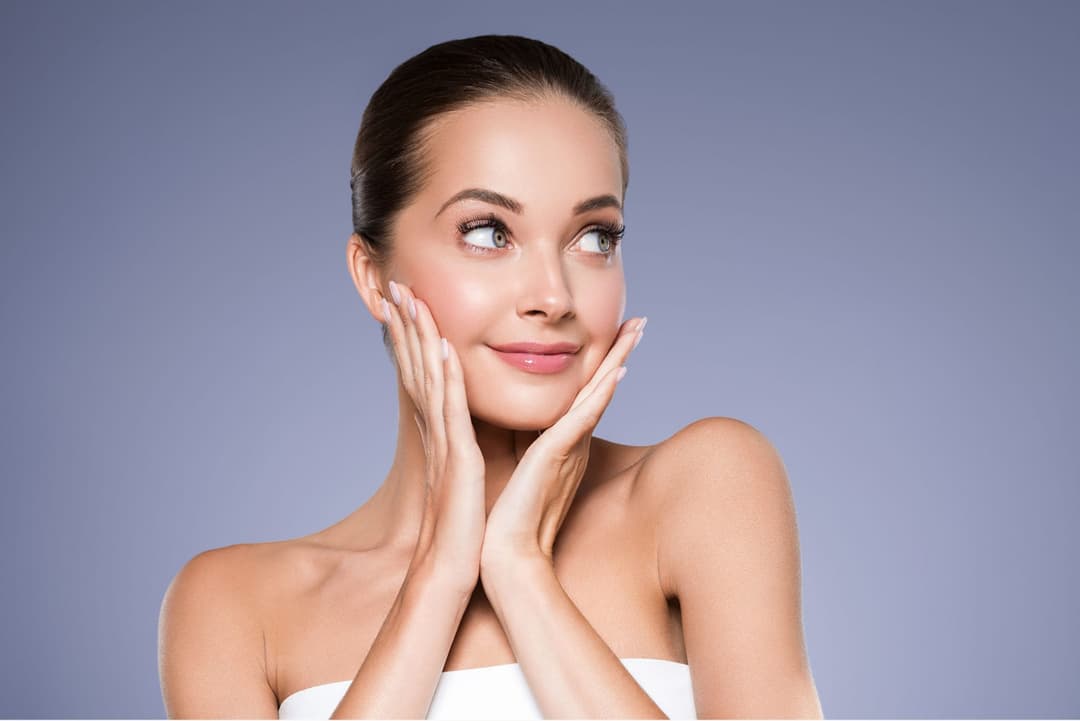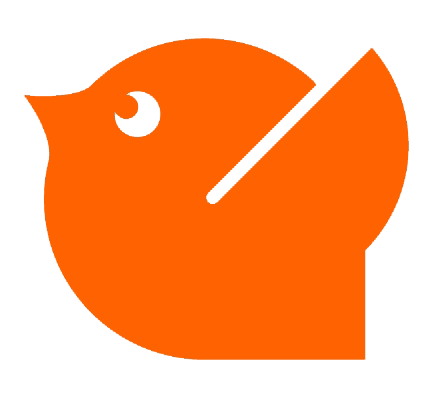 Facial Aesthetic Consultation
To be eligible for Humm, you must meet the following requirements:
- You must be at least 18 years old.
- Please provide proof of your PPS number and address.
- You must be an Irish citizen or a permanent resident in Ireland.
- Earn a minimum monthly taxable income of €1,000
- Have a valid credit/debit card and a photo ID on hand.
- Have a good credit rating
There are various payment plans available, depending on how much money you intend to spend. Treatments under €500 are interest-free and can be paid off in five fortnightly or three monthly instalments. You can spend up to €30,000 on larger treatments and pay it back over a 6-year period.
If you want to learn more about Humm, please call Face Hub Facial Aesthetic Clinic at 01 5253700 or visit https://www.shophumm.com/ie/.
Patients who use Humm must pay for treatments in advance.
All terms and conditions can be found on the Humm website by clicking on the link below.
Contact Us
Mon - Sun:
7:30am - 10pm
Open 7 Days a Week
Open 365 Days a Year
Open on Weekends
Bayside Medical Centre
Bayside Shopping Centre,
Sutton,
Dublin 13, D13 W2K1
Anti Wrinkle Injections