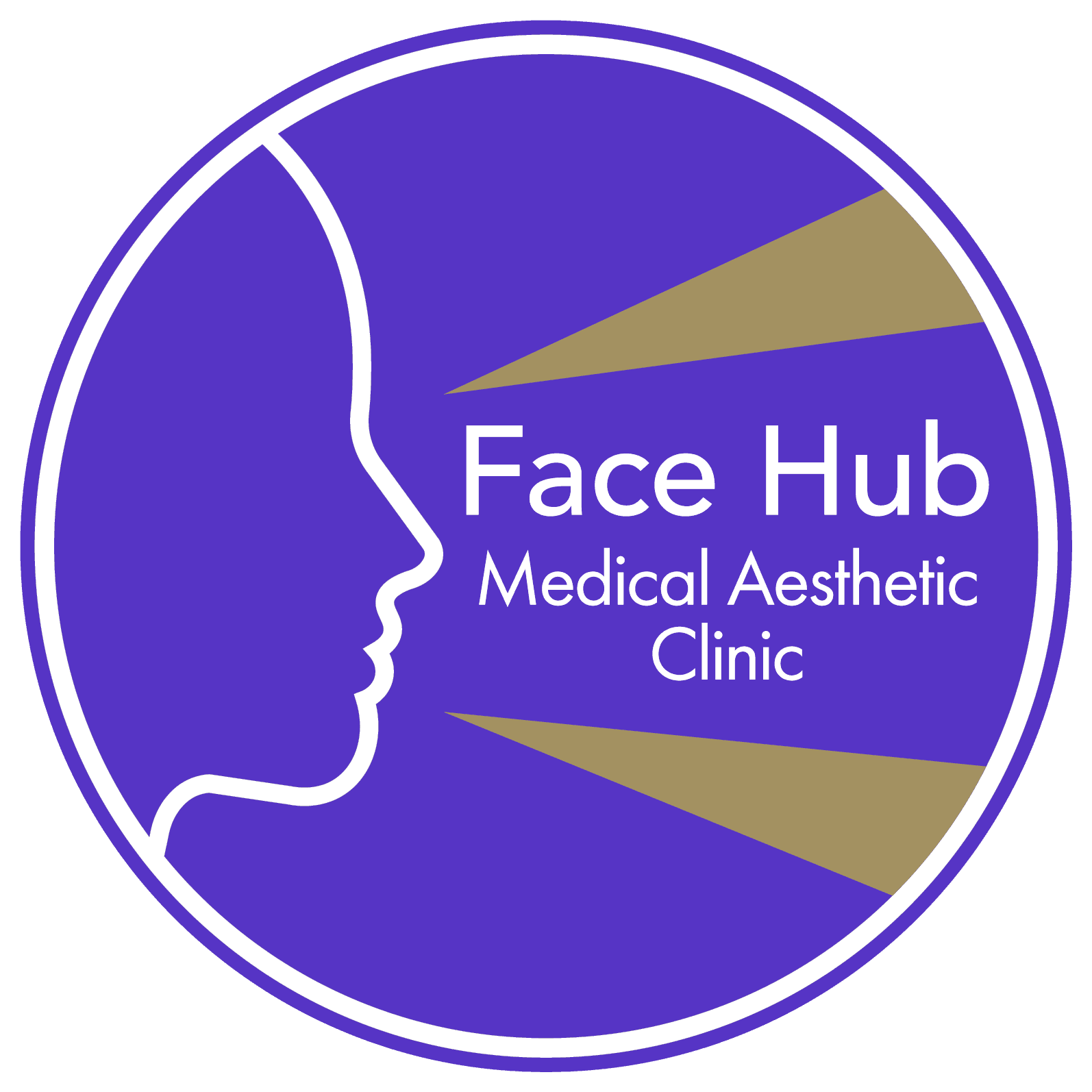 Bayside Medical Centre
Bayside Shopping Centre,
Sutton,
Dublin 13, D13 W2K1
Monday - Sunday:
7:30am - 10pm
Open 7 Days a Week
Open 365 Days a Year
Open on Weekends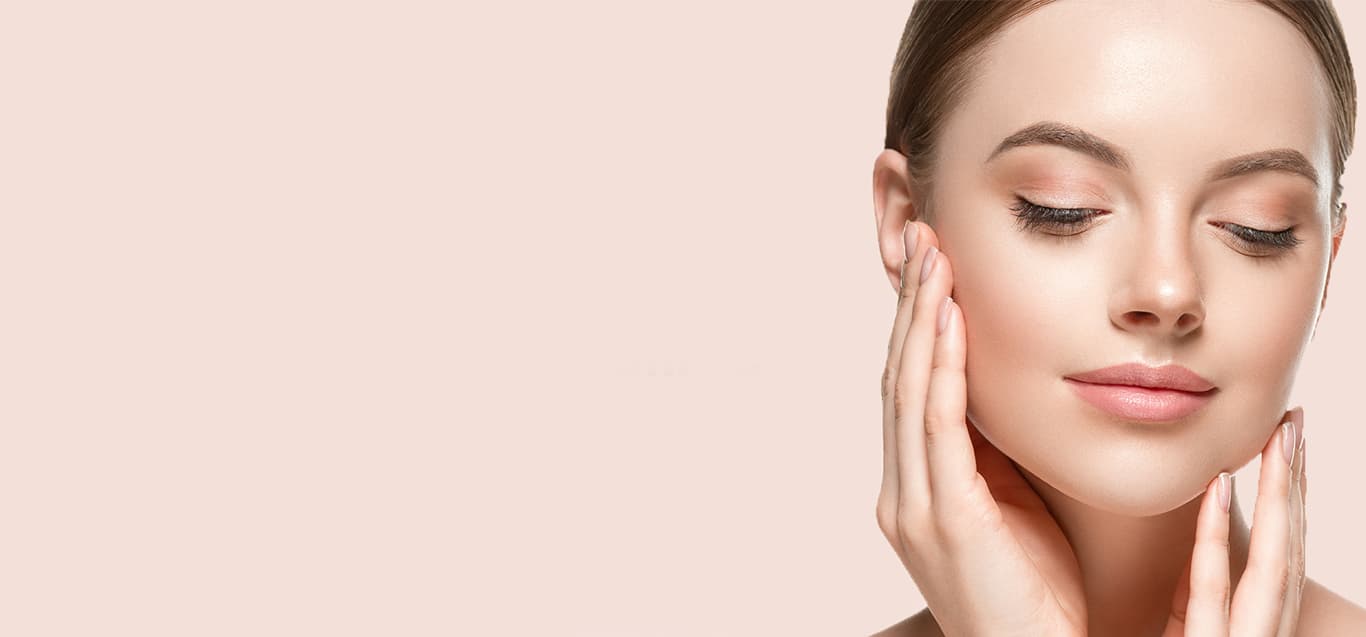 Lip Enhancement
WHY FACE HUB?
Here at Face Hub Facial aesthetics, we have a friendly and experienced team of practitioners who deliver lip filler injections in a safe and professional way. Our main priority here at Face Hub clinic is the safety and happiness of our clients. All of our team have experience and knowledge in facial aesthetics in all clients to provide them with the most natural and youthful results. From the minute you walk through the door you will be dealt with professionally in our friendly and comfortable clinic environment.
Face Hub is doctor/dentist led
Initial Consultation
Over 10 years' experience in performing treatments
Non-invasive
Quick Treatments
All product is naturally eliminated from the body within 3-4 months
Lip Enhancement
Lip enhancement treatment is procedure which gives the appearance of fuller and volumized lips. Here at Face Hub Facial Aesthetics, we understand that people can be insecure about their lips as it is such a prominent feature to the face which is why we use Juvederm, the top filler to create natural full lips. Lip enhancement treatment has become very popular in all age groups as people want their lips to look full while older clients may want the area around the lips to look smoother and less wrinkled.
Lip filler injections enhance your youthfulness and helps reveal a more confident version of yourself. There is no down time and very few risks. Your facial aesthetic practitioner will advise you on what product and which treatment options are most appropriate for you. Each patient is different and Face Hub Facial Aesthetic Clinic prioritises providing our patients with a fully personalised facial aesthetic treatment plan to naturally enhance and improve your natural facial features.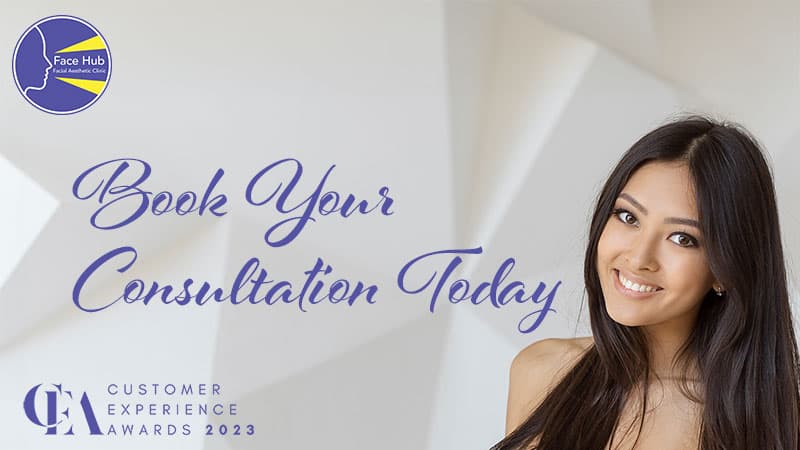 Hyaluronic acid is naturally found in the skin. This acid is what filler is made from and it is injected into the lips to enhance their volume. Lip enhancement treatment can also give the lips a better shape and create a more contoured appearance. The benefits of lip enhancement treatment here at Face Hub Facial Aesthetics include:
Creating more volume
Results look natural
Qualified and highly trained staff
It is not invasive and there is no surgery needed
The treatment is safe and FDA approved
Treats the signs of ageing
Customisation
Before you have lip enhancement treatment you will have a consultation with one of our Face Hub practitioners. They will go through your goals and asses if you are a good candidate for this procedure. An anaesthetic cream can be applied on your lips for 20 minutes before your injections to prevent any pain or discomfort. The Juverderm filler is injected at precise locations around the lips and the skin is massaged to smooth the material. A lip enhancement treatment with dermal fillers takes on average 30 minutes.
Contact Us
Mon - Sun:
7:30am - 10pm
Open 7 Days a Week
Open 365 Days a Year
Open on Weekends
Bayside Medical Centre
Bayside Shopping Centre,
Sutton,
Dublin 13, D13 W2K1
Anti Wrinkle Injections