Bayside Medical Centre
Bayside Shopping Centre,
Sutton,
Dublin 13, D13 W2K1
Monday - Sunday:
7:30am - 10pm
Open 7 Days a Week
Open 365 Days a Year
Open on Weekends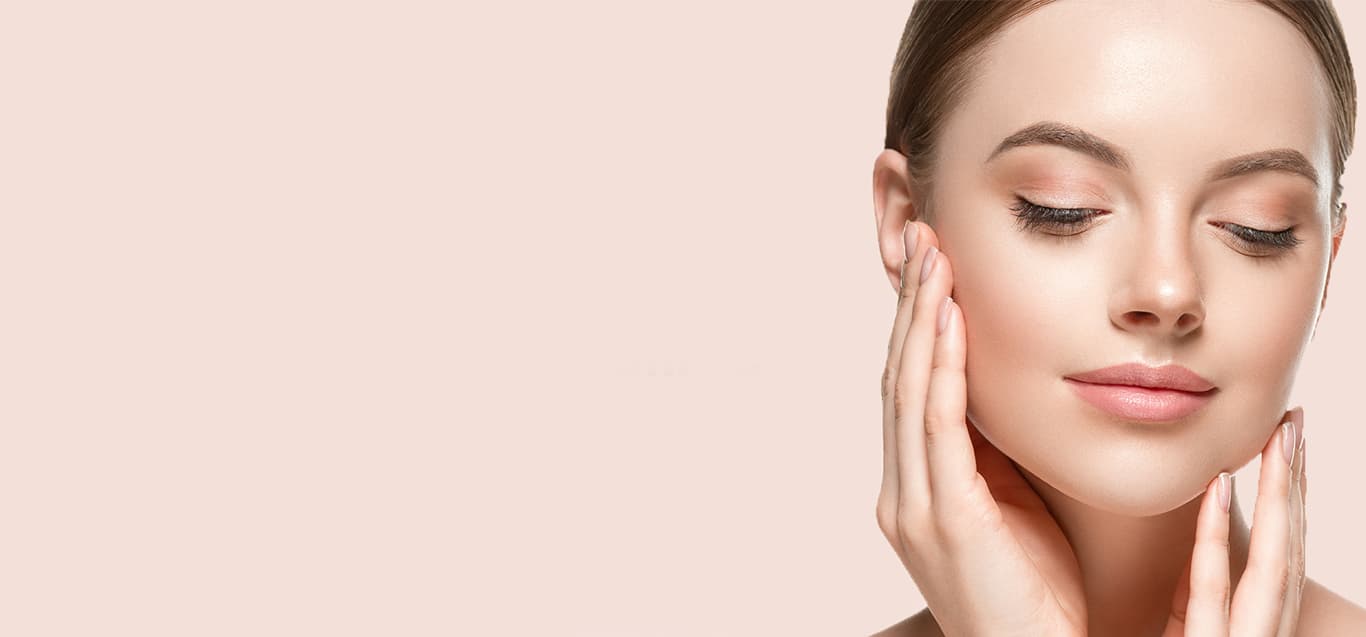 Medical Peels
What is a Medical Peel?
A chemical peel is the application of an acid to the skin to achieve a controlled burn to the top layers of skin. Chemical peels are used to remove fine lines, especially around the mouth small scars discolourations such as freckles or liver spots areas of sun damaged skin and spots of precancerous keratoses.
Peels can be applied to the whole face or to an isolated area, such as the upper lip. A full-face peel is usually done as a separate procedure before or after a face lift or eyelid surgery. However, if only a small area is being treated, the peel may be done at the same time as the surgical procedure. Chemical peels cannot be done around the eyes.
Alphahydroxy acids (AHA) are used to create superficial peels (glycolic, lactic, and fruit acids). AHA peels are used to improve the texture of rough, dry skin. To correct uneven pigmentation, combine these acids with a bleaching agent. Trichloroacetic acid is commonly used in medium peels (TCA). TCA peels are used to treat fine wrinkles and blemishes on the skin. Carbolic acid is used to create deep peels (phenol). It is used to treat wrinkles, blotches caused by the sun, birth control pills, or ageing, as well as precancerous growths. Phenol is almost always only applied to the face. Scarring on the neck or other parts of the body is possible.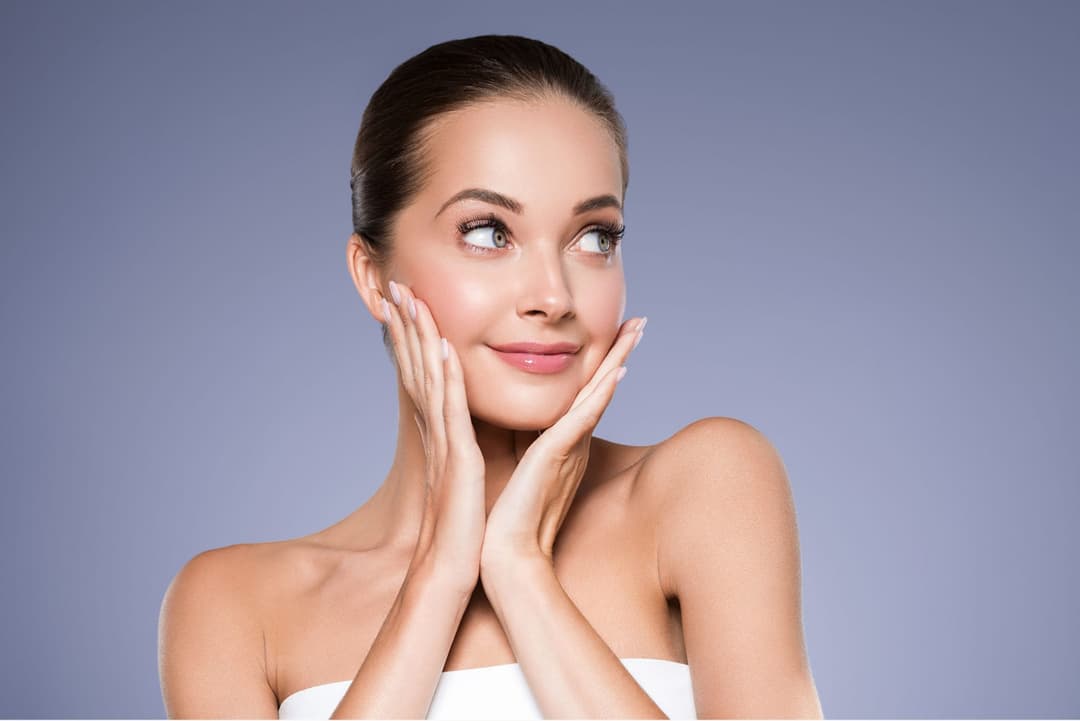 Facial Aesthetic Consultation
Advanced Corrective Peel
Medically exclusive peel for overall texture refinement and improvement of visible discolouration signs.
The Perfect Peel?
5 – Glutathione, Vitamins, and Minerals in an Acid Blended Peel
This is a medically qualified professional performing a chemical peel operation in the office.
The perfect peel is a breakthrough peel that, in only one week, will make your skin look younger, healthier, and clearer.
Glutathione is a vital anti-aging component that has never been used in a peel before.
Glutathione is the ultimate anti-oxidant, penetrating deep into the skin's cellular layer to battle oxidant damage and preventing premature wrinkles.
Glutathione has also been shown to help lighten ark pigmentation by reversing melanin metabolism.
You are given a specific home treatment to follow the ideal peel, which includes retinol wipes and vitamin C moisturiser to help with the peeling process and improve results.
Contact Us
Mon - Sun:
7:30am - 10pm
Open 7 Days a Week
Open 365 Days a Year
Open on Weekends
Bayside Medical Centre
Bayside Shopping Centre,
Sutton,
Dublin 13, D13 W2K1
Bayside Medical Centre,
Bayside Shopping Centre,
Dublin 13, D13 W2K1,
Open 7 Days a Week,
hello@facehub.ie
Tel: 01 525 3700