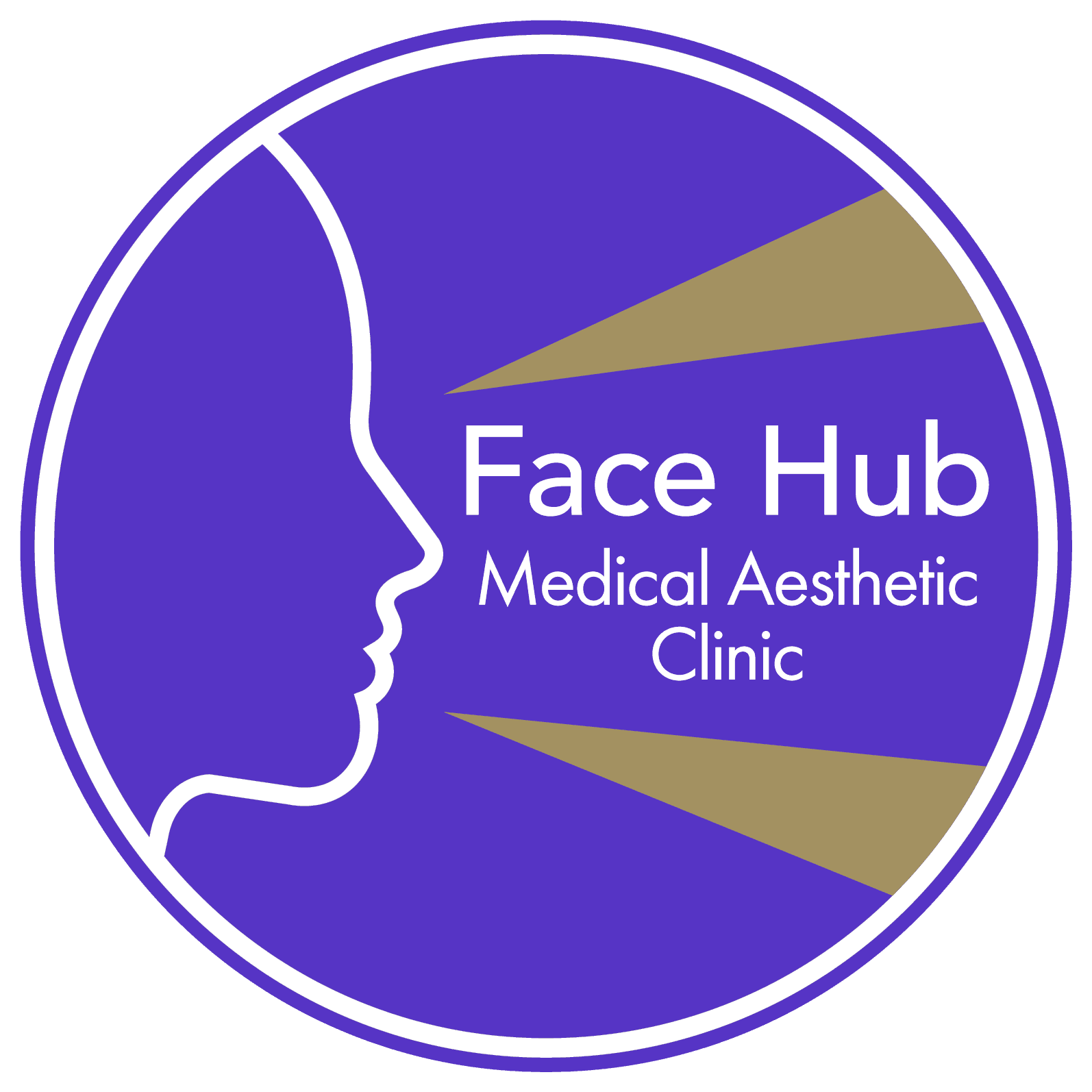 Bayside Medical Centre
Bayside Shopping Centre,
Sutton,
Dublin 13, D13 W2K1
Monday - Sunday:
7:30am - 10pm
Open 7 Days a Week
Open 365 Days a Year
Open on Weekends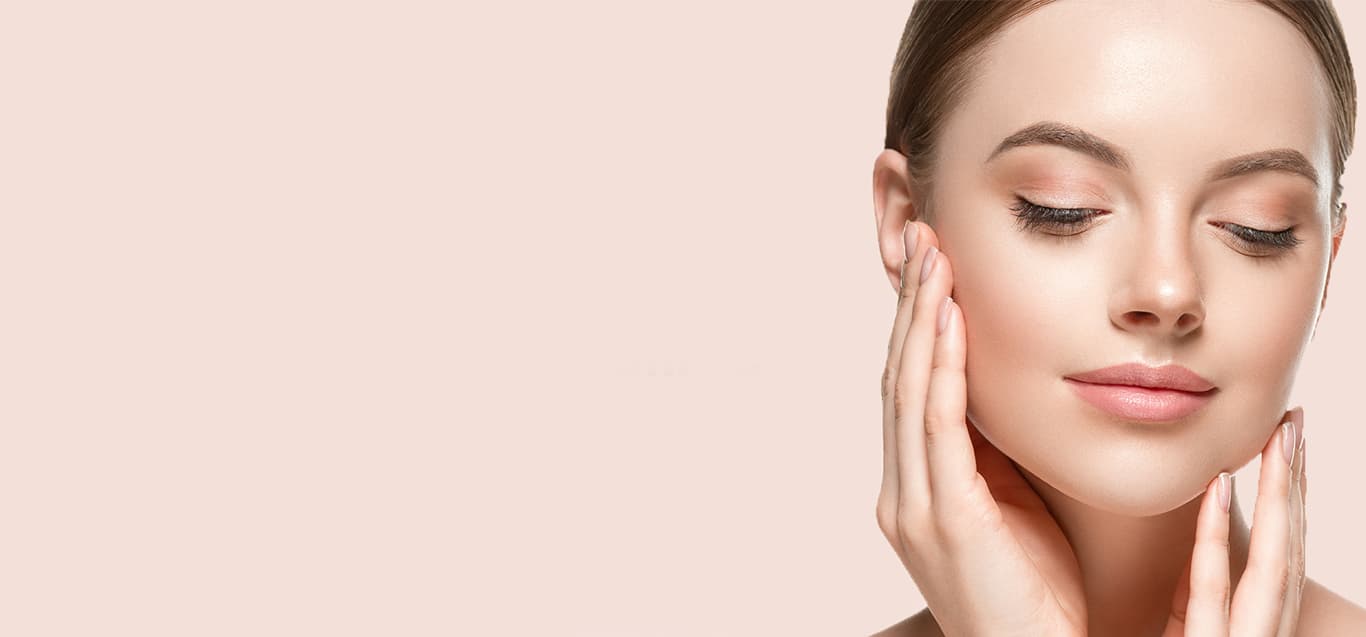 Multi-point Dermal Filler Face-Lift
At Face Hub Facial Aesthetic Clinic our highly trained medical facial aesthetic practitioners can beautifully enhance the shape of your face with a multi-point liquid face-lift. With the ageing process our skin's elasticity decreases. The fat beneath our skin reduces and migrates downwards resulting in an older and tired look. A Multi-Point Liquid Face Lift helps combat these signs of ageing. A multi-point dermal filler face lift involves injecting dermal filler into certain points of the face to create a smooth plumped appearance. Here at Face Hub Facial Aesthetic, we use one of the best dermal fillers on the market which is Juvederm. Fillers are effective for literally filling up space in the skin which plumps it up to reduce the appearance of wrinkled and sagging skin. It is a less invasive treatment for lifting the face as it does not involve any cutting in the skin like a surgical face lift would. The areas which are usually targeted in a multipoint dermal filler face lift are:
under the eyes
around the eyebrows
the cheeks
the temples
the jowls
naso-labial folds
around scars
The main benefits from a multi-point dermal face lift include:
Reduced wrinkles and sagging skin
Plump lips
Reduced tear troughs under the eyes
Cheeks look more plump and less gaunt
Wrinkles are tightened around the mouth, forehead and eyes
Appearance of scars can be reduced
Here at Face Hub Facial Aesthetics, you will first have a consultation to go through what you want to achieve and if you are a good candidate. Once all this has been done you will be prepared for the treatment. An anaesthetic gel is placed on the sites of the needle injections 20 minutes before your treatment. The filler is injected into precise locations and the skin is massaged to smooth the product. These injections only take a few minutes each and the whole treatment can usually be done in one appointment. Throughout your treatment you will have a mirror so that you can see the results of your treatment. The treatment usually lasts about 30 minutes.
A multi-point dermal face lift is may be a good treatment for you if you:
Volume loss in the face which starts in our 30s and gets worse with age
You are thin you may notice more volume loss
Have sagging in the lower area of the face
Have dark or sagging tear troughs under the eyes
Have sagging naso-labial folds
Are getting jowls
Have divots on either side of the mouth
Have loose skin around the neck
The contour of your jaw is not as tight
A Multi-Point Face-Lift is unsuitable for women who are pregnant or breastfeeding.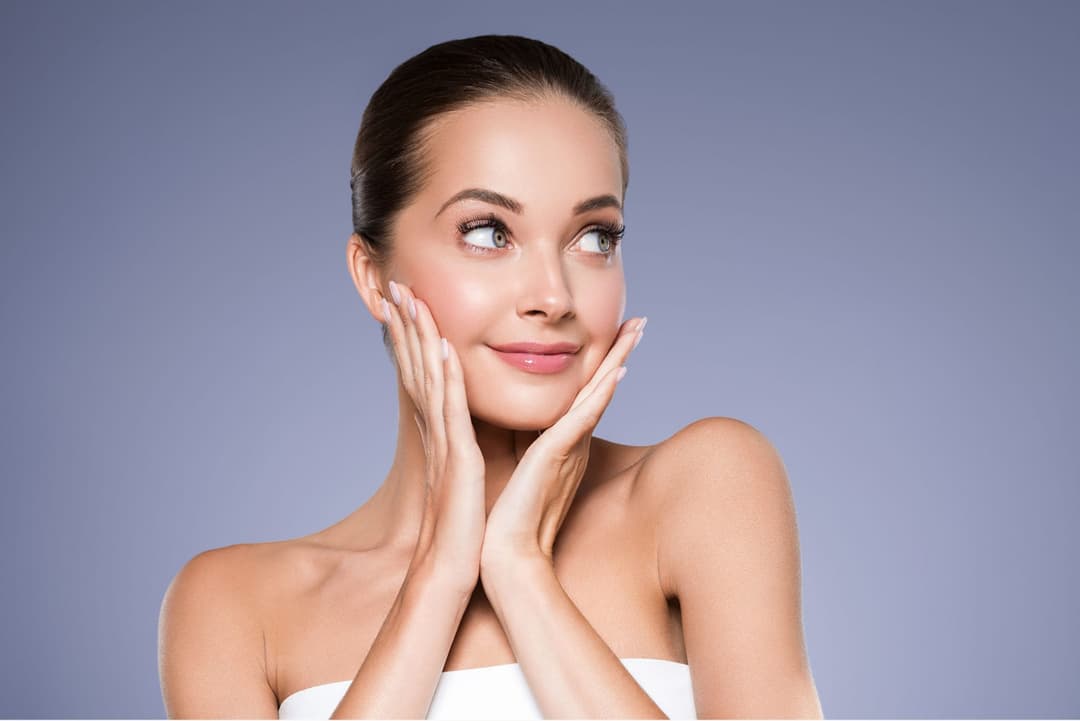 Contact Us
Mon - Sun:
7:30am - 10pm
Open 7 Days a Week
Open 365 Days a Year
Open on Weekends
Bayside Medical Centre
Bayside Shopping Centre,
Sutton,
Dublin 13, D13 W2K1
Anti Wrinkle Injections