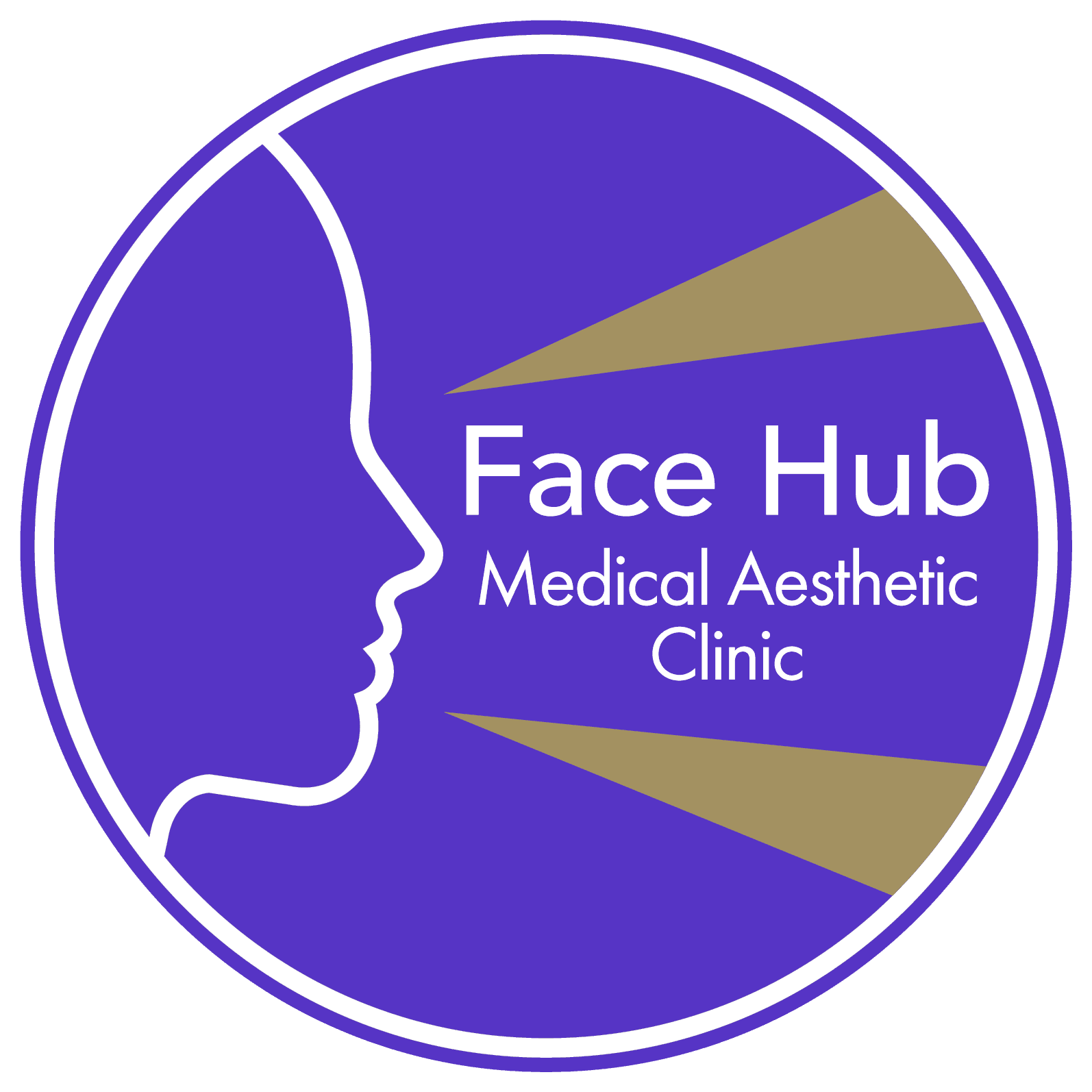 Bayside Medical Centre
Bayside Shopping Centre,
Sutton,
Dublin 13, D13 W2K1
Monday - Sunday:
7:30am - 10pm
Open 7 Days a Week
Open 365 Days a Year
Open on Weekends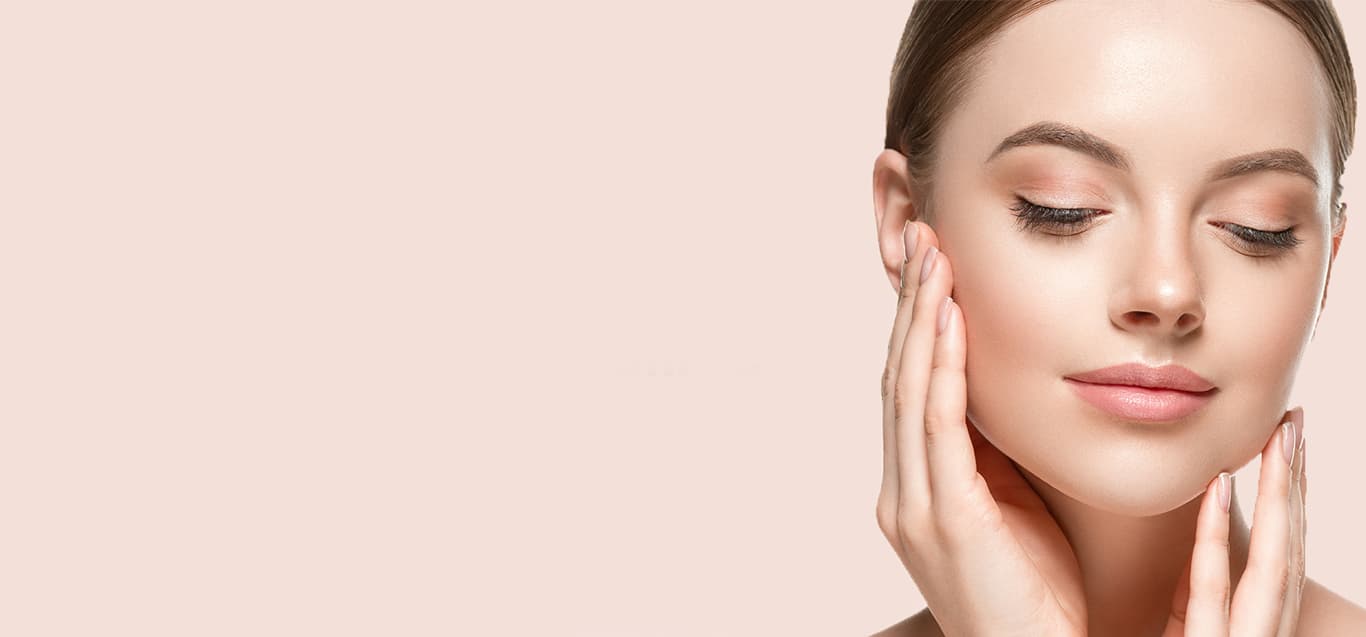 Nappage Masotherapy
Nappage is the most popular mesotherapy injection technique available, developed by French physician Dr. Michel Pistor in the 1950's. Nappage consists of performing a series of micro-injections between 2mm and 4mm apart with the use of professional result driven Fusion medical grade sterile serums including growth factors, hyaluronic acid, amino-acids, minerals and vitamins through which the micro-injections transport the mesotherapy ingredients to the epidermal layers of the skin where the cellular interactions take place.
An alternative to cosmetic operations is the natural and safe non-surgical treatment known as mesotherapy nappage. Mesotherapy, also referred to as the "Celebrity Red Carpet Facial," is very good at restoring immediate hydration and brightness.
Benefits of Masotherapy
Nappage is a well-known skin-rejuvenation procedure that hydrates the skin from the inside out, producing a firm, radiant, and rejuvenated appearance. It is also very successful in replacing vitamins, minerals, amino acids, and hyaluronic acid, which naturally depletes over time in the skin.
The advantages of nappage mesotherapy include;
​
reduces the appearance of eye bags.
increases the elasticity and moisture of skin
Using non-cross linked hyaluronic acid, fine lines and deep lines can be filled.
heals injury caused by free radicals.
enhances the brightness and complexion of the skin.
drained, puffy, or fluid eyes.
decrease in wrinkles and fine lines.
preserves and revives a youthful, luminous, healthy texture.
reviving, renewing, and glowing skin.
long-lasting outcomes.
Treatments
Celebrities frequently choose the Nappage facial treatment because of its quick results. The following conditions can also be treated with the aid of body treatments:
​
Cellulite
Stretch stains
Flaccid, loose skin
decrease of fat
hair fall
Pigmentation
Mesotherapy nappies are extremely well accepted and, in some situations, barely feel like anything at all.
Six treatments are advised for the best results, one every week for six weeks. Additional Caci or custom face treatments may be used as needed for even better results.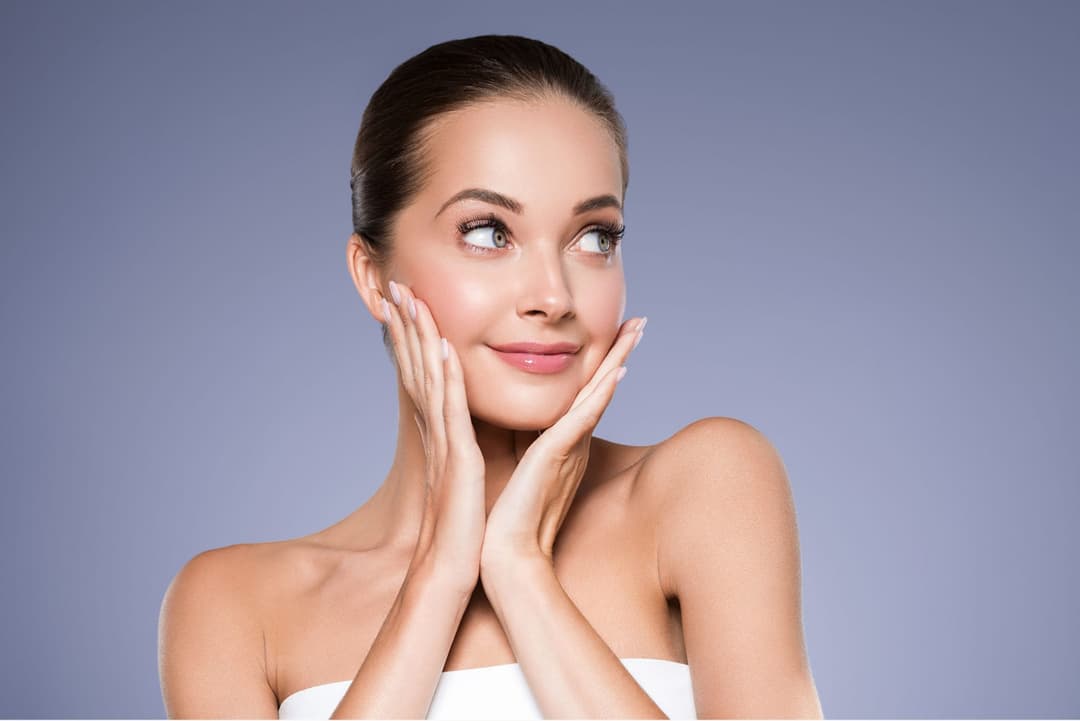 Contact Us
Mon - Sun:
7:30am - 10pm
Open 7 Days a Week
Open 365 Days a Year
Open on Weekends
Bayside Medical Centre
Bayside Shopping Centre,
Sutton,
Dublin 13, D13 W2K1
Anti Wrinkle Injections