Bayside Medical Centre
Bayside Shopping Centre,
Sutton,
Dublin 13, D13 W2K1
Monday - Sunday:
7:30am - 10pm
Open 7 Days a Week
Open 365 Days a Year
Open on Weekends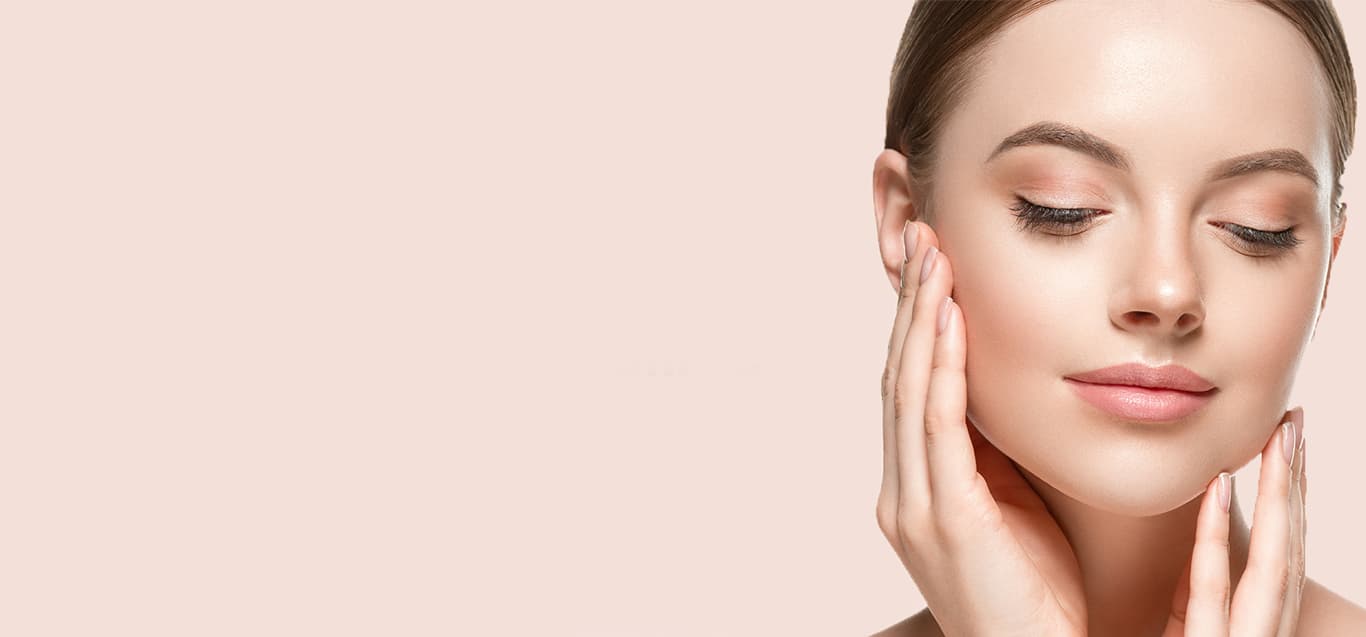 Neck Rejuvenation
The Process
Whether it's wrinkles or drooping skin, the sensitive neck area can be one of the first locations to exhibit signs of ageing. We can smooth and tighten the neck area utilizing a range of treatments at Face Hub Facial Aesthetic Clinic, including Profhilo and Botox. Genetics, weight loss, dietary changes, and UV exposure can exacerbate loose skin around the neck, which is a natural part of aging. At Face Hub Facial Aesthetic Clinic we recommend a combination of Profhilo and Botox treatments for superior neck rejuvenation outcomes.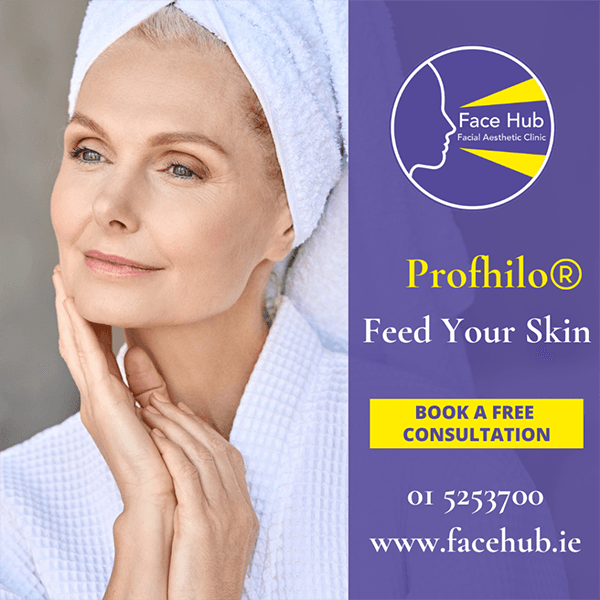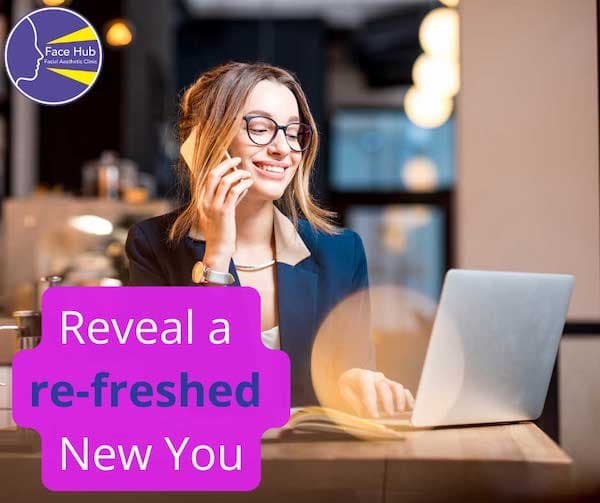 Free Facial Aesthetic Consultation
Profhilo
Profhilo is a skin booster rather than a filler that hydrates the skin from the inside out while also stimulating all four types of collagen and elastin.
Botox
Neck Botox is an injection of Botox into the neck for the purposes of paralyzing the neck muscles, thereby reducing wrinkles and fine lines. Essentially working on the neck bands to reduce the appearance of wrinkles.
Contact Us
Mon - Sun:
7:30am - 10pm
Open 7 Days a Week
Open 365 Days a Year
Open on Weekends
Bayside Medical Centre
Bayside Shopping Centre,
Sutton,
Dublin 13, D13 W2K1
Bayside Medical Centre,
Bayside Shopping Centre,
Dublin 13, D13 W2K1,
Open 7 Days a Week,
hello@facehub.ie
Tel: 01 525 3700