Bayside Medical Centre
Bayside Shopping Centre,
Sutton,
Dublin 13, D13 W2K1
Monday - Sunday:
7:30am - 10pm
Open 7 Days a Week
Open 365 Days a Year
Open on Weekends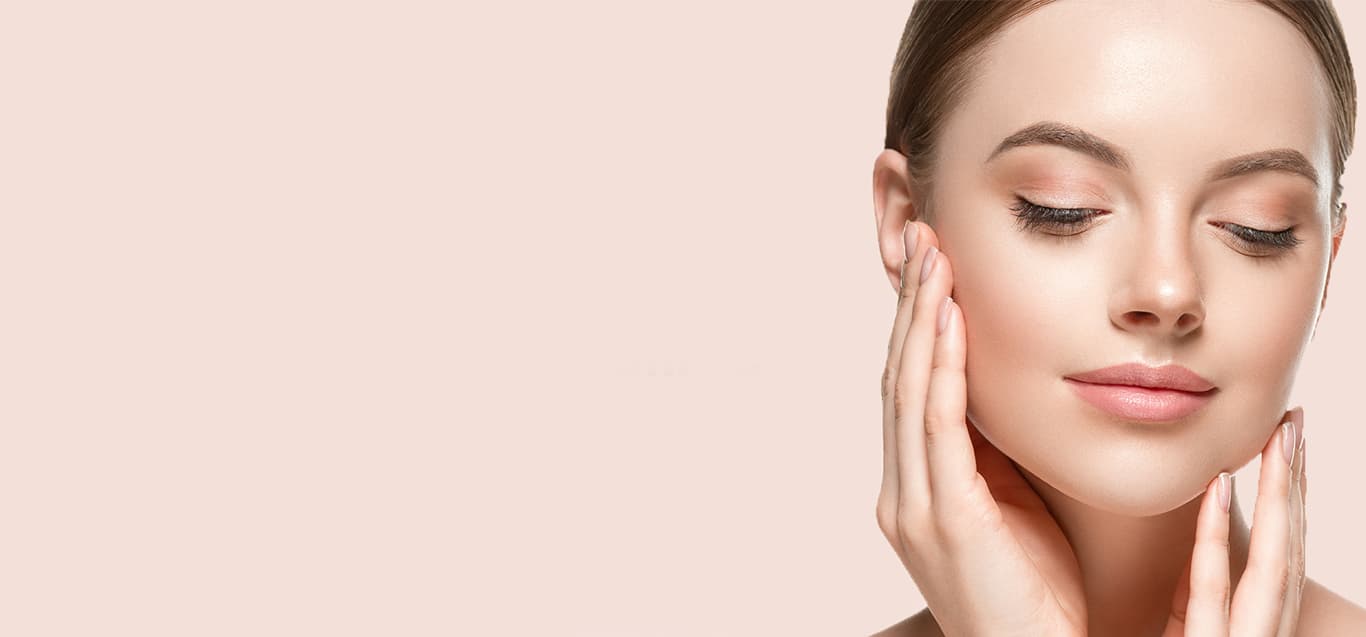 Non-Surgical Nose Job
Non-surgical rhinoplasty works by focusing on the places deep within the skin's layers that hold your nose's shape. Dermal fillers add volume to the nose to smooth lumps on the bridge, lift the tip, and make the nose appear smaller.
What's the difference between non-surgical rhinoplasty and a nose job?
Non-surgical rhinoplasty is the quickest and most painless way to remove any lumps on your nose without invasive and painful surgery. While this procedure will not fix serious nose flaws, it can be a fantastic non-invasive choice for many people who want to make minor cosmetic changes. This treatment has the potential to change a patient's life and substantially increase their self-esteem.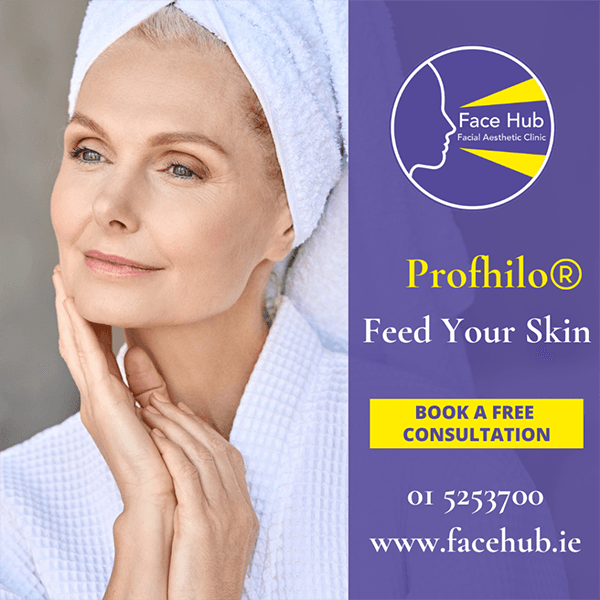 Facial Aesthetic Consultation
Is it Safe?
Rhinoplasty without surgery is a quick, painless, safe, and non-invasive approach to change the shape of your nose. To avoid any risks, the procedure should always be performed by someone who has the necessary knowledge and skills. When performed by a trained medical practitioner here at Smile Hub, the operation is completely risk-free. Non-surgical rhinoplasty alters the features of your nose with dermal filler comprised of hyaluronic acid.
How do I decide Whether or not to get Surgery?
Dermal filler is used in non-surgical rhinoplasty to improve the contour of your nose and remove any lumps. The treatment is also non-invasive and relatively painless. The effects of this medication are only transient, lasting between 9 and 12 months. The procedure is a terrific alternative to invasive and expensive operations, but it is not for everyone. You can schedule a consultation at Face Hub to see if you're a good candidate for non-surgical rhinoplasty.
How Long Does the Treatment Last? Is it Permanent?
When performed by medical providers at Face Hub Clinic, non-surgical rhinoplasty can smooth out bumps, elevate the bridge of the nose, enhance contouring, and correct any flaws. The effects of this treatment are immediate and usually last for 9 to 12 months. There is also very little downtime with this procedure. You may suffer from minimal swelling and bruising for the first 1 or 2 days!
Contact Us
Mon - Sun:
7:30am - 10pm
Open 7 Days a Week
Open 365 Days a Year
Open on Weekends
Bayside Medical Centre
Bayside Shopping Centre,
Sutton,
Dublin 13, D13 W2K1
Bayside Medical Centre,
Bayside Shopping Centre,
Dublin 13, D13 W2K1,
Open 7 Days a Week,
hello@facehub.ie
Tel: 01 525 3700