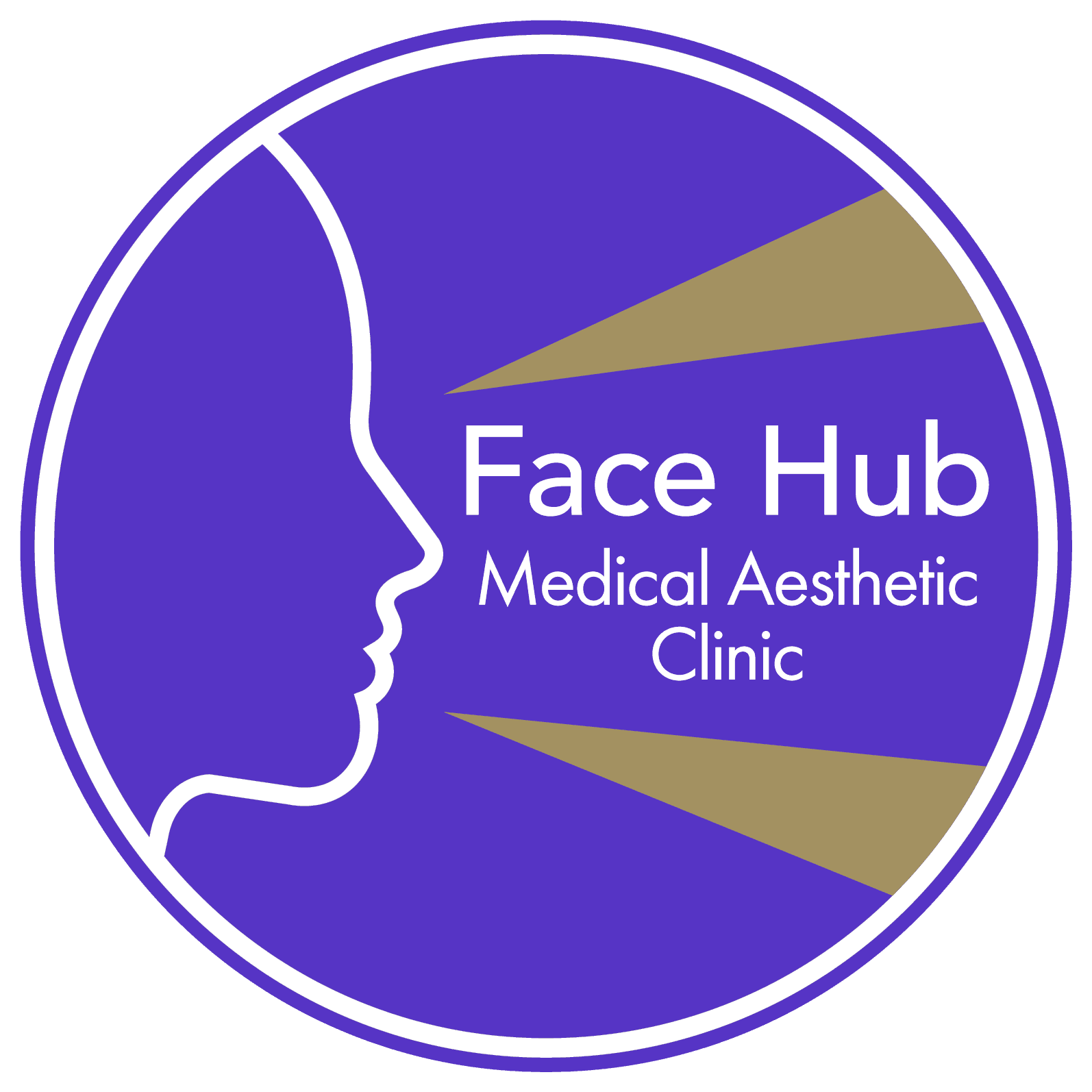 Bayside Medical Centre
Bayside Shopping Centre,
Sutton,
Dublin 13, D13 W2K1
Monday - Sunday:
7:30am - 10pm
Open 7 Days a Week
Open 365 Days a Year
Open on Weekends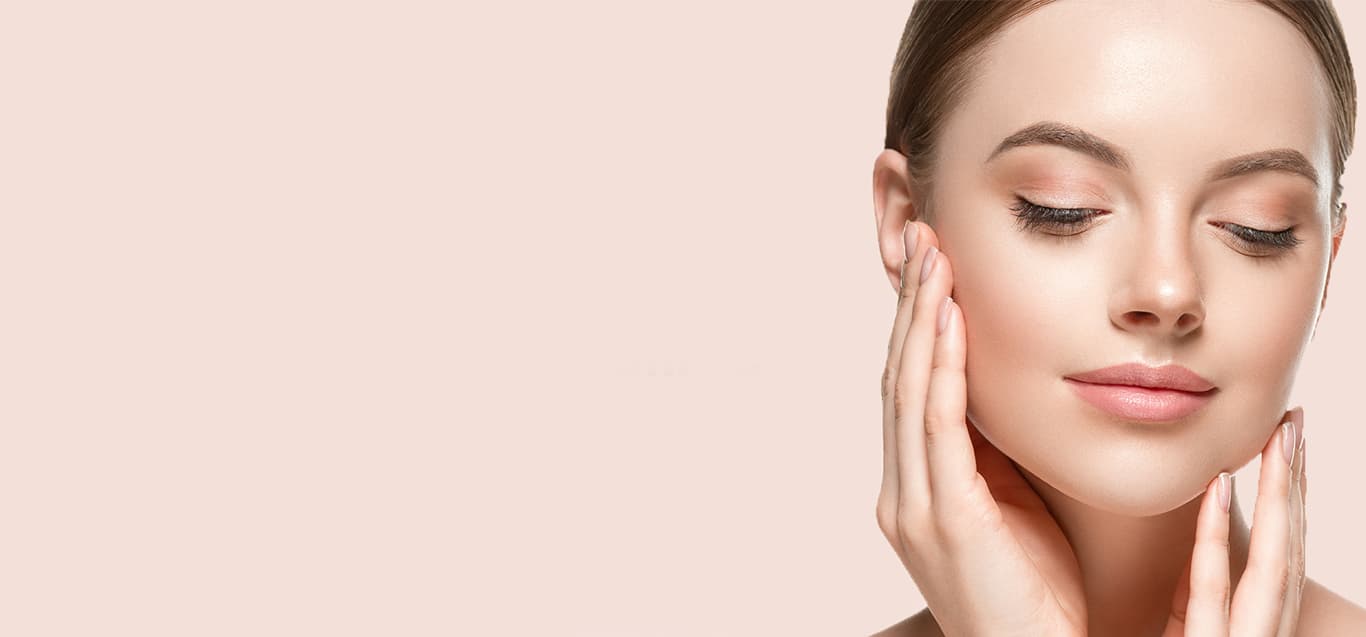 How frequently can you get skin booster treatments?
Glow skin boosters are performed once a week for four weeks, with results lasting 6 to 9 months. Profhilo, Face Hub Clinic's most popular skin booster, is also administered in two stages. Profhilo's benefits last 6 to 9 months after the initial treatment course is completed. The procedure can then be repeated, usually twice a year.
What are the advantages of using a skin booster?
Skin boosters, as the name implies, are responsible for improving skin quality such as texture, elasticity, and firmness, as well as lessening the appearance of acne scarring and fine lines. Skin boosters also stimulate collagen and elastin production in the skin, allowing your complexion to glow.
Are skin boosters effective?
Skin boosters are an excellent way to improve your skin's hydration, tone, and texture. When we use topical skincare products, we usually only treat the top layer of your skin. Because your skin's primary function as the body's largest organ is to act as a barrier to the outside world, very little of the skincare products we use are absorbed beneath the skin's surface. Skin boosters inject your skincare products into a deeper layer of your skin, ensuring they work continuously to make a real difference. Face Hub Clinic's skin boosters help to treat your skin from the inside out.
What exactly is a skin booster?
Skin boosters, like many dermal fillers, are made up of an innovative hyaluronic acid formula that hydrates and improves the tone and quality of your skin from within. They are frequently referred to as bio-remodelers or bio-actives because they stimulate the skin to produce more collagen and elastin and improve its function. Skin boosters, unlike dermal fillers, are injected into the subdermal layers of the skin to moisturize and improve the skin's condition rather than beneath the skin.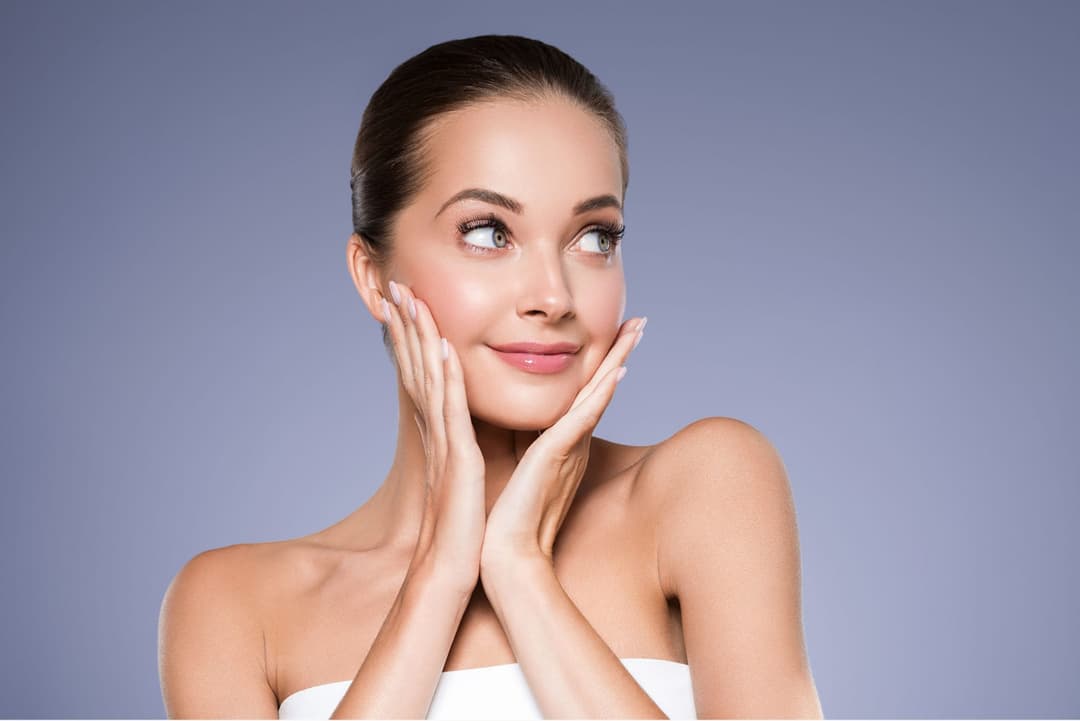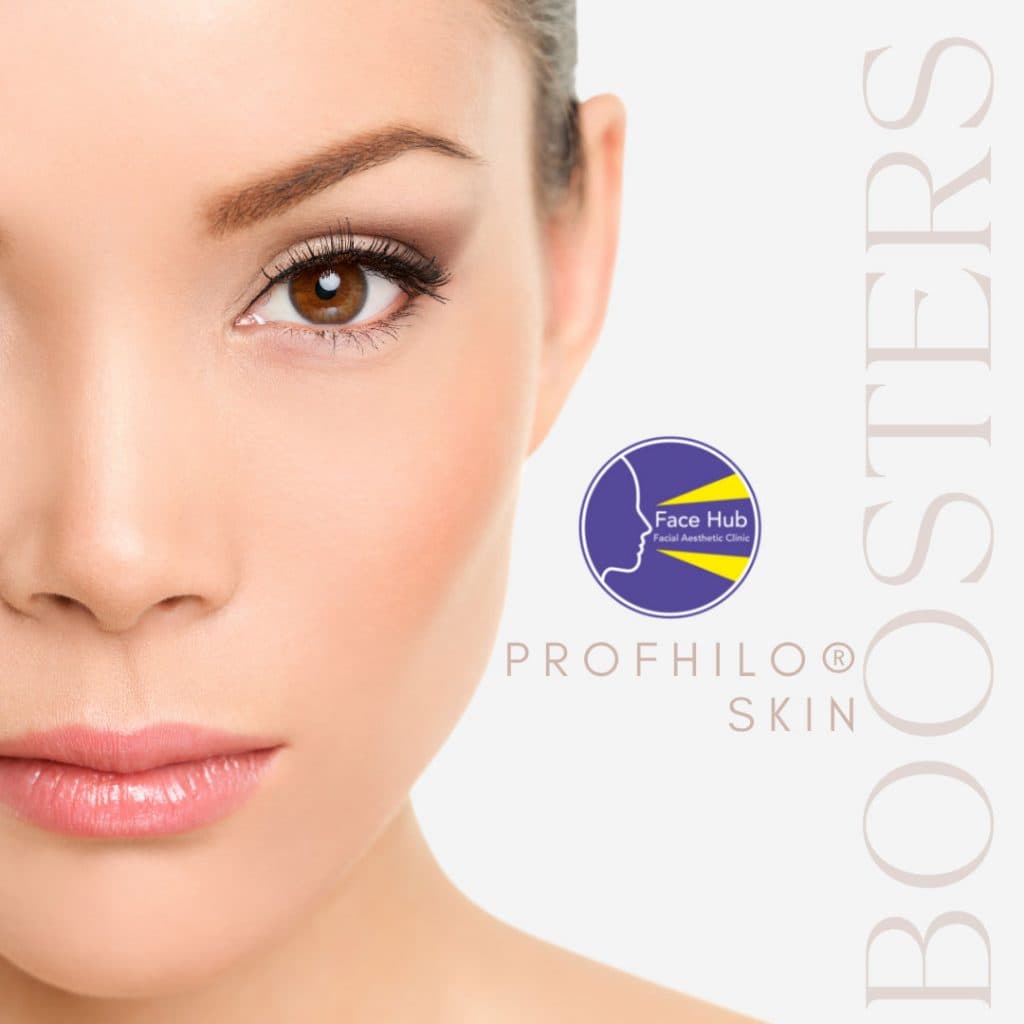 Contact Us
Mon - Sun:
7:30am - 10pm
Open 7 Days a Week
Open 365 Days a Year
Open on Weekends
Bayside Medical Centre
Bayside Shopping Centre,
Sutton,
Dublin 13, D13 W2K1
Anti Wrinkle Injections