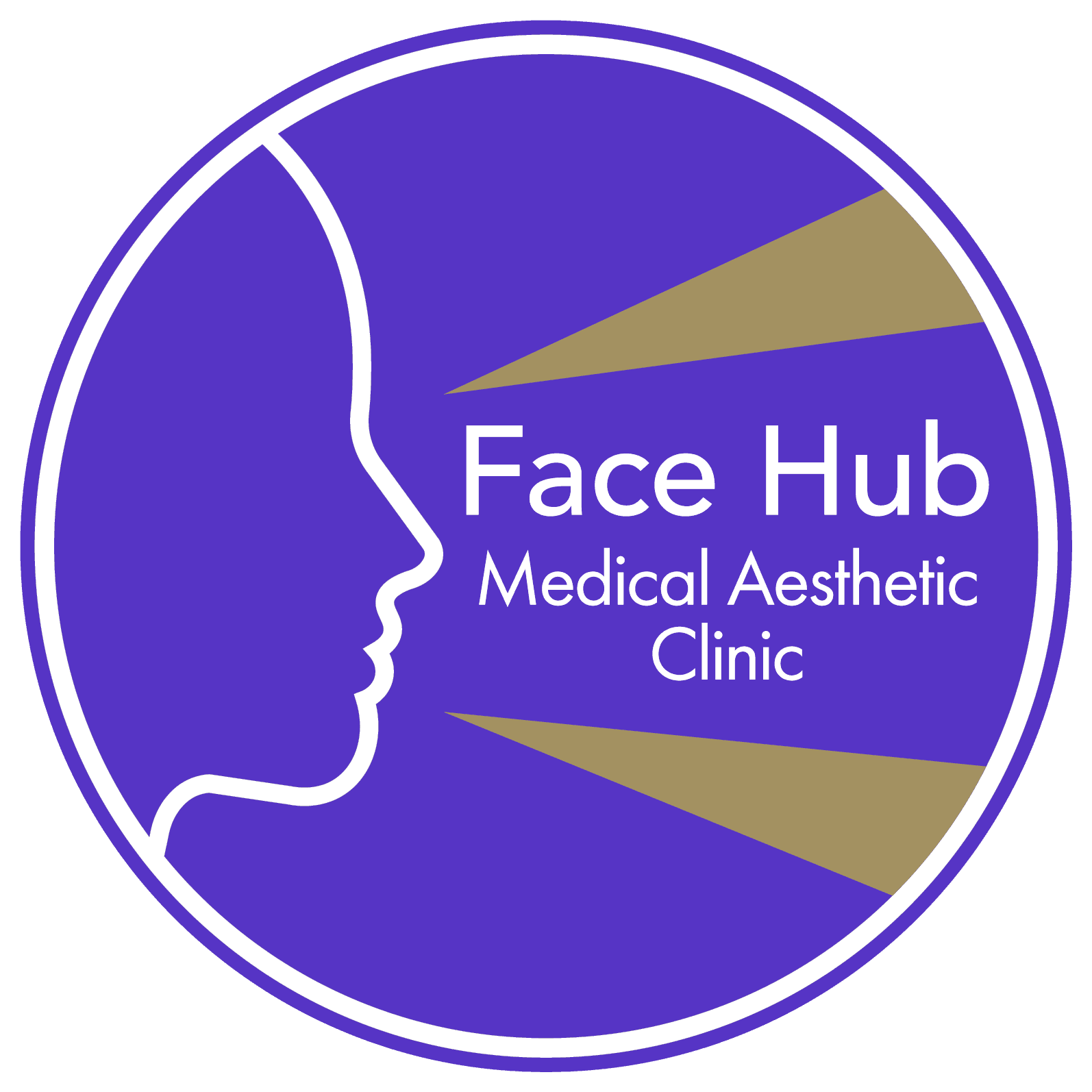 Bayside Medical Centre
Bayside Shopping Centre,
Sutton,
Dublin 13, D13 W2K1
Monday - Sunday:
7:30am - 10pm
Open 7 Days a Week
Open 365 Days a Year
Open on Weekends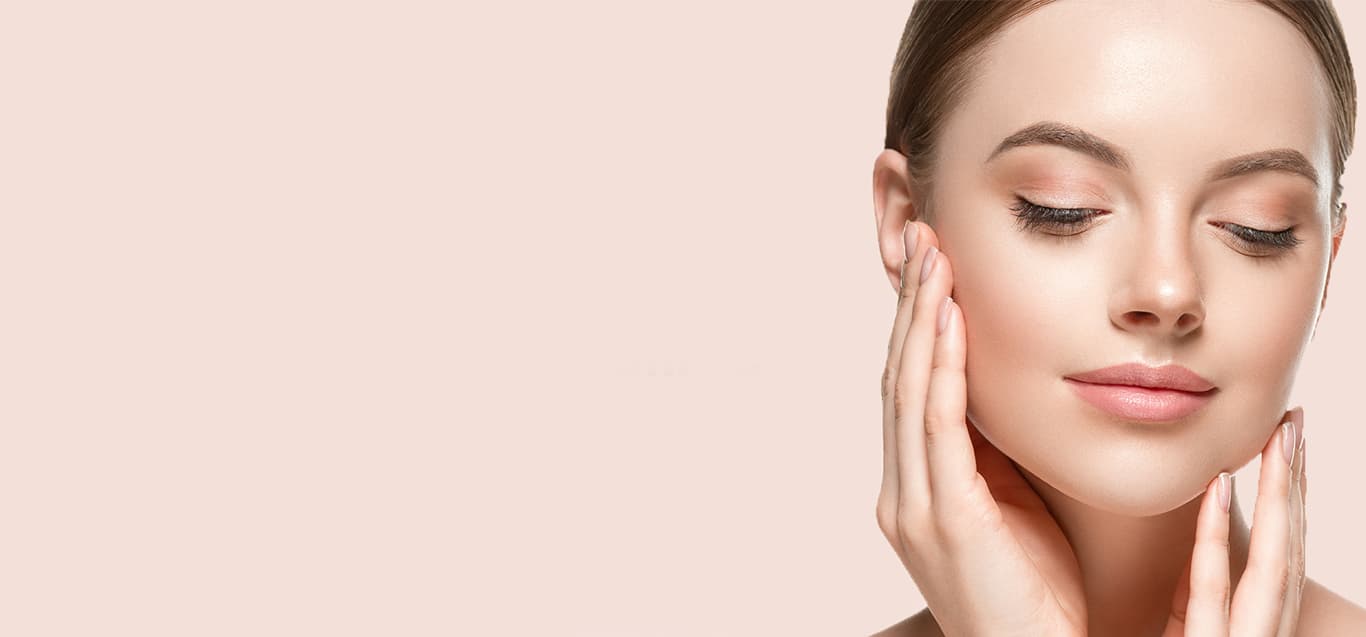 Sunekos – What's in It?
Sunekos – What's in It?
Sunekos is a hyaluronic acid and amino acid injectable therapy with a unique composition. It can be applied on the face and delicate eye area to boost the skin's collagen and elastin levels.
This procedure is ideal for individuals who prefer a more natural appearance or who do not want or require anti-wrinkle injections or fillers.
The medication comes in two different formulations.
 – Sunekos 200 (Hyaluronic Acid low molecular weight)

 – Sunekos 1200 (Hyaluronic Acid medium molecular weight)
How It Works
Sunekos is an injectable treatment that contains a unique amino acid and hyaluronic acid combination that is necessary for skin laxity. It regenerates the skin from the inside out by stimulating the creation of fibroblasts, which then stimulate the production of collagen and elastin for better skin quality.
It's a multi-purpose product that can be applied to the face, neck, décolletage, hands, arms, inner thighs, knees, and under-eye area. Loss of tone, skin ageing and premature skin ageing, skin dryness, solar elastosis, acne scarring, sun damage, dark bags under the eyes, and fine lines and wrinkles are among conditions that Sunekos can help with.
Sunekos offers two skin regeneration therapy options: Sunekos 200 and Sunekos 1200, which can be used independently or in combination.
Sunekos 200 is ideal for younger individuals because it can be used on its own to treat the face, neck, décolletage, and hands. When slack, sagging skin, volume loss, or deeper lines and wrinkles are present, the Sunekos 1200 can be added to provide additional scaffold support for dermal biogenesis.
What Are The Benefits?
 – From the inside out, rejuvenate and regenerate your skin.

 – Internal hydration should be increased to soften fine wrinkles.

 – The skin's natural processes are boosted for long-term results.
Areas That Can Be Treated
Sunekos is a multi-purpose product that can be used on the face, neck, eyes, and decolletage. It can be applied on the hands, arms, knees, and thighs for the body.
How Many Sessions Are Needed?
To achieve true long-term skin transformation, a period of 3-4 weekly treatments is recommended, followed by a repeat course of treatments six months later.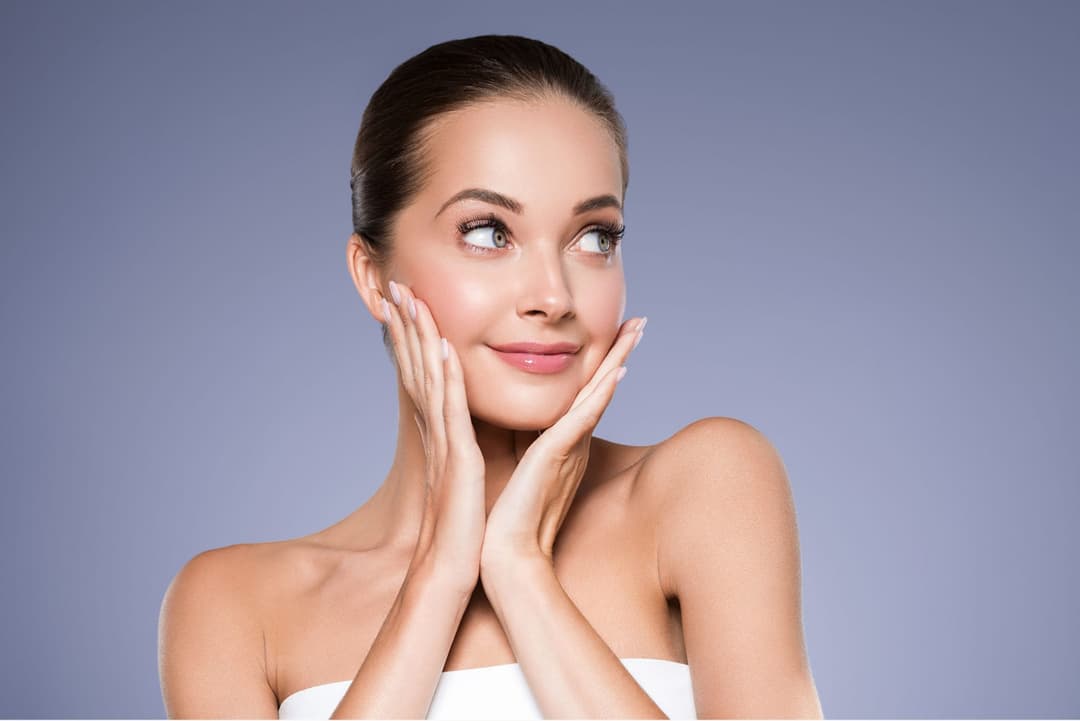 Contact Us
Mon - Sun:
7:30am - 10pm
Open 7 Days a Week
Open 365 Days a Year
Open on Weekends
Bayside Medical Centre
Bayside Shopping Centre,
Sutton,
Dublin 13, D13 W2K1
Anti Wrinkle Injections