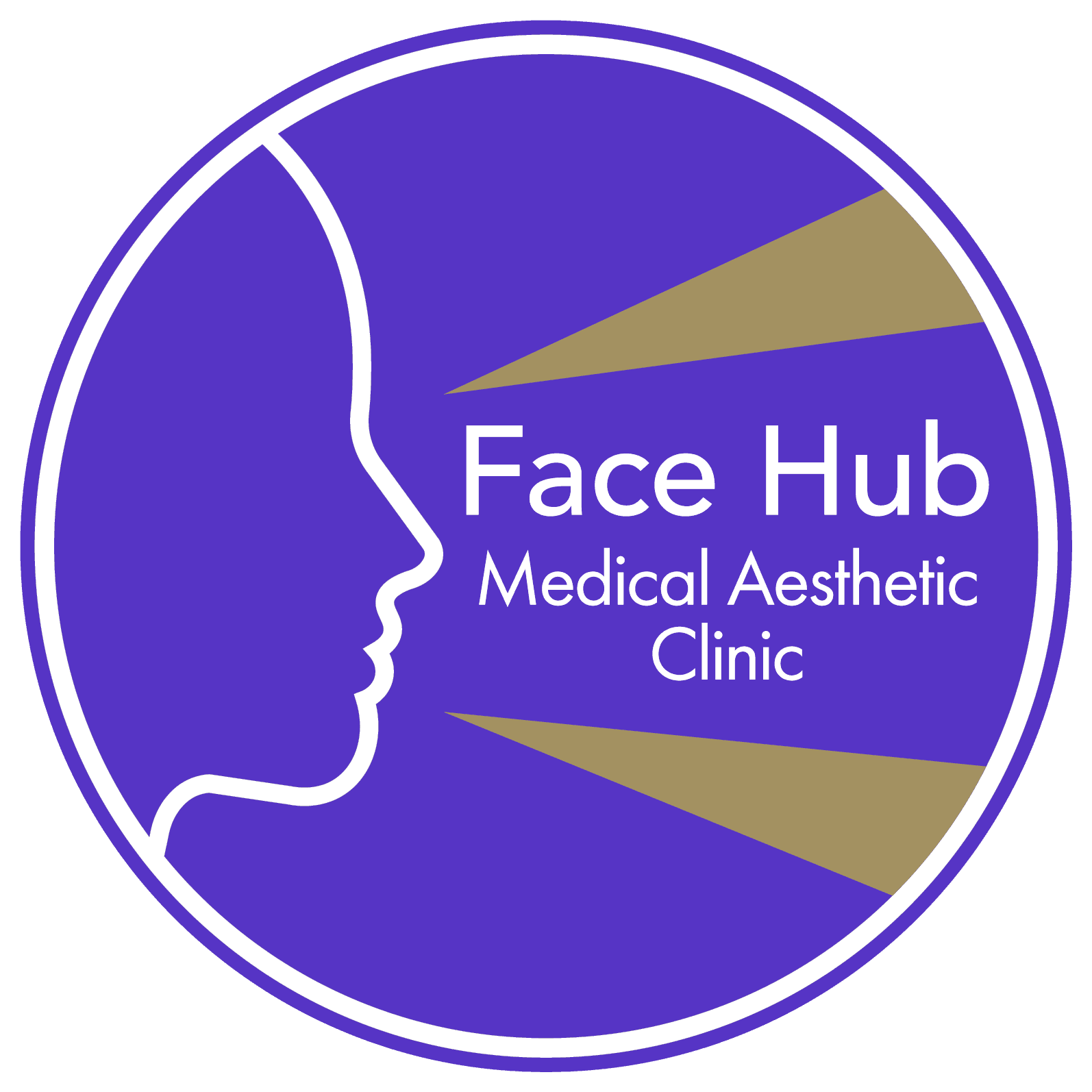 Bayside Medical Centre
Bayside Shopping Centre,
Sutton,
Dublin 13, D13 W2K1
Monday - Sunday:
7:30am - 10pm
Open 7 Days a Week
Open 365 Days a Year
Open on Weekends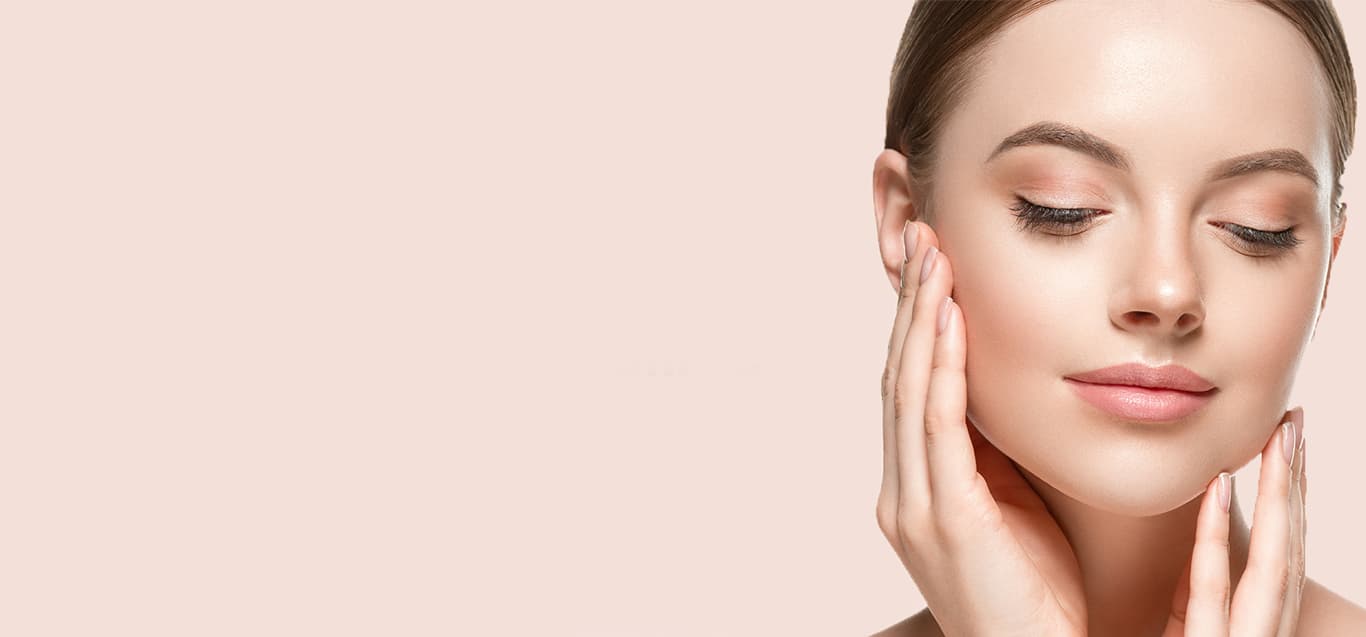 Under-eye Filler
Revitalise your eyes and remove dark circles
This is a proven non-surgical treatment that improves the appearance of fine lines , wrinkles and troublesome bags under the eyes.
So What are Under-eye Fillers?
Soft dermal fillers are injected into the problem areas. This formula contains hyaluronic acid which is naturally produced in the body and gives the problem areas a fresher, more fuller look after treatment.
Sunken or depressed eyes are best treated using tear trough fillers. It's a quick, straight forward procedure, using ultra fine needles and all done under local anaesthetic.
Dark circles will disappear after treatment and your eyes will have a rejuvenated, fresh and healthy look to them. This unique treatment will restore your confidence and give you a fresh look all in under 30 minutes.
Why Get Tear Trough Fillers?
Some people naturally have sunken and depressed areas below the eye socket, this can't be avoided in some cases. However in a lot of cases it can be attributed to lifestyle: staying up too late, not getting enough deep sleep, consuming too much alcohol, a stressful job or an emotional situation. All these can be factors in the appearance of your eyes, but they don't have to be definitive factors, there is a solution…Tear Trough Fillers. The tear trough filler we use here at Face Hub is a gentle solution containing pharmaceutical-grade hyaluronic acid which is created naturally in our soft tissue cells. This solution is the safest filler to use for tear troughs.
The Treatment
This procedure is fast and effective. The doctor will use a fine needle to inject the solution to the affected area, after that the doctor will gently massage the area so that the solution has a smooth, natural that blends seamlessly into the cheekbone and gives you that fresh form look that you've been after. Most patients don't register any pain.
Safety
Tear trough fillers are extremely low-risk in most cases. the area being treated is traditionally quite sensitive but our highly trained and skilled doctors will administer the injections in such a way that you will barely feel it. it is far less invasive than tear trough surgery, which can involve planting pockets of fat in different areas in an attempt to give the afflicted area a more fuller look.
How Long Do They Last?
Each patient is advised on an individual basis, however, generally speaking tear trough rejuvenation lasts anywhere between 12 – 18 months with a top up advised at least once a year.
How Long Does it Take?
This is a fast, simple and non-invasive procedure that takes at maximum 45 minutes but usually patients are done and on their way after 30 minutes.
What About Recovery?
You might have some localised swelling for a day or so but most people have minimal swelling and you can go about your day immediately after the treatment.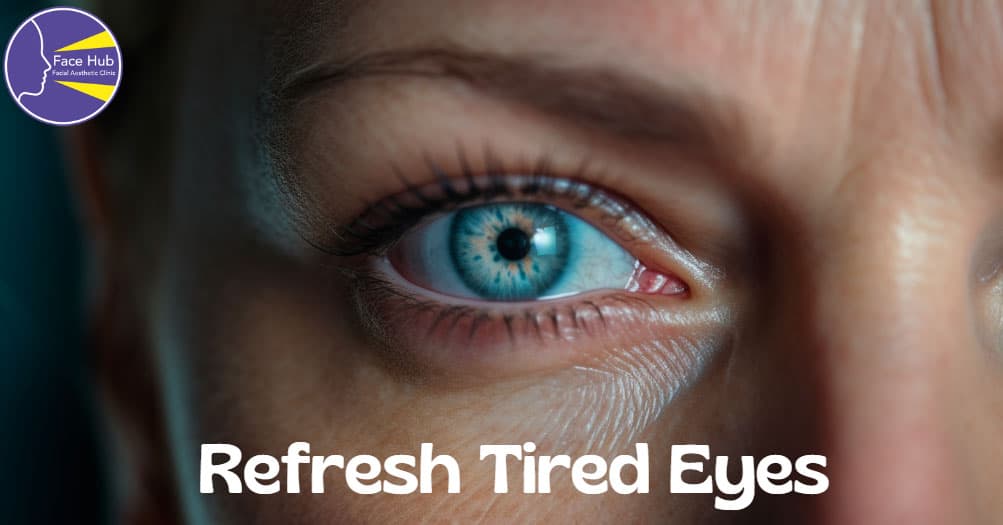 Frequently Asked Questions
What areas are targeted in the Juvederm® 8 point Face Lift?
There are six areas which are treated with the 8 point face lift
Under eye area
Nasolabial Folds (nose to mouth lines)
Cheek Bone (3 points for definition and structure)
Corners of Mouth (not for lip enhancement)
Jowl (frontal jaw)
Jaw Line
What products are used in this procedure?
We use the latest generation of Juvederm® dermal fillers – the Vycross range. These produce the most long lasting natural and excellently soft results. These products contain Hyaluronic Acid, which is a molecule that occurs naturally in the skin which holds in water, allowing for the intended result of providing structure and volume.
What are the benefits of the Juvederm® 8 Point Face Lift?
Because the Juvederm® 8 Point Face Lift is a non-surgical non invasive treatment there is next to no down time, no scarring, and much less risk of infection when compared to a surgical face-lift. It also gives a long lasting, and more natural youthful appearance to your facial features. As a result of a single treatment the benefits can be seen instantly and can last for up to 18 months.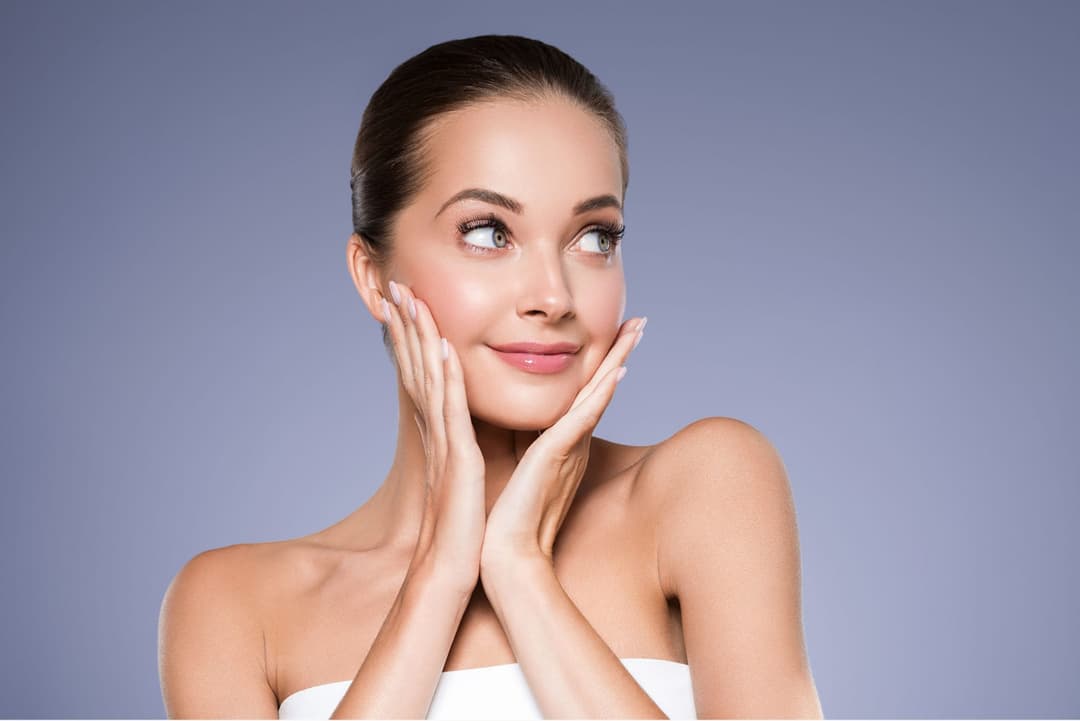 Contact Us
Mon - Sun:
7:30am - 10pm
Open 7 Days a Week
Open 365 Days a Year
Open on Weekends
Bayside Medical Centre
Bayside Shopping Centre,
Sutton,
Dublin 13, D13 W2K1
Anti Wrinkle Injections