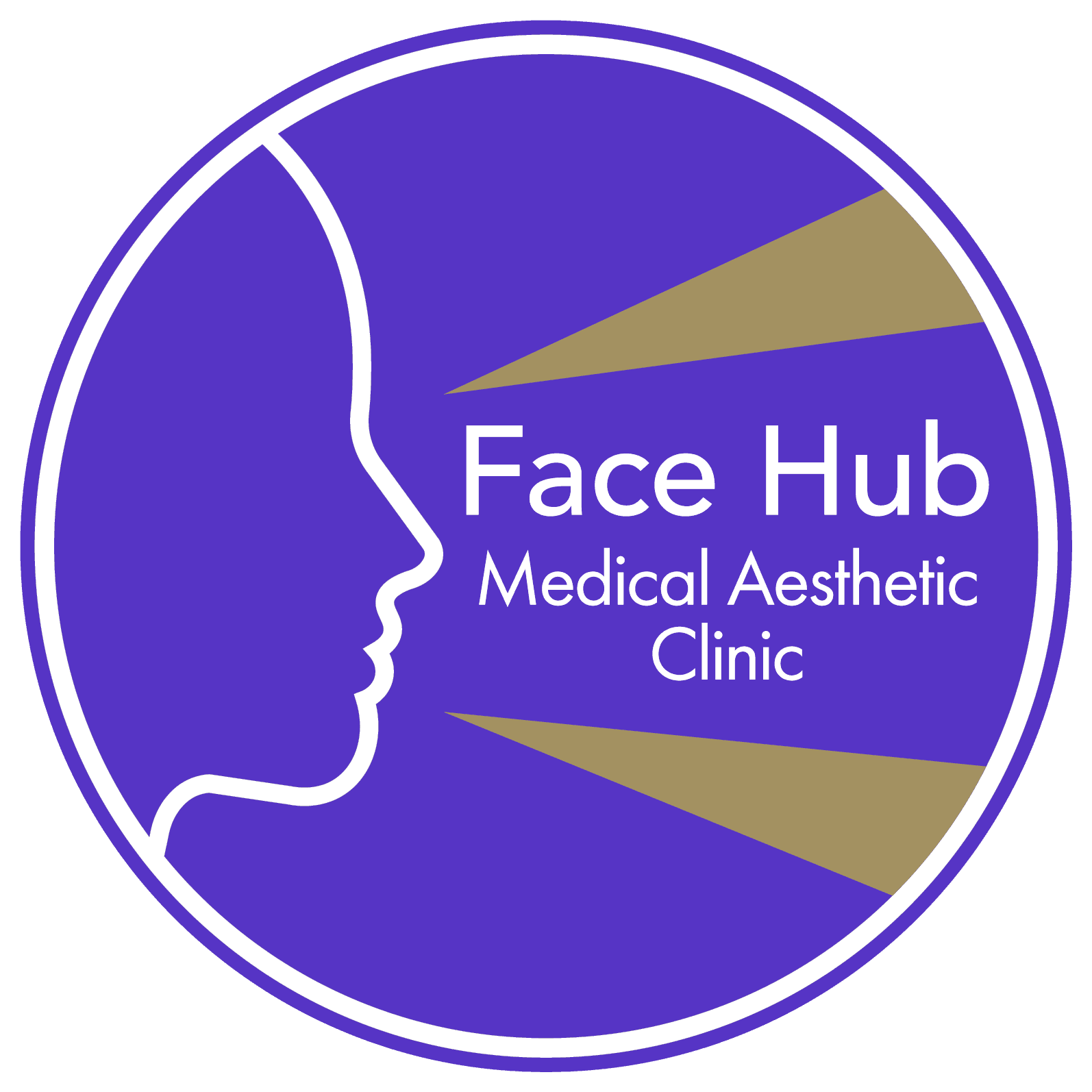 Bayside Medical Centre
Bayside Shopping Centre,
Sutton,
Dublin 13, D13 W2K1
Monday - Sunday:
7:30am - 10pm
Open 7 Days a Week
Open 365 Days a Year
Open on Weekends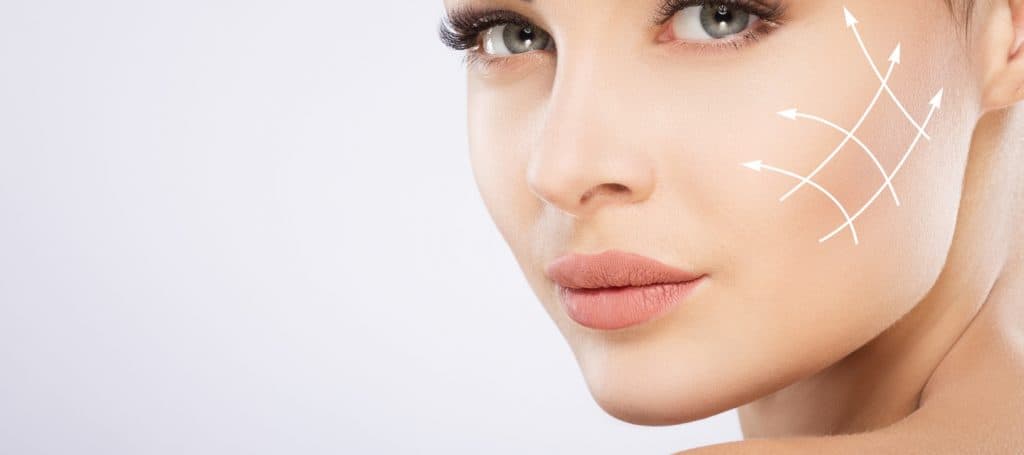 Vampire Facial
Platelet Rich Plasma PRP
Benefits
– Increase the size of your skin
– Improve the texture of your skin.
– Tissue Repair by Firming and Tightening the Skin
– Reduces the appearance of dark circles
– Inflammation is reduced.
– It works wonders on previously difficult-to-treat areas including the area above and below the eyes.
– Collagen Production Is Stimulated
– Skin that is smoother and tighter
How Does it Work?
Platelet Rich Plasma Skin Rejuvenation Therapy is a cutting-edge anti-aging and skin rejuvenation technique. Using your own body's resources, we offer a natural method to improving the overall texture and tone of your skin.
It can be used on almost any part of the body, including the eyes, face, neck, scalp, chest, and hands.
Platelet Rich Plasma (PRP) has a high concentration of tissue growth and regeneration factors, which are necessary for cell growth and rejuvenation. PRP helps to rejuvenate the skin by increasing blood flow and encouraging collagen synthesis, with long-term benefits that improve and increase.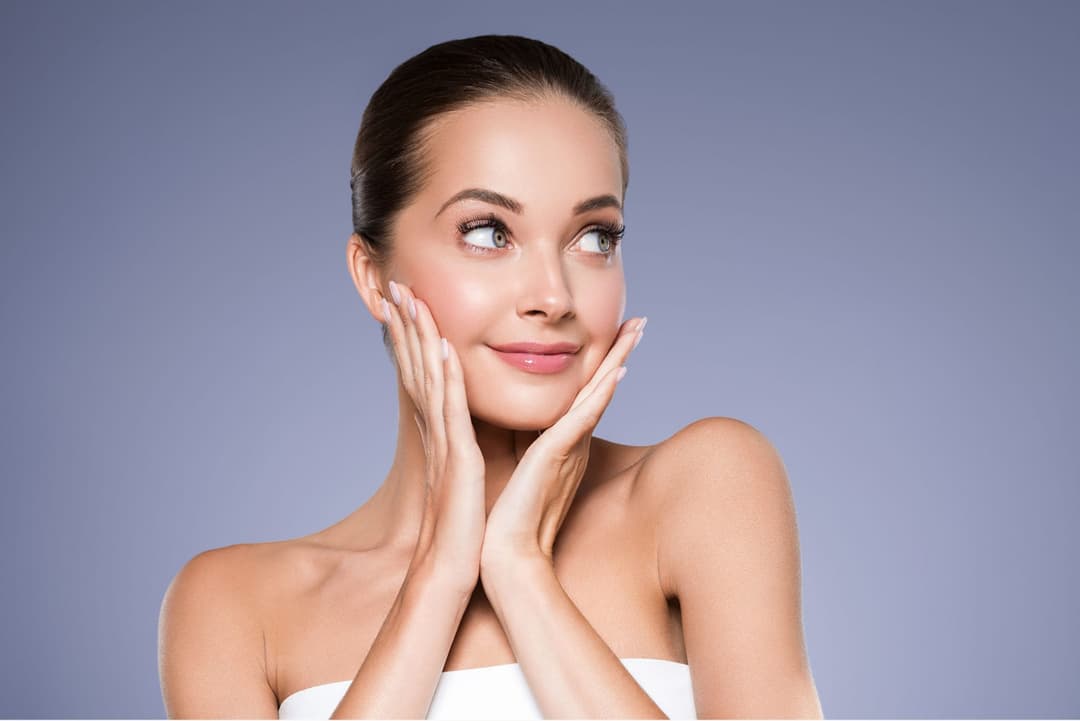 Facial Aesthetic Consultation
Steps Involved
- In-depth skin consultation skin consultation – we will examine, diagnose and tailor a treatment plan suited to your individual needs.
- PRP Treatments -This stage consists of 1-3 treatments spaced 4-6 weeks apart. Treatments are quick and simple, and makeup can be applied in as little as an hour!To alleviate discomfort, numbing cream can be applied beforehand.After cleansing your skin, a local anaesthetic is applied to the treatment area.A small amount of blood is drawn and placed in the GLO centrifuge, where the plasma is separated. After that, the platelet-rich plasma is activated. This activated plasma is then injected in a series of small injections into the area to be treated. This therapy is based on the body's own self-repair mechanisms. This platelet-rich plasma contains growth factors that will aid in the repair of damaged skin and tissue.
- Reap the Benefits -Some patients will only require one treatment, while others may require two or three treatments at four to six week intervals.1 treatment lasts approximately 6 months, and 3 treatments can last approximately 18 months.Our highly knowledgeable team at Ailesbury Lite will advise you on the best course of action for your skin in the future.As always, good skin care will complement the enhancements. This is a great value treatment that costs about the same as Botox® and lasts up to 18 months.
Contact Us
Mon - Sun:
7:30am - 10pm
Open 7 Days a Week
Open 365 Days a Year
Open on Weekends
Bayside Medical Centre
Bayside Shopping Centre,
Sutton,
Dublin 13, D13 W2K1
Anti Wrinkle Injections